After reporting earlier this week the exposing of an Icon Cards black market allegedly involving EA employees and FIFA players, EA has now issued a public explanation on this matter and how they plan to address it.
EA Condemns The Actions
EA wrote that they have been made aware of the proceedings happening on the down-low and have launched a full-blown investigation both, within the company and in the community. Furthermore, they mentioned the concept of Fair Play and the competitive equality, referring to players who grind the game mode or use microtransactions to build their squads. The statement read, "This practice runs counter to the game's competitive integrity, is a violation of EA's User Agreement, and is not something we tolerate. We do not allow the trade or sale of items outside our game for many reasons, including that it would create an unequal playing field for our community."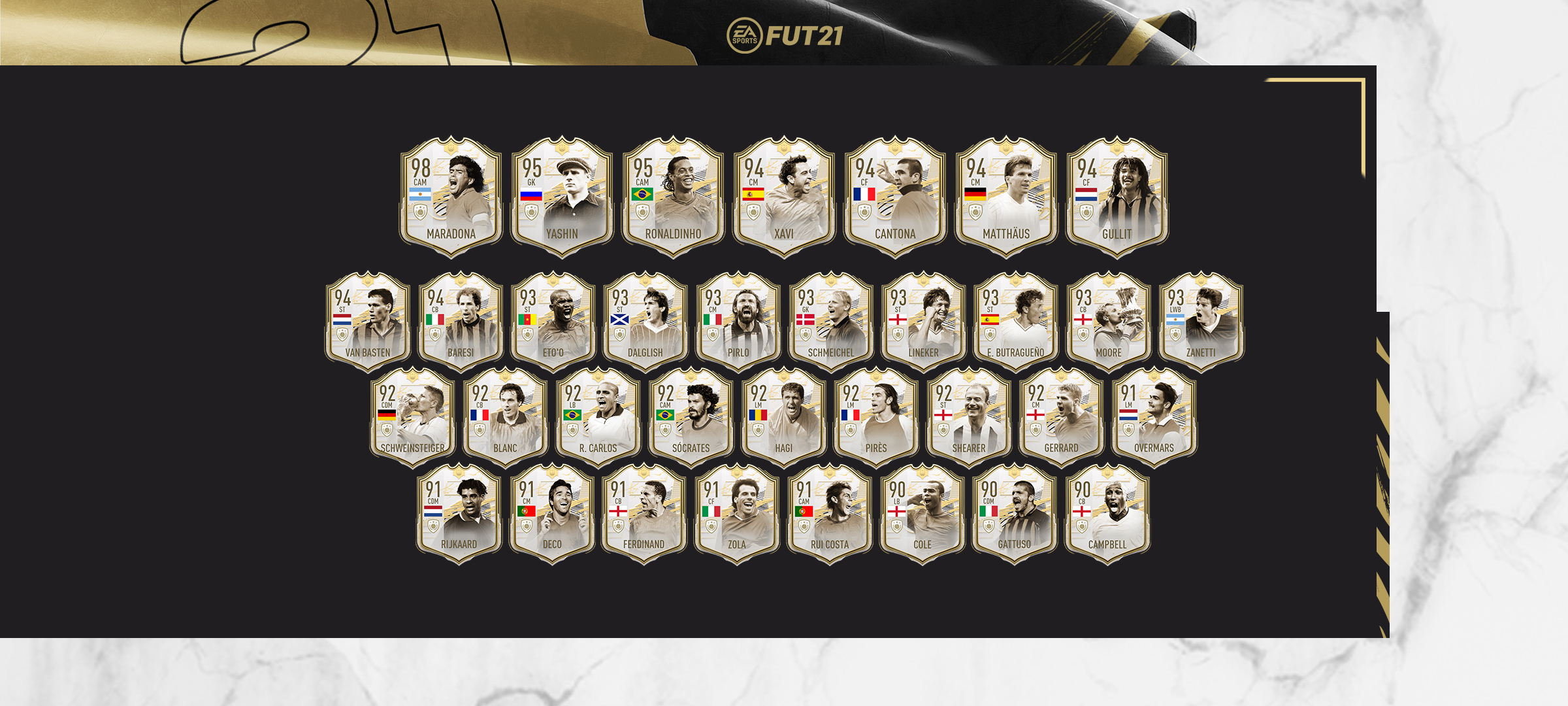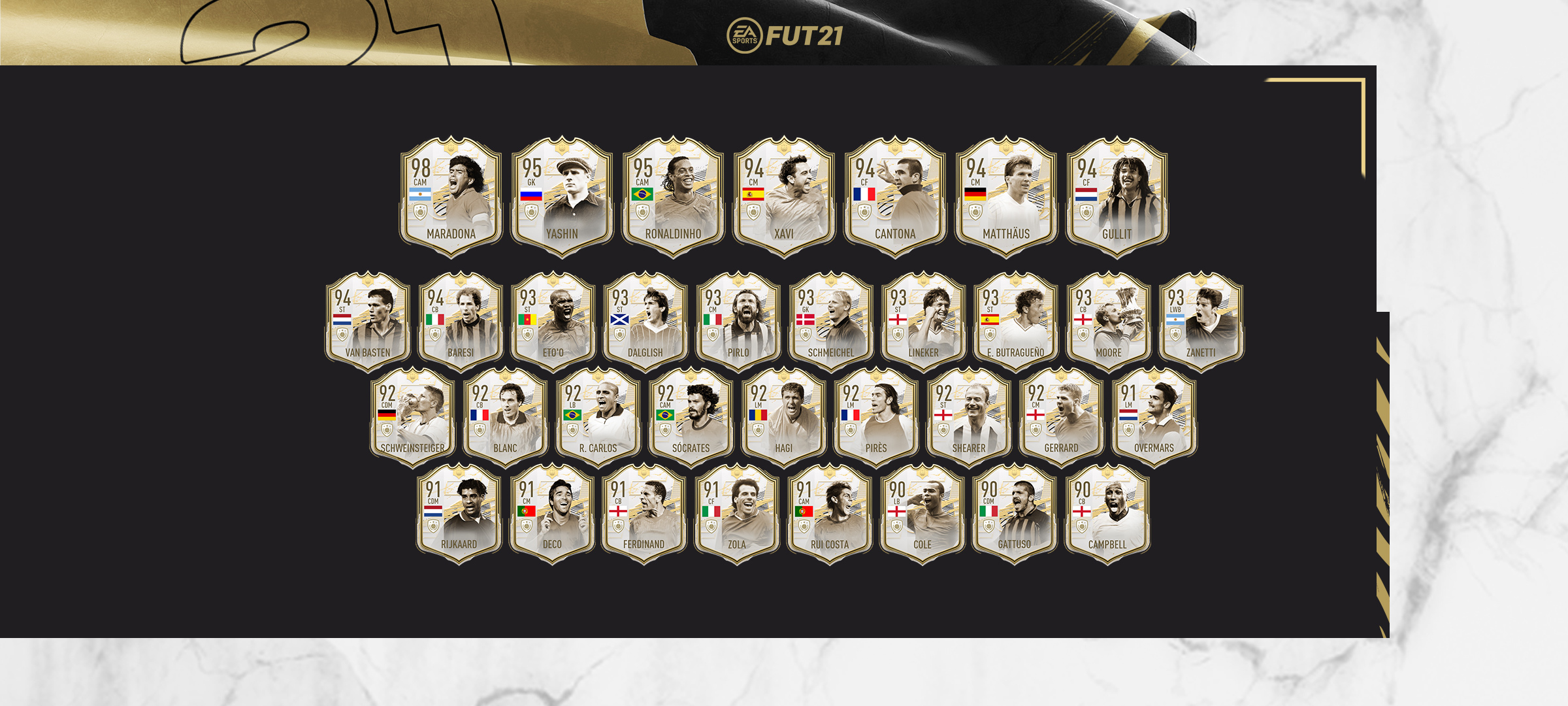 EA has also added that the number of affected accounts is relatively low and all items granted using the illegal methods will be removed as and when they are found. Subsequently, all the accounts that engaged in the black market will be banned permanently while the employees or persons responsible for selling the player items will be facing legal action and serious consequences. EA has also banned discretionary content granting indefinitely until further notice.
The Concept Of Content Granting
EA did mention that they do engage in content granting based on specific conditions. While most of their content granting is for testing and quality check purposes, they do have discretionary content granting practices involving pro players and celebrities as such. In this case, they are referring to the Pro Player Cards that EA hand out every year.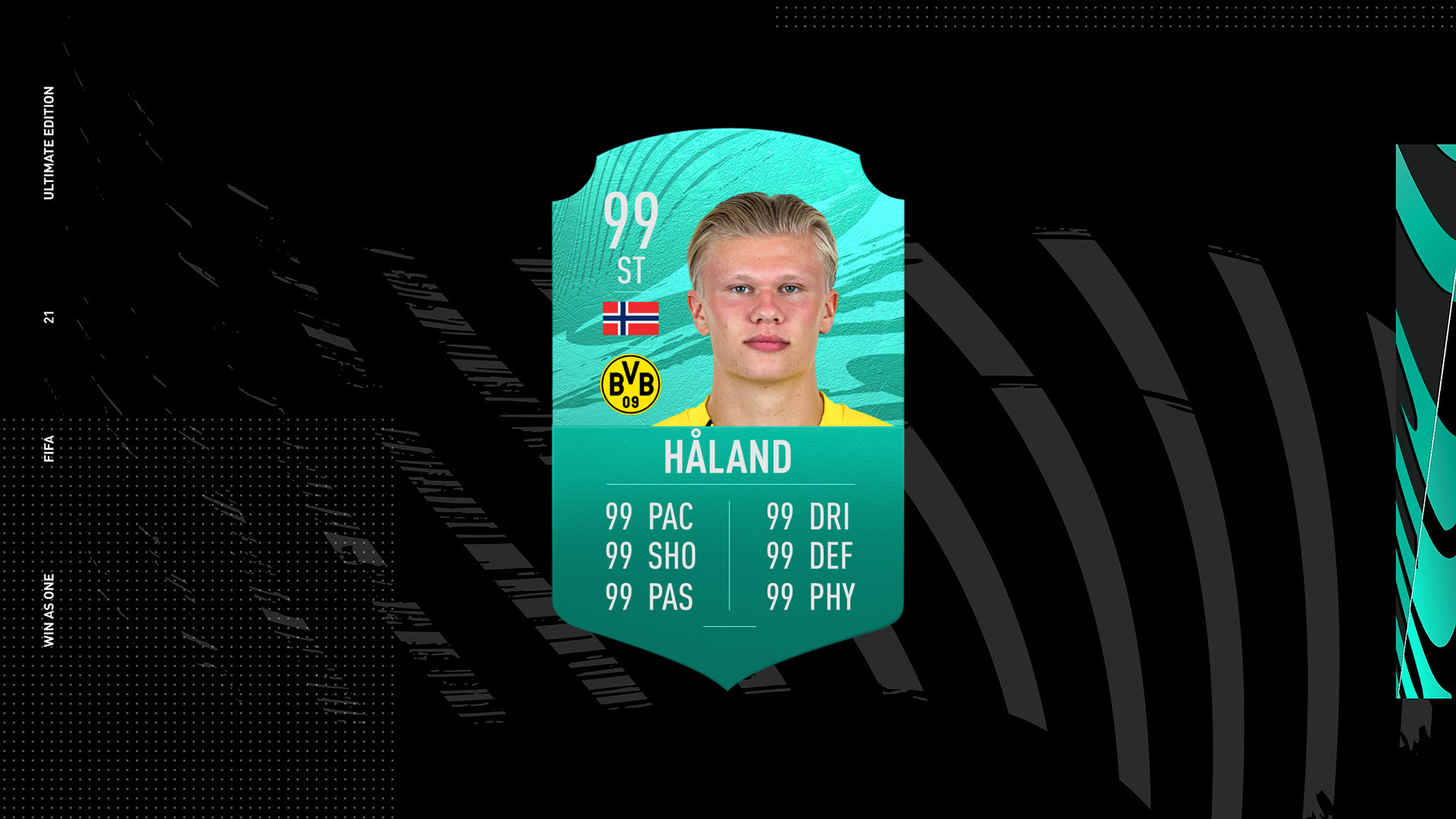 Another source of content granting, although mild, is the FIFA Global Series Rewards. These rewards are only handed out to viewers who complete the stream requirements during events and that is well under EA's policy.
Lastly, a small part of content granting is also done to help improve customer experience and players who have lost their items or encountered technical issues are compensated with appropriate player items.
EA then clarifies the extent of the black-market sales saying, "The sum of items granted through these three scenarios combined is less than 0.0006% of the total player items in the FIFA 21 ecosystem. These grants have no impact on the odds of any player in the ecosystem acquiring these players – they have no bearing on the overall volume of available content, and all content that is granted is untradeable, with no associated coin value. Obviously, the actions being alleged in this case fall far outside of these legitimate scenarios for granting content.
Ultimately It's EA's Fault
Despite the entire operation coming out in the open and the validity of these cards questioned, the blame has to partly lie on the game mode too. FUT has been an ever-profitable source of revenue for EA since it was introduced around a decade ago. Since then, the game mode has gone from strength to strength and the player base just keeps increasing.
So, why would people spend tens time the amount of the actual game price (a little over 50 USD) just to get these items. EA Game Changer MavricPlays says, "People buying ICONs is not acceptable, but at the same – I'm sorry EA, I know you're not going to want to hear this and I'm a Game Changer, but this is your fault.
"You made ICONs and the cards people want completely unobtainable to everyone. I'm sat here with coins to buy R9, and I've had to wait 17 days so far, and I haven't even seen him on the market. It's not that I've missed it, I haven't even seen him.
"Don't release a Moments R9 for 15 million if you're not willing to stock the market with it. And stocking the market with it means that some people are going to get lucky and make 15 million coins. That's what you have to accept. You've created this card. You've created this market."
The Icon "Black Market" and why it's all EA's fault #FIFA21 #IconGate pic.twitter.com/T3XJPlcCRV

— Mavric (@MavricPlays) March 10, 2021
This perfectly summarises the current FUT scenario. FIFA's entire ecosystem exists on FUT Packs, the probability of packing certain items and microtransactions. And imbalance of any segment in the three will create possible loopholes. In case of the black-market fiasco, it was simply the demand of those particular cards, combined with the convenience of not having to grind for rewards.
NepentheZ, another popular FIFA Content Creator, and one of the leaders of the EAGate movement also made similar comments and insisted that the game mode needs to be overhauled completely.
I think what we ultimately learned today (not that we didn't really know it already) is that FUT needs a rebuild from the bottom up. The game mode has so many huge issues, gameplay, economy, time Vs Skill Vs reward issues, it just needs to be scrapped and start again.

— NepentheZ (@NepentheZ) March 11, 2021
It is indeed an uphill battle for the community against FUT and EA as a whole when it comes to the way the game mode works. Negligible value rewards, extreme grinding mechanics, buggy gameplay system and much more hamper user experience and motivate people to look for different avenues to get what they want. It is clear that FIFA Ultimate Team exists only as a source of income at this point and such incidents will continue to occur until iron clamped systems are set into place and FUT gets a much-needed rework.