We can keep on harping about Pro Clubs and how much it is neglected. In reality, the game mode does possess a lot of potential and if developed correctly, can become very successful. In this article, we look at some possible ideas that can drastically improve Pro Clubs in the future.
Recreate The Journey Mode
The Journey managed to accomplish what no other FIFA title could; create a fictional story in the world of football and they did manage to create a very good trilogy. It wasn't by any means perfect but it came really close to it. They even managed to integrate simultaneous stories in FIFA 19 but for some weird reason, none of the features and concepts from The Journey made it to Pro Club and Player Career Mode. This mode event got Social Media before the actual Career Mode. It clearly shows that EA have invested heavily into creating the Journey and they should definitely make the best use of it and inculcate those features into Pro Clubs.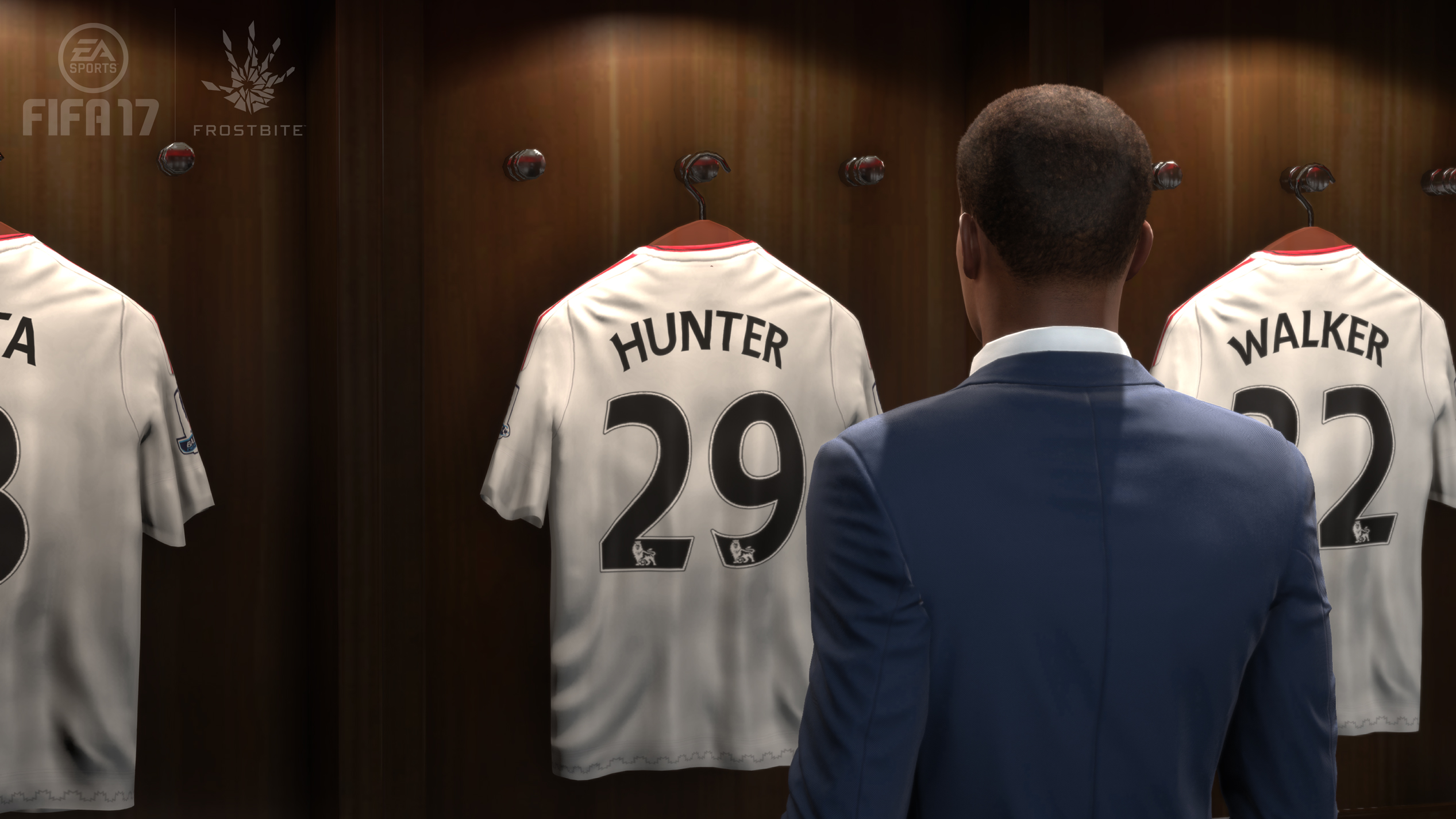 Integrate VOLTA
VOLTA was the next big project EA undertook after The Journey. Surprisingly, or unsurprisingly, it didn't kick off spectacularly in FIFA 20 and has gotten somewhat better in FIFA 21. This was mainly because it didn't do anything that FIFA Street did, which many players wanted, nor did it have any multiplayer features with friends or any other engagement other than the story mode and random friendly matches. It also had a non-existent player base (still does) and hence it was the least played mode last year. Those issues still persist for some cases and that creates the question, what if Pro Clubs had some of the features of VOLTA?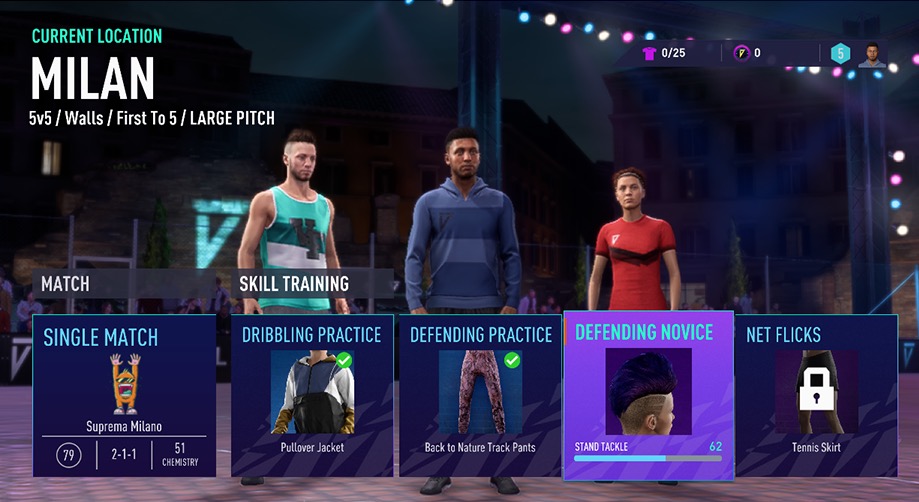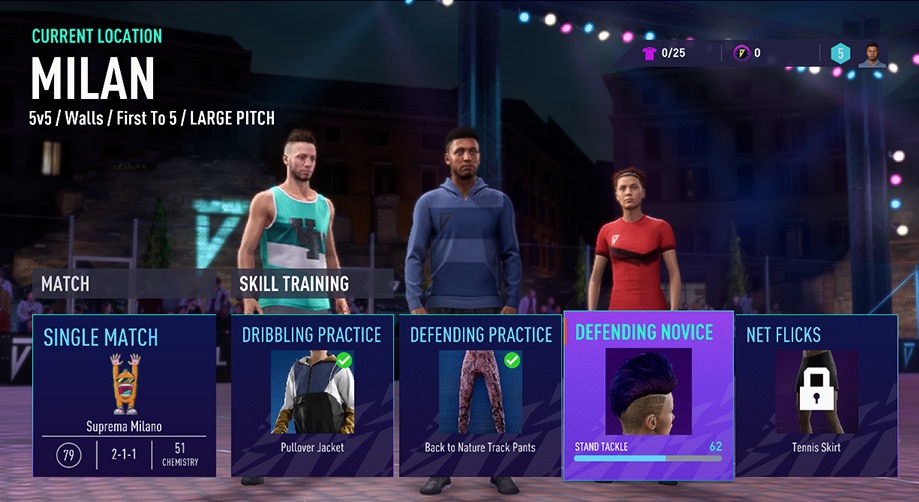 Imagine your Pro Club playing on the field during Divisions and then heading to the Tokyo Rooftop for another small tourney against another Pro Club. What if Pro Clubs offered the same level of customisation as VOLTA does? This partnership might be the very thing both game modes need to be revived.
Ability to play with/against Real Teams
Currently, Pro Clubs is limited to Divisions and friendlies with other such clubs and is very limited in terms of replay value. So, why not add leagues and real teams into it? Imagine if you could enroll your team into the Premier League and rep your favourite club in the season. If you have 11 players, good and if you don't, well, borrow some real players from that club! Not only that, you can even have the option of joining an AI-controlled league with your club and try and win the league with your friends. The possibilities are endless and it adds a lot of depth to the restrictive game mode.
Tournaments
Much like leagues, tournaments like the FA Cup, UEFA Champions League and Europa League, even the FIFA World Cup can all be added to Pro Clubs which can further advance the immersion offered. Clubs can enter various Player vs. Player or Player vs. AI tournaments and can get unique rewards for winning these tournaments. A similar system could also be made for the leagues. Not just that, it would also be immensely useful if EA manage to implement user-created tournaments in Pro Clubs, letting friends fight it out against each other with their own Clubs.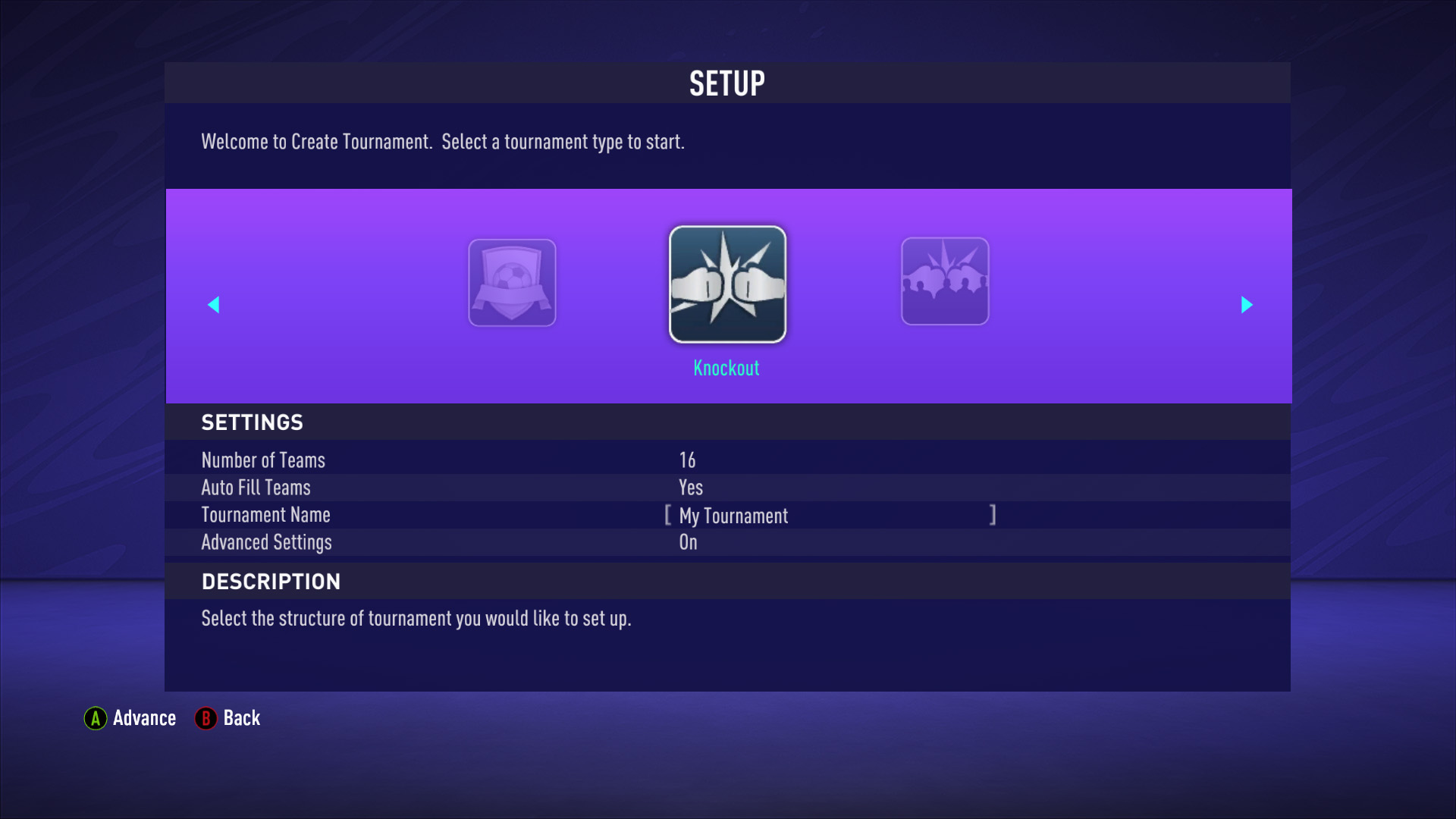 Similar Ecosystem as FUT
FIFA Ultimate Team is the most popular and most played game mode on FIFA, period. It's a shame how the amount of FUT features that work so well cannot be brought into other modes due to licensing or compatibility issues. However, Pro Clubs has a special case to make, it is a fantasy mode, just like FUT and hence there is a lot to get away with. The Stadium Creator should definitely be a part of Pro Clubs as well. Loan players should also be a thing that you can earn by winning matches. Every Pro Club Player should be able to have their own FUT card that they can flaunt on social media and rival teams on screen. This is just the start but it will help Pro Clubs grow exponentially.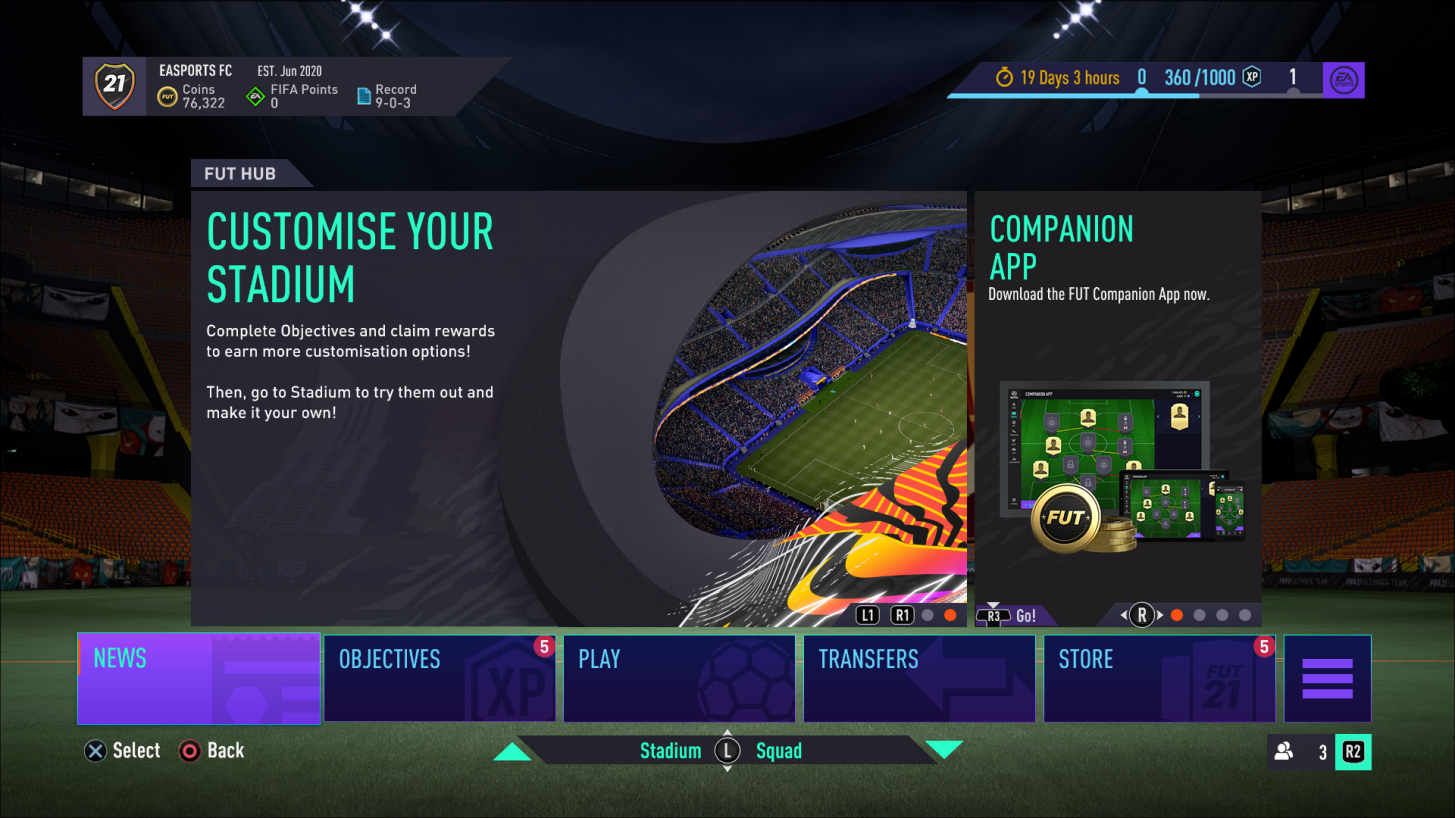 There is a sincere hope that even the inclusion of one of these will make Pro Clubs better. It is not clear when EA will finally take a look at Pro Clubs but there is growing hope amongst the members in the FIFA community that we will see this game mode back in the spotlight very soon. What would you like to see added to Pro Clubs? Let us know down below.