If you love FIFA you will love the new and improved FIFA 21 even more, now that most of the infamous bugs have been adreesed and new features have been added. In FIFA 21 Career Mode you have the freedom of choice just like in all the previous versions. However, to improve your team you will need to choose the right club, and also scout the best players. Thus, discovering new players with great potential is paramount in your success as a manager.
With the recorded success of British youth teams over the past few seasons, players are more than convinced that there are more and more wonderkids showing up. But, have you tried the young talents from Scottish Premiership? We've picked out a selection of Scottish Premiership young hopes that can turn into real superstars with the right moves. Take a look.
Lewis Ferguson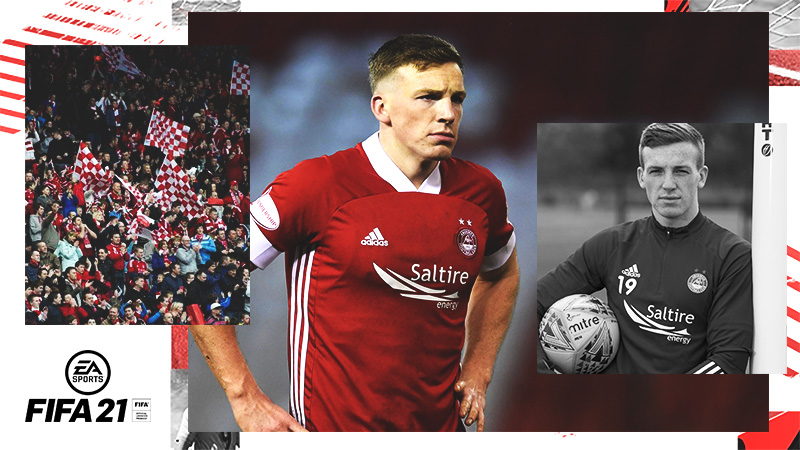 We decided to start our list of the Scottish Premiership talents with this 20 years old central midfielder. Lewis Ferguson is playing for Aberdeen as a Central Midfielder and is currently 70 rated with an amazing 84 potential. As a matter of fact, Ferguson has some pretty good stats for his rating like 88 stamina, 84 agression, 75 composure and 73 short passing making him an engine on the pitch – he is valued at €3.8M and has a €4K weekly wage.
Some of his traits describe Ferguson as a solid player who dives into tackles and is also a long shot taker. Additionally,the right footed midfielder has a 4-star weak foot and 3-star skills moves. His other stats are well balanced and are reaching the 70 marks. He is a must for RTG saves!
Ryan Porteous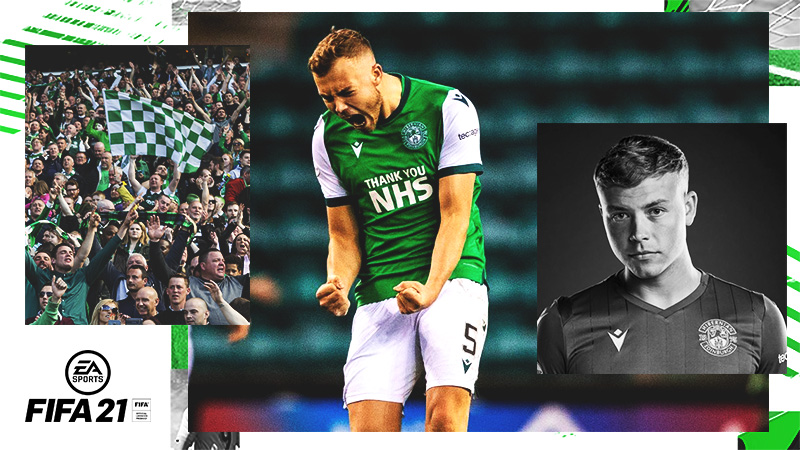 Ryan Porteous is a centre-back playing for Hibernian since 2016. He is a €3.2M worth 21-year-old player who has excellent marks for aggression, strength, stamina and jumping. Familiarizing with the player's stats can be handy for FIFA esports betting on 888 Sportbook. The young defender's rating is 69 whole his potential mark is as high as 81. Combining his height (1.88m), Medium/ High work rate and his Dives Into Tackles trait, the Scottish defender can be a real asset for your defence.
With the right kind of decisions and managing you can turn Porteous into a real superstar in FIFA 21 Career Mode. Ryan Porteous is certainly not someone who should be neglected.
Ianis Hagi
When talking about creative midfielders from Scottish Premiership, Ianis Hagi stands among the crowd. Son of the fomer Romanian football legend Gheorghe Hagi, Ianis plays as a Central Attacking Midfielder, the same position as his father did. Currently sporting the Glasgow Rangers jersey, he is valued at €7M with a €29K weekly wage and has a release clause of €14M. The young Romanian midfielder is 73 rated with 82 potential and has a 5-star weak foot, 4-star skill moves foot and a High/Medium work rate. Also, his traits are Flair and Playmaker which makes him the ideal CAM in FIFA 21. His acceleration, agility and stamina attributes go over 80 in-game.
His passing, vision and dribbling are also decent for a midfielder. You won't be disappointed if you sign him in your Career Mode save!
Karamoko Dembélé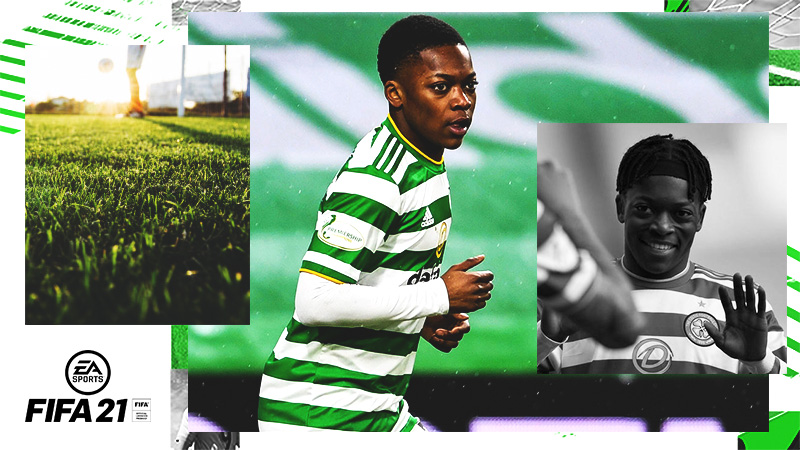 The highly-rated Celtic youngster, Karamoko Dembélé gained popularity after making his debut for Celtic's under-20 team at just 13 years old . Now the 17 year-old right-midfielder is part of the first team and is currently valued at €1.5M. The English wonderkid is 63 rated in FIFA 21 and has an outstanding 84 potential that you can further increase thanks to the Dynamic Potential feature in Career Mode.
If you want to sign someone with great acceleration, sprint speed, agility, and balance attributes, then this is the player for you and your team. His 4-star skill moves and High/Medium work rate combined with solid dribbling and ball control make Dembélé a great attacking option on the wings. Karamoko is one of the most skillful players that the Scottish Premiership has to offer.
David Turnbull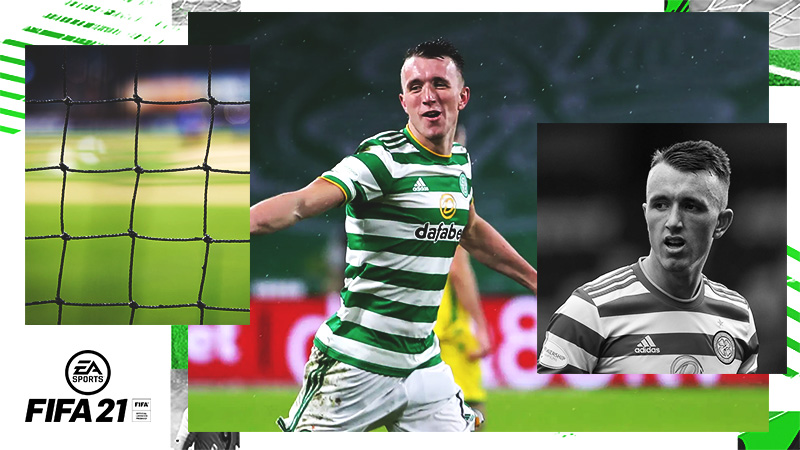 Last but not the least on our FIFA 21 Career Mode list of wonderkids is David Turnbull. Playing as a Central Attacking Midfielder for Celtic, this 4-star weak foot athlete can also play as a Central Midfielder as well. He has High/High work rate and 3-star skill moves, which make this adaptable player worth around €3.8M. In addition, Turnbull has decent crossing and short passing statistics and tons of other great stats going over 70 marks.
The majority of features from movement, skill, power, mentality and attacking are his forte. His current overall rating is 70 and can get up to 83 thanks to this potential in Career Mode.
Do you know other talented young players from Scottish Premiership? Then share them with us in the comments below!