EA Sports released the final FIFA 17 gameplay trailer at Gamescom yesterday evening made from actual in-game footage:
After viewing the trailer we decided to make an analysis of it, frame by frame, to see what new features we may have missed and here is our results:
0:04 – Reus showing off his new sleeve tattoos: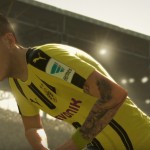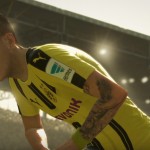 0:06 – Schurrle has a scanned face. Possible Wolfsburg/Germany NT scanning: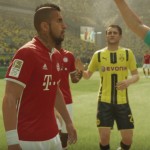 0:12 – Here we can see Alex Sandro's new scanned face: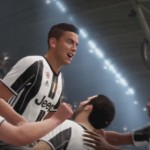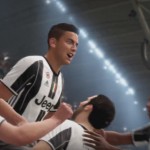 0:14 – Eder, Perisic and D'Ambrosio now have real faces. Possible Inter Milan scan:
0:16 – Messi got his hair color updated: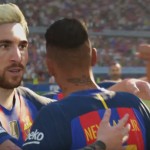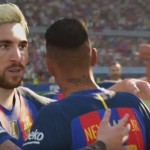 0:18 – Dele Alli now has a scanned face. The same goes for the rest of Spurs players: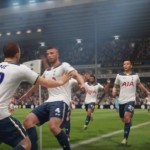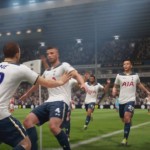 0:19 – Benteke with the LeBron James "Silencer" celebration: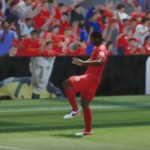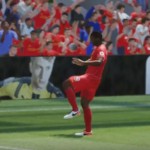 0:22 – Nani preparing to do a new high heel pass: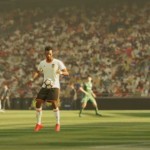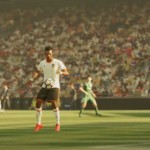 0:24 – 0:27 – Bunch of new celebrations from Pogba's "DAB" to Gomis "Panther Walk" and manager + players side pitch celebration:
0:28 – 0:30 – Riverside Stadium (Middlesbrough), Olympic Stadium (West Ham) and Wembley Stadium Update:
0:31 – Morata and Bale have new scanned faces:
0:34 –  We can see new face updates for Batshuayi and Kante + Standing intro Premier League boards in the background: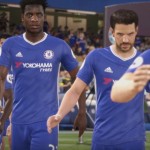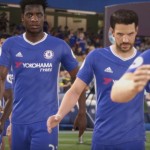 0:34 – Jese in the jersey of his new club: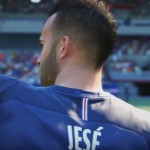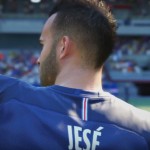 0:35 – PSG players with no face updates: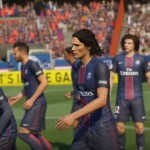 0:36 – Gundogan has a new scanned face: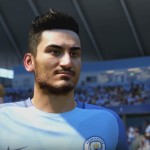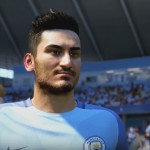 0:37 – Stones has a new scanned face as well: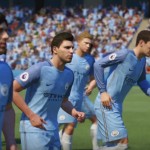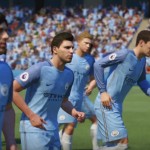 0:38 – Hummels with his new hairstyle: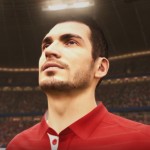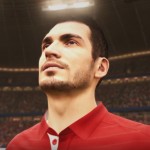 0:38 – Possible Renato Sanches scan: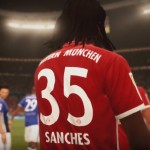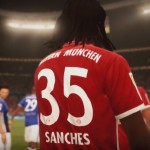 0:39 – Here we can see for the first time the new scanned face of Douglas Costa: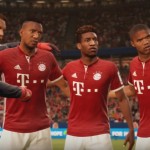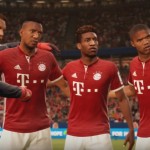 0:40 – Possible face update for Pjanic: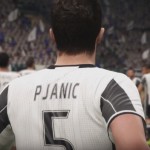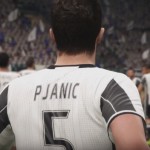 0:41 – Benatia now has a scanned face in FIFA 17: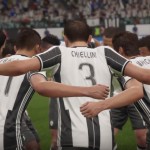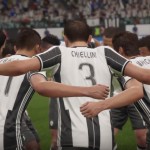 0:42 – New face updates for Mkhitaryan and Ibrahimovic:
0:47 – Mourinho and the first look at Alan Pardew in FIFA 17: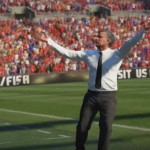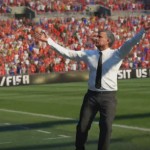 0:50 – A still shot that shows how amazing the lightning is in FIFA 17: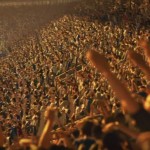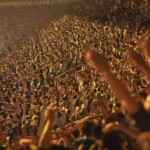 0:52 – Real life manager celebrations: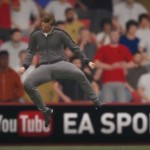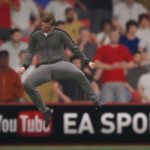 0:53 – O.Lyon goalkeeper, Anthony Lopes, with a new save animation: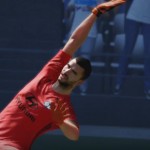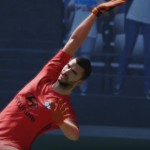 0:55 – Wenger with realistic reactions: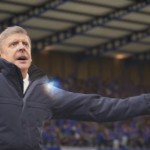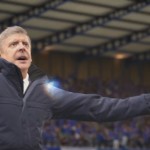 0:58 – 0:59 – We can see two new skill moves, Fake Pass Exit and Neymar's Step Over Exit:
1:00 – Guardiola reacting just like in real life: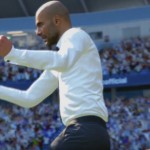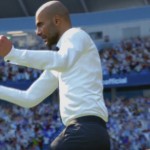 1:02 – New 5* skill move (Okocha Sombrero):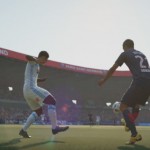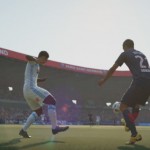 1:17 – Adboard celebration: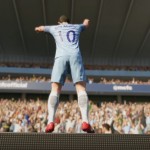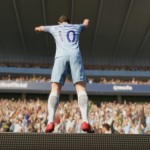 1:20 – Fire intro on the pitch: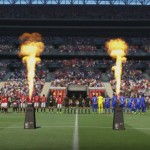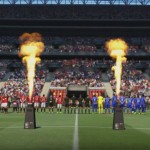 1:21 – The beast himself, Akinfenwa, celebrating a goal: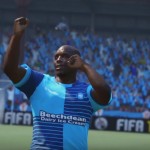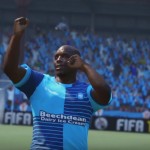 1:22 – For the first time we will have real life referees in FIFA 17! You can see Vardy arguing with Mark Clattenburg: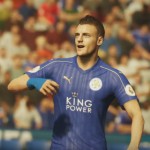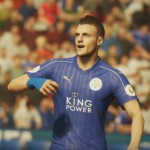 1:26 – New scanned face for Draxler but old face for Dante: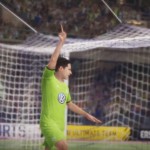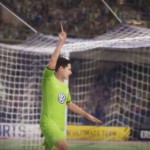 1:27 – Griezmann "Hotline Bling" celebration is in FIFA 17: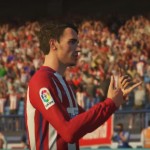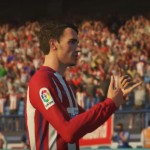 1:35 – 1:38 – We can see all four FIFA 17 ambassadors celebrating in front of the camera and showing off their sleeve tattoos and hear their distinctive voices:
Hope you enjoyed our trailer analysis. Let us know in the comments below if we missed something.