Don't miss this week's collection of best FIFA 14 patches and mods!

Finnish And Polish First League by robmar85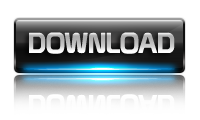 Club Nacional de Futbol Team CMP (Uruguay) by mogolos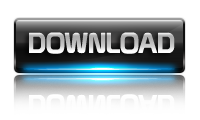 Gameplayzer 14 by fifaCCitiu.com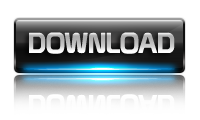 FIFA : NEW SWEETFX GRAPHICS V.4 (Released) by AbramWade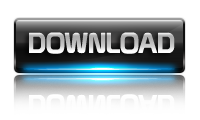 FIFA 14 Next Gen Patch V2 by Alihsno7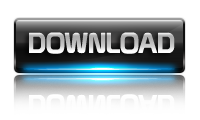 2014 FIFA World Cup Overlays Download by 2208binho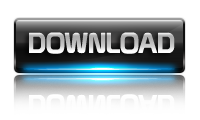 FC Red Bull Salzburg Kitpack 2013-2014 by haribofan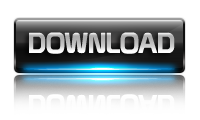 Atlético-MG KitPack Puma 14-15 + Rx3 + Fonts by Mateus Guedes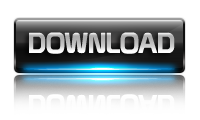 Facepack by aNuKe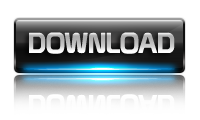 International Facepack by IgorPI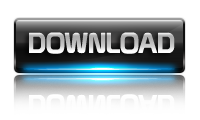 FC Schalke 04 Facepack No. 1 by Wolverine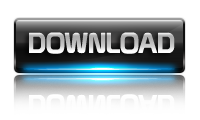 Manchester United Facepack by Simo4U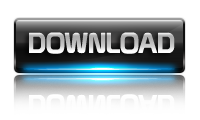 Venezuela Super Facepatch by Son_Of_God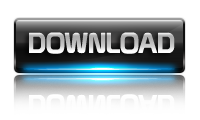 BallPack: Brasileirão, Libertadores e Nordestão by Pedro Henrique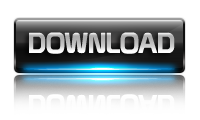 Tipp3 Bundesliga Scarfs by Anamorph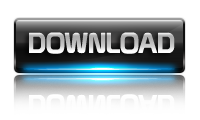 HOME DEPOT CENTER – LA Galaxy and USA by jackslapd234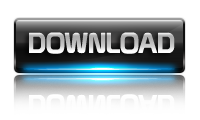 Do you want your mod/patch featured in our Sunday Web Roundup? Post it on our forum!