Sunday Web Roundup is here with a new collection of mods and patches! Check them all down bellow:

FIFA 13 Egyptian & Algerian League Patch by FIFA EGY Patches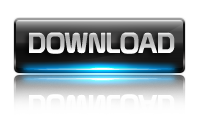 CamModder Beta 1 by MC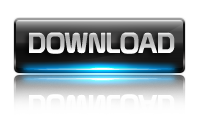 FEP Hermes Bundesliga Kits by FIFA Dome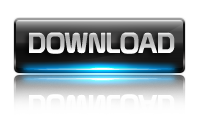 Mad Man BPL bench-Pack 1.00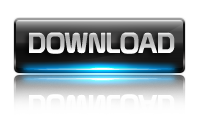 FIFA 13 Miniface Megapack BY Grafsky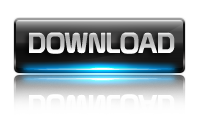 Mad Man Brasileirao Minifaces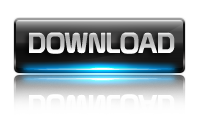 Mad Man BPL Facepacks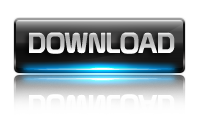 Facepack IV by XaviAlex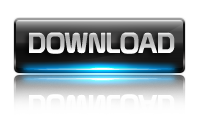 Estádio da Luz for FIFA 13 by Brothers Workshop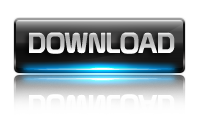 adidas Teamgeist II Sala by Kurlboy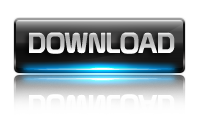 UCL Popups by FifaMan017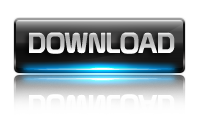 RPL Popups 2013 by FifaMan017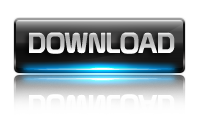 Do you want your mod/patch to get featured in our Sunday Web Roundup?
Then just contact us with the mod's link and screenshot or you can post your patch on our forum!