The latest deep dive into EA SPORTS FC 24 from EA Sports unveils comprehensive details on the revamped Career Mode. This anticipated release, following the earlier Gameplay Deep Dive, showcases significant updates to the iconic game mode.
Here's an exploration of the key enhancements:
Manager Career Enhancements
Manager Career in FC 24 introduces two groundbreaking elements: Tactical Visions and Coaches, alongside an overhaul of Training Plans and Pre-match Preparations.
Tactical Vision: Empowers managers to shape major club decisions, promoting a deep connection with the club's on and off-field performance. The mode features seven tactical philosophies, mirroring real-world tactics, which managers can adapt to any formation. Enhanced scouting aligns player recruitment with the chosen tactical vision.
Coaches: The game now segments teams into departments—Attack, Midfield, Defence, and Goalkeeping. Coaches, vital to player development, are assigned to these departments. Their effectiveness is gauged by Tactical Knowledge and Player Development skills, influencing player growth and team strategy.
Training Plans: Balancing player sharpness and fitness is crucial in the new system, allowing for customized training focused on performance or recovery. Training schedules can target individual players or groups, like the Starting XI or Reserves.
Pre-match Preparations: Detailed Pre-match Reports provide insights into opponents, influencing Match Ready Training sessions. These sessions are tailored to enhance team strengths or counteract opponent strategies.
Overall, the Total Management System in Manager Career offers a comprehensive control over team management.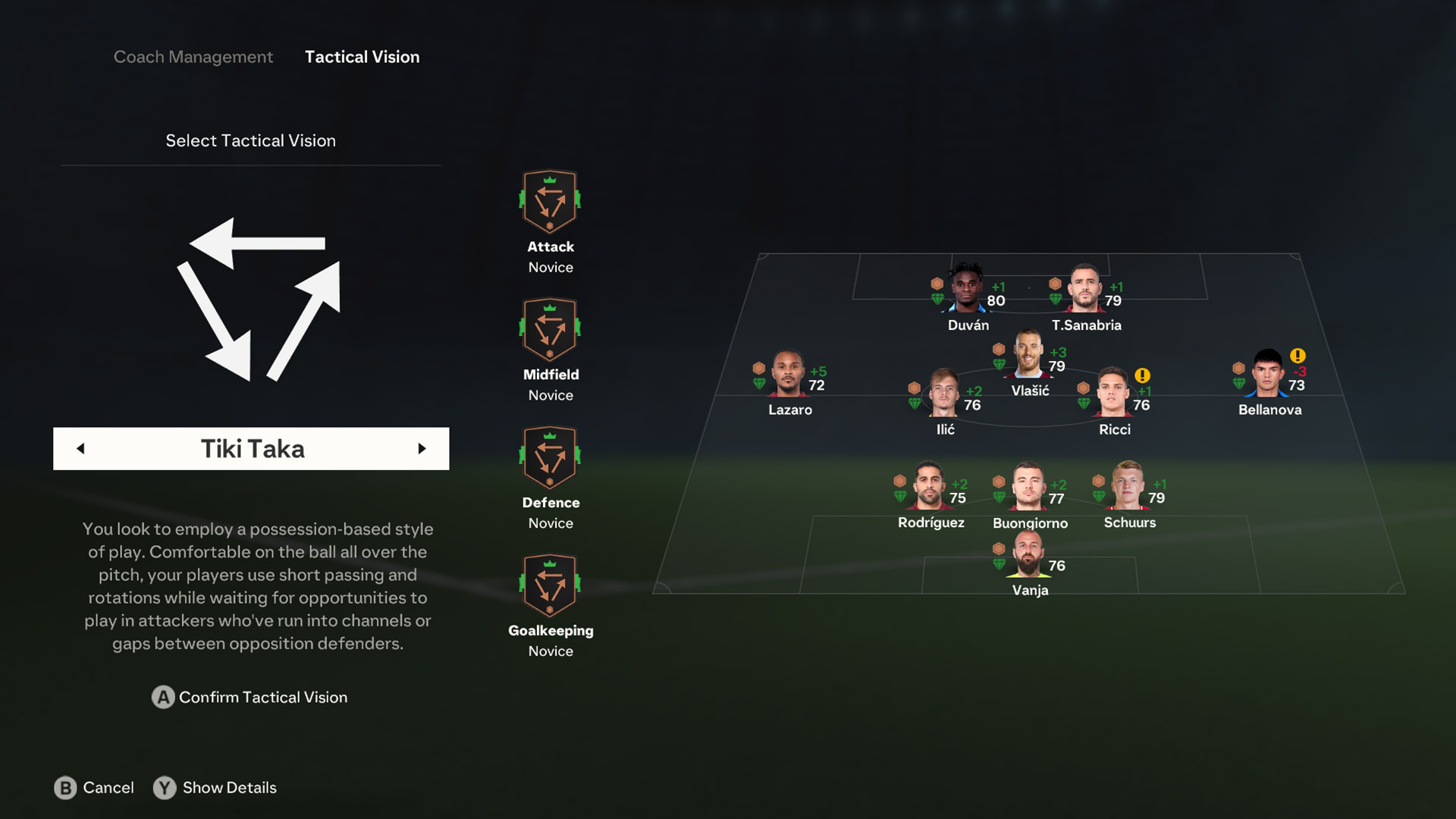 Player Career Additions
Player Career in FC 24 introduces the Player Agent feature, a guiding figure in the player's journey through transfers, contract negotiations, and pivotal career moments.
Target Team: Players aim for clubs that align with their career aspirations, with realistic opportunities evolving as the player progresses.
Agent Recommendations: The Agent advises on club opportunities based on factors like location, potential earnings, and tactical vision.
Objective Setting: Clubs set performance benchmarks, categorized into Mandatory and Optional objectives, influencing contracts and earnings.
Planning & Salary: Salary planning and negotiations are key, balancing club reputation, player rating, and wage expectations.
Loan System & Free Agency: Options for loan moves or free agency arise based on performance and contract situations.
Additionally, the enhanced Player Personality system allows for assigning PlayStyles to avatars, impacting in-game behavior. Customization options are expanded, including tattoos and training gear. Training sessions before matches also contribute to player development.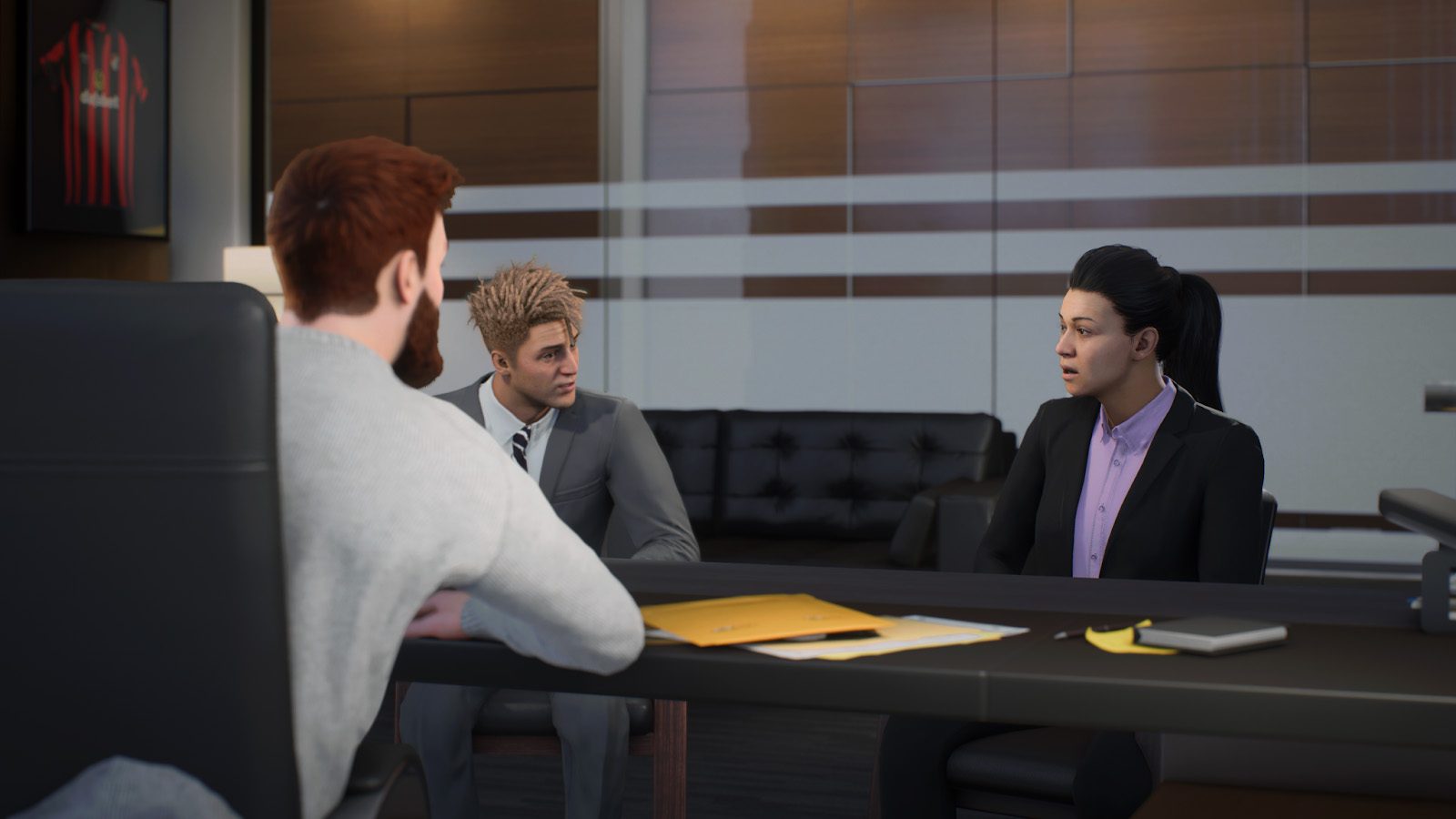 Dynamic Moments
Dynamic Moments in both Manager and Player Career are cinematic scenes highlighting key achievements. FC 24 brings new scenes like the Ballon d'Or gala and open-top bus parades, available exclusively on PlayStation 5, Xbox Series X|S, and PC.
Other Career Mode Improvements
Additional enhancements across Career Mode include:
Tactical View: Offers varied perspectives of the pitch, including fan-like stand views.
Manager Customization: Expanded wardrobe and accessory choices, including casual and formal options.
Kit Templates: Enhanced Create Your Club feature with new models and sponsor options.
AI Enhancements: Improved logic in loan buy clauses and player acquisition, emphasizing youth development and squad balance.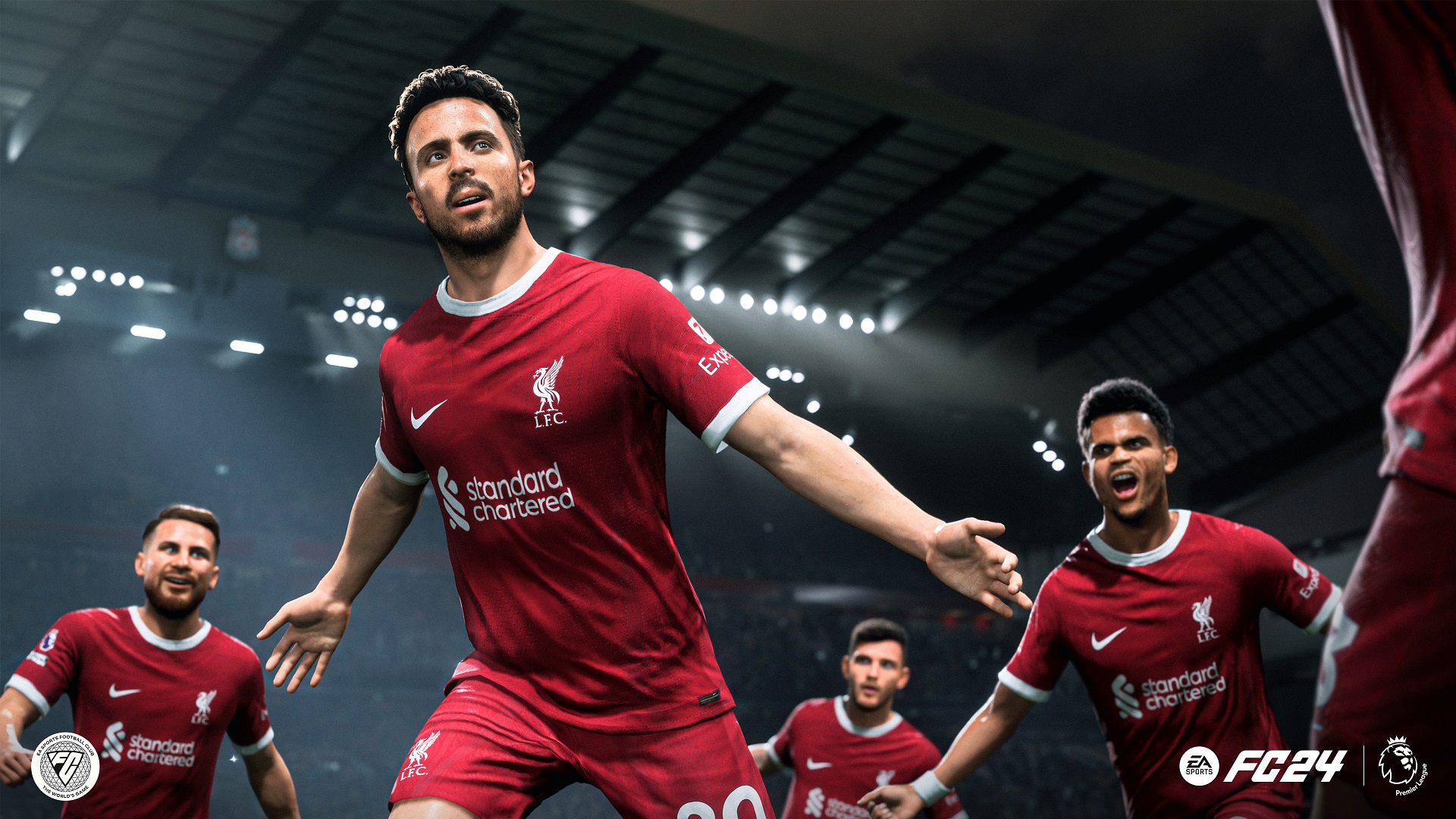 These enhancements, detailed by the EA devs, promise a richer and more immersive Career Mode experience in EA SPORTS FC 24.