Starting with the 2023/24 season, EA SPORTS FC will become the main sponsor of all LaLiga competitions.
The new deal is reportedly worth $200M and will span over a period of five years that will allow both parties to deliver innovative experiences, virtually and in real life.
This partnership will encompass the first and second divisions of LaLiga, LaLiga Promises (the league's annual youth tournament) and eLaLiga. Fans can expect a great deal of realism and authenticity in game following this partnership that will include stadium scans, face scans, broadcast packaging, competition branding and more.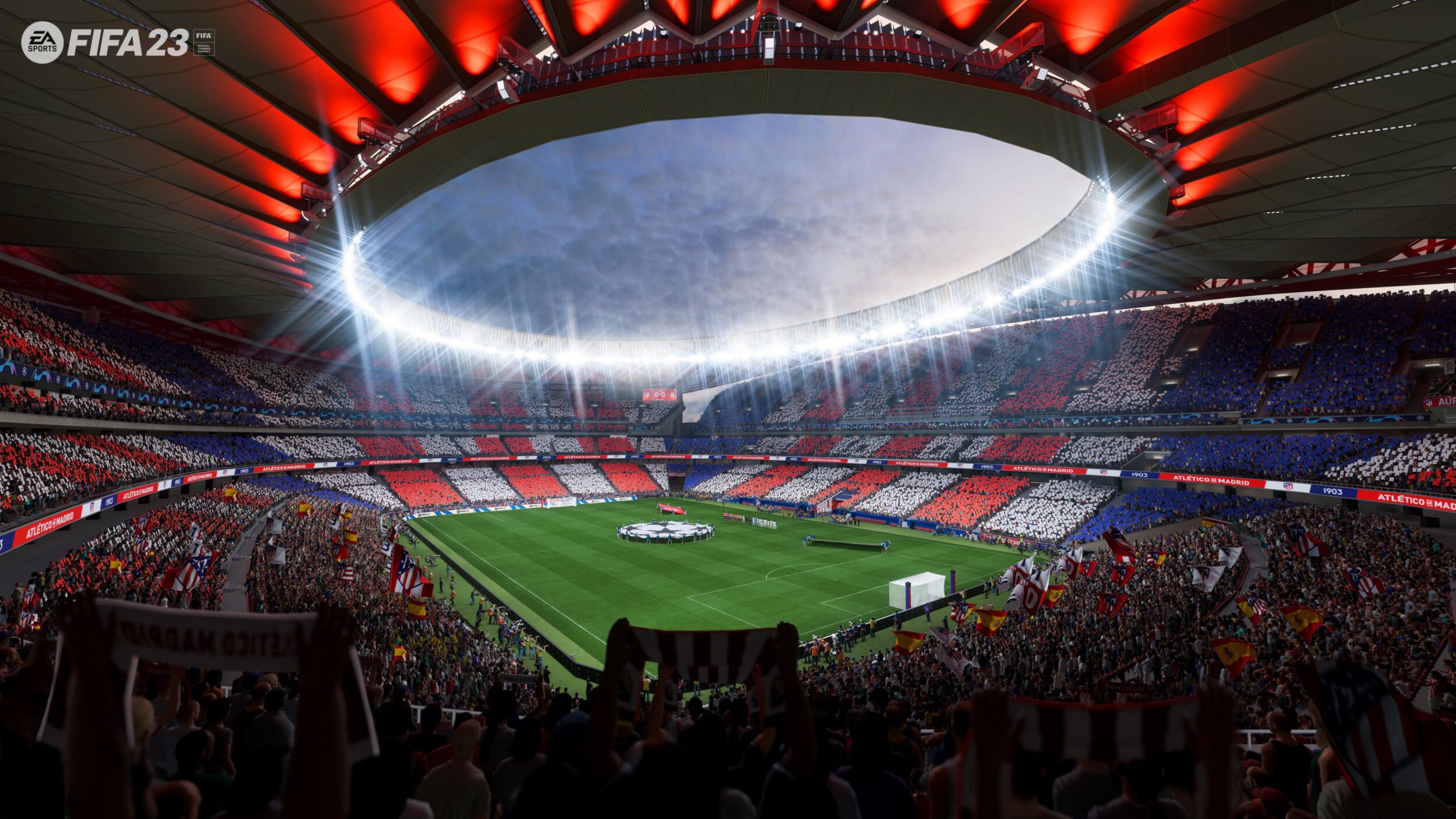 This new agreement comes two years after EA Sports announced a 10-year partnership renewal with LaLiga. After dropping the FIFA licence, EA are starting to invest in new long-term partnerships in order to secure more exclusive licenses for their game and LaLiga sponsorship is the first step in doing so.
More details on EA SPORTS FC will be revealed in the summer of 2023.