The introduction of FUT hero cards in FIFA has been amazingly well-received as 'less talented' legends get their comeback in gamer form – as opposed to falling in the 'Icons' bracket.
In fact, they're such a popular addition to the game that they're one of the most talked-about elements of the new releases. Here we look at five possible FUT hero cards in FIFA 23:
5. Yaya Touré

Position:

Midfielder



Most famous club connection: Manchester City (Premier League)
Retired:

2020
There have been rumours swirling that Ivory Coast legend Yaya Touré is due for a FUT Hero card in the new release when it comes and it has caused a fair bit of controversy too. Don't get us wrong, the return of Touré is widely accepted as being a good move but the label of 'Hero' over 'Icon' has triggered a fair amount of debate. We're not here to judge that though.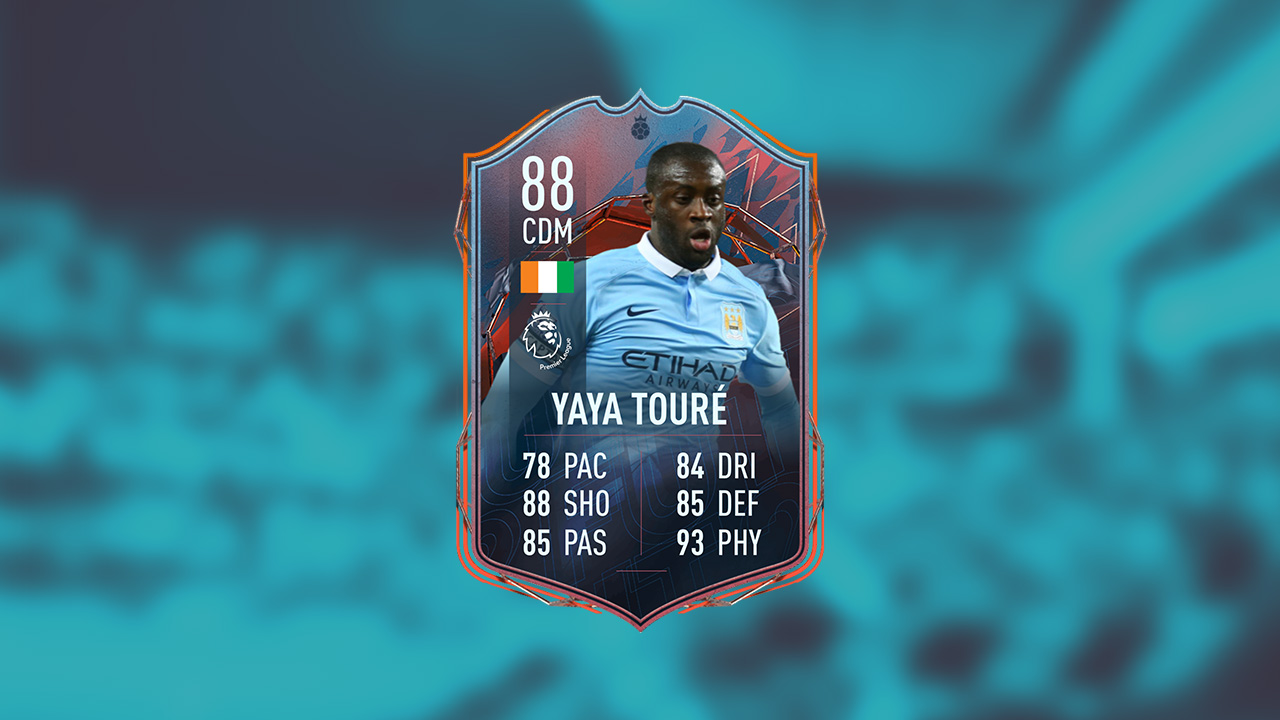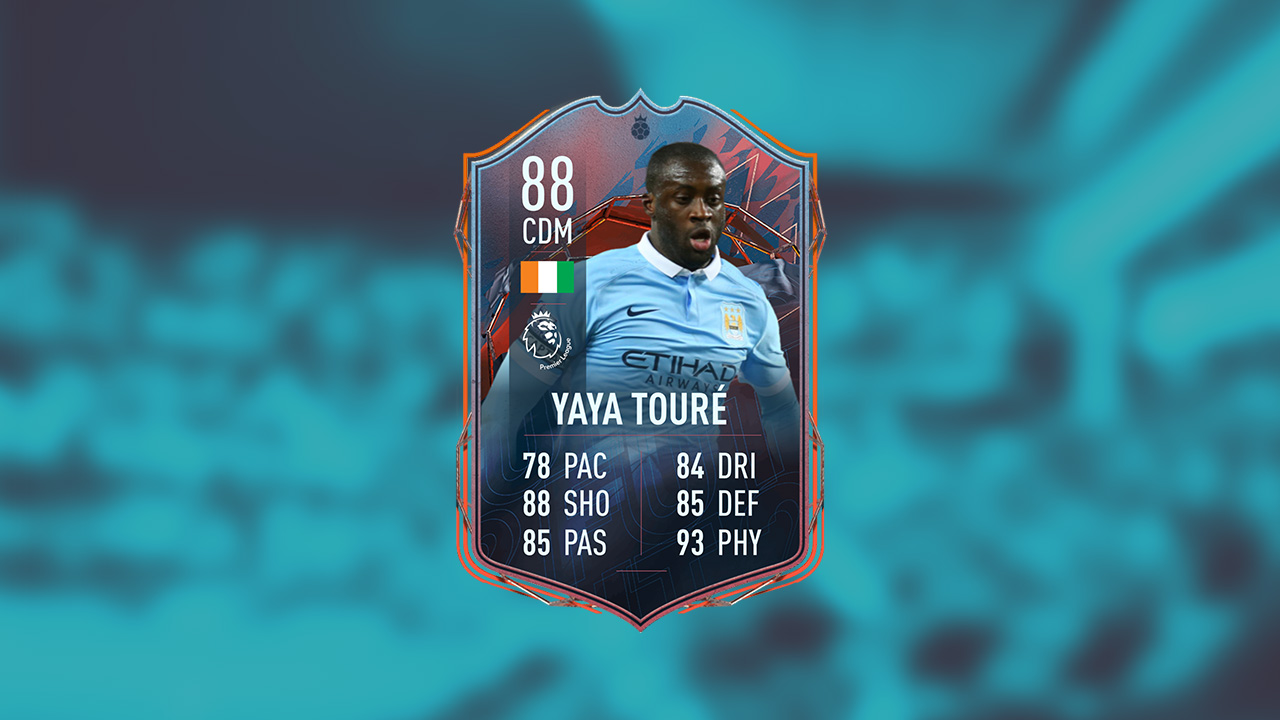 Regardless of the status people think the former Man City man should get, he looks set to be a hero. With a career that saw him represent both Barcelona and City whilst collecting a string of club and individual awards we can't wait to get hold of him. We just wonder if his infamous birthday cake will get a mention!
4. Diego Simeone
Position:

Midfielder

Most famous club connection: Atletico Madrid (LaLiga)

Retired:

2006
We transition from one midfield powerhouse to another in the shape of Diego Simeone. For Simeone though the label of a hero feels about right – unless, of course, you still hold him as a villain for his 1998 World Cup antics against England. The Atletico Madrid coach had a pretty stellar career though and is very much a memorable character.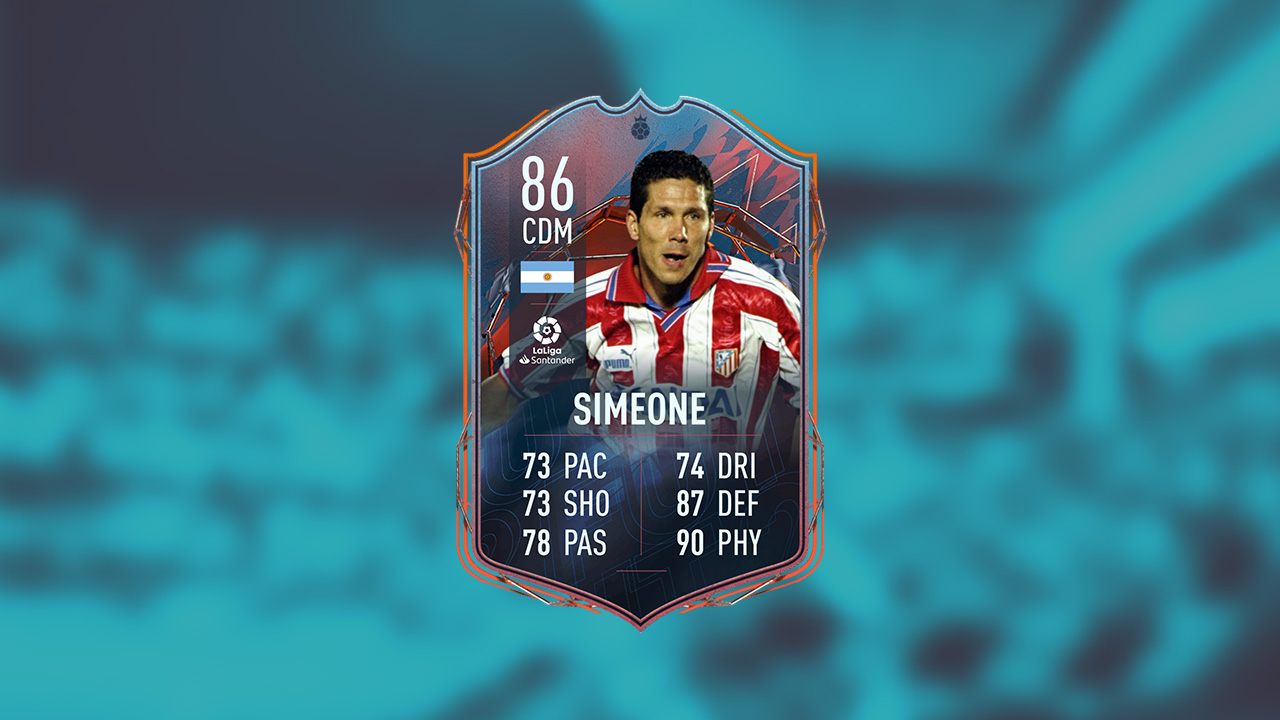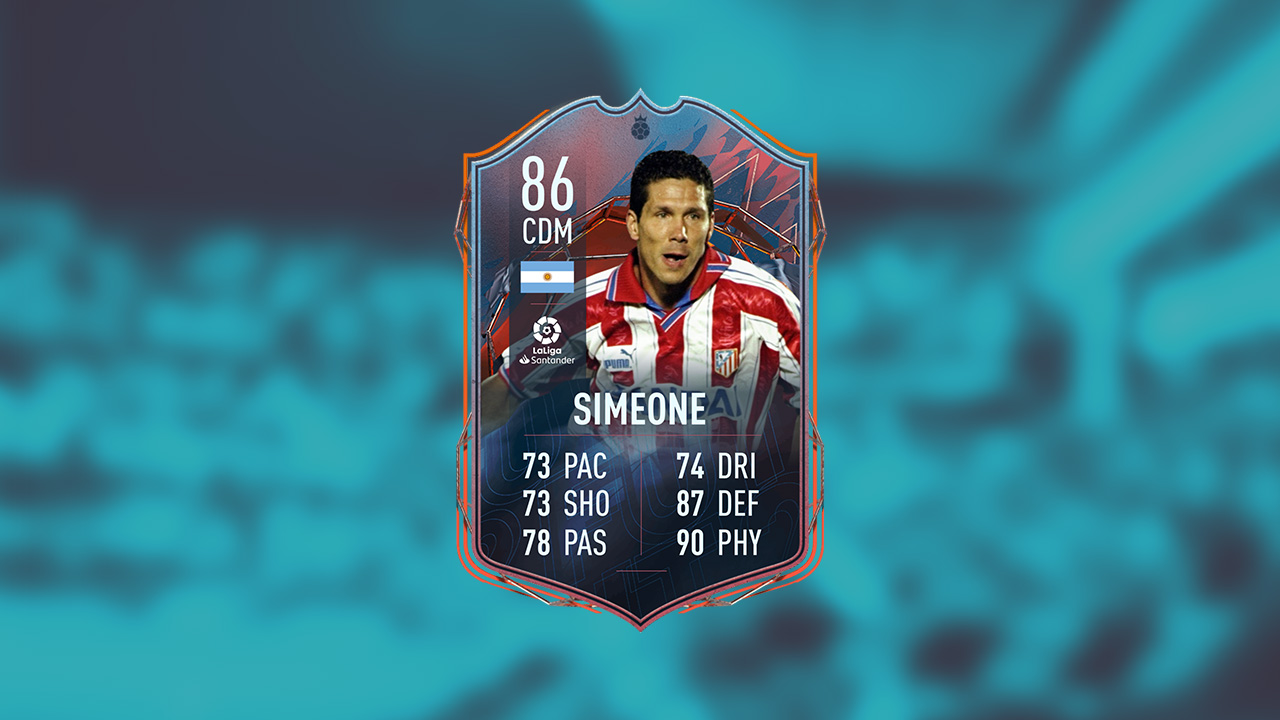 The big question is what league he'll be associated to. He started out in his homeland of Argentina, a country for whom he made 108 appearances, but his playing career was heavily divided between Italy and Spain. We lean towards the latter with the tenacious tackler having had two spells with Atletico as a player as well as donning the colours of Sevilla.
3. Rogerio Ceni
Position:

Goalkeeper

Most famous club connection:

Sao Paulo

(Brasileiro Serie A)
Retired:

2015
If you've heard of Rogerio Ceni then we're arguably wasting our time telling you why he's a fantastic candidate to feature as a FUT hero in FIFA 23. If, however, you don't know anything about Ceni then you are in for an unbelievable treat right about now.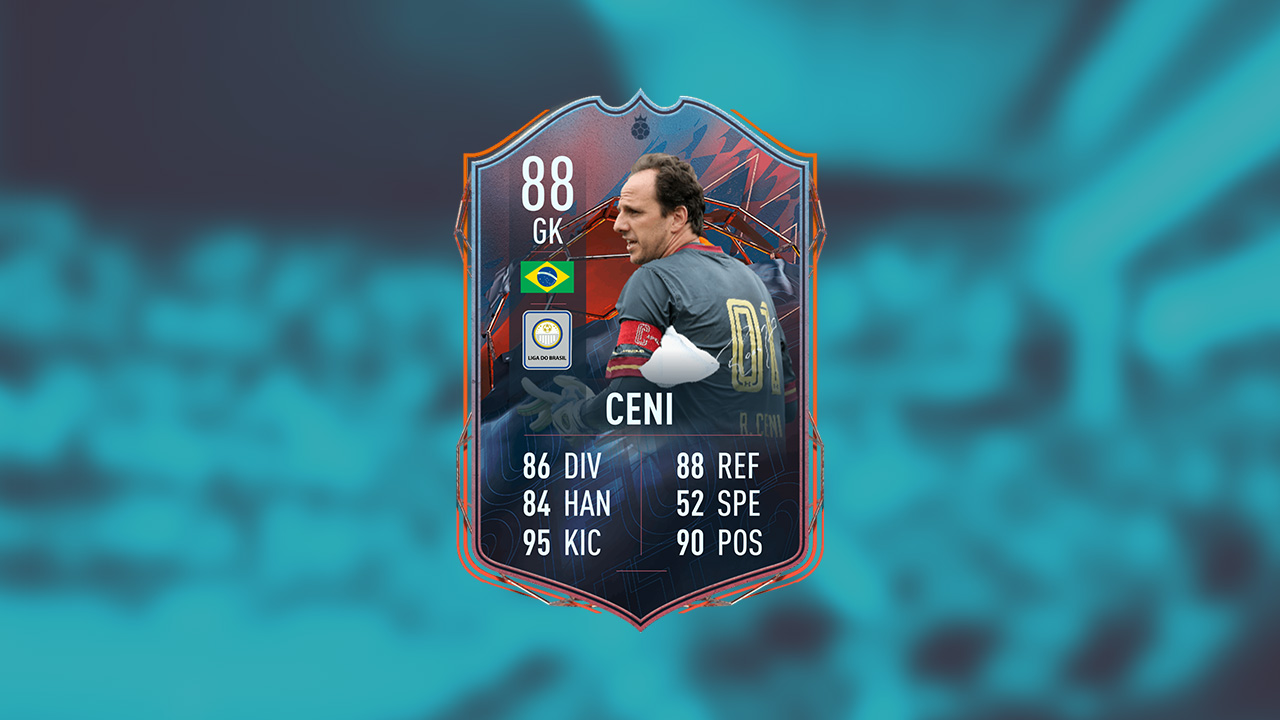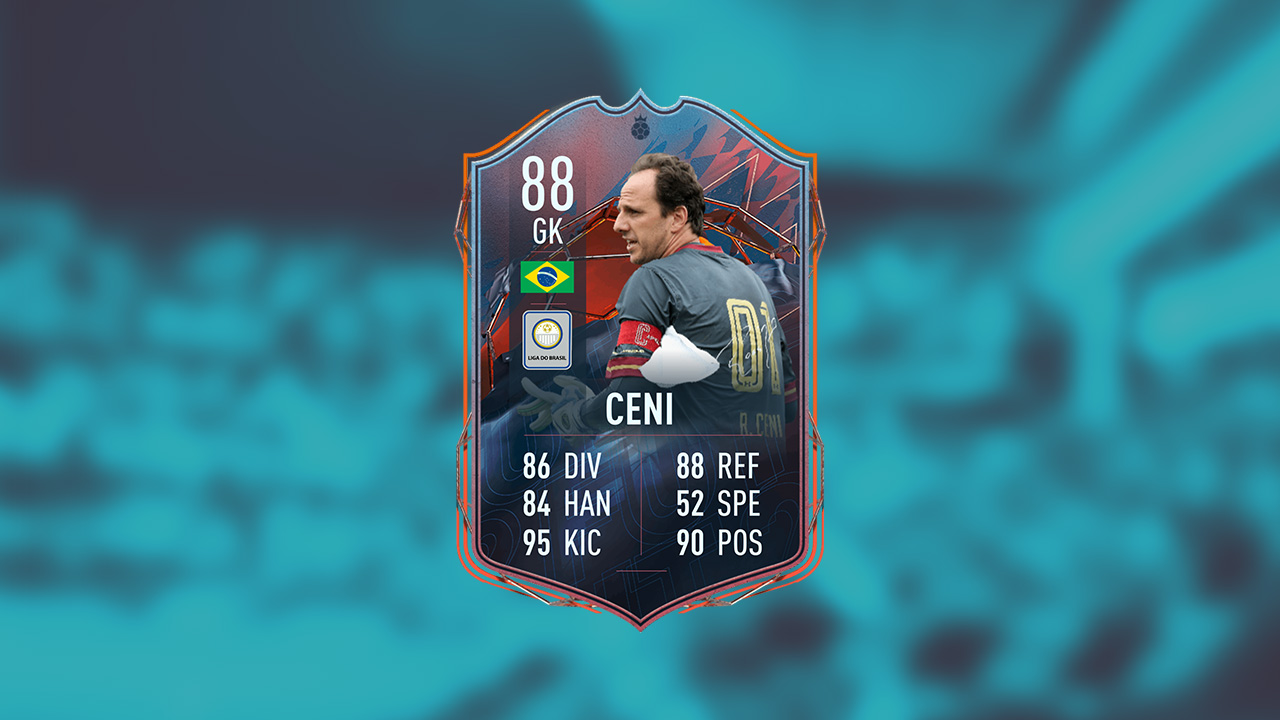 Ceni was a Brazilian goalkeeper that made 17 international appearances for the Canarinho and also spent the entirety of his playing career in Brazil. He spent a short period with Sinop and then the rest of his career – a 22 year spell – with Sao Paulo. It's not that interesting yet is it? Well, the reason he has legendary status in the game is because he was a goal scoring, yes, SCORING, machine. No goalkeeper has scored more than his 129 strikes. If that doesn't deserve a hero card, what does?
2. Lucio
Position:

Defender

Most famous club connection:

Inter Milan

(Serie A)
Retired:

2020
From one Brazilian we move onto another although Lucio will be a name much more widely known after a glittering career spent largely in Europe's top leagues.
He was a man mountain at the back but, alongside the defensive abilities he showed, the lad could play as well hence he was often used in an anchor man role as well as playing centre back. Lucio was part of the FIFA World Cup betting favorites in 2002, that dream squad of Brazil, who conquered the title in Japan. In fact, Lucio was a starter in the final against Germany, that the Brazilians won 2 – 0, with a brace from Ronaldo.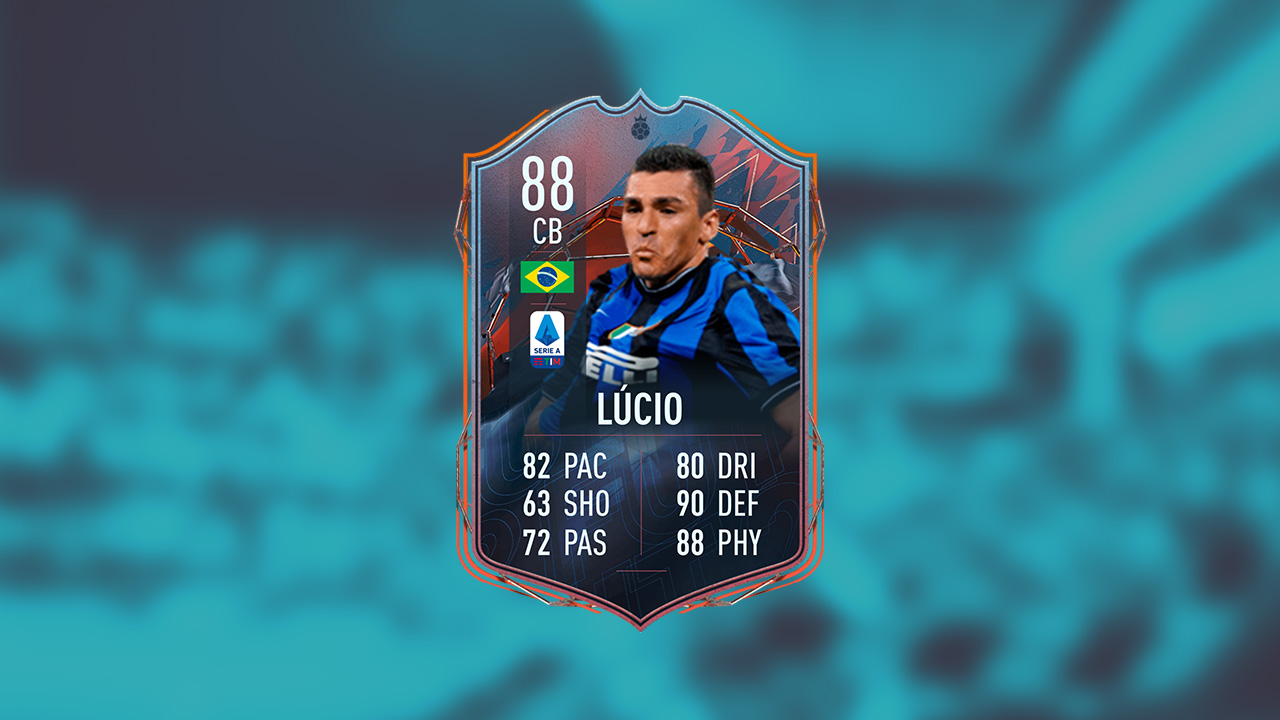 In terms of the FUT Hero card, Lucio is a strange one. The majority of his career was played in Germany with Bayer Leverkusen and Bayern Munich the teams to benefit. Despite that, Lucio is probably most fondly remembered for a three year spell at Inter Milan; the highlight there was the treble win that was masterminded by Jose Mourinho.
1. Peter Crouch
Position:

Striker

Most famous club connection:

Stoke City

(Premier League)
Retired:

2019
Last but not least in our look at five possible FUT Hero cards in FIFA 23 is Peter Crouch. In our mind, he's the perfect candidate for this honour. Why? Well, first and foremost he had a very respectable career in the English Premier League without ever being touted amongst the best strikers of all time. Secondly, he created memorable moments be it special goals or robot celebrations and, finally, he's a man full of character and personality.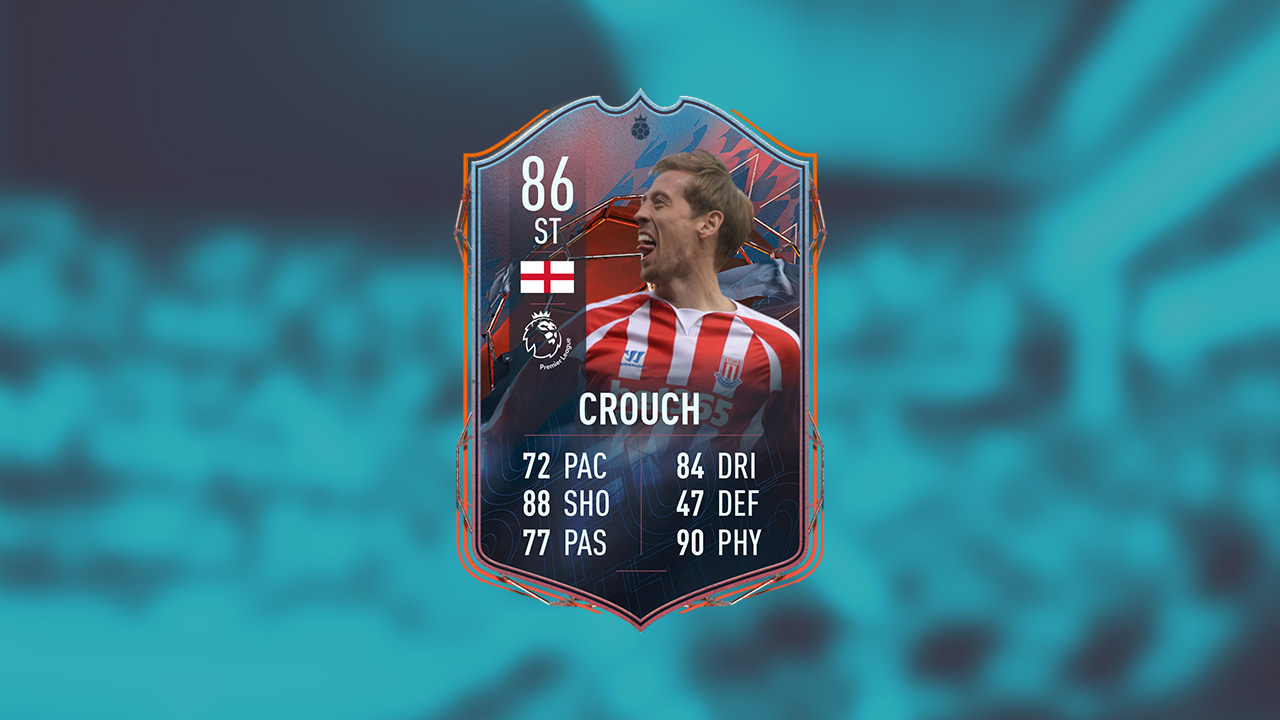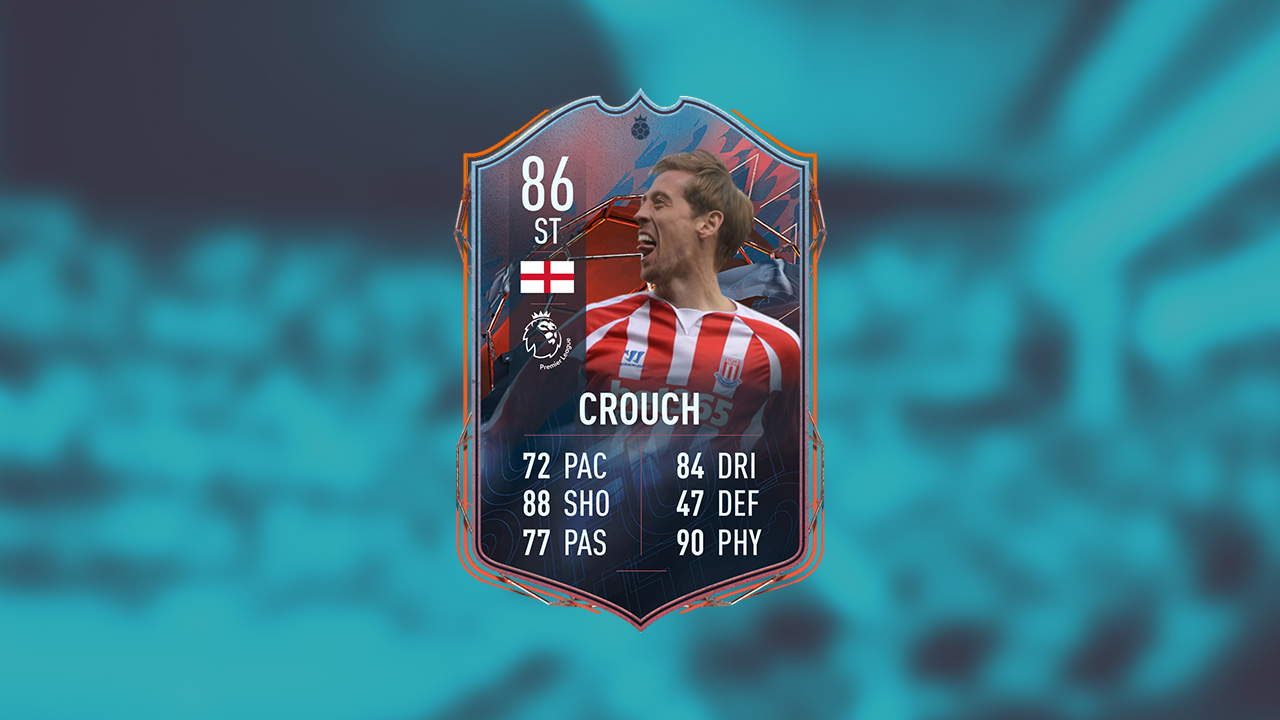 As for his playing career, he'll appeal to loads of different gamers. Crouch donned the colours of no fewer than 12 teams during his professional career (including three loans) and racked up a decent number of appearances for, probably, seven of them. Oh and he's unmistakable to look at!
There you have it, five possible FUT hero cards in FIFA 23. Any other heroes that you would like to see in the next title?