Both fans and many eSports players have been waiting for nearly two years for a FIFA global tournament played in-person. The FIFA Global Series has been announced for the 2022 season and it has hosted and will host several exciting tournaments.
The purpose of these tournaments will be to qualify players to the ultimate FIFA tournament, the FIFAe World Cup 2022. There may be some newcomers to the FIFA eSports scene among us this season and that's why we decided to list the best pro players of FIFA 22. This way, you will be able to get to know the new s1mple's and tenz's of the FIFA Esport scene better. Now if you're ready, let's get started and take a quick look at our list.
Tekkz
Despite his young age, we can say that he is the number one name in the FIFA eSports world. Donovan "Tekkz" Hunt is currently under contract with Fnatic eSports team and is known for his aggressive attacking play style. He is so talented that people actually enjoy watching him play FIFA immensely.
Tekkz is one of the highest paid names in FIFA's eSport scene and has already earned over $500,000 since he started his FIFA pro career at the age of 16.
If you're thinking on betting on Tekkz this year then you've already made a smart choice as he is a prime favorite in eSports betting category. You can bet by examining Tekkz's competitors and benefit from high FIFA eSports odds at ThunderPick.com.
As you may know, Fnatic is a team that compete in various eSports games and stand out especially in LoL and Valorant. Likewise, these successes are reflected in EA SPORTS FIFA and Fnatic has become on of the world's best FIFA eSports teams. With all of this in mind, we think Tekkz will make his mark in this season's tournaments.
Tekkz's Achievements
FIFAe Nations Series 2022 EU Play-Ins – 2nd
FGS 22 Masters Cup – 2nd
eChampions League 2020 Invitational – 1st
FUT 20 Champions Cup Stage 1 – 1st
ePremier League 2019 – 1st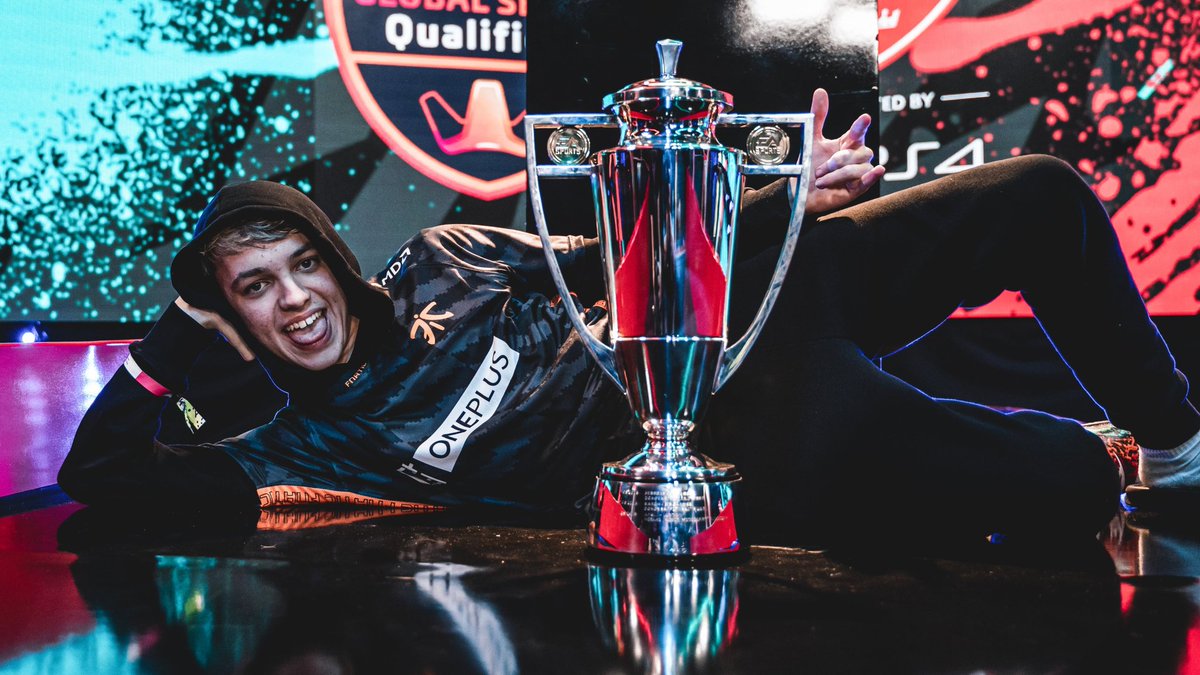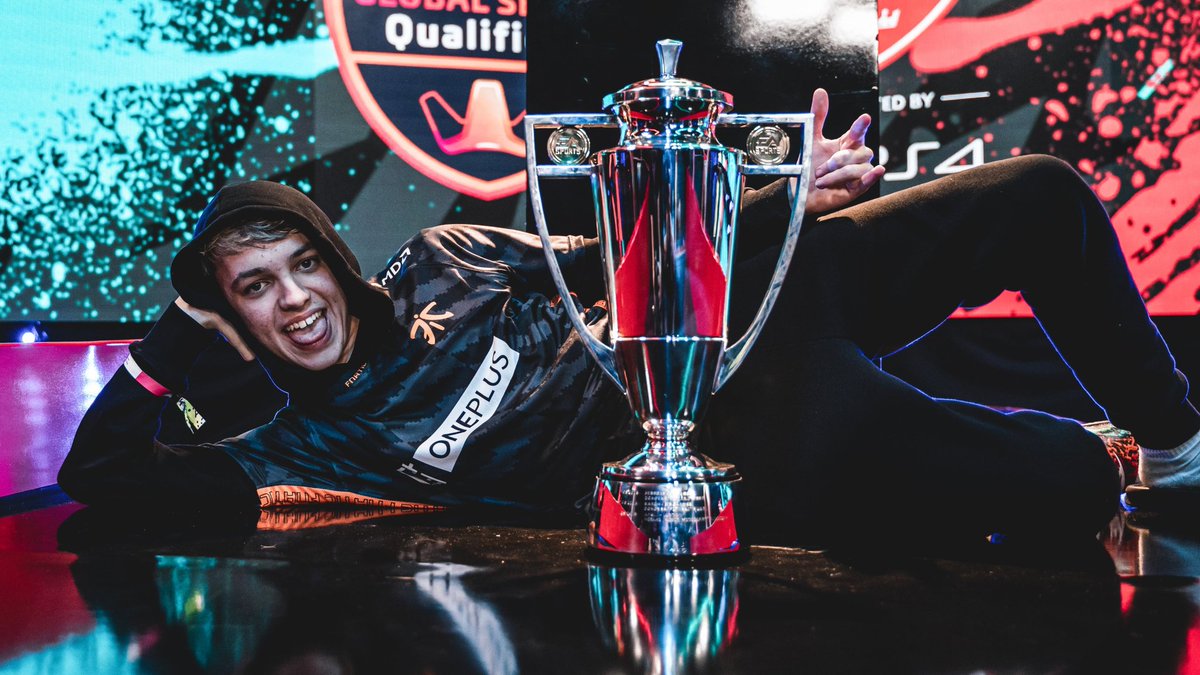 Msdossary
Mosaad "Msdossary" Aldossary has dominated the FIFA eSports arena for many years now achieving the FIFA World Champion title back in 2018. Msdossary, originally from Saudi Arabia, is a currently playing for Team Falcons.
Winning the FIFAe World Cup at the age of 18 drew a lot of attention and fame making him one of the top FIFA pro players in the world. Just like Tekkz, he entered the scene at a very young age. We can say that there is a great rivalry between them as he has similarities with Tekkz due to their playing style. In addition, Msdossary has won a total of $600,000 in prize money from the 22 eSports tournaments he has participated in so far.
Msdossary's Achievements
FIFA eWorld Cup 2018 – 1st
FUT Champions Cup 2018 December – 1st
FUT Champions Cup 2019 April – 1st
FIFA 21 Global Series West Asia Playoffs – 1st
FGS 22 Masters Cup – 2nd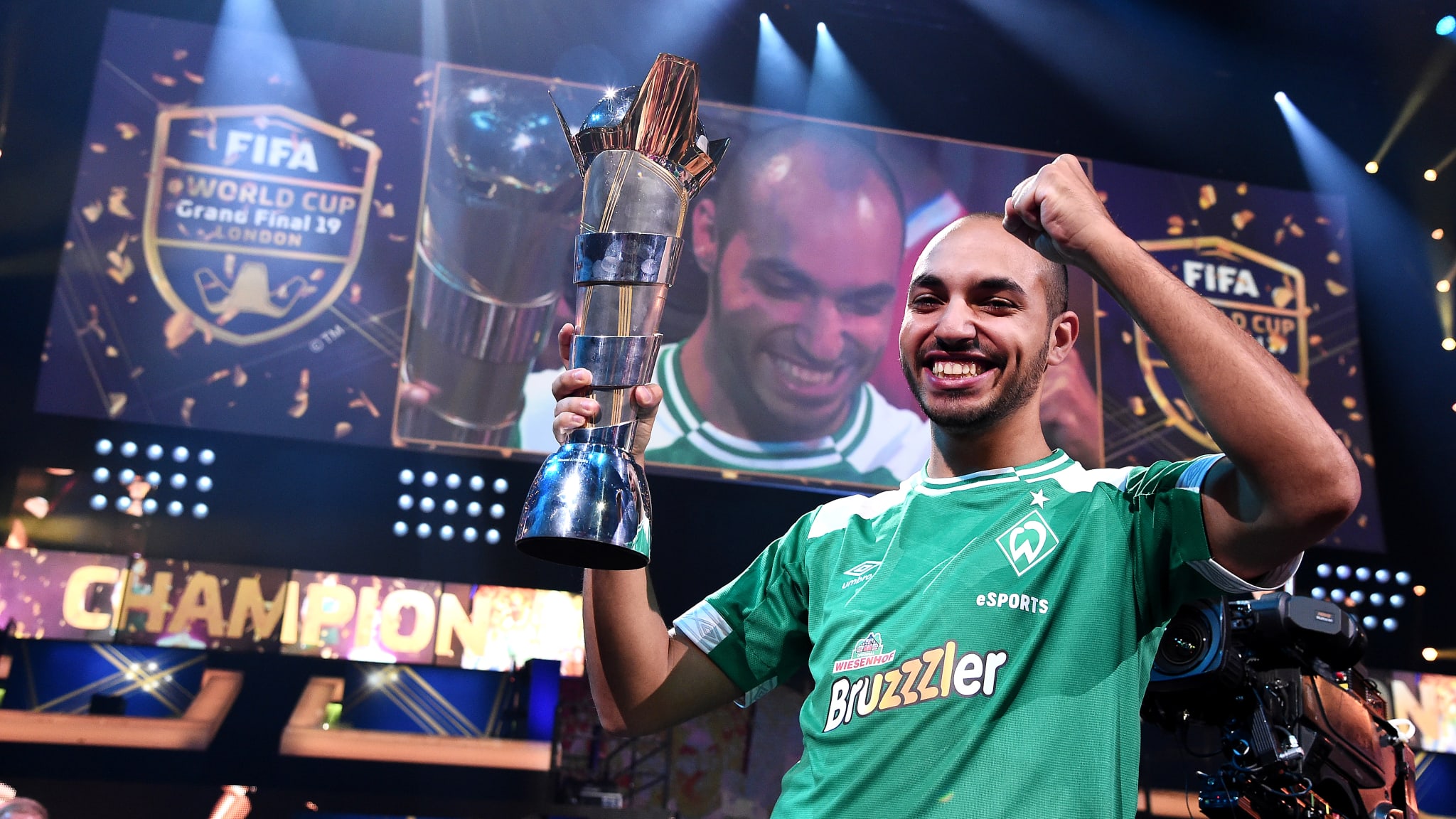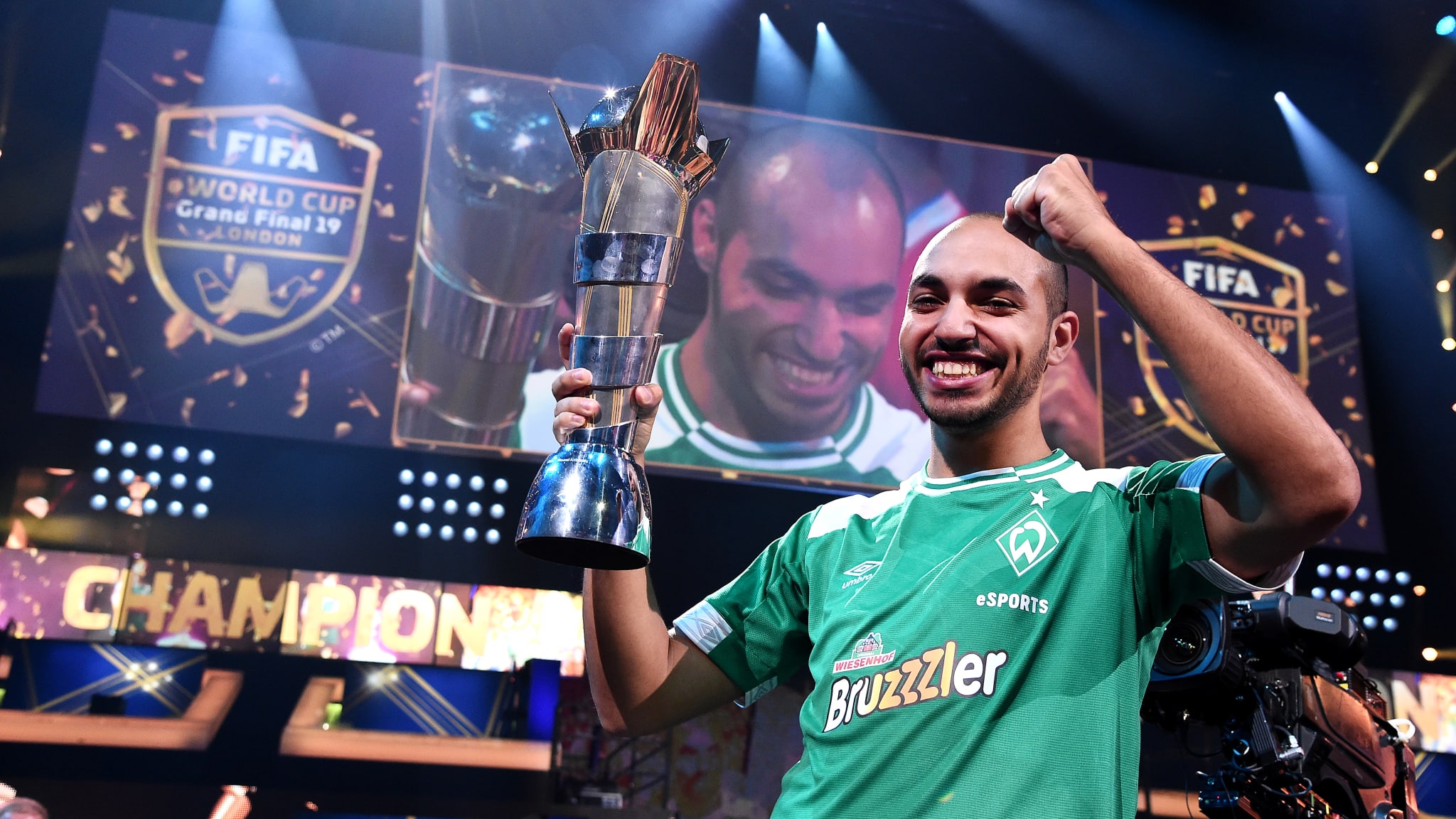 Shellzz
The next name on our list is none other than the fan favorite, Shellzz. The 22-year-old player from London is currently the face of Manchester City's eSports team after signing with them back in 2019. While in school, Shaun "Shellzz" Springette decided to break into the eSports scene and managed to top the FUT 17 Champions Division on Playstation. That achievement earned him a ticket to Berlin to compete in the 2017 FUT Championship Grand Final where he ended as the runner-up.
Although not as successful as Tekkz or Msdossary, Shellz's has a bright future ahead of him thanks to his playing style. One of his biggest achievements is finishing the ePremier League 2020-21 season as champion. We predict that he will manage to qualify for the FIFAe World Cup 2022 with enthusiasm as other favorite pro players.
Shellzz's Achievements
ePremier League 2020/21 – 1st
Fnatic UK Masters – PlayStation -3rd
Gfinity Elite Series Season 3 – 2nd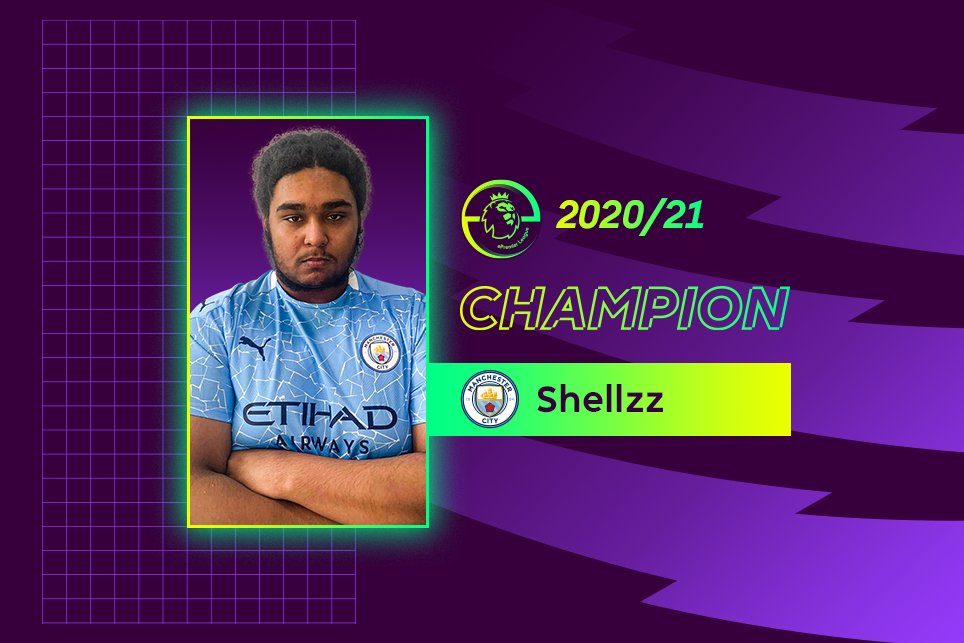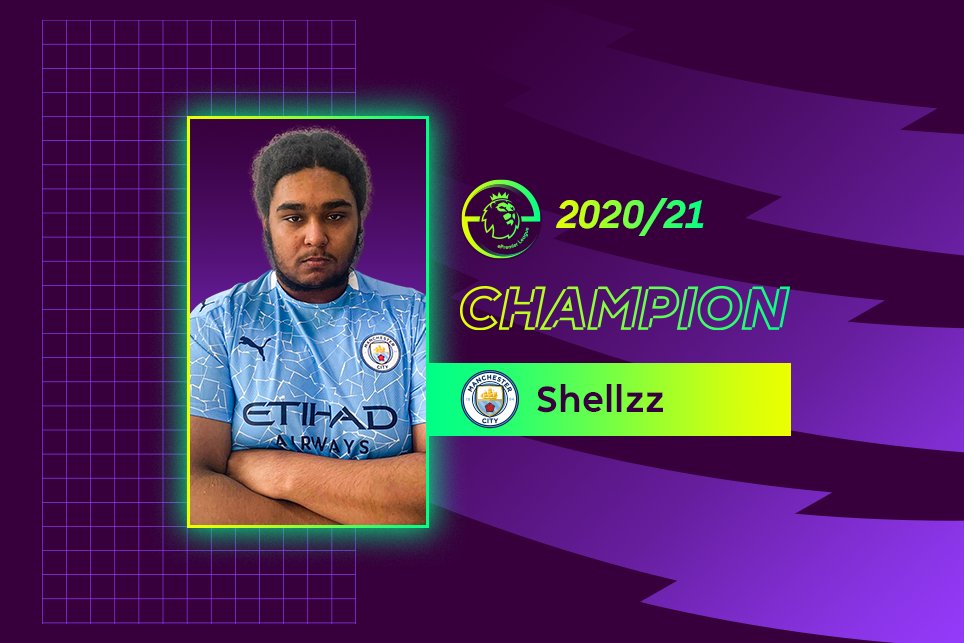 nicolas99fc
Nicolas "nicolas99fc" Villalba is a professional FIFA player part of the Guild eSports team owned by none other than David Beckham. The 22-year-old young player managed to participate in various events since 2016 managing to take home over $340,000 in prize money so far. The Argentine is currently considered one of the best FIFA players on Playstation.
Some of you may not know but nicolas99fc and Tekkz used to compete together in the past. The professional duo participated in the FIFA 19 eClub World Cup under KiNG eSports and managed to win the tournament in style. At that time, they were very appreciated thanks to the exciting matches they've played together all the way to the final.
nicolas99fc's Achievements
FGS 22 Masters Cup – 1st
FIFA eClub World Cup 2019 – 1st
FIFA 18 Global Series PS4 Playoffs – 1st
Gfinity FIFA Series 2019 January – 1st
FIFA 19 Global Series PS4 Playoffs – 1st
What a STRIKE! 🥅@Nicolas99fc vs @Matiasbonanno9

Watch the eChampions League Knockouts action LIVE ⤵️
👉 https://t.co/p7sFDuRNvU
👉 https://t.co/uDrR7Qd1TJ pic.twitter.com/kJr6FvO90A

— EA FIFA esports (@EAFIFAesports) April 23, 2022
Chris
Chris is one of FIFA's top eSports players in North America. Growing up in Haiti, the young talent has risen to the top of the competitive FIFA eSports scene after winning the eChampions League in 2019 and the eMLS Cup in 2021.
Currently living in New York City, Christopher "Chris" Holly is the only pro player on our list that is not signed by a professional eSports team. He's active as a professional Playstation player and competes in tournaments under the flag of his birth country.
Although there are not many championships and cups in his portfolio, he is a remarkable player that always plays with a smile on his face. If you're thinking of betting on the FIFA Global Series tournaments this season, keep a close eye on Chris!
Chris' Achievements
eMLS Cup 2021 – 1st
eChampions League 2019 Finals – 1st
FIFA 17 UTC Series S2 Americas Finals – 2nd
eMLS League 2021 Series Two – 1st
eMLS League 2021 Series One – 1st
North America Champion!!! 🔥🔥🔥#Consistency pic.twitter.com/nlD4yBlcBs

— Christopher Holly 🇭🇹 🇺🇸 (@didychrislito) April 17, 2022
Final Words
In today's article, we talked about the names that will mark the upcoming tournaments of the FIFA Global Series. There are many players who have achieved success especially in the past years but only the best made our list.
We can say that it is a great guide especially for those who love FIFA eSports betting and it can also be useful for those who want to follow the FIFA Global Series closely. This way, you will have the chance to get to know the best players of these tournaments.
Meanwhile, FIFA Global Series 2022 continues at full speed. If you want to watch it live, you can join the excitement on EA Sports' Twitch and Youtube channels.