EA Sports revealed the first details of their next FIFA title with a brand new trailer featuring the HyperMotion technology for FIFA 22.
New Gameplay Technology
The new gameplay technology powered by HyperMotion will include a brand new goalkeeper system fully rewritten, true ball physics, explosive sprint and new attacking tactics! The new HyperMotion technology will allow full team authentic motions thanks to the capture of 4000 new animations in FIFA 22. This feature will be available ONLY on PlayStation 5, Xbox Series X|S, and Google Stadia! For more details on this topic please check this post.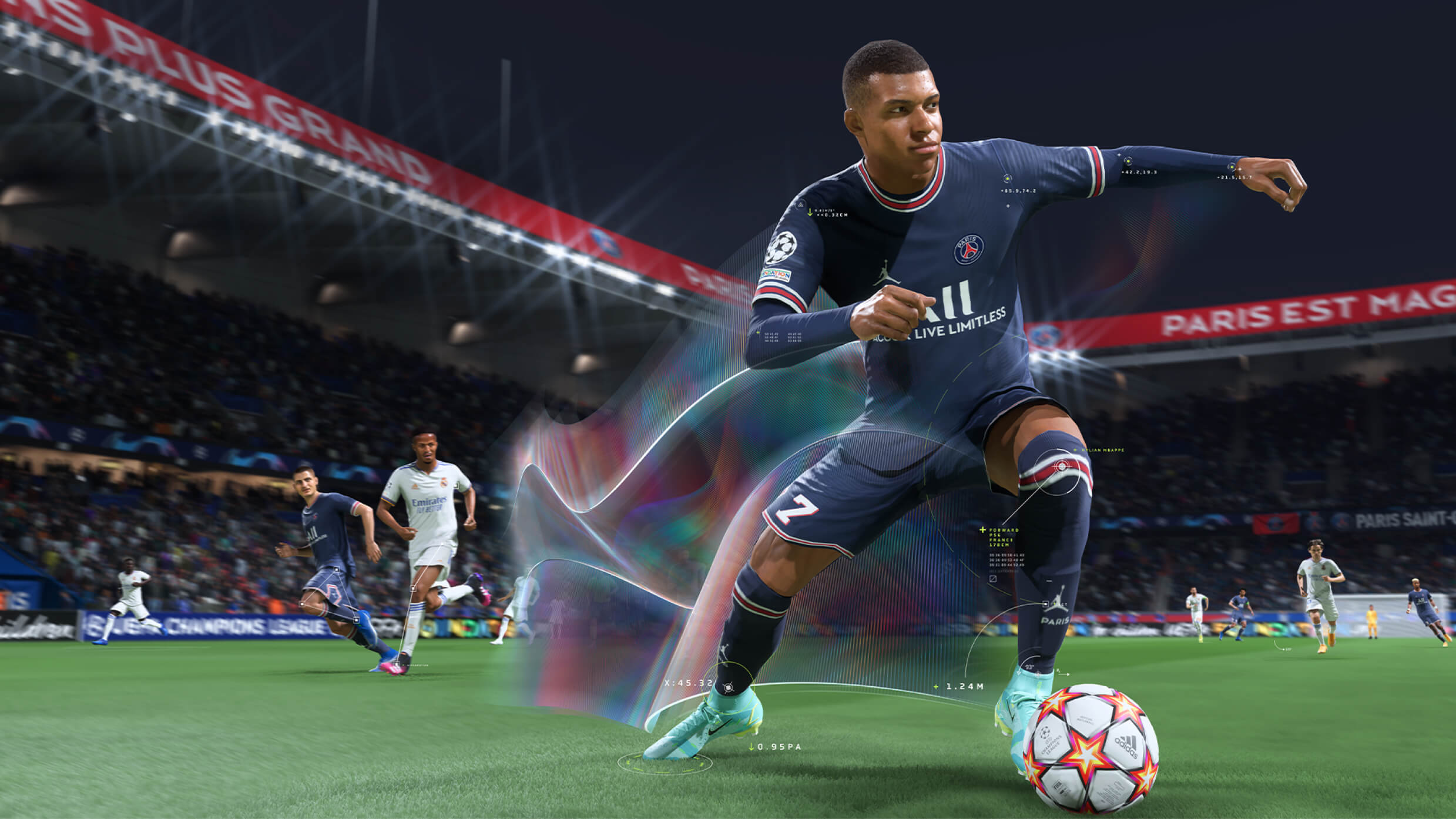 FIFA 22 Career Mode
Although most of the FIFA 22 features will be revealed in August, EA Sports announced today the return of Create-A-Club feature in Career Mode and an overhauled Player Career Mode! No other details have been shared but we expect more news on this amazing mode soon.
FIFA 22 Pro Clubs
Luckily this year, EA Sports gave more attention to Pro Clubs in FIFA 22 by announcing new customisation options for your club, a new player growth system and streamlined social play that will make it easier to find your next online game.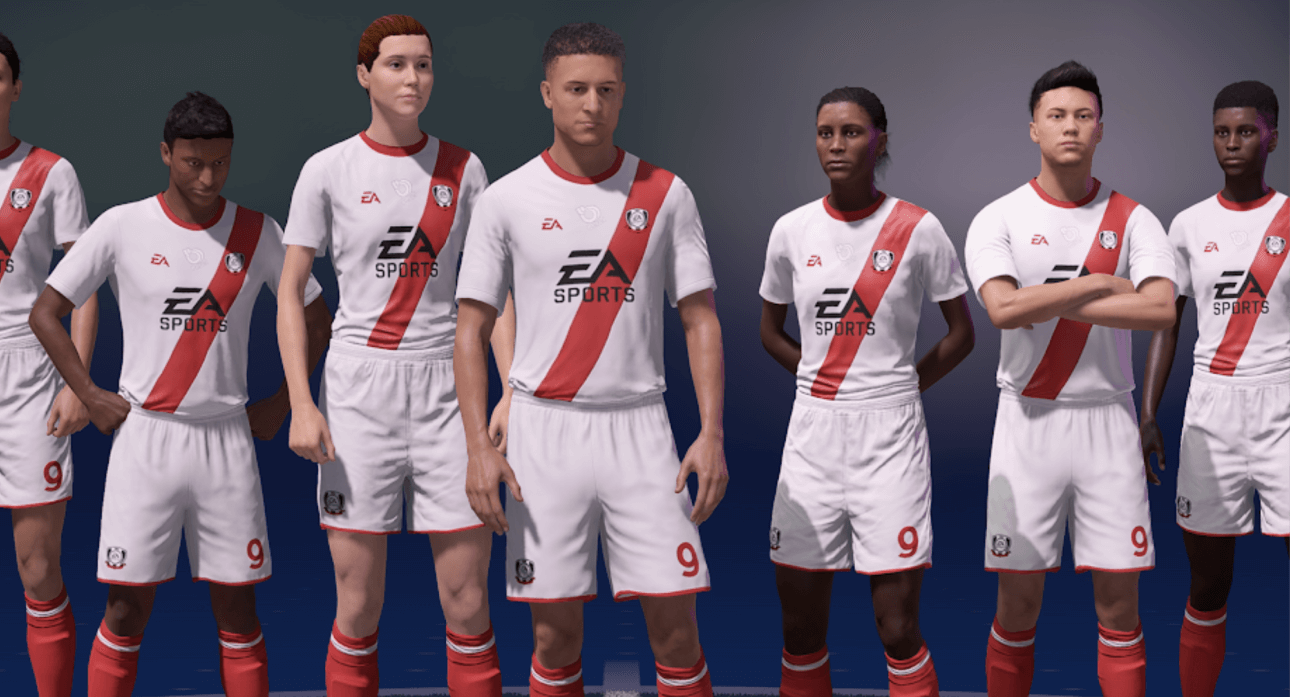 FIFA 22 Ultimate Team
Not much has been revealed on EA's beloved moneymaker except for a redesigned Division Rivals and FUT Champions and the arrival of a brand new type of cards called FUT Heroes. Although previously leaked, EA confirmed that these new cards will feature some of football's most memorable players like Mario Gomez, Robbie Keane or Diego Milito and they will link in FUT 22 thanks to their nation and league.
VOLTA Football
Not the most popular game mode in FIFA but EA Sports announced that the mode will receive "more flair" in FIFA 22 and more player customisations. A new arena will also be included in the next FIFA installment.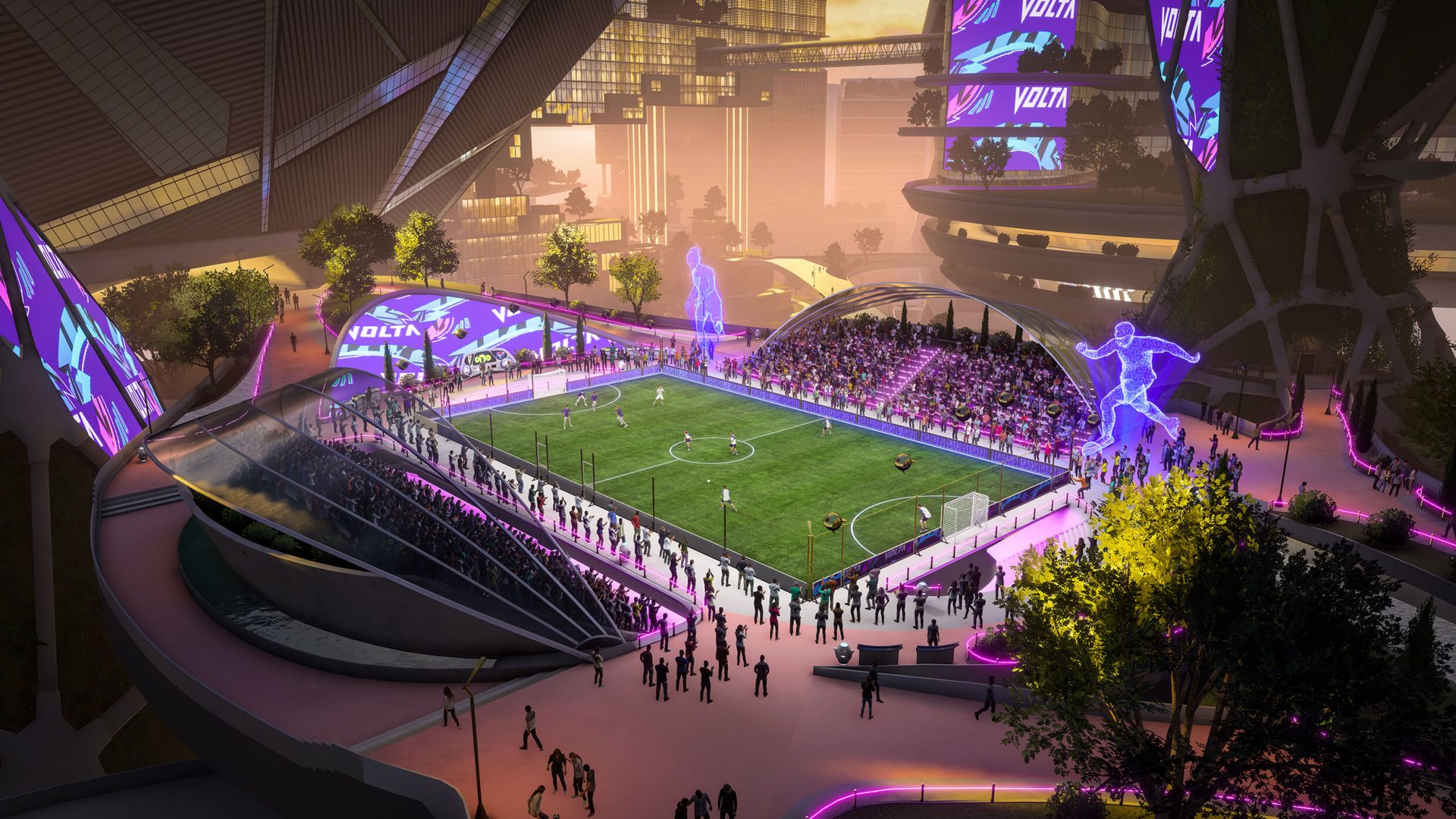 New Player Faces & Tattoos
Following the release of today's news, EA Sports also published a few in-game screenshots where we had the opportunity to see players with new or updated faces and in some cases with body tattoos as well! From all the released media files we can confirm that next players had their faces updated in FIFA 22:
David Alaba (Real Madrid)
Jude Bellingham (Borussia Dortmund)
Erling Haaland (Borussia Dortmund)
Reece James (Chelsea)
Christian Pulisic + Tattoos (Chelsea)
Roberto Firmino + Tattos (Liverpool)
Luis Suarez + Tattoos (Atletico Madrid)
Ederson + Tattoos (Manchester City)
Kevin De Bruyne (Manchester City)
Marco Verratti + Tattoos (PSG)

Luka Modric + Strand Hair (Real Madrid)
Eder Militao + Strand Hair (Real Madrid)
#FIFA22 screenshots featuring new face updates for:

– David Alaba ✅
– Jude Bellingham ✅
– Erling Haaland ✅
– Reece James ✅
– Christian Pulisic + Tattoos ✅
– Roberto Firmino + Tattoos ✅ pic.twitter.com/ar2iL8bfG6

— FIFA Infinity (@FIFA_Infinity) July 11, 2021
Will FIFA 22 be Next Gen on PC?
Unfortunately, no. FIFA 22 will remain old gen on PC and will run on the same Frostbite engine, same as Xbox One and PlayStation 4. The news wasn't welcomed by the PC community and EA stated in regard that "It's something being explored for the future, we're still early in the transition to next-gen and right now the team is focused on making the best, quality experience on new consoles before looking to upgrade other platforms."
There's no excuse for FIFA 22 Next-Gen not being available on PC with today's available hardware. This is only a marketing decision in order to sell PS5 and Xbox Series X|S consoles.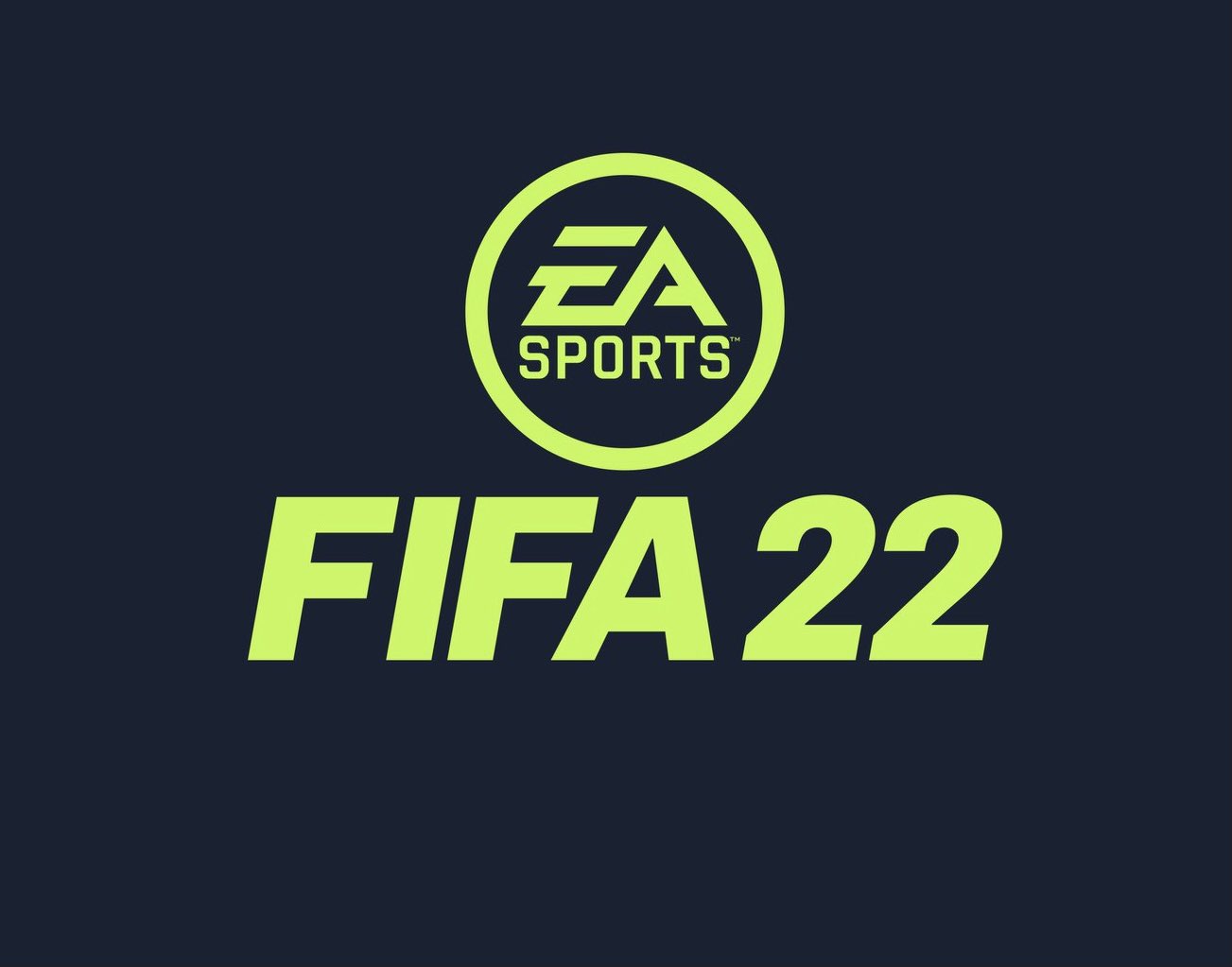 FIFA 22 is now available to pre-order in two versions, Ultimate or Standard editions. The game will be available worldwide on October 1st but you can play it earlier with EA Play on September 22nd.