After a string of chaotic news coming from EA, we have something positive to look forward to! In a recent job posting by EA Canada for their Vancouver office, EA mentioned the requirement of a prospective employee who, as an Online Software Engineer, "will help build our networked play development team – whether that be in our online career mode, ultimate team, or core online systems and protocols."
In a recent job posting, EA Sports announced that they are looking for an online software engineer that will help developing the Online Career Mode for FIFA! 👀

It's not clear if this feature is intended for #FIFA22 or #FIFA23 but exciting news nevertheless! 🙌 pic.twitter.com/NqeaVROQvx

— FIFA Infinity (@FIFA_Infinity) June 3, 2021
That first bit surely raises questions, and a lot of them. Just last year, with the launch of FIFA 21, EA introduced their first ever co-op mode in FIFA Ultimate Team, allowing friends to play FUT together . This became the second co-op mode in FIFA after the evergreen Pro Clubs game mode. However, an online multiplayer mode for Caree Mode, let alone co-op, was seen as something highly impossible in the FIFA franchise. Despite the lack of confidence in such a project, it seems that EA is working on making this dream a reality.
The job listing does not specify which edition of FIFA this relates to, with many community members speculating FIFA 23 as the most likely title. However, FIFA 22 is a possibility too, thanks to the recent features teaser in F1 2021. People unknown to the popular racing franchise need to know that recently, F1 2021 features started making headlines with one feature in particular being a standout. Codemasters, the studio behind the game, announced a Co-Op Career Mode in F1 2021 allowing players to race together for the same team or compete as rivals in real time online in either of the player's career mode save. And with EA acquiring Codemasters earlier this year, there is a tiny chance that an online career mode is definitely on the cards for FIFA 22.
"This is the beginning of an exciting new era for racing games and content as we bring together the talented teams at Electronic Arts and Codemasters," said Andrew Wilson, CEO of Electronic Arts after the takeover. Maybe it's time we look at that statement a bit more seriously as there are definitely a lot of things from both studios that can make their way to either sides of gamedev. Additionally, EA should have the core basics already in place as another sports franchise under them already has the online features we so dearly want. The Madden series already has the online career mode feature integrated into it's game since Madden 13 and given that both FIFA and Madden run on Frostbite, EA's proprietary game engine, the transition should be, theoretically, quick and smooth.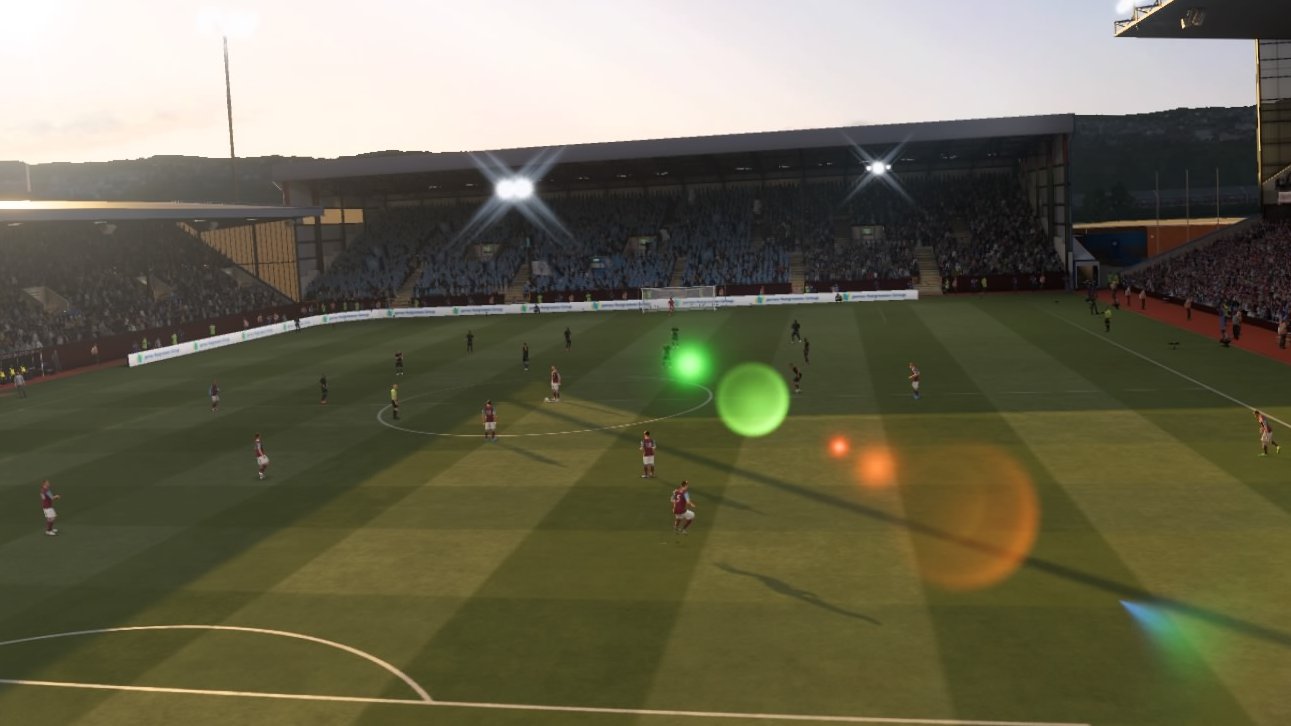 Sadly, we only have the job listing as our lead on this possible lead of what could be a hugely successful feature. Football Manager series has an online career mode since forever and is a very popular game mode amongst its community members. Having such a game mode in FIFA will definitely give Career Mode a much needed boost and opens the door for further feature additions and improvements, both offline and online. This will also allow EA Sports to monetize the game mode and in return invest more resources in it just like they do with FUT.
We are expected to get some much awaited FIFA news in July so it is likely that our doubts may be clarified in a just a few weeks.