Hey there fellow Managers! It's been a while since the launch of FIFA 21 and we're sure that you've already conquered the continent with your favourite clubs. Or maybe, you are in progress of bringing a bottom tier club to worldwide fame! To add something to the mix, we have compiled a list of top 5 Rebuild Challenges for you to try out in FIFA 21 Career Mode. So, without further ado, let's get to it!
S.L. Benfica

Our first choice is a club stuck in a sticky situation. SL Benfica has been a dominant force in Portugal for decades but they still struggle on the European stage and often in tournaments as well. In recent years, they had a number of high profile stars poached away from their club like Ederson, João Félix, Raúl Jiménez, Luka Jovic and most recently, Rúben Dias. Benfica produce outstanding talents and are super nifty in the transfer market every single transfer window. The one thing they can't do is make their signings stick to the club. Maybe it's time to change that. Help Benfica break the curse of Bela Guttmann and claim their first UCL title in over almost 60 years and finally and get all their ex-talents back. We will give you a list to start with; in addition to the above names, you have Nelson Semedo, Andre Gomes, Rodrigo, Victor Lindelof, Nemanja Matic and many more! You could truly build a European powerhouse with these names.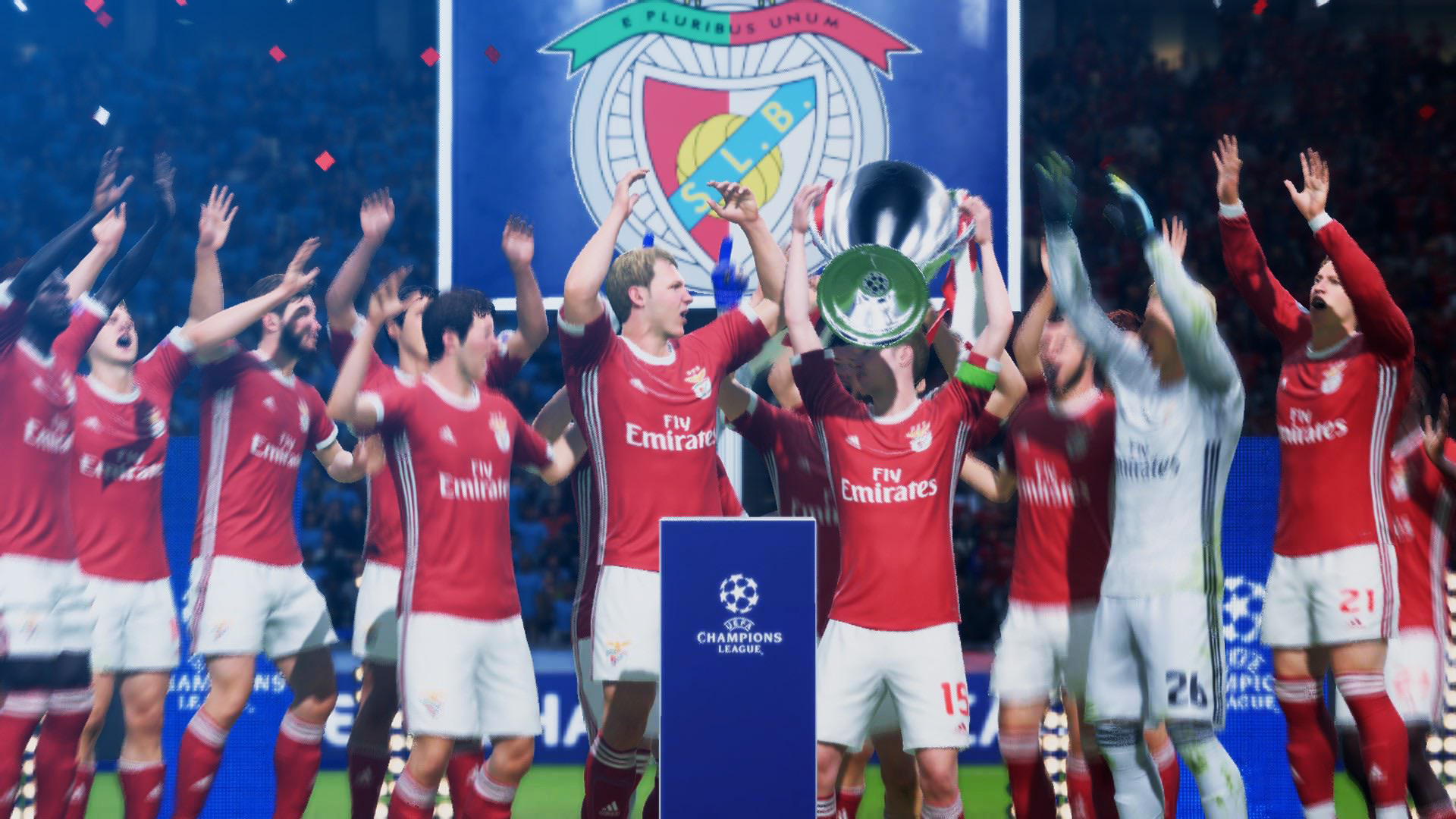 Manchester United
Why Manchester United turned into a meme club still remains a mystery. Our doubts are on David Moyes but regardless, the club is in serious need of help. With the board less likely to help, everything is upon you to help the club rise back again to its glory. There are many approaches to help build the club, you can try signing every single transfer target Man United have been linked with (and failed). You could also set up a perfect Youth Academy, something United is known for and produced youth talents like Mason Greenwood, the most prolific talent to come out of their academy in recent times. Or, you could go rogue and use the meme players Jesse Lingard, Phil Jones and numerous others at the club and actually build a competitive around them. Manchester United is the most fun club on this list to rebuild on.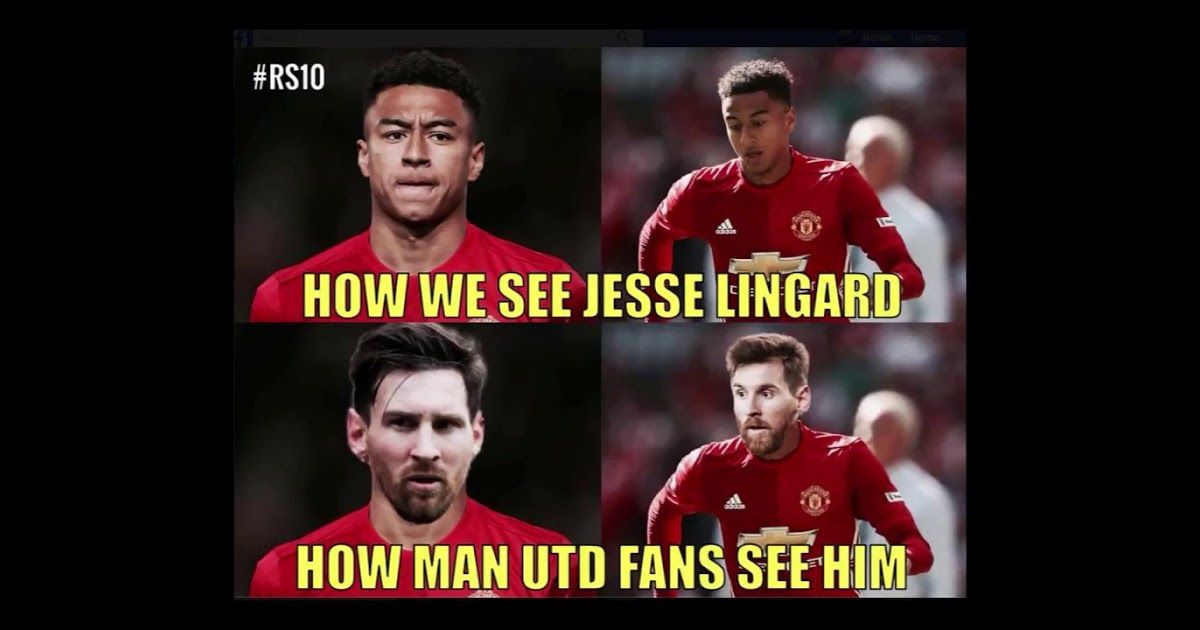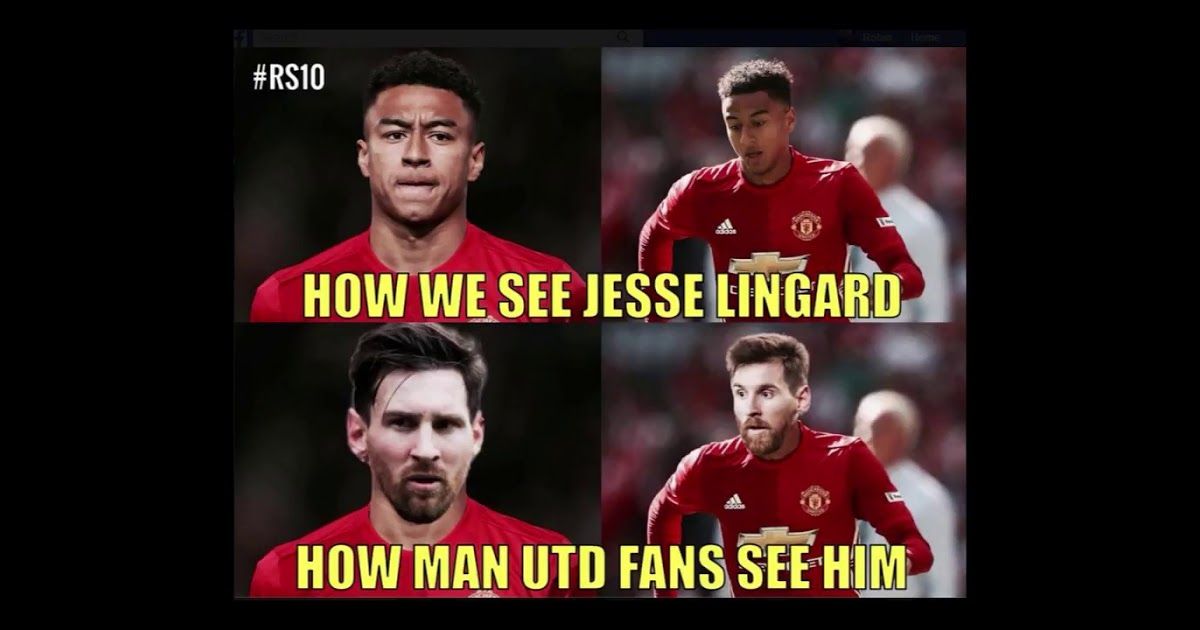 AS Monaco
Who else remembers the dream European run that AS Monaco managed in 2016/17? A team equipped with a teenage Mbappé that was tearing the international scene. Bernardo Silva, Mendy and countless other star risers helped the team reach the semis of the Champions League. As expected, the team was raided and dismantled by the top clubs in Europe and the dream ended. AS Monaco has been a little quiet since then, although they still have Ben Yedder and Cesc Fabregas on their payroll. Can you repeat the 2016/17 season in FIFA 21 Career Mode? Paris Saint Germain can finally have a competitor for the league title. Or maybe you can use a financial takeover and bring back all the ex-players from that season, including Mbappé.
Borussia Dortmund
Dortmund is a club I sometimes like to call "the shopping mart of Bayern Munich". Numerous top players like Robert Lewandowski or Mario Gotze have transferred to the big rival over the past few years. At the same time, they have an incredible youth recruitment system and have one of the youngest squads on average this season featuring rising talents like Erling Haaland, Gio Reyna or Jude Bellingham. Yet, this strategy does not always translate to trophies. Can you find the missing oomph and help BVB gather some silverware? And while you're at it, you can even try stealing some of Bayern's talents for your own roster. Because after all, everything is fair in love, war and football, right?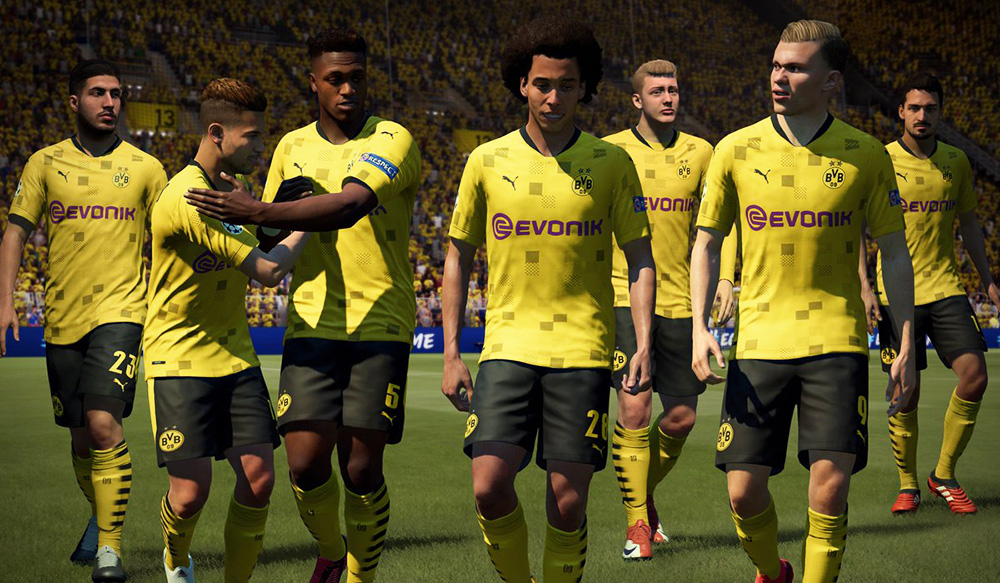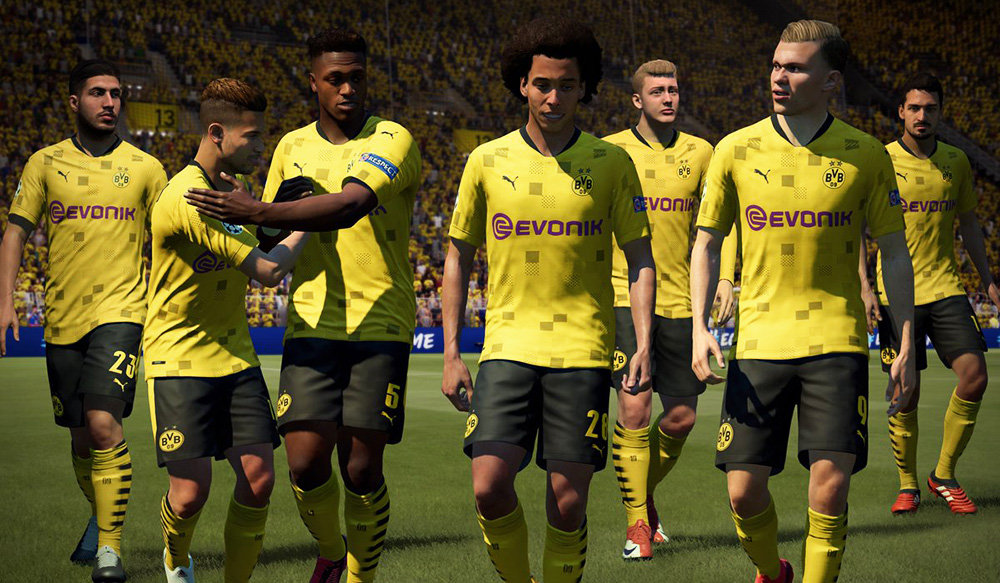 AC Milan
This list wouldn't be complete without mentioning a contemporary club that has just started getting back to their original status. AC Milan was a dominant force during the 2000s and they had to endure one of the worst spells in the club's history for almost a decade. They finally seem to be getting back on track thanks to their hero returning to the team. But there's only so much Zlatan Ibrahimovic can do. Take control of Milan and show Inter Milan that you know how to rebuild as well. Try to fill Ibrahimovic's boots when he retires with Rafael Leão and take pride in having the biggest goalkeeping talent in your squad with Gianlugi Donnarumma between the posts. It's time to properly rebuild the squad and try to conquer Europe for another Champions League title.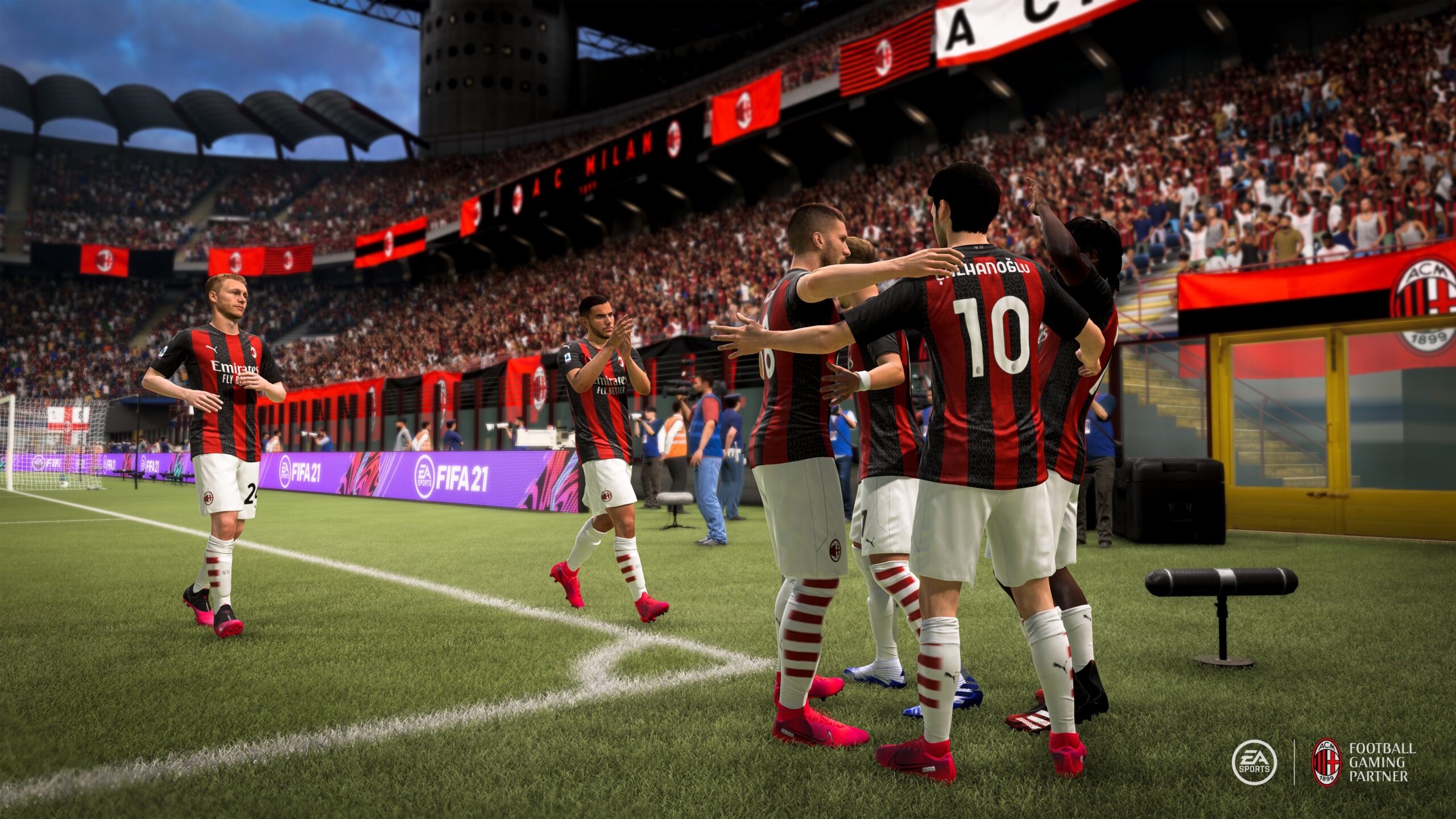 Do you feel there are more clubs that could make our list? Let us know which clubs you'd like to be mentioned in the future!