Nowadays we are seeing more and more extremely talented football players pop up on the pitch from a very young age. This year, we have seen numerous rising stars coming out of their nurseries and playing alongside first teams of squads other footballers dream of playing with throughout their whole life. Some of these rising stars really shook the world by how talented they are in the game straight off the bat, with little to no experience on the world-class pitch.
These players pretty much broke the system of sports betting, as since they are youngsters as they usually have low odds when it comes to betting on them due to their low experience, although they perform like they have spent their whole life on the pitch, and if you bet on them when they are successful you will win big. You can try sports betting on countless online casinos like comeon gaming and many more.
FIFA 20 Ultimate Team has certainly taken action on these specially talented youngsters, and released the FUT Future Stars cards, featuring players like João Félix (Atletico Madrid), Rodrygo (Real Madrid), Mason Greenwood (Man United) and more, giving them massively high-rated cards with extremely good stats.
Since EA have recently announced their next FIFA title, we have come up with a small list of the Future Stars that we might see in FIFA 21:
Ansu Fati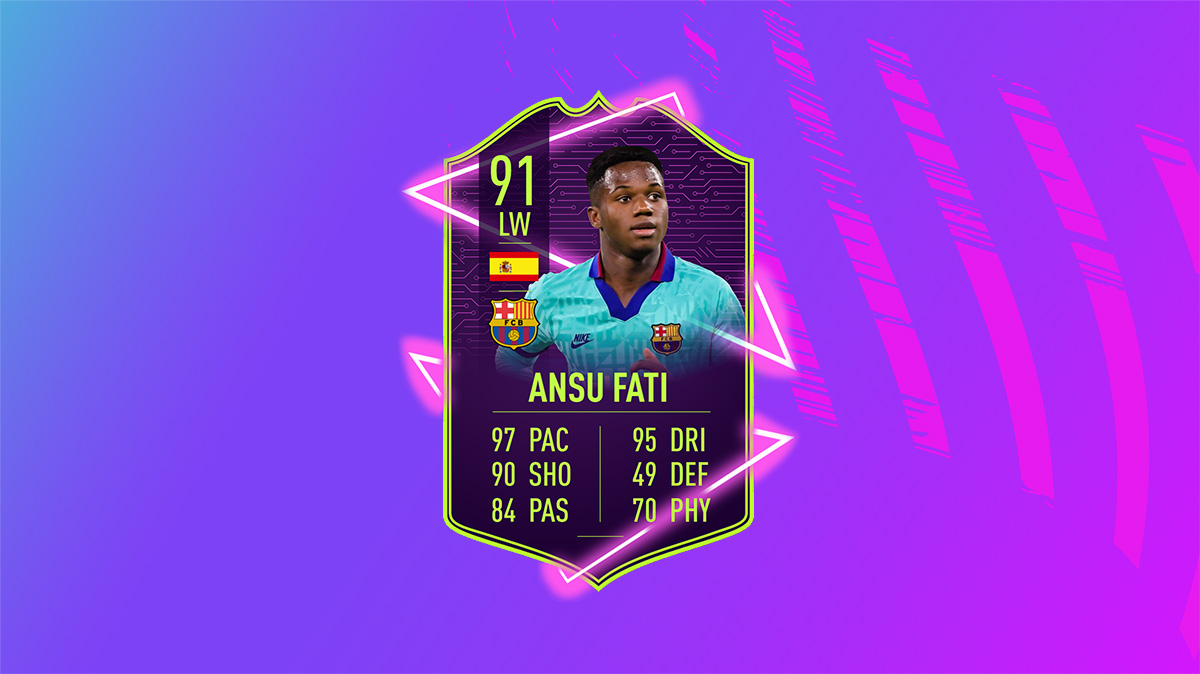 The Spanish left winger, Ansu Fati is only still 17 years old and holds two world records; youngest player to ever feature for Barcelona's first team, and youngest player to ever score in the UEFA Champions League.
Reinier Jesus Carvalho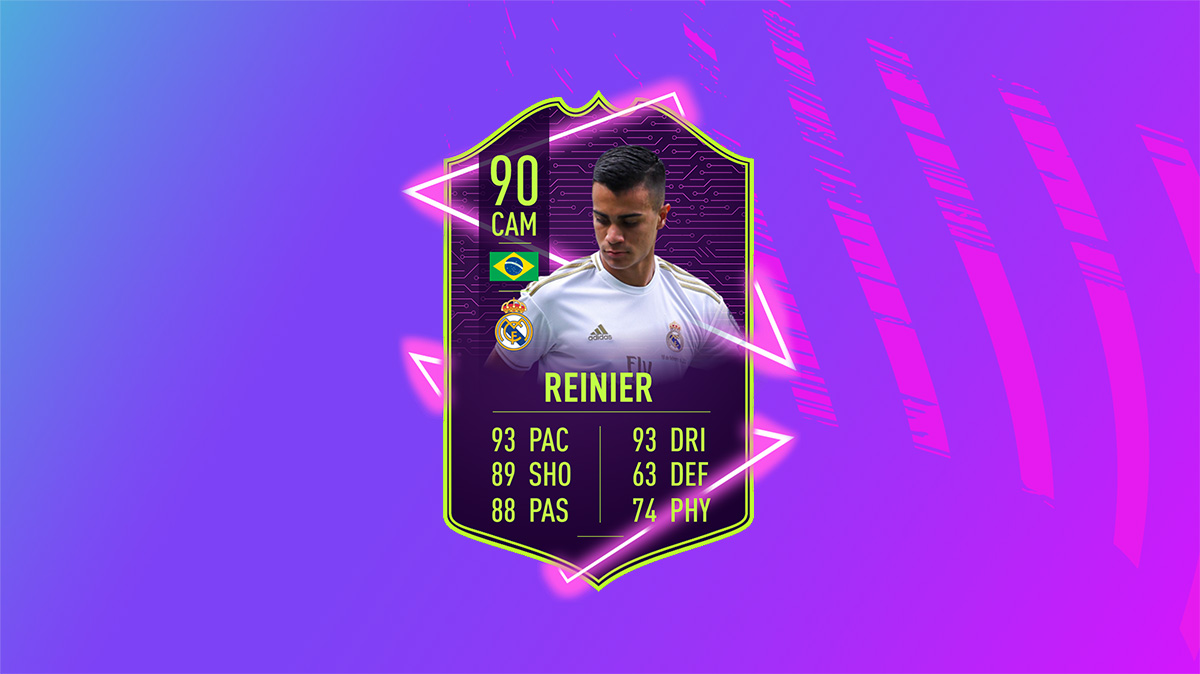 Also known as Reinier, this Brazillian midfielder shook the world with his incredible talent in the center of the pitch. Professionals say that he is 5 years ahead of his age in regards to intelligence and mental strength on the pitch.
Giovanni Reyna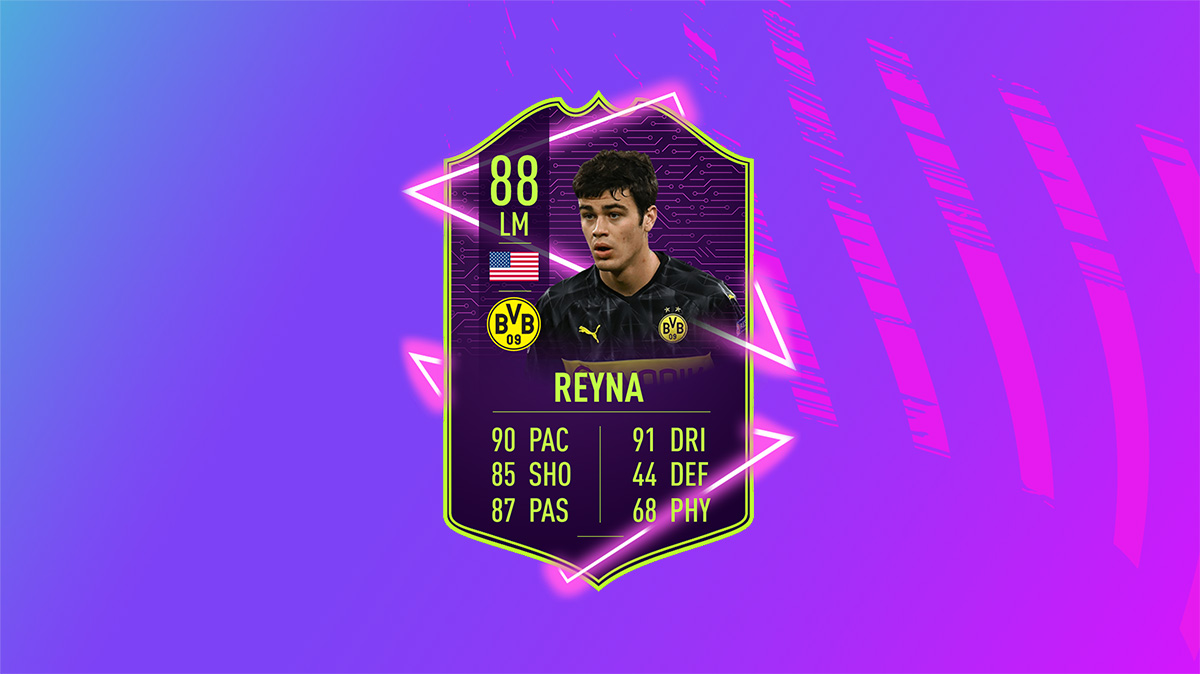 Reyna is an American attacking midfielder who plays alongside Borussia Dortmund. He made his Debut and became the youngest American to appear in the Bundesliga, aged 17 years and 2 months, stealing the spotlight off Christian Pulisic.
Mohammed Amine Ihattaren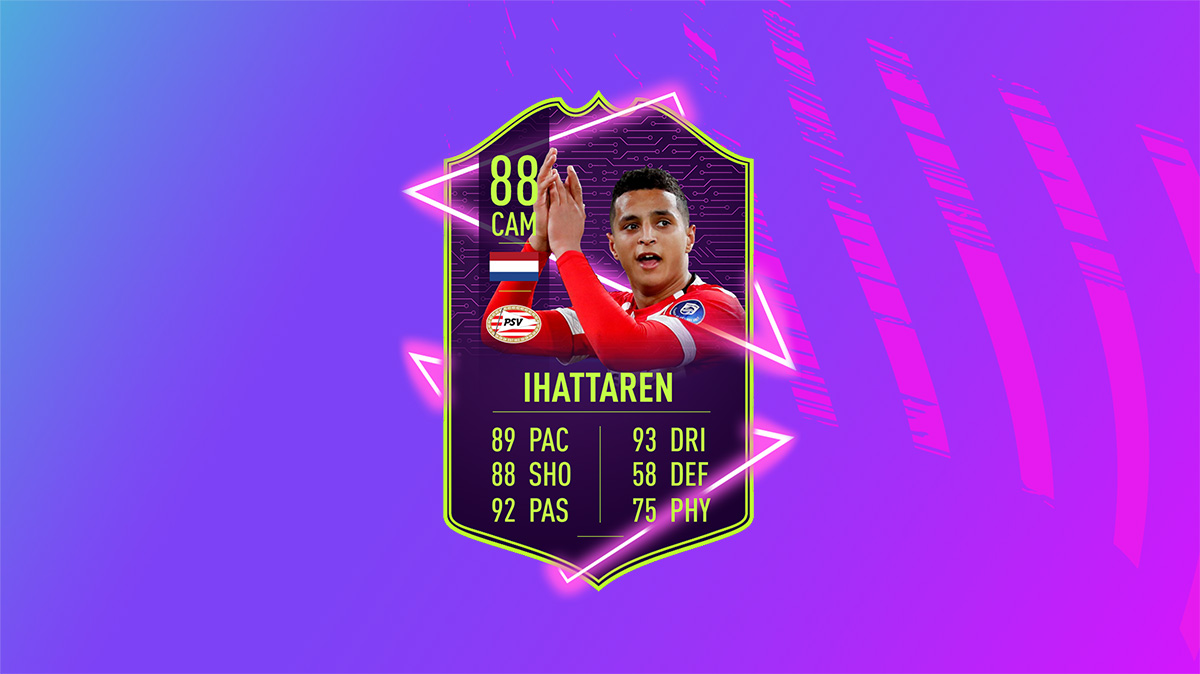 The Moroccan who was born and raised in the Netherlands plays as midfielder for PSV. He made his senior PSV debut as a 16 and a half year old, and immediately became one of the most valuable players in the team for the remainder of his just-starting career.
Bukayo Saka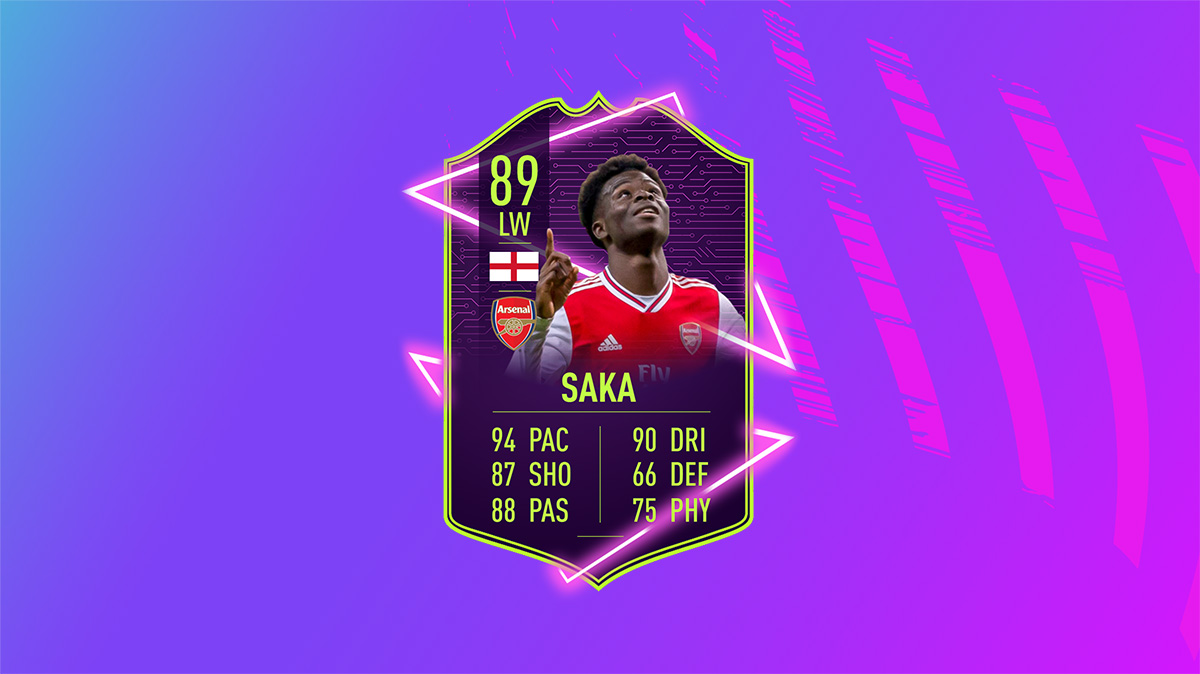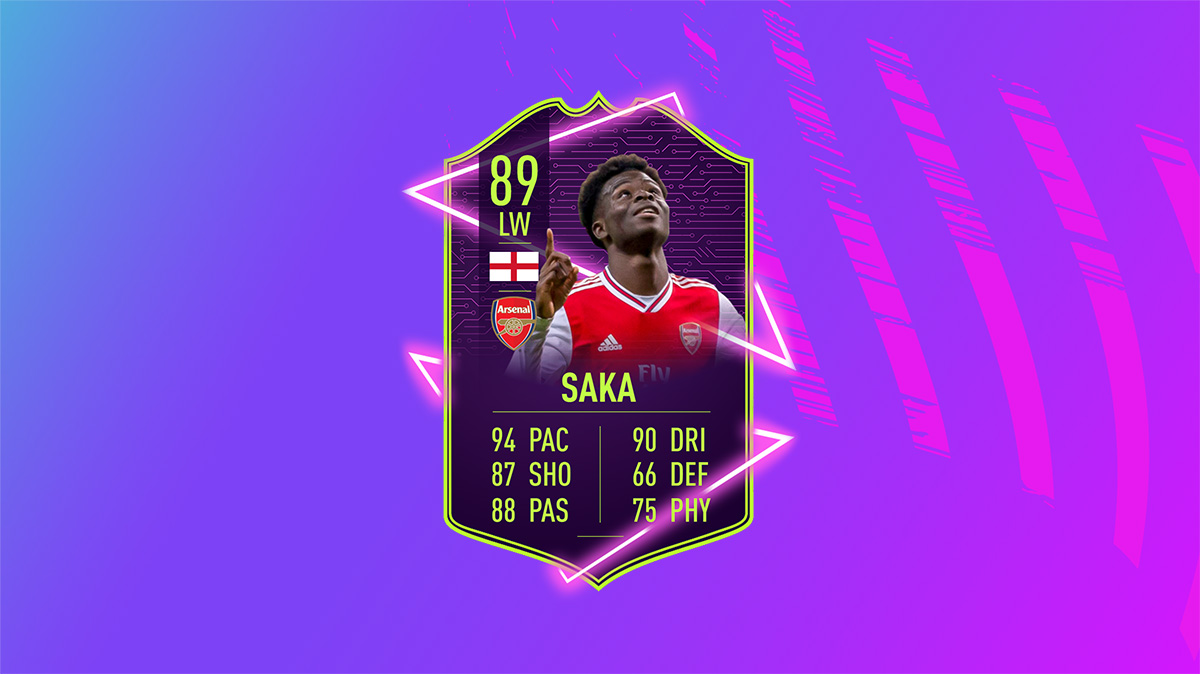 Bukayo Saka, the English Winger and fullback who plays for Arsenal is another high potential rising star. He has shown us that he is extremely skilled both in the front and back of the pitch, yet he excels in playing at the side. He is only 18 years old and is already a major asset to Arsenal's first 11.
What other Future Stars to you expect to see in FIFA 21 Ultimate Team? Let us know in the comments below.