We're fairly certain that most of us would love to escape the mundanity of our daily jobs and create a lucrative business or career with our hobbies. Sure, you could become a FIFA pro streamer. However, we can't all be as charismatic as KSI or as skilled as FifaRalle. So how about becoming a FIFA eSport pro player? While it can be a more viable option, it still takes a lot of skill and practice.
What do you do if you are passionate about playing FIFA, so much so that you enjoy watching other gamers play it too? How can you get involved and make money out of it? Maybe it's time to invest in your very own FIFA eSports team. But is it worth it?
A Case Study
In 2019, the rapper Drake made waves among the gaming community by investing in an eSports team called 100 thieves. While eSports had been gaining traction in the mainstream over recent years, especially thanks to the existence of gaming TV channels like Ginx, this move gave it even greater validity. Competitive gaming was no longer a niche hobby pursued by people who are what society had once deemed as 'squares' and outcasts.
Nevertheless, according to Forbes, 100 Thieves is currently valued at $190 million. To be fair, they made a huge chunk of their revenue outside of competitive gaming. They sell apparel, accessories and are now an actual eSports company working on extremely ambitious projects such as a global Overwatch League.
This is a testament to how a bit of business savviness can transform a simple eSports team into an international brand. The money is no longer in just creating games; it's in playing them too. While the exact figure of Drake's investment hasn't been made public, it's safe to say that he's probably enjoyed a great return on investment. Maybe you can too. It's not as easy as accessing certain betting sites without ID verification but it seems that there is no better time to do it than now.
While 100 Thieves is focused on Fortnite, Call of Duty, and other Battle Royale games, can a FIFA-focused eSports team obtain similar success? Additionally, who is to say that 100 Thieves won't eventually enter the FIFA eSports gaming arena too?
What the Figures Say
Well-known and established football clubs such as Ajax Amsterdam, FC Bayern Munchen, and Manchester City all have an eSports division. It is in our opinion that soon your favorite team's big club status will depend on whether or not they have or sponsor an eSports team too.
Nevertheless, let us look at some of the numbers. According to Esports Earnings, the highest-earning FIFA 20 eSports team was Fnatic with total earnings of $183,677.78 from participating in thirteen different FIFA tournaments. While this respectable, it should be noted that Fnatic is an actual organization with a large roster of teams and individuals who participate in a wide variety of games and tournaments.
Their highest earn came from participating in Counter-Strike: GO, where they made roughly over $4,5 million. How about lone players? How much do the best of the best make from playing FIFA?
According to Dart Frog, the highest-earning competitive gamer of the 2019-2020 season was Tekkz (real name Donovan Hunt) with $79,802.62. This doesn't account for all the other income he's brought in from streaming, merchandising, and selling lessons. Tekkz's FIFA gaming prowess is so impressive and well-known, Fnatic wasted no time in recruiting him.
Our Verdict
If you hope to build or invest in a new FIFA eSports team, you need to understand that you cannot draw your income solely from competitions. You have to run it like a business. Competition is stiff. You'll need to think about how you'll market it and find other creative ways to monetize it outside of competitive play. This will minimize the risk of making a loss on your investment.
However, if you're unwilling or can't afford to invest in an entire team, you should consider sponsoring a single player to test the waters. There are talented gamers out there who are in need of the right resources to truly shine.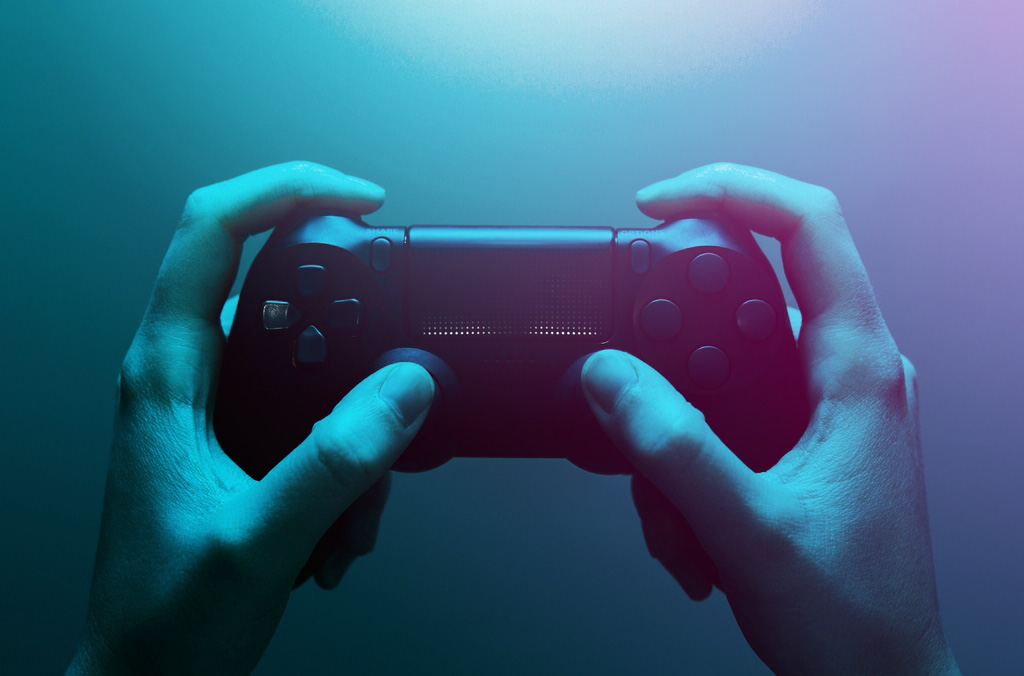 While FIFA doesn't pull as much money as games like DOTA or League of Legends, there is still a lot of potential for growth here – especially if you look at the development of FIFA eSports in Asia. People are taking eSports seriously and you should too. So is a FIFA eSports team worth investing in? The answer is an unequivocal yes.
Follow us on our Twitter and look out for more content where give tips on how to invest in or build your own FIFA eSports team.