We know we know; you might be wondering how something like this popped up on your screen but trust us, international management is actually a fine feature in FIFA 21 Career Mode. It might not be everyone's favourite but there are more advantages to International Management than hindrances. Here's why you shouldn't write off your international career in coaching just yet.
1. A Breath of Fresh Air
Club management can get quite monotonous at times. Sure, it is the very essence of Career Mode and there are a number of ways to keep yourself engaged in your club. But every now and then, there will be a few moments where you will feel bored and uninterested in managing your squad and looking for temporary respite. This is where International Management comes into the picture.
Take a job from the numerous offers received (they won't always be attractive) and try to manage a different squad, different players and even with different playing styles. You don't have to worry about finances or board objectives (other than the trophy objectives of course). The best part? You don't have to worry about transfers too! The only realistic concern managing a national side is injuries. Interesting, right?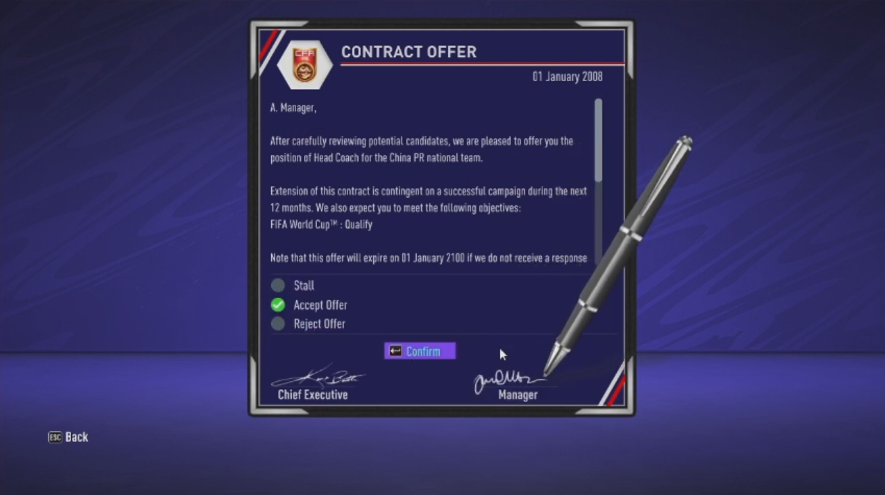 2. Scouting Local Talent
Another plus point that comes from managing a National Team is the ability to pick the national side of the country your club is currently in. More often than not, your youth scouts and even your GTN can fail to bring you the right players or the profiles you are looking for, especially in your club's home country. Managing that club's NT is a quick and easy way to search for a greater number of players and make your club transfers.
Say, you are the manager of Athletic Bilbao. Bilbao have a strict policy of signing and growing only Basque players. After a quick Google search of Basque names and surnames, and hopefully with the job of the Spain NT, you can take a look at your national pool and find players who match the Basque nationality easily and create a shortlist for your club!
3. Finding Hidden Gems from National Pool
Maybe you have a different country NT in your international roster compared to your club's nationality but that is equally as useful as the previous hack. In this case, you have a more deep and personal access to the talent pool of that particular nation which you can use to your advantage and your club's advantage.
If you're managing a lower-level side and are also managing a national team, you can take a look at the NT pool and go through the various players on the list and pick a few names that suit your style, club, budget and preferences. Imagine the time and money you would save on scouting! Even if you don't want to misuse your international privileges, you can still scour the national pool to find unknown talents and nurture them during their international duties.
Check out sports betting California for the latest offers on their website.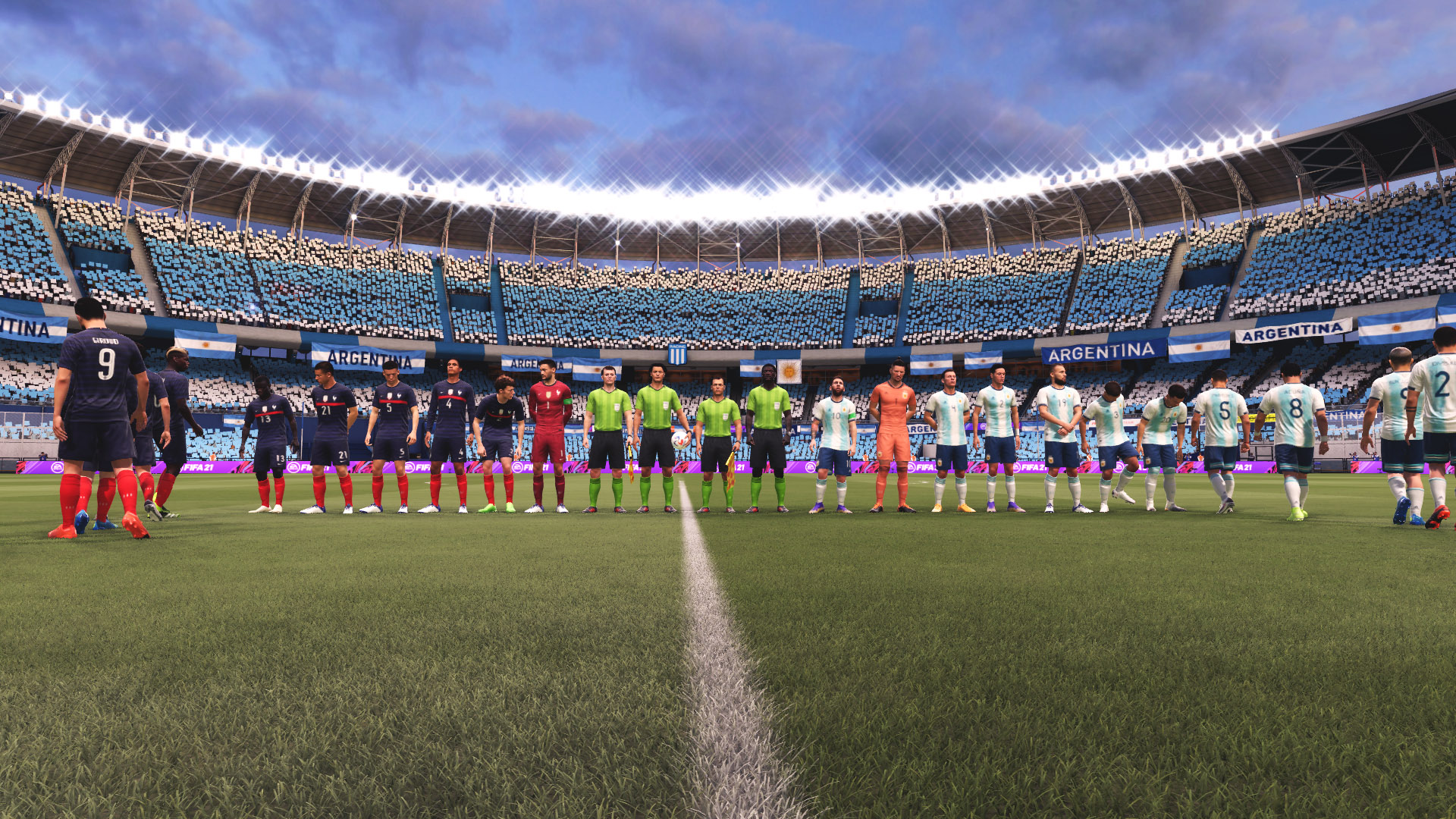 4. Fight for International Trophies
Everybody loves a good title charge. That feeling is further amplified for continental trophies. Now just imagine the joy you'd experience when you successfully fight for an international trophy! Yes, regular club football is pretty tightly packed and international games are far fewer in number to get used to the squad but that exactly amps the difficulty level up.
You have a host of trophies to contest for depending on which confederation your national team belongs to. CONCACAF and CONMEBOL countries (North, Central and South America) participate in Copa America and the FIFA World Cup. CAF (Africa) countries take part in the African Cup of Nations and the FIFA World Cup. AFC (Asia and Australia) countries play in the AFC Asian Cup and the World Cup. UEFA (Europe) countries play in the Euros (unlicensed in FIFA) and the World Cup.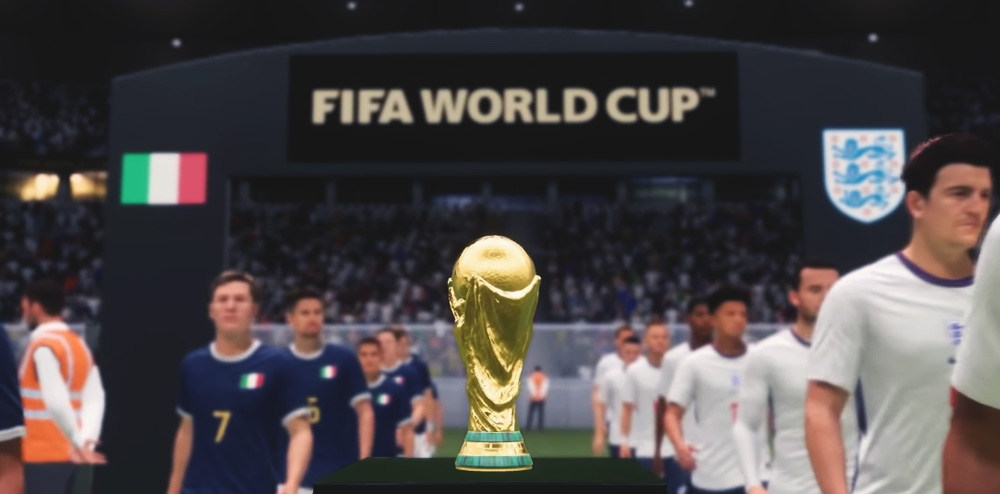 5. Added Challenge and Scenarios
International Management is quite easy to an extent but you can make it challenging if you want. There are numerous ways to increase the difficulty level while coaching an NT. You can take on the most elite nations in world football with a humble country (think Iceland in the Euros recently). You can take a small nation in an RTG style career mode to the pinnacle of football and win the coveted World Cup.
You can also create custom scenarios for international management jobs to keep things fresh. One storyline could be you playing tournaments using only star players. Another could be you focussing entirely on regens and newgens to guide your nation to the top. Maybe you can even coach China or Romania and plot your future to become the most dominant footballing nation in history. The possibilities are endless.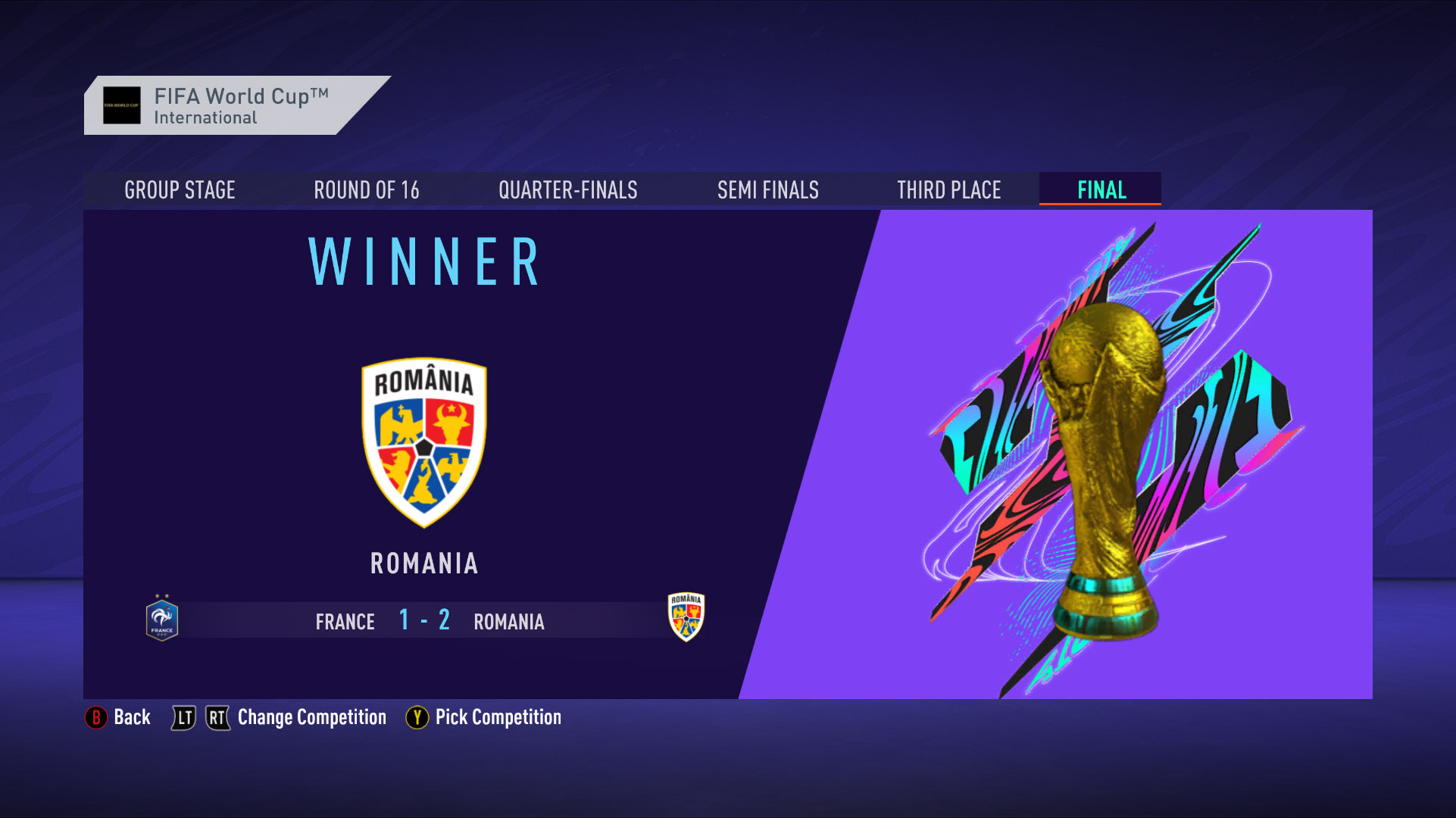 International Management is often overlooked for being "boring" and "shallow". In all honesty though, this part of the Career Mode is very underrated. If more players were to look into coaching National Teams, we might get to see even more features and content from EA Sports in this area of Career Mode. Taking your managerial skills to the international stage is definitely something to highlight on your FIFA resume.