If you've ever crossed paths so to speak with a teal-coloured card while playing FUT 21, chances are you managed to get a glimpse of one of the rarest cards in-game. These ultra special items are called Pro Player cards and in this article you'll discover everything that you need to know about them.
So What Are Pro Player Cards?
Everyone has heard of the Team of The Season or Team of They Year cards. Watching those pricey 95 – 99 rated cards be released and everyone rushing to buy them. Regardless, TOTS and TOTY are probably the highest rated cards in the entire FUT Roster, barring any other one-off special cards. Pro Player Cards are just that, but available only for select individuals. And by select individuals, we mean professional footballers.
You see, Pro Player cards are only awarded to actual real-life football players by EA Sports. This card is based on that individual player and is 99-rated throughout, including each of the stats. They have a separate teal-coloured design and are very rare to come across while playing online, making them almost of an urban legend if they would pop on social media from time to time. The only way you may encounter a Pro Player card is if you match up against that particular footballer.
Who Can Get One?
As mentioned before, the Pro Player Cards are issued directly by EA Sports. Moreover, they are strictly issued based on requests. So, to answer the question; only a registered footballer can claim a Pro Player Card. An interested player has to contact EA to request their own Pro Player card. However, EA does not provide the Pro Player card for every single player and they are distributed throughout the year. These cards are deposited into that player's FUT account and are untradeable. So you can't get them in packs, via auctions or FUT Draft. However you can challenge them offline via weekly Featured Squad Battles when EA puts up a footballer's challenge.
The first ever Pro Player card was issued all the way back in FIFA 12 with Liverpool's Jose Enrique getting a 95 OVR in-form card that was tradeable as well! The teal card versions were introduced only a year later with FIFA 13.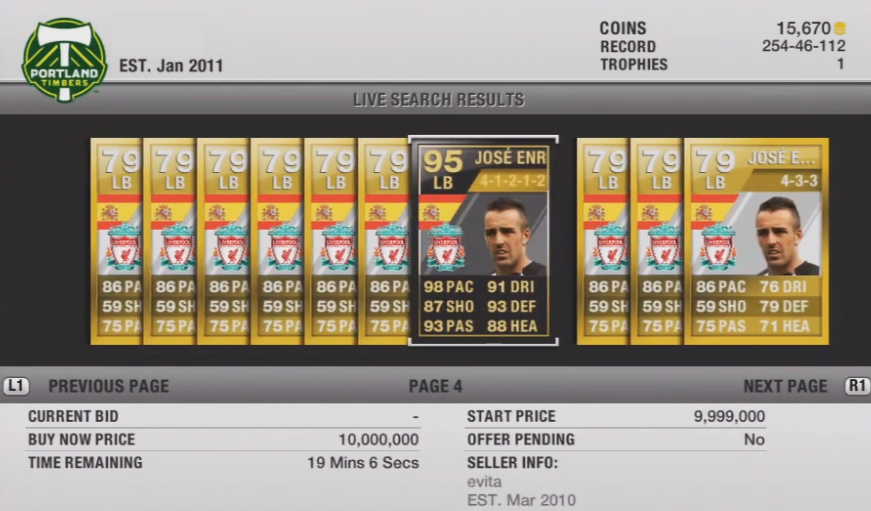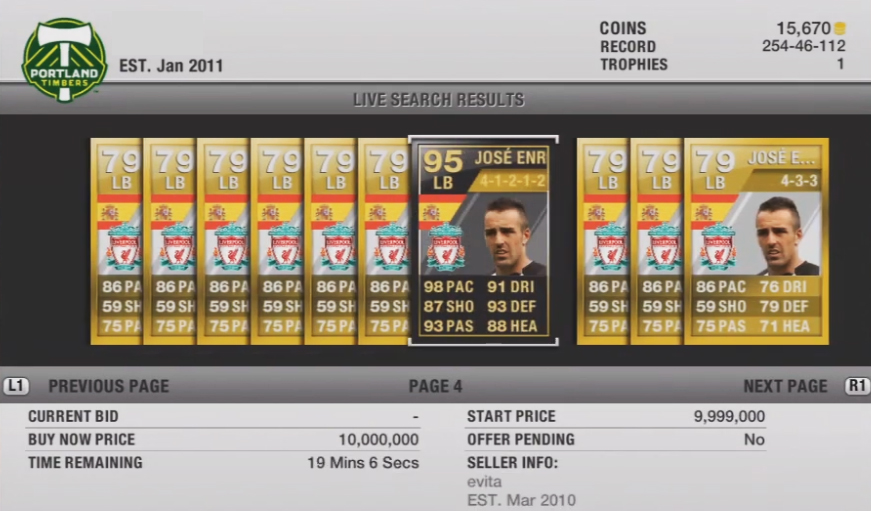 Over the years, FIFA has built a significantly huge roster of Pro Player Cards with some of the biggest names in world football. This year's FIFA edition features over 75 players who have received their special versions of the teal card. Out of the fortunate few, there are some standout players you do not want to play against. Odds are not great for you if you get matched against these players but you can get great odds by checking out regular offers on Non Gamstop here.
Players to Look Out For
It may hardly be a shock to see some player names on the list below. They can show their magic on the field and in the game at the same time. Our picks of the bunch include a healthy mix of youth and experience.
Kylian Mbappé is the cover star of FIFA 21 and that goes without saying. Furthermore, the young French attacker has also received his very own Pro Player Card. Now we don't need to tell you about his on-pitch performance but you don't want to play on FUT against him either. The lad is rather quick on his controller skills and play a mean game.
Sergio Agüero is something of a streamer nowadays. The Argentine seems to be taking lessons from Mesut and has become an almost-professional gamer. When he is not busy copying his animations from FIFA in real life, Sergio is busy terrorising defences on FUT with his Pro Player Card. On a sidenote, you are also likely to find Sergio playing some FPS games too!
Diogo Jota is the current talk of the town with his FIFA skills gaining world-wide recognition. The Liverpool player is one of the best FUT players right now with his incredible 30-0 run in Weekend League. We sure are jealous of that streak but you better watch out for yours if you face him.
Erling Haaland is a machine, a goal scoring machine. Which is exactly why he is the ultimate striker on FIFA 21 too and is not one to hold back when playing online. The last thing you would want to face as a competitor is a 99 rated Haaland with 99 shooting. Too powerful once he gets an open net.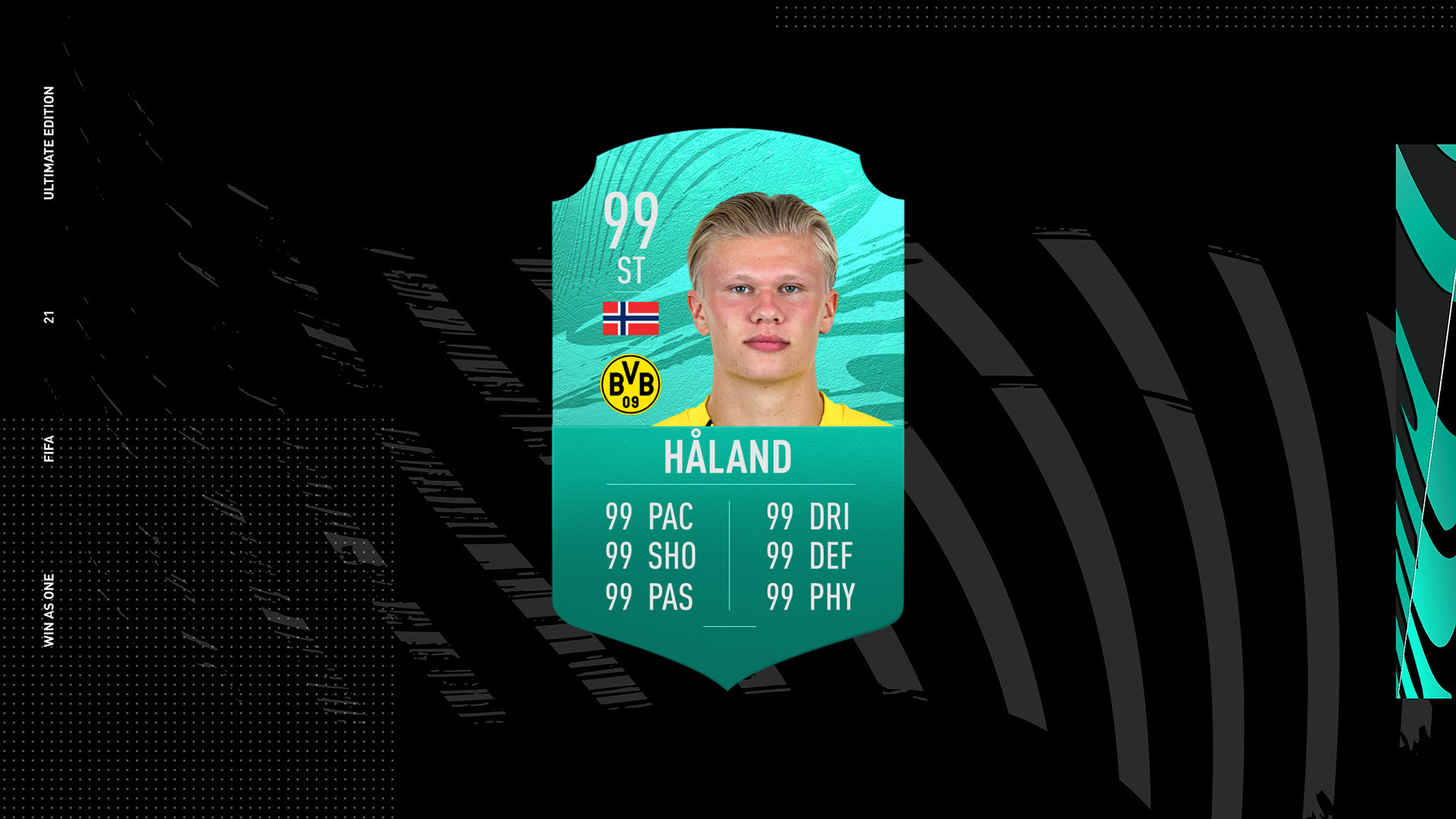 Phil Foden is a shy lad when it comes to talking but he makes up for it with the talking he does on the pitch. Unsurprisingly, that translates onto FIFA 21 and FUT as well. Armed with his Pro Player card, Phil is rarely caught playing FUT but if you come across him, be ready to be outplayed.
Other mentionable players with Pro Player cards in FIFA 21 are Trent Alexander-Arnold, Steven Bergwijn, Kevin De Bruyne, Jack Grealish, Layvin Kurzawa, Luis Alberto, Quincy Promes, Giovanni Reyna and Mauro Zárate to name a few.
It is highly unlikely for you to come across a Pro Player Card while playing online. 75 players in a sea of millions is difficult to match. But whenever it does happen, the 99 rated teal-coloured card will be a dead giveaway. If you ever encounter one of these card in the wild make sure you record your gameplay to show-off to your mates!