The English Premier League, or Prem, is arguably the most popular football championship in the world. The clubs, the history, the players and the fans are some of the most passionate groups in the world and it is no surprise that the best of the best hold the Prem in high regard. There are a lot of wonderkids in the top division but there are some who stand out and yet remain underrated. We are all aware of Phil Foden, Mason Greenwood, Dean Henderson and others. It's time to shed light on some under-the-radar players we think you should definitely try out.
Jack Clarke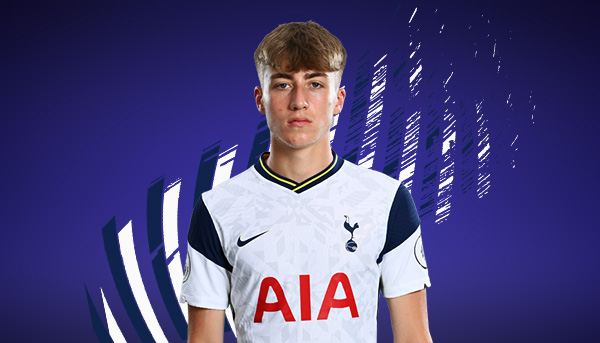 Let's start with a rather interesting choice. Clarke is a young winger playing for Tottenham Hotspurs. The 19-year-old English youngster has a 4-star weak foot and 3-star skill moves and is valued at just 2.4m euros, making him an excellent choice for small clubs or RTG saves. He can play as an RM as well as LM. Clarke has a starting OVR of 67 and a potential of 81. With the aid of Dynamic Potential, Clarke has the potential to be one of the finest wingers in the game with a balanced stat sheet right from the start. Clarke can be a perfect addition to your future fantasy team for your RTG saves! Speaking of fantasy teams, check out West Virginia's Monkey Knife Fight Promo here for the best news in the world of fantasy sports.
Tariq Lamptey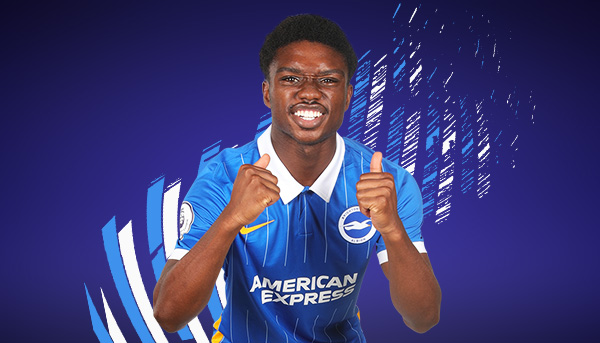 One of the hottest properties of the last few transfer windows, Lamptey was one of the most sought after RBs with multiple clubs fighting for his signature. The 19-year-old Englishman currently plays for Brighton and has been a shining light for their team. He has a lightning pace of 84 right off the bat and can only get better as seasons go. He mainly plays as a RWB and an RB and possesses decent dribbling and passing to justify his performances. He starts at an OVR of 69 and has a potential of 84. A very handy fullback to have in your team.
Wesley Fofana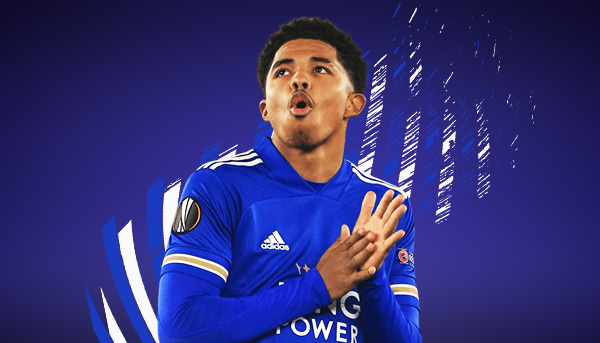 When Harry Maguire left Leicester City to join Manchester United leaving Evans as the most experienced CB, LCFC's backline was in danger. And up stepped Wesley Fofana. The 19-year-old French CB is a part of the growing golden generation of French defenders such as Varane, Lenglet, Upamecano, Konate and much more. Also on the list is his fellow league-man, William Saliba. Fofana stands at 6'3" (1.88m) and is a tank at the back. He is a must-have in your team and can be grabbed for upwards of 7m euros. He has a starting OVR of 73 and an impressive potential of 85.
Facundo Pellistri
This name might be unknown to a lot of FIFA players, except maybe Career Mode enthusiasts. Pellistri is an 18-year-old winger who is yet another excellent product of the Manchester United academy. The Uruguayan youth prospect plays as an RM as well as RW. The winger possesses quick pace and nimble dribbling with a high attacking work rate. He is affordable at 4.8m euros and starts at a 71 OVR. The most impressive part though is his 87 potential!
Bukayo Saka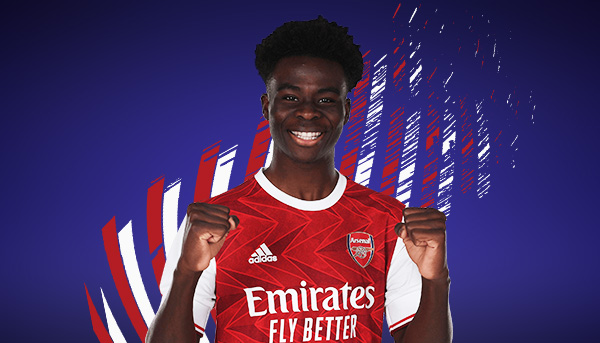 Possibly a fan favourite and also probably the only positive thing about Arsenal this season, barring Leno, Bukayo Saka has rocketed onto the starters' list under Arteta. The 18-year-old English fullback is a wizard on the left flank. Primarily a LB/LWB, Saka can also play as an LM/RM when required and even LW/RW! He is a truly versatile player and a valuable asset for any club. He starts at an impressive OVR of 76 and has a gorgeous potential rating of 88. Definitely a diamond in the making!
And this is where our journey ends for this list. There are some amazing talents in every league that often go unnoticed so be sure to keep a close eye out on these hidden gems.