The third edition of the ePremier league tournament has been confirmed for FIFA 21, offering UK-based players the unique opportunity to showcase their skills and see if they have what it takes to dominate other contestants. The previous two editions were won by Thomas 'Hashtag Tom' Leese representing Watford (2019/20) and Donovan 'Tekkz' Hunt who wear Liverpool's jersey when was crowned champion (2018/19).
Arrangements have been made for the 2020/21 tournament but you might be wondering how you can partake in this competition. Here is a breakdown of the upcoming ePremier League Tournament for FIFA 21:
ePremier League Registration
Although registrations began on 3rd December, it will run all the way to 15th January, 2021. To partake in the ePremier League Tournament, you should of course first register on the official ePremier League website. Before you do so please keep in mind that players should not be younger than 16 years of age, should be UK-based and play FIFA 21 on either PS4 or Xbox One. If you meet the above criteria, feel free to enter this highly-regarded competition in the FIFA gaming community.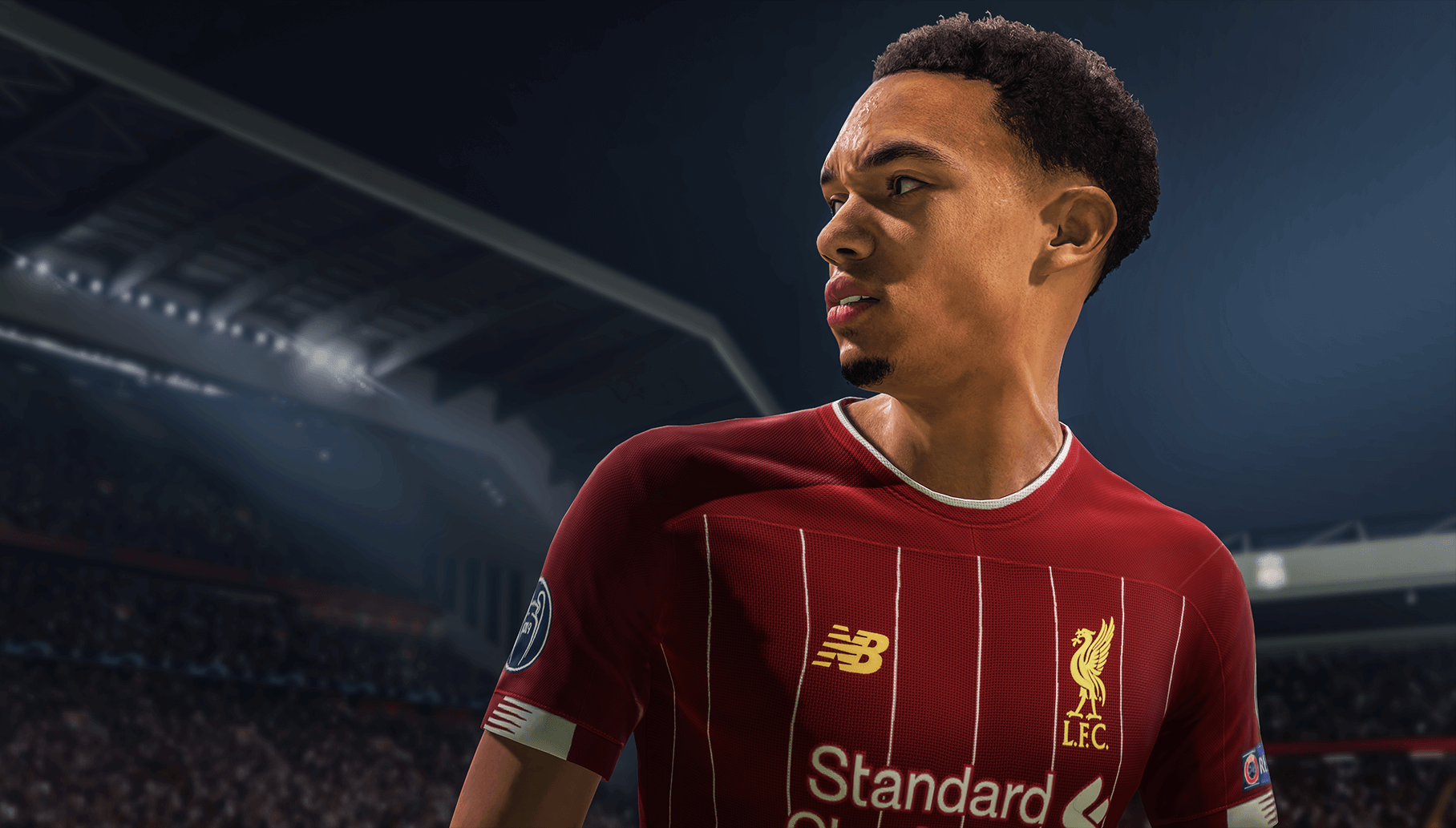 Afterward, gamers will be then funneled into the qualification rounds taking place online. The ePremier League Registration has been designed to be painless on the gamers so that they can quickly be moved on to qualification rounds. The earlier you register, the quicker you'll be able to be moved on to qualification rounds.
Qualification Criteria
The tournament is a knock-out type of competition so you have to be prepared for tough competition. Getting some practice is paramount for qualifying and having a shot at winning the title. Also, you should also consider kitting yourself out with all the equipment that is going to make your gaming better.
The qualification will kick-off on January 4th and will end on January 31st, 2021. The online qualification is open to players of every level, from professionals to amateurs, with everyone competing in 90-rated Online Friendlies with their chosen 2020/21 Premier League team, before moving on to FIFA Ultimate Team using only Premier League players (POTM, TOTW or TOTY included) for the play-offs that will take place between February 15th – March 3rd, 2021.
The use of Icons is not allowed in this tournament!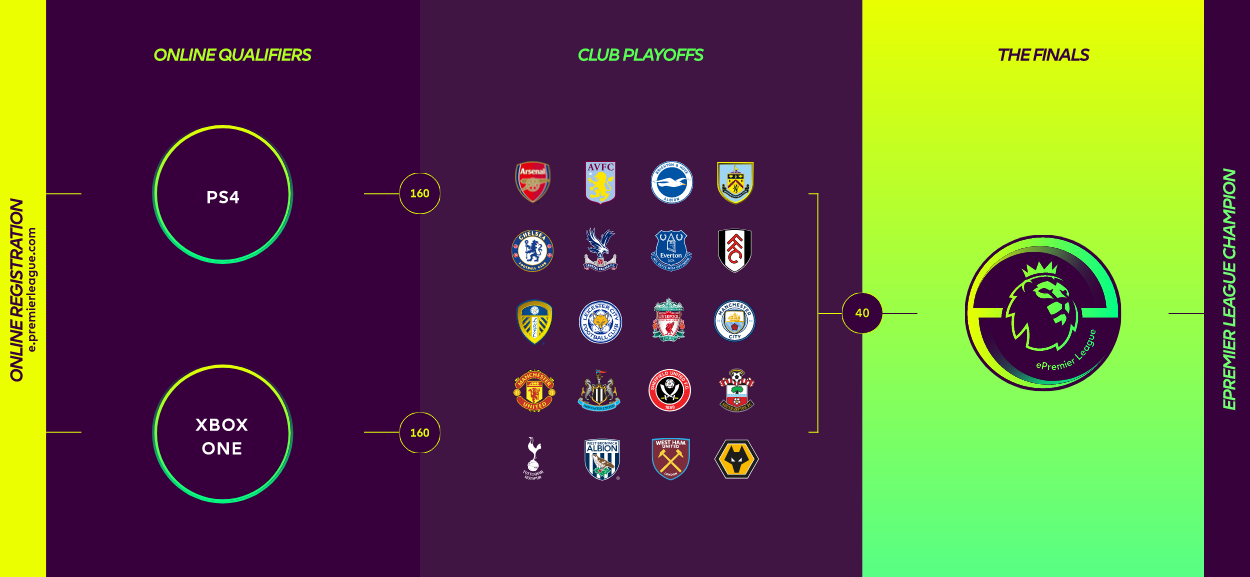 Most of the players that want to participate in these type of eSports tournaments are usually students that are looking to make some extra revenue and hopefully set them for a career as a professional eSports gamer. But before that it is important to keep your academics on track. The exuberance, the hype, the opportunity – everything around the eSports phenomena is understandable but that should not hinder your educational goals in any manner.
To ensure your academic assignments that include college essays, thesis, dissertation, term papers or any other writing work, remember to connect to Writix writers to write your assignment and keep you on track in terms of academics. This will ensure interruption-free practice for your dreams as a pro FIFA player.
When will the finals be played?
The tournament will take place over the course of 4 months, starting in January and running up until March/April 2021 when the finals will be held. A specific date will be announced next year.
In case you wish to watch the finals, EA Sports announced that they will be broadcast live on Sky Sports, Premier League channels and the EA Sports FIFA 21 Twitch channel.
The Prizes

There is a lot up for grabs in the FIFA 21 ePremier League Tournament, such as a share of the £40,000 prize pot and getting to take home the trophy. The winner will also get the ePremier League Champion title as well as getting a seat at the top-ranking players at the EA Sports FIFA 21 Global Series European Playoffs.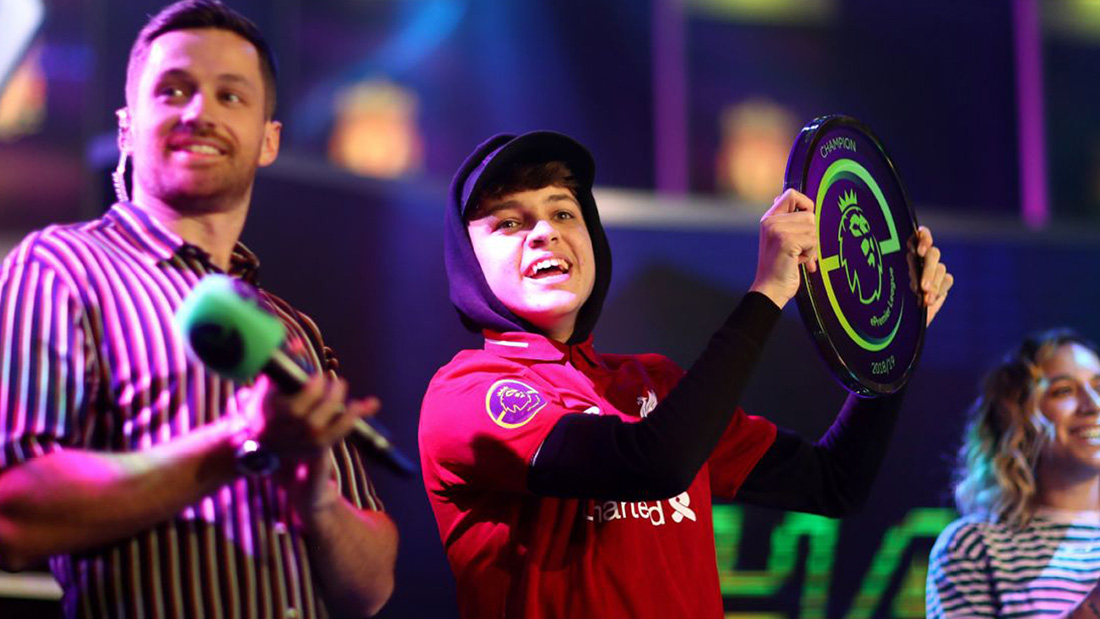 Registering for the 2021 FIFA ePremier League tournament can be a gamechanger in your professional gaming career. There are many opportunities and prizes that can be won by entering and playing at this tournament. Not to mention the excitement of playing your favorite game on a world stage. Do not let this opportunity slip by. Apply before the registration closes on 15th January 2021.