There is something about Dutch football that excites every football fan. The clubs, the leagues, as well as the national team, all have something to offer to world football. Which is why, the Eredivisie is a very underrated league when the conversation of top European leagues crops up. So, we are here to shed some light on the up-and-coming talents from the Netherlands. So, without further ado, here are our top 5 recommendations for wonderkids from the Eredivisie.
Orkun Kökçü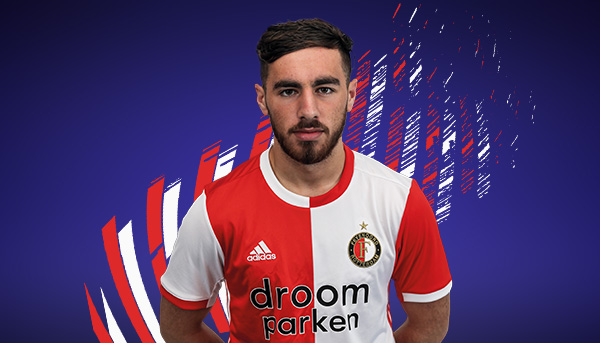 Our first candidate is a Turkish talent plying his trade for Feyenoord. The 19-year-old midfielder can play as CM and CAM and has 77 dribbling and 76 passing from the start. With a stamina rating of 81, Orkun is already an engine in the midfield and will only improve with time. Orkun is a very well balanced and bankable player valued at 12m euros. His starting OVR is 75 and he possesses a respectable potential of 84.
Chukwunonso Madueke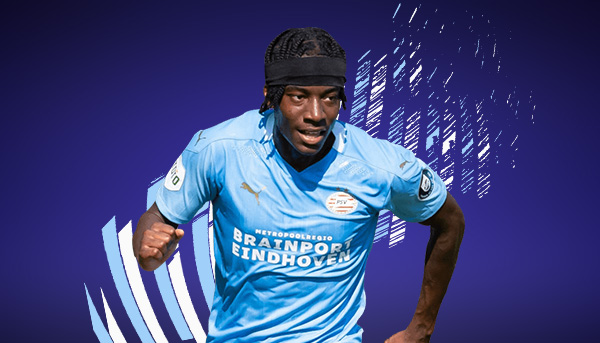 Noni Madueke, as he is commonly known, has been one of the breakthrough talents of recent times. The English attacker plays for PSV and is primarily an RM but can also play at ST if required. The 18-year-old has a mind blowing 91 pace and 78 dribbling as his base stats. Madueke starts at an OVR of 72 and has a potential of 86. Being an English player in a Dutch league was not easy but despite all odds, Madueke has established himself as a guaranteed player to watch for years to come.
Mohamed Ihattaren
Moving from one PSV player to another, we have Ihattaren, another bright youth talent. Like his teammate Madueke, Ihattaren is also a midfielder in nature and mainly plays as a CAM. He can also play as an RM or CM too. One of the most attractive stats for him are his 4-star weak foot and 4-star skill moves. That combined with his 83 dribbling make him a very exciting playmaker for your team. He starts at an OVR of 77 and a solid potential of 86.
Antony Matheus dos Santos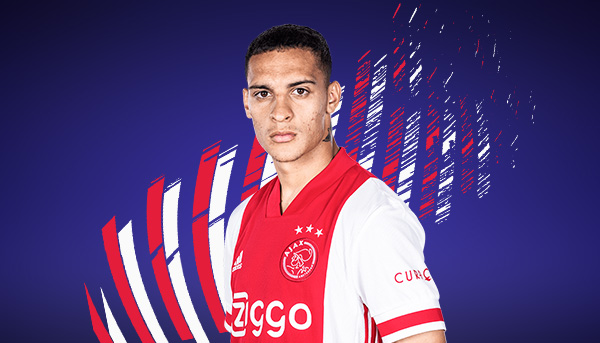 Probably one of the biggest talents in Dutch football right now, Antony was relatively unknown until his debut season with Ajax. Antony came out of nowhere and burst into the footballing scene, effectively filling the gap left behind by Ziyech who joined Chelsea last summer. The 20-year-old Brazilian winger can play on either flank but operates as a RW. Armed with a natural Brazilian flair, he possesses 90 pace and 84 dribbling. He is an expensive buy though, valued at 38.5m euros but worth every penny. Antony has a base OVR of 79 with a potential of 88.
Ryan Gravenberch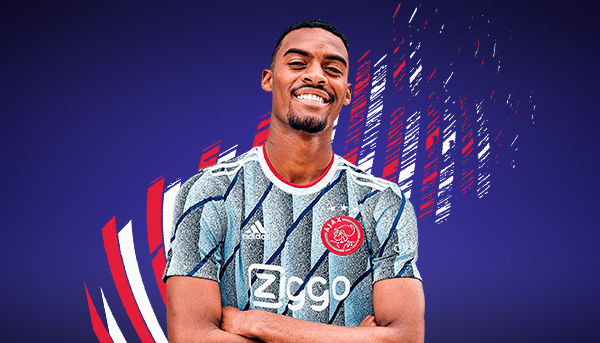 Last but not the least, we have the latest diamond of the golden generation of Ajax midfielders. After Frenkie de Jong, Donny Van de Beek and many more, Ryan Gravenberch is the latest youth prospect from the Netherlands. The 18-year-old tall and lanky midfielder is a natural CM but can also cover CDM making him a viable candidate for single-pivot systems. He is already equipped 77 dribbling, 72 passing and 74 pace, making him a well-rounded midfielder. He is surprisingly affordable valued at just 7m euros. Ryan has a starting OVR of 73 and a potential of 88.
Of course, there are many more talents in Eredivisie but there are a few standout prospects that are too good to pass up. These talents are sure to improve your squad massively and there is something for a club of every stature. Happy scouting!