EA Sports released today a new batch of details regarding the next-gen features of FIFA 21 for PS5 and Xbox Series X|S including a new teaser trailer. Unfortunately, PC players will have to make do with the current-gen version and wait for another year before experiencing the power of next-gen. So without further ado, it's time to analyse all the details that EA Sports shared today
GAMEPLAY
It is abundantly clear by now that the next-gen features have been geared more towards the PS5 than the Xbox Series X|S mainly due to the new haptic feedback DualSense controller. The numerous motors will rumble based on which foot shoots the goal, every crossbar hit, every tackle and jostle and the strength and effort of the players you encounter. The adaptive triggers will also make you feel the difficulty in playing with tired players or playing differently to someone's capabilities.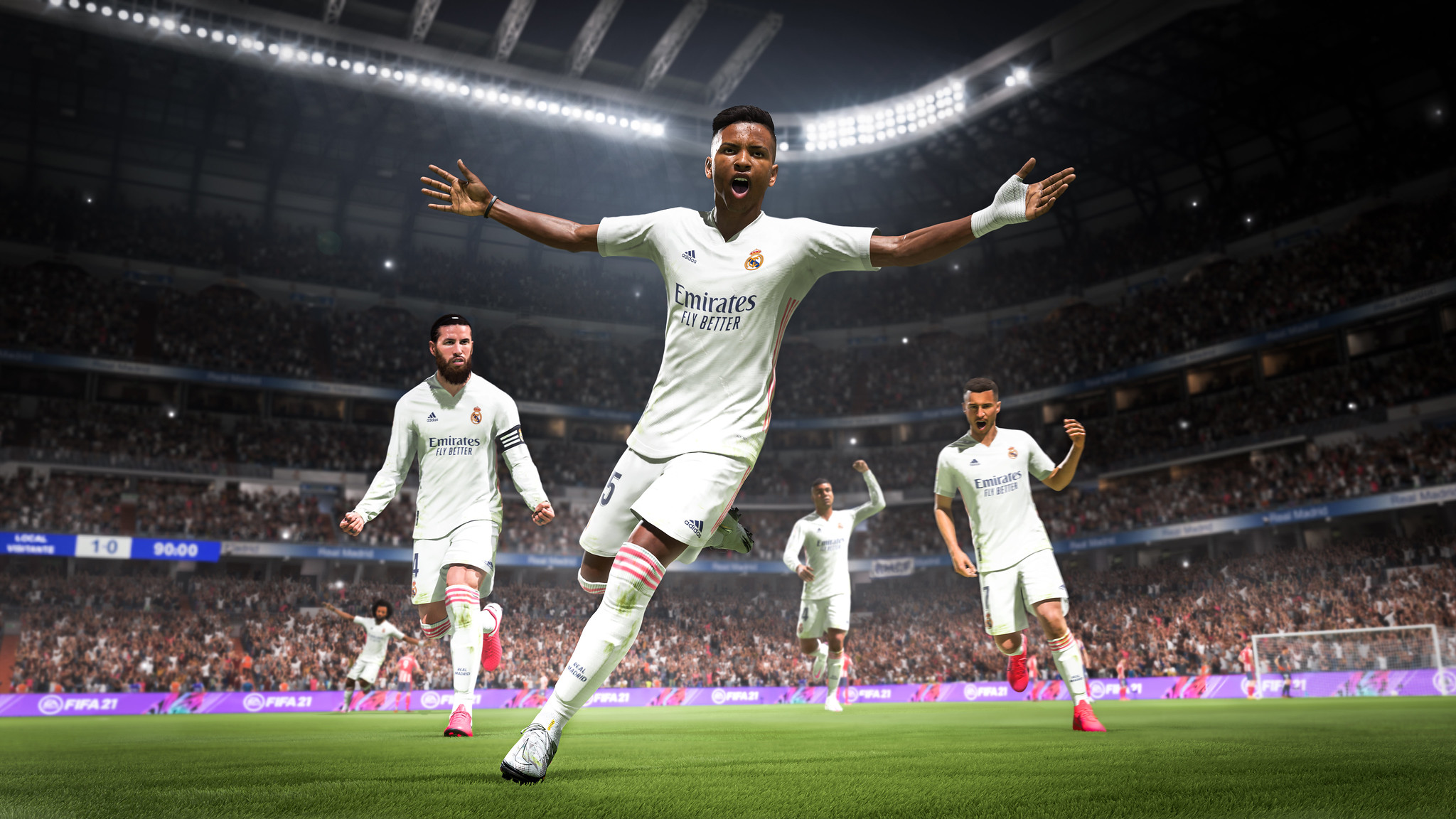 There is also a brand new camera called the GameCam. This is actually a really fine addition and it'll be a shame to not see it until FIFA 22 for all devices. The GameCam is meant to bring real-life level broadcast simulation to your screens and allow you to see more of the game and plan your runs, moves and passes with greater accuracy. Further gameplay details will be released as time progresses.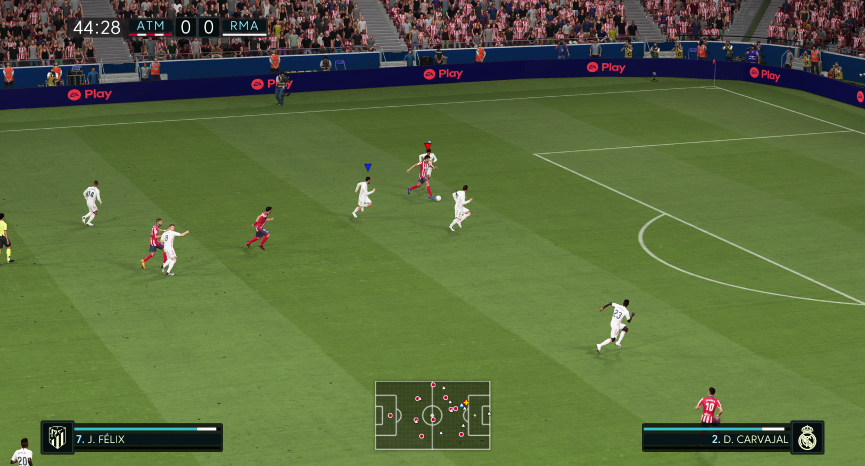 GRAPHICS
Perhaps the biggest change between current-gen and next-gen has to be the graphics. And boy oh boy, do they amaze us. The Frostbite engine has been allowed to operate on a whole new level. Hair, skin, facial features and player bodies have been further defined to indicate muscle mass and deformation, player reactions and more natural movement. Adding to the players, even the kits and accessories have received the powerful upgrade with each fabric strand, light ray reflection and kit quality looking crisp and smooth.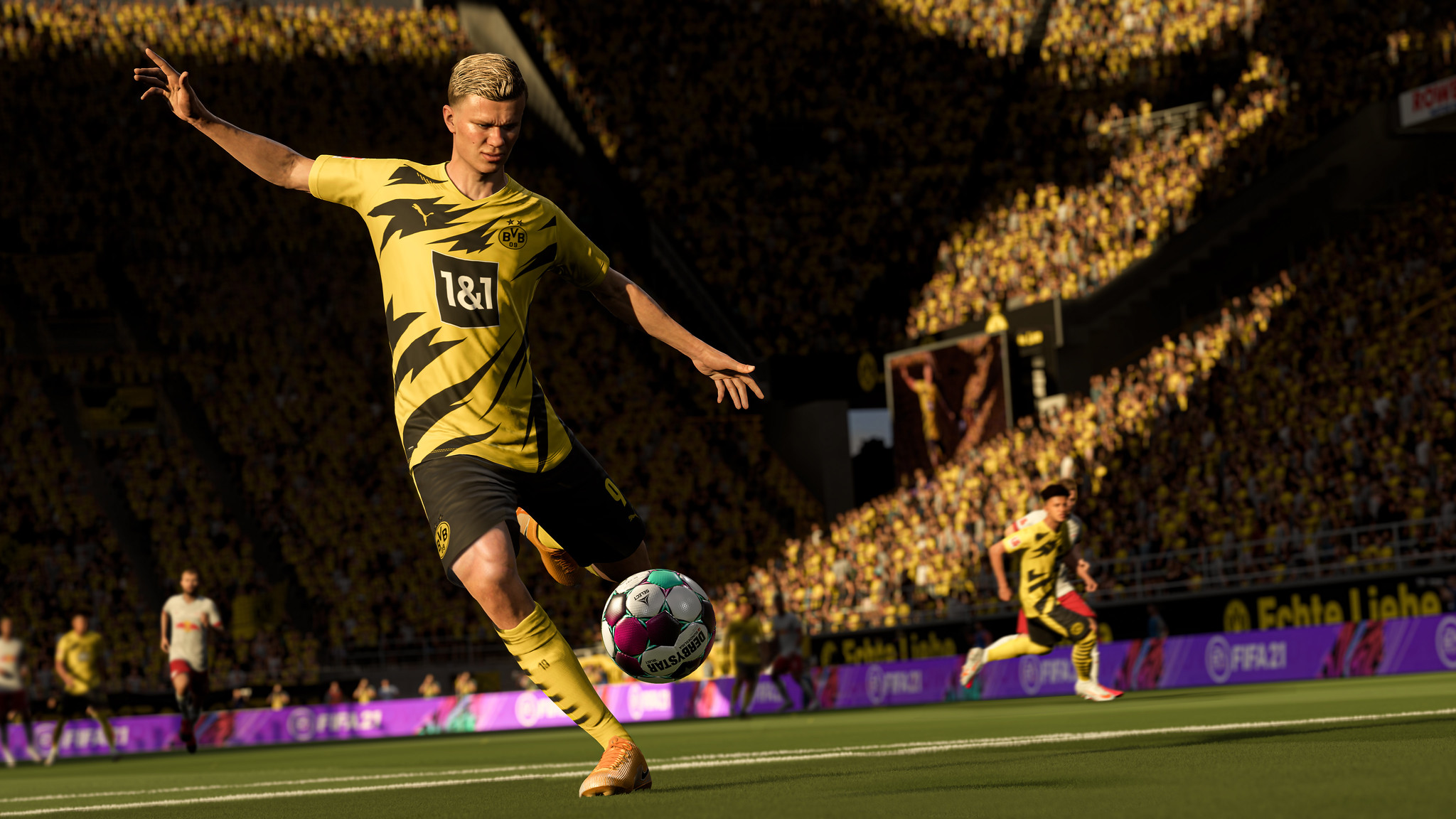 Lighting has seen a massive upturn with EA's differed lighting system. You can see the sheer difference, especially under foggy conditions. Crowds have also been overhauled with even more intricate detailing to the fans in the stands, new banners, scarfs etc. Obviously, new animations and matchday cutscenes have also been added.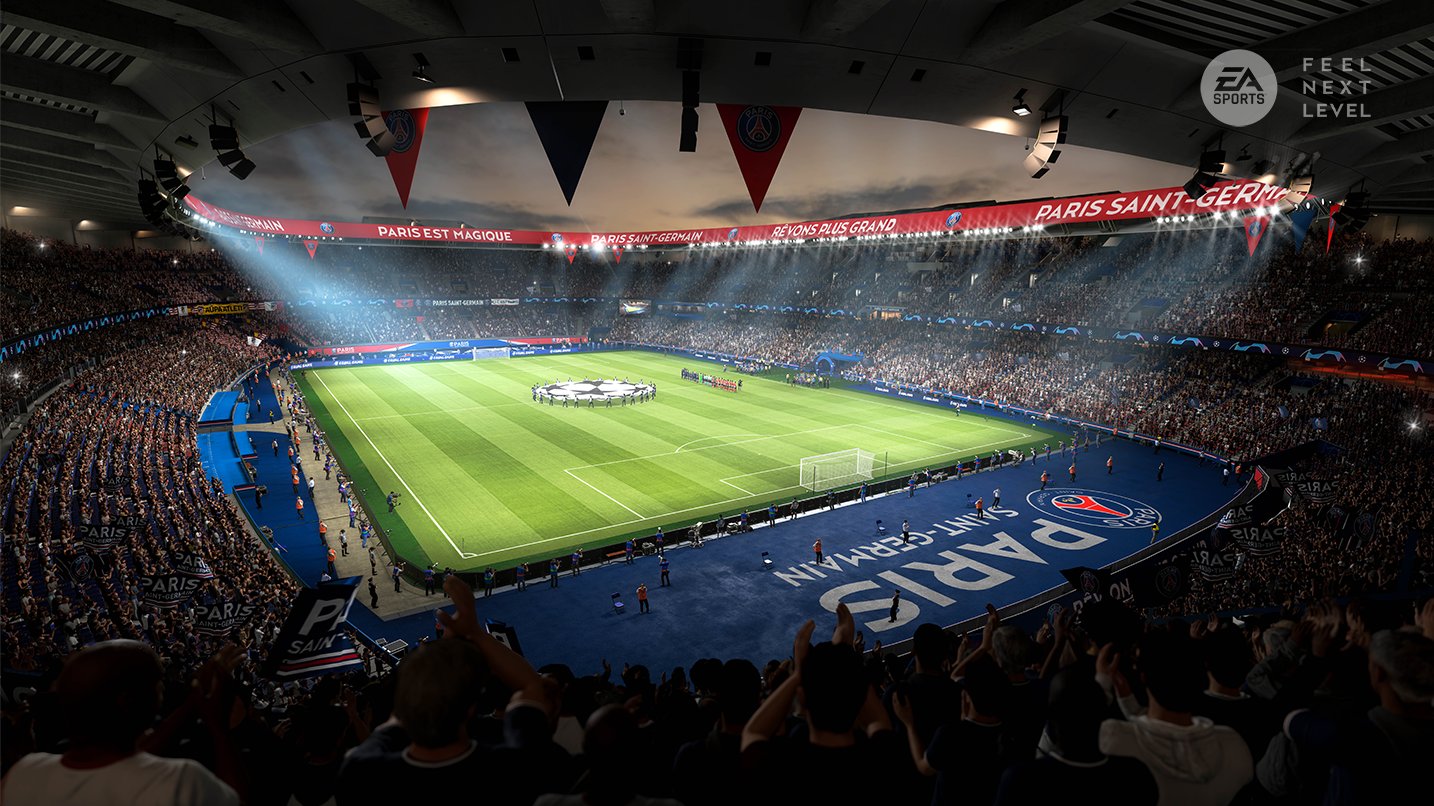 REALISM
In terms of realism, a new player movement system along with a push-pull mechanic aims to give players greater player control. Players have been given more emotional responses with Off-ball Humanization. New matchday graphics such as team buses, fans entering the stadium, fans and the bench reacting to the goals based on context and much more is surely going to improve the gameplay experience. Players have also been configured to have more humane touches for movement correction and gameplay to provide a more natural flow to the AI.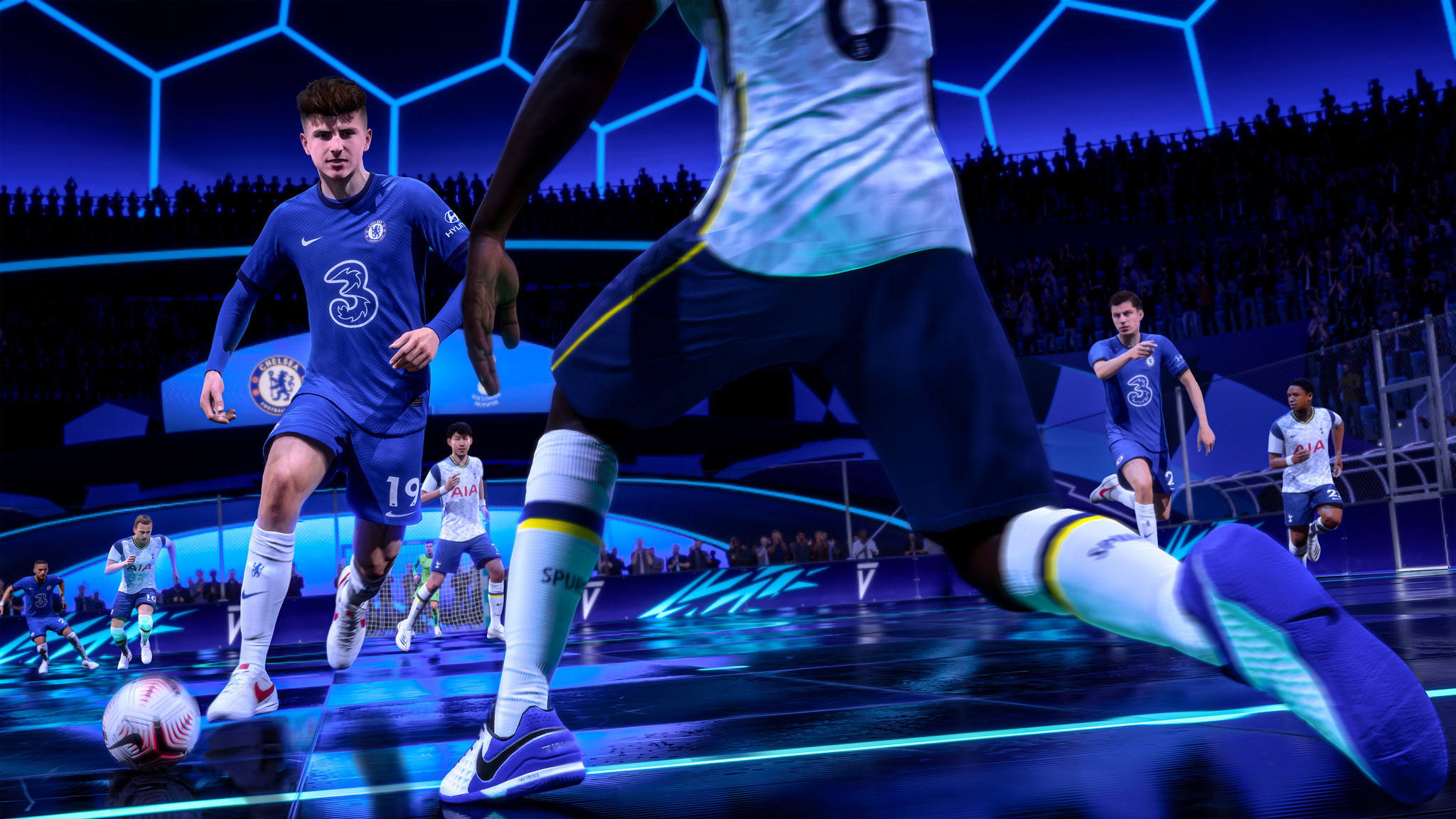 Along with these features, we have lightning-fast load times, console-based exclusive features, cross-progression capability for FUT and VOLTA (but not for CM and Pro Clubs sadly), newer and better textures and much much more. You can check out the deep dive article from EA Sports for more detailed descriptions of these new features.The release date draws in closer (December 4th) and we are sure to see some more tiny details be released by the detectives online who will surely dissect all the features and footage. Tell us which feature you are most excited for!
Don't forget to follow us on twitter for more FIFA 21 Next-Gen news!