Every Career Mode player has a weak spot for wonderkids. No matter the nationality, club or league, every wonderkid is special. More often than not, players from less popular leagues or countries are overlooked when searching for young talents. Which is why Ligue 1 is a peculiar case. It is popular enough for the world to know about but not enough for every club to showcase their talents. Hence today we bring to you 5 wonderkids from Ligue 1 other than the world-famous talents that you should definitely try out in your FIFA 21 Career Mode saves.
1) Khéphren Thuram – OGC Nice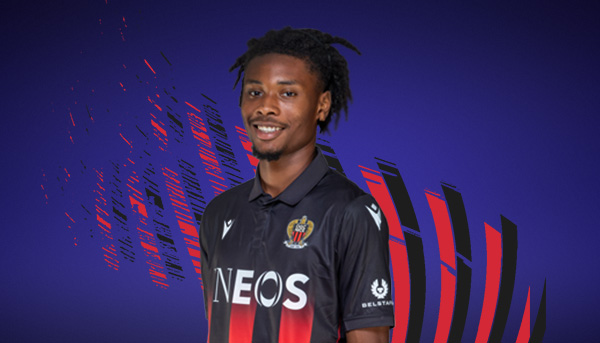 After an amazing career, the legendary Lilian Thuram can rest assured that his legacy is carried on by his older son Marcus Thuram and more recently by his youngest son as well, Khéphren Thuram. Born in Italy, 'Little Thuram' has pledged his allegiance to France and currently plays for OGC Nice. The 19-year-old CDM has already started showcasing his talent with numerous displays in the youth ranks of the French NT. Thuram started out as a Monaco player but moved to Nice in 2019 on a free transfer and that was all he needed. 9 appearances this season alone, he already has a goal to his name and his brilliant performances will definitely catch the attention of many clubs. He currently is 71 rated in FIFA 21 with a potential of 82.
2) Sékou Mara – FC Girondins de Bordeaux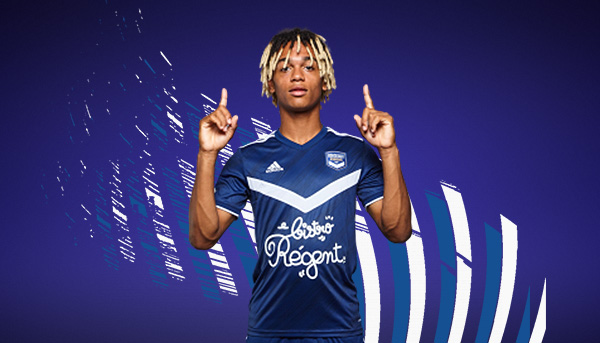 Not much is known about Mara as he is still contracted to Bordeaux B but the signs are promising, as was his inclusion in their squad for FIFA 21. Mara is a centre forward who mainly plays as a ST and has so far featured in the French youth national team squads, alongside our previous entry Khéphren Thuram. He is the perfect combination of a low overall and high potential and should be one of your target signings especially if you're on a low budget. He currently sits at 63 OVR with a potential of 84!
3) Xavi Simons – Paris Saint-Germain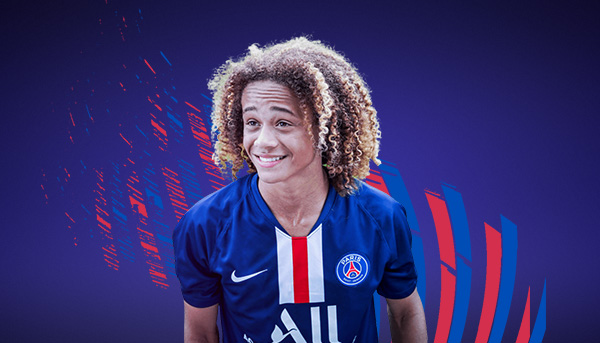 Probably one of the most well known wonderkids in recent times, thanks to his transfer saga in 2019, Xavi Simons is a very exciting player to watch. Having come up through the youth ranks of the world-famous La Masia, Simons took the risky chance of leaving FC Barcelona, on a free transfer, to PSG citing better opportunities. The 17-year-old midfielder operates as a CM but can also play as a CAM and/or CDM if needed. He was added recently in FIFA 21 and is someone you should seize the chance to sign in your Career Mode save. He has an OVR of 65 with a potential of 85.
Speaking of Bordeaux and PSG, the two wonderkids' teams will go head to head this weekend in Ligue 1 with Bordeaux as clear underdogs. They currently hold 16/1 odds on Footy Accumulators to win the match.
4) Eduardo Camavinga – Stade Rennais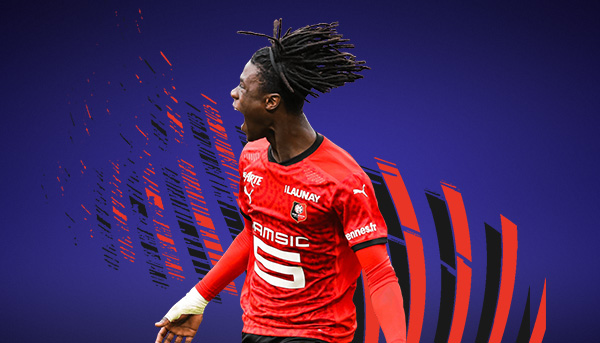 The poster boy of FIFA 20 wonderkids last year, Camavinga continues to be an exciting prospect to watch and play with in FIFA 21. An accomplished midfielder right from the youth ranks, the recently turned 18-year-old is a very reliable central midfielder with a similar profile to most midfield maestros of the game. The young starlet plays for Stade Rennais, the boyhood club of numerous youth talents, the most recent being Ousmane Dembélé. Camavinga possesses immense stamina and ball skills already and is a joy to have in your squad. His current OVR is 76 and he has a whopping potential of 88.
5) Rayan Cherki – Olympique Lyonnais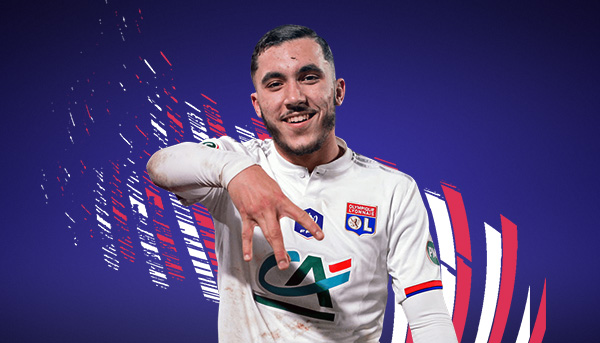 Lastly, we present to you another fresh wonderkid making his debut this year in FIFA 21. The 17-year-old Cherki is the latest addition to France's increasing list of amazing young players and this one hits all the right boxes for a super signing. The attacking midfielder is very sharp on the ball and possess some high ball playing stats compared to the peers in his age group. Not confined to the ball, he has great off-ball stats as well, the highest being his 81 balance and 76 agility. And let's not forget his double five stars skill moves and weak foot. He is currently 67 rated in-game but has a massive potential of 88, making him a no brainer when searching for someone to sign on his position. Plus, he is valued at just under 3m euros in FIFA 21 Career Mode. So, go ahead, sign him at the first chance you get!
These are the young talents that you need to keep an eye on. Do you have some other favourites in Ligue 1? Let us know who else can make this list!