Although previously announced, today EA Sports revealed more in-depth details regarding the new FIFA 21 gameplay features via a brand new official gameplay trailer.
The main gameplay features presented in the trailer are as following:
AGILE DRIBBLING
A new Agile Dribbling system gives you the means to unleash your creativity in 1-on-1 situations. Use fast footwork, more responsive close control, and new skill moves like the ball roll fake to explode past defenders.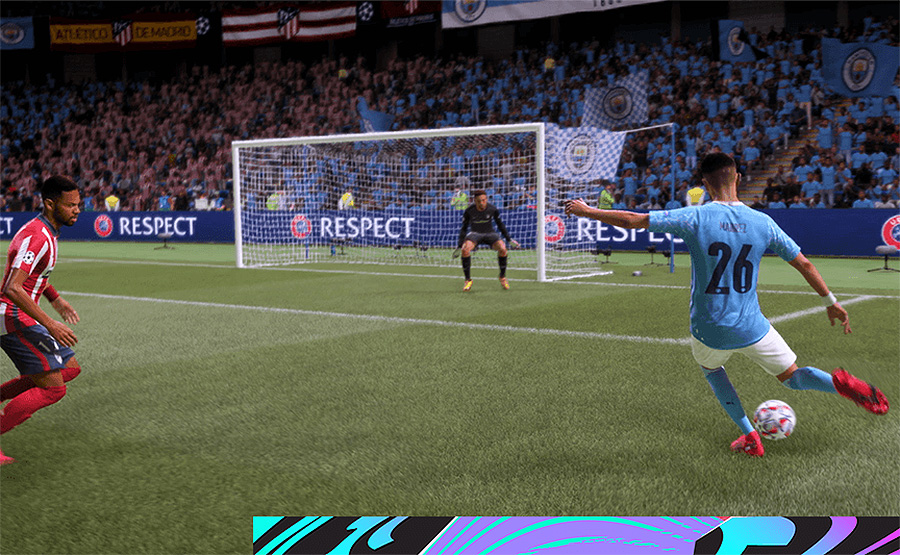 POSITIONING PERSONALITY
In FIFA 21, increased positional awareness elevates footballers' in-game intelligence to put them in the right place at the right time. See world-class forwards hold their runs in line with the last defender, creative playmakers find space to play through balls, and midfielders shut off passing lanes as players better live up to their real-world understanding of space and time on the pitch.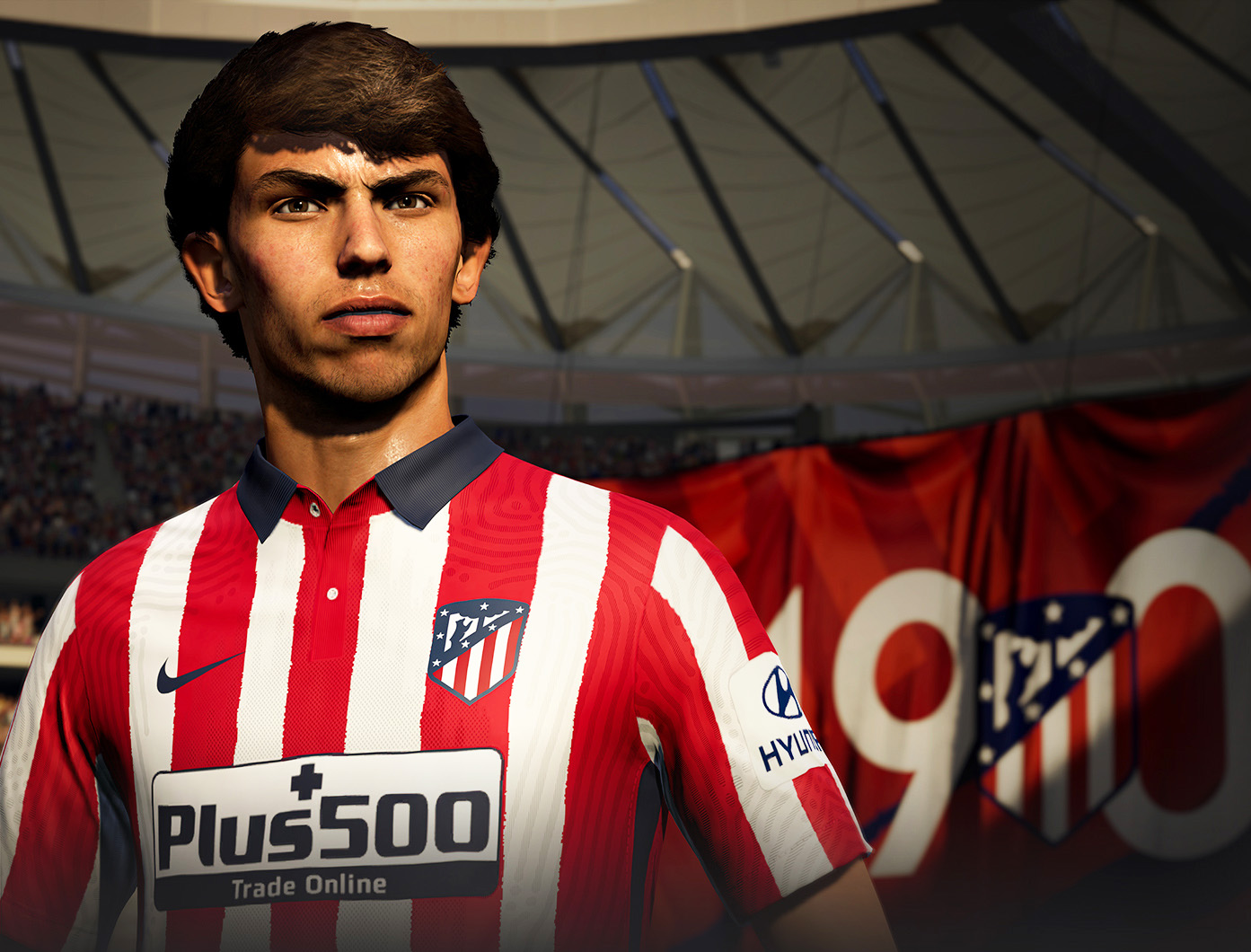 CREATIVE RUNS
Get more control over your attackers' movement with more ways to break down the defence in build-up play:
Directed Runs
Flick the right stick after triggering a run to take full control over the direction of the runs your teammates make.
Directed Pass and Go
Flick the right stick to decide where your teammate makes their run after a pass.
Player Lock
Press in both sticks to lock to your current player when on the attack.
NATURAL COLLISION SYSTEM
A re-imagined collision system creates smoother player interactions all over the pitch. Key footballing moments like goalmouth scrambles and battles for possession in the midfield will resolve more naturally, resulting in fewer free for alls and less falling over each other when players fight to be the first to the ball.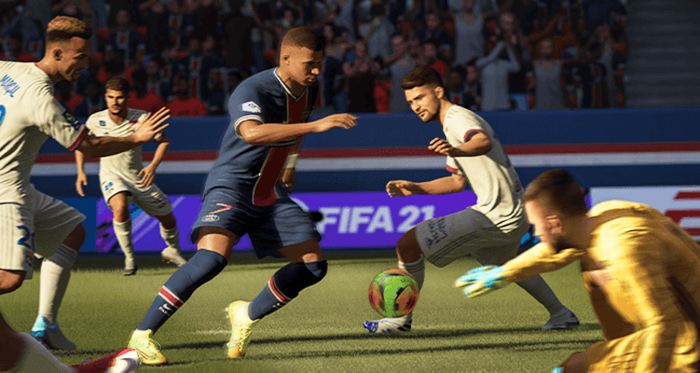 FUNDAMENTALS OF FOOTBALL
Passing
A more perceptive understanding of space and opposition positioning allows players to play a more intelligent passing game in FIFA 21.
Blocking
A new blocking system creates more balanced outcomes when defenders block shots and crosses.
Responsiveness
Faster reaction times unlock more responsive players, enabling them to better escape from tight situations when under pressure from opponents.
Manual Headers
Take full control over headed shots and passes with manual headers that send the ball exactly where you aim.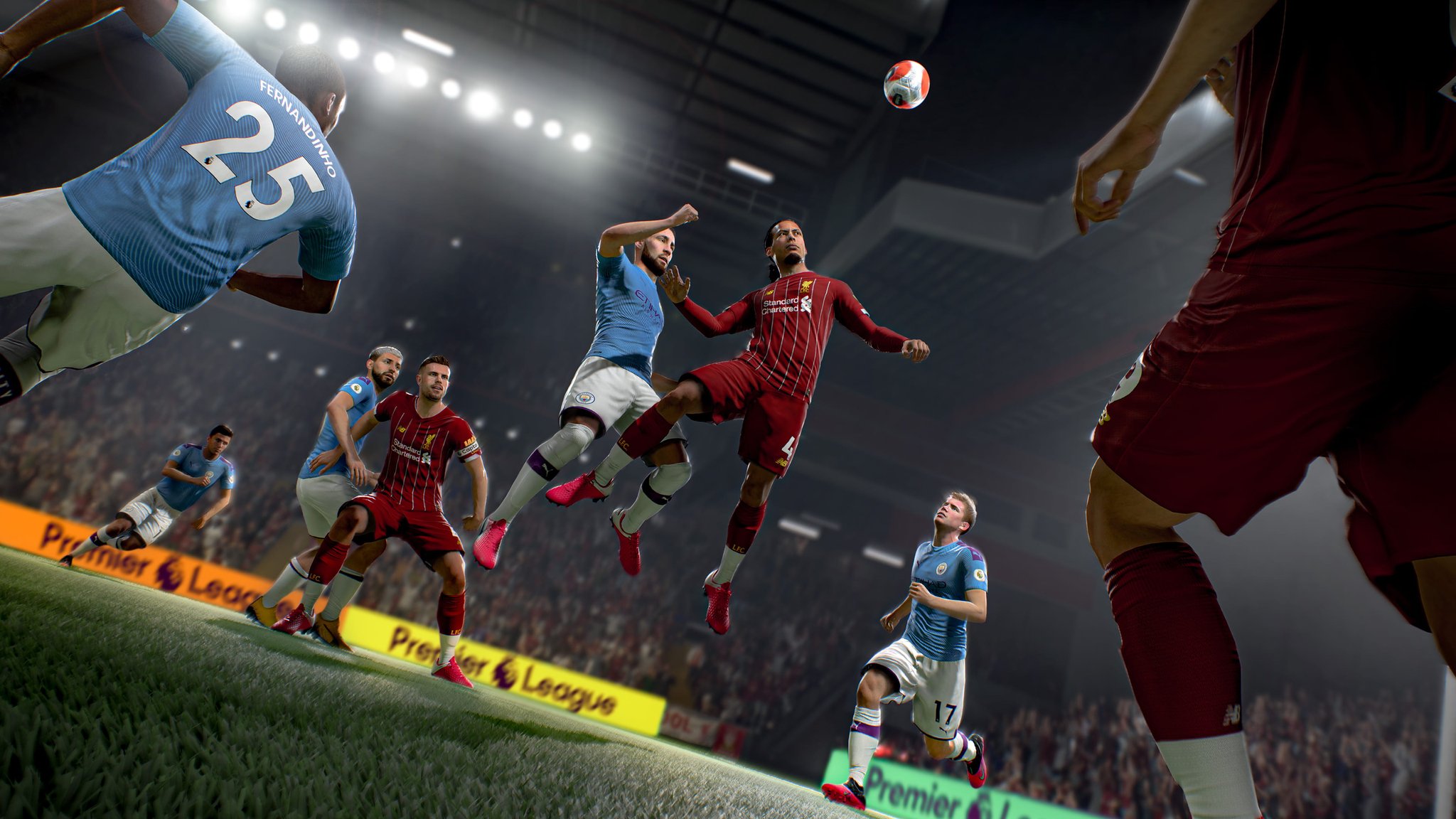 FIFA 21 will also contain other improvements to the gameplay like the Controlled Tackling system and a remodelled Crossing system. New skill moves and celebration will be added as well to enhance the gameplay experience.
For an in-depth presentation of these features please check the Pitch Notes article from EA Sports.