The FIFA eSports festival continues and this week we had another prime FIFA 21 tournament concluded. The 2021 ePremier League played its finals from March 23 until yesterday, March 26 and now we have a new FIFA 21 champion!
Battle of the Legends
The English football pyramid is iconic and is known far and wide across the world. The esports version of the top division brought a similar affair. The ePremier League 2021 edition saw one of the best esports players on the planet fight for the historic Premier League clubs to be crowned ePremier League champions.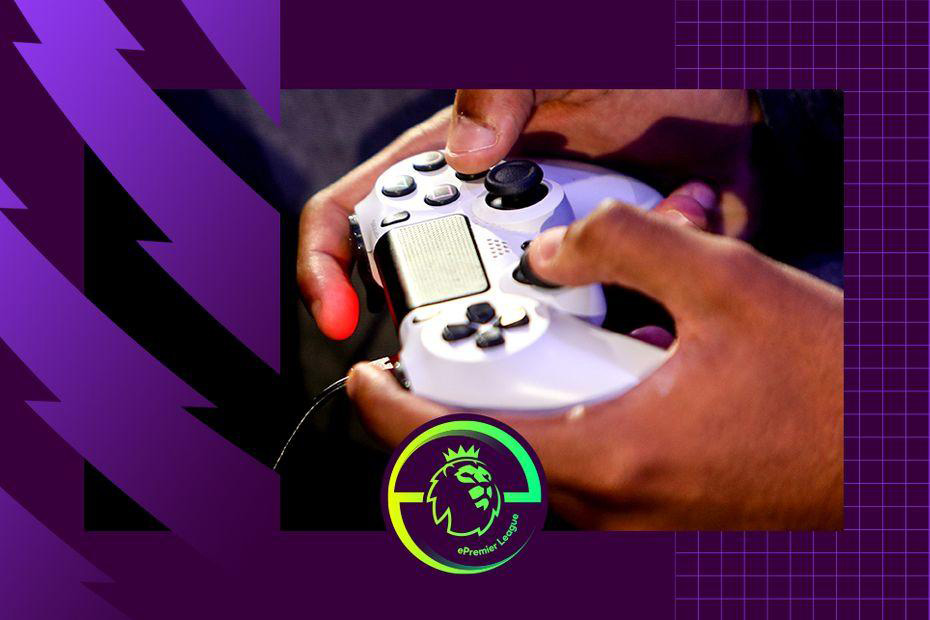 How the Finals Played Out
40 United Kingdom based players got together to represent 20 Premier League clubs of the 2020/21 season. Two players represented a single club; one on the PS4 and one on the Xbox One. The 20 players battled it out in their respective console's group stages with the top 8 making it through to the Quarter Finals against all odds. The same odds that you can find at Parhaat Kasinot if you click here.
In what can be described as against all odds, fan favourite HashtagTom_ of Tottenham Hotspur made it all the way to the Semi Finals before narrowly losing to RISE MHaywxrd, who represented Sheffield United. Only one club had representation in both consoles in the Quarters with Spurs playing HashtagTom_ (PS4) and ELVNS Stokes (Xbox) making it through.
The Finals and the Grand Final
RISE MHaywxrd met Shaun 'Shellzz' Springette, who was repping Manchester City, in the PlayStation Finals while Ollelito of Leeds United (FIFA 20 Summer Cup Europe winner) took on FalconsDiogo of Chelsea FC in the Xbox Finals. After some intense battles, Shellzz and Ollelito made it to the Grand Finals, going head-to-head for what would be one of the most amazing matches we have watched.
The two players had a legendary scrap with the game finishing 6-6 after extra time! It took a penalty shootout to decide the winner which ended 4-2 in favour of Shellzz, making him the ePremier League 2021 Champion.
However, Shellzz had a rival player to thank in the finale, with Burnley goalkeeper Nick Pope making a stunning stop in normal time before saving two penalties in the shootout. "Sometimes you need your luck and I definitely got some in that second leg" he added.
Following this climax, Shaun 'Shellzz' Springette has been crowned the ePremier League 2021 Champion and with it comes a lion's share of the 40,000 pounds (55,000 USD) prize pool.
"Words can't describe how I feel… to be able to call myself a champion, I'm so happy right now," Shellzz said. "Four years ago, when I lost in a final, I've had that sour taste. Sometimes you need luck and I definitely got some luck in that second leg.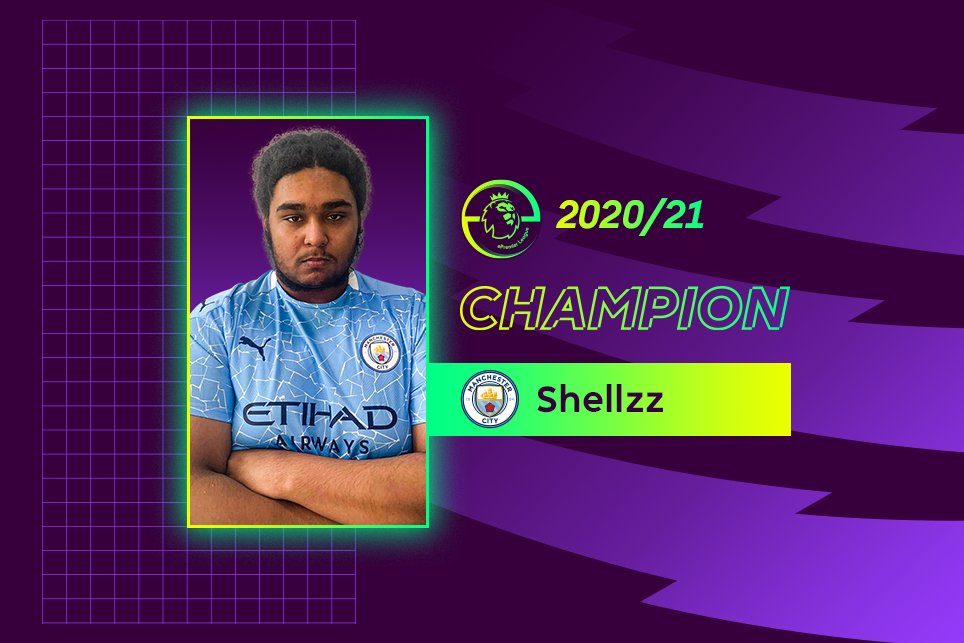 He also gets a shiny trophy to add to his collection but the best part of the win may be the spot in the FIFA 21 Global Series European Playoffs. Keep an eye on the champion and the runners-up as you'll be hearing about them again very soon