Already announced back in June, EA Sports disclosed today more details on the new FIFA 20 game mode VOLTA Football including a brand new gameplay trailer that you can view below:
Within the new game mode you will be able to play Kick Off including Survival, No Rules and First to X, VOLTA Story which enables your Avatar to take part in a story mode similar to The Journey, VOLTA Tour allows you to play against community generated teams and finally VOLTA League which is similar to the Online Seasons of past FIFA's.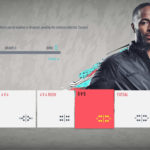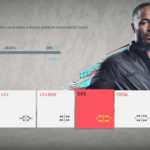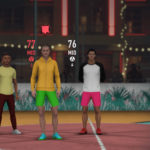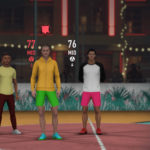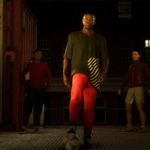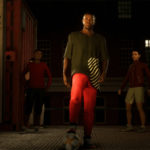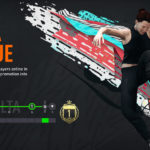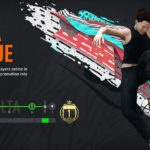 The gameplay allows you to play in various forms of small-sided football: 3v3 Rush (No GK's), 4v4, 4v4 Rush, 5v5 and Professional Futsal, each with specific rules, formations and play styles. There will be a range of unique and simplified skill moves only for VOLTA alongside all the moves from regular 11v11 gameplay.
You will be able to play on 17 different locations each available in three different pitch sizes: Small, Medium and Large. You will also have the option to enable/disable the walls which are a big part of the VOLTA Football gameplay.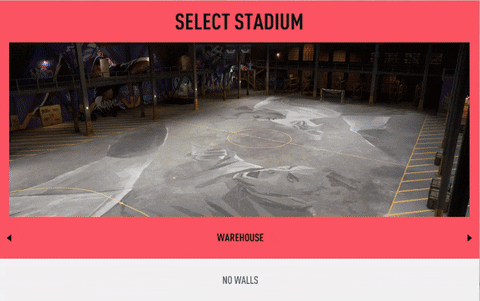 The customization of your character through the new built-in Avatar system will be quite vast with a huge number of options to choose from clothing, to hairstyles and tattoos, to in-game celebratory emotes. You can play as male or female and go for a variety of styles from traditional athletic looks, to the latest streetwear, to the more wild and boundary-stretching fashion. You can also check the VOLTA Shop for unique vanity items such as athletic clothes, street clothes, hair, hats, tattoos, footwear and more.


Moreover, by completing matches you can increase your player's rating and earn skill points. You can also unlock various traits to earn titles that show off your gameplay personality. The team chemistry will also play a big role in your progress throughout the VOLTA World in this mode so be sure to place your teammates in their proper positions and formations they prefer.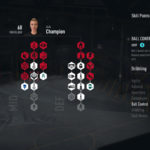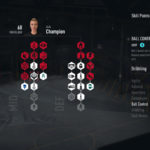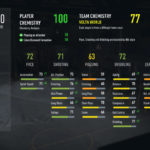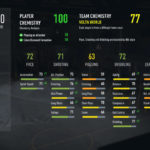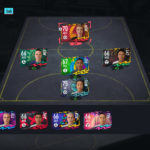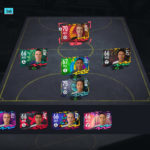 For more in-depth details on the gameplay please check this Pitch Notes article from EA Sports.
Remember that FIFA 20 will be available in stores on September 27th on PC, Xbox One and PS4.