When Career Mode meets Ultimate Team.
Today EA Sports launched a new promo event for the first time in FUT's history called "Future Stars".
27 young players who are on the cusp of becoming football stars this season will feature in packs, SBCs and weekly objectives with their potential ratings! That's right, these 27 wonderkids will have their Career Mode potentials as their ratings in FUT.
As of now you can pack the following 21 youngsters: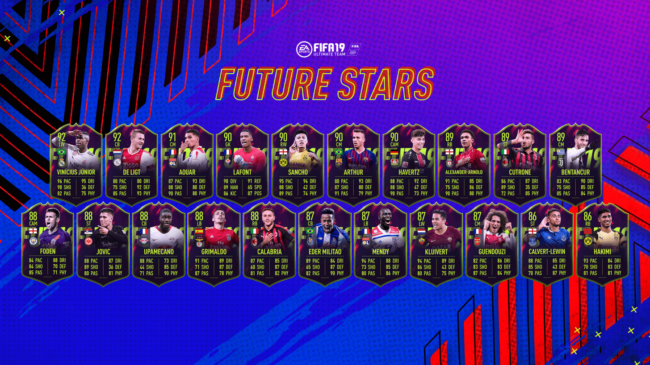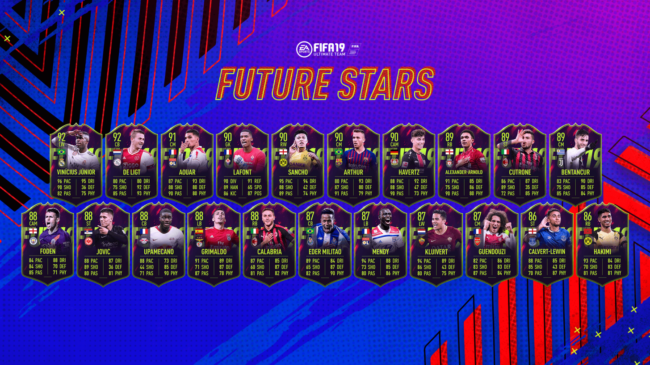 The other six future stars will be available via SBCs like Joe Gomez or Weekly Objectives where you can get Future Star, Rafael Leão.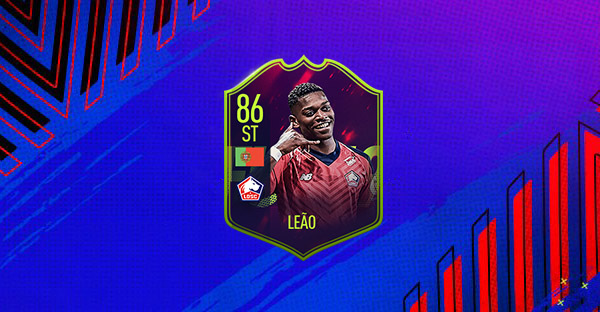 You can also decide the final Future Star by logging into FUT between 6PM UK Saturday 19th January & 6PM UK 21st January by casting your vote in a special Player Pick. You can choose between the next five players: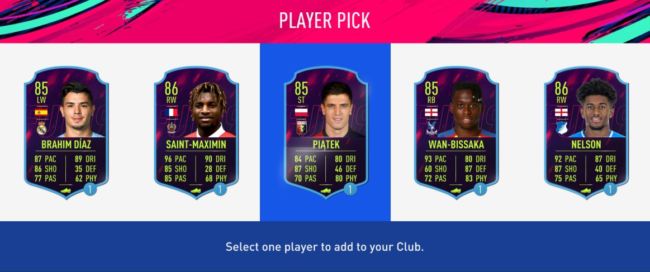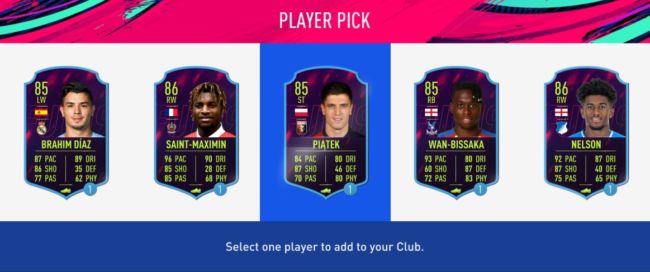 How do you find this new promo by EA Sports? Yay or Nay?