18 year old Brazilian Vinicius Junior has been named as a Future Star in the FIFA 19 Ultimate Team line up. The Real Madrid attacking player has been gaining some rave reviews on the field at the Bernabeu so far this season, so it is no surprise to see Fifa pick him up as one of the stars of the future. Whether you are a fan of the game and you are working your way through career mode, or you are a fan of La Liga football, you are going to be hearing a lot more about this exciting talent in the near future.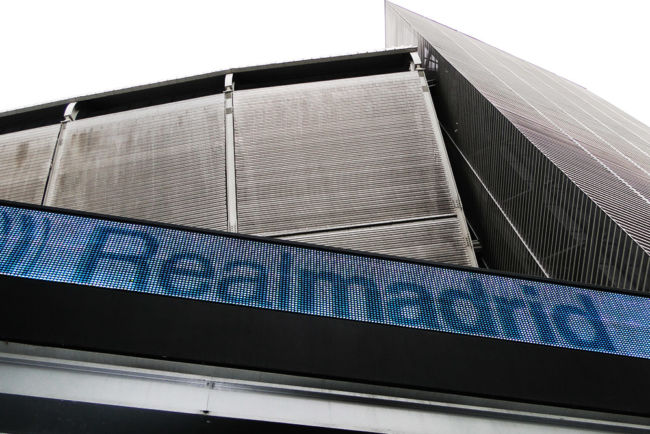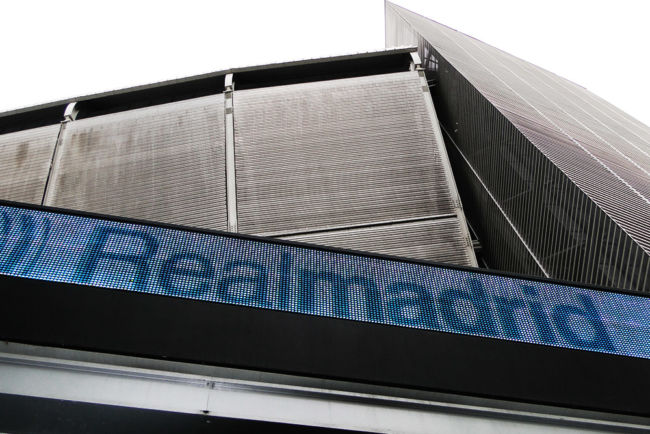 "Santiago Bernabeu" by Adam Jones (CC BY-SA 3.0)
The player was actually signed by Real Madrid as a 16 year old, and the story of how they got him is one that gives the Real Madrid scouting team a lot of praise. They beat off competition from both Barcelona and Manchester United to win his signature, eventually agreeing a deal for him reported to be worth £39.6 million.
The deal was a complicated one to start off with, and the player remained in Brazil until July 2019, when he was 18 and free to move onto another club. At the time of buying the youngster, Vinicius Junior had played just one competitive game for Flamengo, which adds another element and makes the signing more impressive.
The Brazilian transfer record is currently set by Neymar, when he signed for Barcelona in 2013 and that remains intact, as Vinicius Junior became the second most expensive player to be signed from the Brazilian league. Many watchers of the Brazilian game have already compared Vinicius Junior to Neymar in terms of ability and they type of player he is, which if true would make the £39.6 million that Real Madrid paid for him look an absolute bargain.
In what has been a strange season for Real, the emergence recently of Vinicius Junior has been one positive. In a recent Copa del Rey game against rivals Barcelona, the youngster did not look fazed by the fact he was playing inside a big rivalry, and actually led the way for Madrid and drove them forward.
After their poor start, a league title looks a long way off right now, although the latest La Liga betting odds have them at 11/2, so it is not a foregone conclusion and they could come back to trouble Barcelona. For now though, unless something happens with the league leaders, attention will be focused on the future, and Vinicius Junior is a huge part of that.
After selling Cristiano Ronaldo in the summer, many people expected Gareth Bale to step forward and take over the role as being the main man at Real. However, we have not yet seen that from Bale, and instead fans are now beginning to pin their hopes on the young rising star that is Vinicius Junior. Those at Fifa headquarters think he will be a future star based on what they have done in the game, and from what we have seen on the pitch, it looks likely that they will be right.