It's Sunday guys and you know what that means! The best FIFA 15 mods of the week are here:
FIFA 15 3D Importer/Exporter v0.66 by arianos10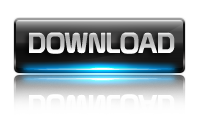 Black African Patch by Celtian and Ouma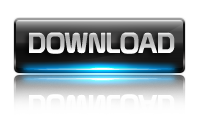 International Facepack vol.4 by FV.Bart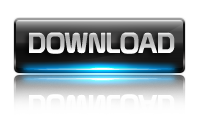 WWT Facepack 32 – by aurion17, aNuK3, krisaju95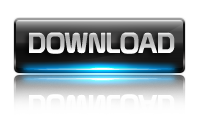 FIFA 15 Nike Hypervenom II pack 2015 by b972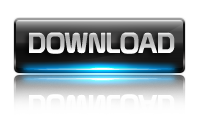 Ballboys Premier League Patch by Grinsmonster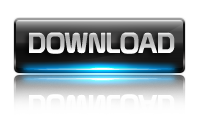 Mestalla Stadium Graphics Update by MrRonald2796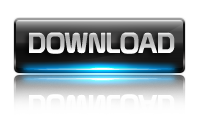 Do you want your mod/patch featured in our Sunday Web Roundup? Post it on our forum!