This may be one of the best Sunday Web Roundups of the season. Be sure not to miss it!
Roster Maker 15 (RM 15) by mrliioadin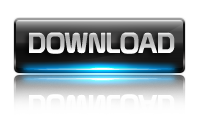 Grêmio FBPA Umbro 14-15 Kits by Éder Dias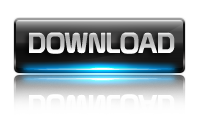 Cruzeiro 15/16 Penalty Kits by Spica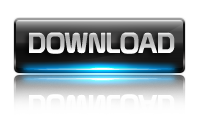 WWT Facepack 18 – by aurion17 & krisaju95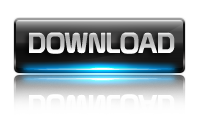 WWT Facepack 20 – by krisaju95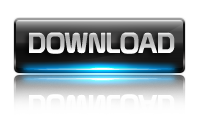 2. Bundesliga 2014/15 Adboards Patch by FCFan 95 & Anamorph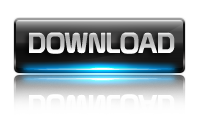 Puma evoSPEED 1.3 Leather FG Boot Pack by rout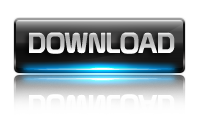 adidas Predator Instinct Solar Light Flash Boots by mh25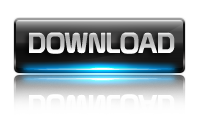 Pittodrie Stadium for Fifa 15 by shawminator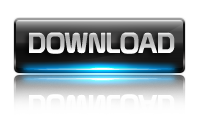 Ewood Park for Fifa 15 by shawminator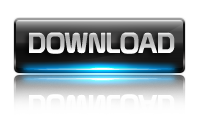 Chant Pack UKRAINE – Premier League by zaitsev1979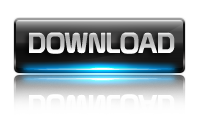 Do you want your mod/patch featured in our Sunday Web Roundup? Post it on our forum!