You may have noticed that we didn't posted a SWR post last week due to lack of FIFA 15 mods, but now we're back with an amazing collection of FIFA 15 mods and tools for you to enjoy:
FIFA Crowd Converter by shawminator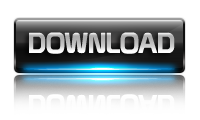 FIFA 15 3D Model Importer/Exporter v0.65a by arianos10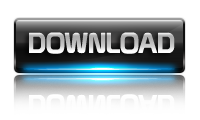 Player Finder by Celtian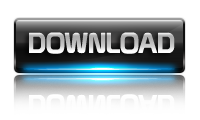 FIFA 15 No Intro Patch by apollox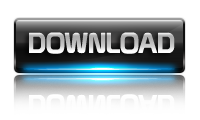 Cristiano Ronaldo Face Update by EgorPl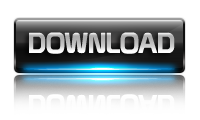 Legends Converting Pack by made by UTO, A_Nuke, Wichanwoo & Amarowaade'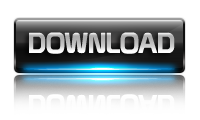 Young Talent Facepack by FV.Afwan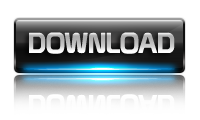 1. Bundesliga Banner Patch by Geißbock23 & MexicanTraveller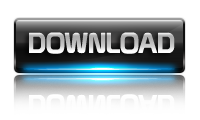 SC Freiburg Adboards 14/15 by MexicanTraveller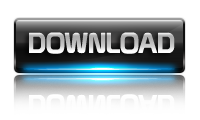 Do you want your mod/patch featured in our Sunday Web Roundup? Post it on our forum!