Sunday Web Roundup is back with a new set of great mods and patches for FIFA 13!

São Paulo – Commemorative Kits 2013 by Mateus Guedes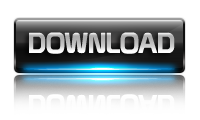 Facepack by Zico95 and Dizzee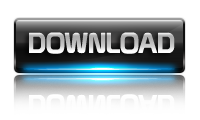 Facepack IX by xavialex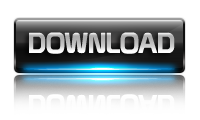 Facepack 6 by CoolerMaster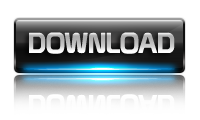 Panathinaikos face pack by shadow_boy32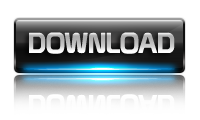 Mad Man International Face-Pack Vol. 7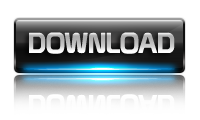 Facepack by KrisDzung237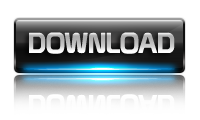 Facepack by ohohohyaya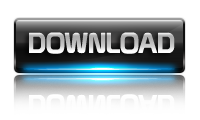 Liga MX Panini Minifaces by Gusanito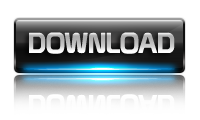 FOXSOCCER EPL POPUPS by Evolution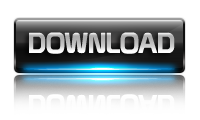 Do you want your mod/patch featured in our Sunday Web Roundup?
Then just contact us with the mod's link and screenshot or you can post your patch on our forum!