Our first patch of the week comes from our kit maker Raul who made the new kits of Germany for the UEFA Euro 2012!

This kit pack contains the:
– Home Kit
– Away Kit
– GK Kit
– Adidas 2012 Fonts – made by Adrioliv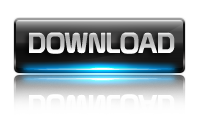 Read the "Read Me" file to install the kits correctly!
Note: Now inside the Read Me file you can find the special codes to install this kit pack with Revolution Mod 12!
* You cannot re-upload this patch!You can redistribute this patch only and only using the link of the post! *