Let's start the week with a nice ball pack from our newest team member,Techniboy!He prepared the new adidas "The Albert" Glider ball pack that will be used in this year's Olympics from London!
The ball pack contains five different color versions:
– White
– Blue
– Pink
– Black
– Yellow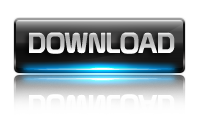 Read the "Read Me" file to install the patch correctly!
Note: Now inside the Read Me file you can a special tutorial to install this ball pack with Revolution Mod 12!
* You cannot re-upload this patch!You can redistribute this patch only and only using the link of the post! *