Welcome back to our 38th roundup news post where we feature the latest news on FIFA 16. This week's roundup will highlight all the updates on FIFA 16 for the past two weeks as we had to skip last week's post due to internal issues. Anyway let's kick it off:
No less than seven Teams of the Season have been released in FIFA 16 Ultimate Team in the past two weeks and you can view them in details bellow:
EA TOTS
ROTW TOTS
Super Lig TOTS
Ligue 1 TOTS
Serie A TOTS
Latin America TOTS
Russian Premier League TOTS
There have also been two Teams of the Week released from which, one is available in packs right now:
TOTW 37
TOTW 38
Moreover, nine MOTM have been added in the game featuring Marafona, Morata, Pique, Ibrahimovic, Lahm, Lingard, J. Soriano, Gladkyi and Bale:
Until June 10th you can take part in the last TOTS dedicated tournament where you have the chance to win a new exclusive FUT kit:
EA TOTS Cup

Squad Requirements: 5 Stars Squad Rating
Rewards Online:
– 1st Win: 5,000 coins & One White FUT Kit (Untradable)
– 2nd Win: Rare Gold Pack (Untradable)
– Future Wins: Premium Coins Pack (At least 4,000 coins)
Rewards Offline:
– 1st Win: Premium Gold Pack (Untradable)
– Future Wins: Premium Coins Pack (At least 2,000 coins)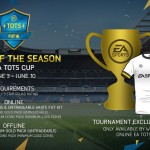 For this week's post we've managed to gather these fine FIFA 16 related articles:
– Tips on How to Win at Fifa UT, by a 5 year FUT Player.
– One of the reasons why handicapping is a myth
– The 3-5-2 Revolution (Formation review and guide)
– FIFA 16 Wonderkids who were predicted to shine this season
– The hidden FIFA 16 Career Mode stars in Russia
– FIFA 16 Career Mode: Brazilian Wonderkid XI
– TOTS Matuidi aka "Mr. I will find you and I will steal the ball from you" Review
EA Sports, Adidas and MLS are giving you the opportunity to compete for a $10,000 Grand Prize by playing in the Adidas MLS Challenge in FIFA 16. Complete 50 matches in this challenge to be eligible for additional prizing!
Prize Details
Final Event Grand Prize: 1 Grand Prize Winner will receive $10,000 USD
Live Event Qualifier Prize: 4 Qualifying Winners (2 for each platform) will each receive a trip to the 2016 AT&T MLS All-Star game on July 28, 2016.
First prize winners: 25 winners will each receive an EA SPORTS prize pack consisting of four (4) EA SPORTS titles.
Second prize winners: 25 winners will each receive 2 tickets to an MLS match during the 2015/2016 season.
Third prize winners: 5 winners will each receive a signed MLS jersey.
Fourth prize winners: 10 winners will each receive a $100 Adidas gift card.
Fifth prize winners: 5 winners will each receive an autographed Adidas ball.
For rules and more details on this competition please check this page.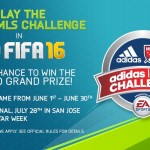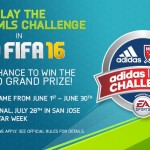 If you follow the #FUTPOSSIBLE challenge, the final assignment has been handed out last Friday and you can view the challenge details and the participants results here.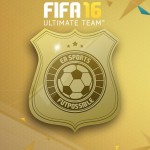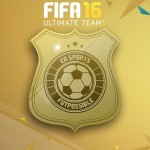 That's everything for this week folks, see you next week with more exciting news!
[stextbox id="black"]
BetGame were decided for their extraordinary eSports item that permits internet gamers to wager on their most loved amusements with their companions or different gamers. BetGame's interesting IP flawlessly overlays a wagering application onto standard console and PC recreations and can coordinate with different stages like Twitch (the world's driving video stage and group for gamers) and Facebook to make a creative and energizing background for gamers. The item has gotten solid positive criticism in the beta testing stage and will be authoritatively dispatched in Q1 2016, at first for FIFA 2016 with backing for different titles to take after before long. Visit the William Hill site the official partner of FIFA 2016 and make you first free bet.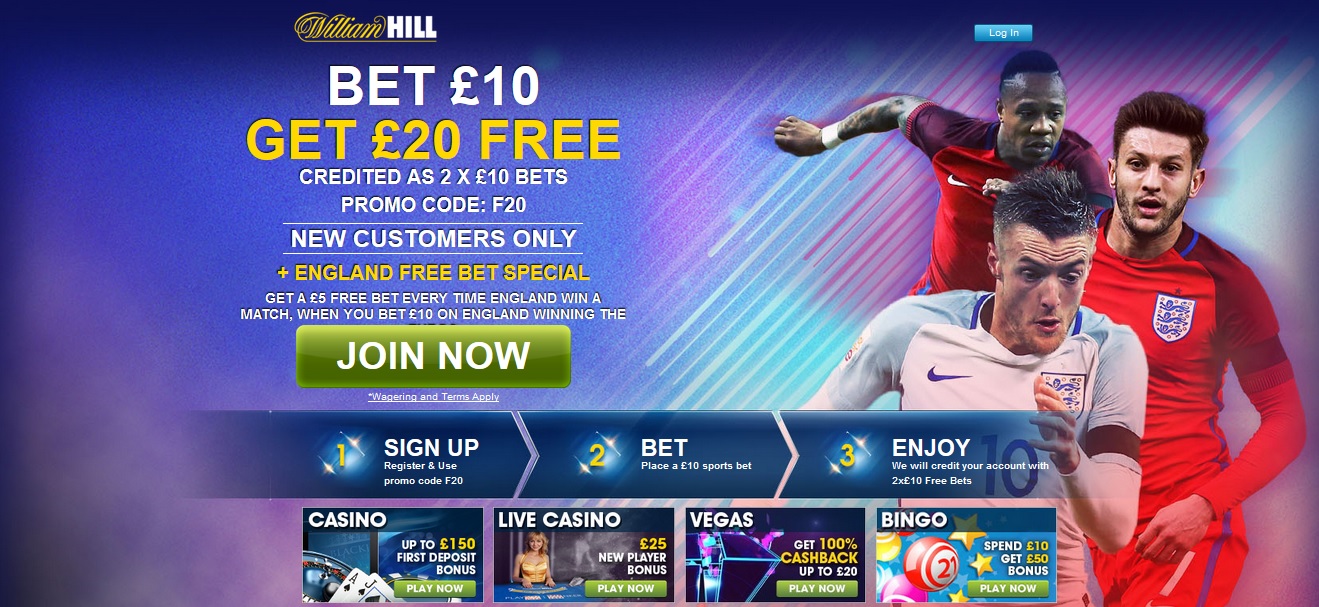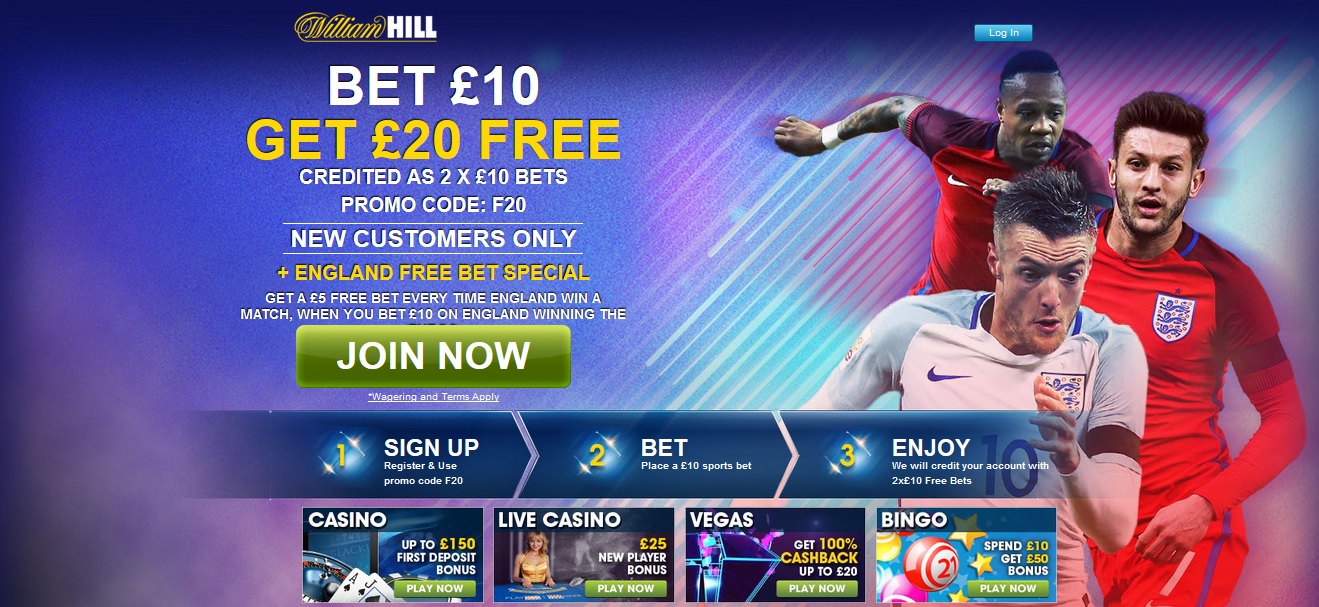 [/stextbox]