Get ready for the 2024 eSerie A TIM Championship, the fourth installment of this exhilarating esports event. This year, it's all about fresh features and the excitement of virtual football in the Lega Serie A world.
The much-awaited eSerie A TIM championship is back, and it's bigger than ever with EA SPORTS FC 24 as its platform. Expect a rollercoaster of emotions and action as players and fans alike immerse themselves in this official esports battle. The same level of excitement can be found on other platforms with online games such as this website that offers a wide selection of captivating games similar to the ones we will see this season on eSerie A.
This event is a proud part of the EA FC Pro program, joining the ranks of other prestigious leagues like the ePremier League, LALIGA FC Pro, and Virtual Bundesliga.
The Path to eSports Stardom
Before the championship kicks off, the Online Qualifiers in November and December offer amateur players a shot at the big leagues. Successful players from these qualifiers get a chance to be picked by one of the 14 Serie A clubs in the Draft, preparing them for the high-stakes championship ahead.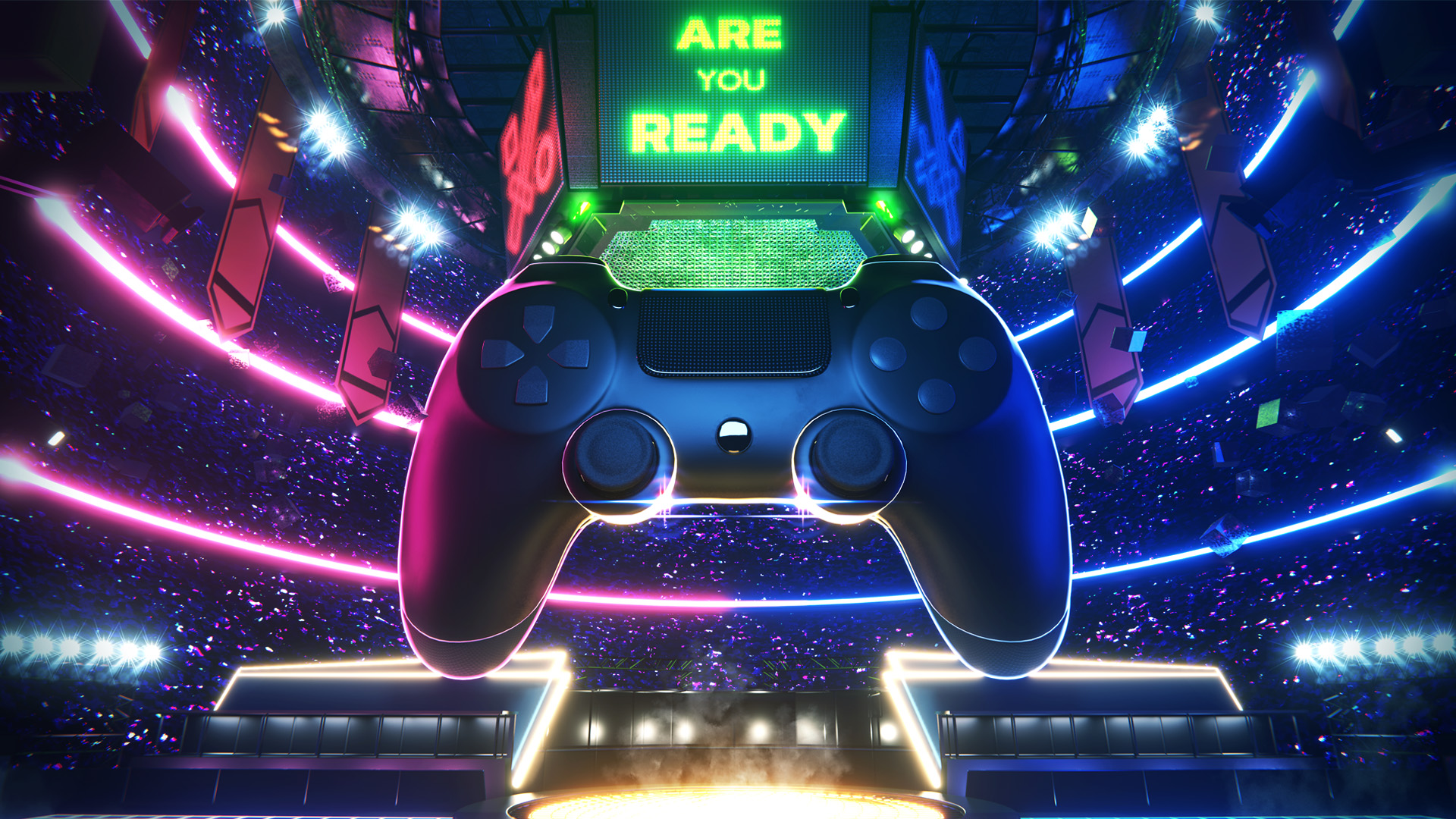 Tournament Journey
The tournament maintains its tried and tested format: beginning with the Regular Season, escalating through the Playoffs, and reaching its peak at the Finals.
More Than a Championship
Emerging as the champion of the eSerie A TIM is a significant achievement, bestowing the title of Italian national champion. But the rewards don't end there. This year, both the champion and the runner-up will secure spots in the EA SPORTS FC Pro World Championship in summer 2024, elevating their game to the international level.
Past Triumphs and New Aspirations
Looking back, Juventus Dsyre, led by pro player Danilo "Danipitbull" Pinto, clinched victory last season, marking Danipitbull's second win. This year's event also brings back the eSerie A TIM | Road Shows, allowing fans to interact with pro players and witness live matches.
EA SPORTS FC eSupercup
In addition to the main event, the EA SPORTS FC eSupercup is also returning. Last year, AC Monza Team eSports took home the trophy, thanks to the exceptional skills of players like Raffaele "Er_Caccia98" Cacciapuoti and Lucio "HHezerS" Vecchione.
Catch all the action on the Serie A Twitch channel, offering in-depth coverage of both the championship and the eSupercup. With a mix of competition, fun, and community, the 2024 eSerie A TIM championship is set to unite the global football community in a unique virtual celebration.