Many would argue that the first real esport was FIFA. It was a widely played, interactive computer game premised on an actual sport, and the fact that it was played worldwide made it a global success. Did we mention that it was premised on an actual sport? This article looks at how the sport has progressed and explains what we should expect from this year's iteration of FIFA and how this game has gone global.
The explosion of online games
Online gaming has become synonymous with the internet and how people now want to access and play the games they like. Esports is now a big part of the overall online entertainment choices and, along with online casinos and sports betting, have become the leading forms of online entertainment.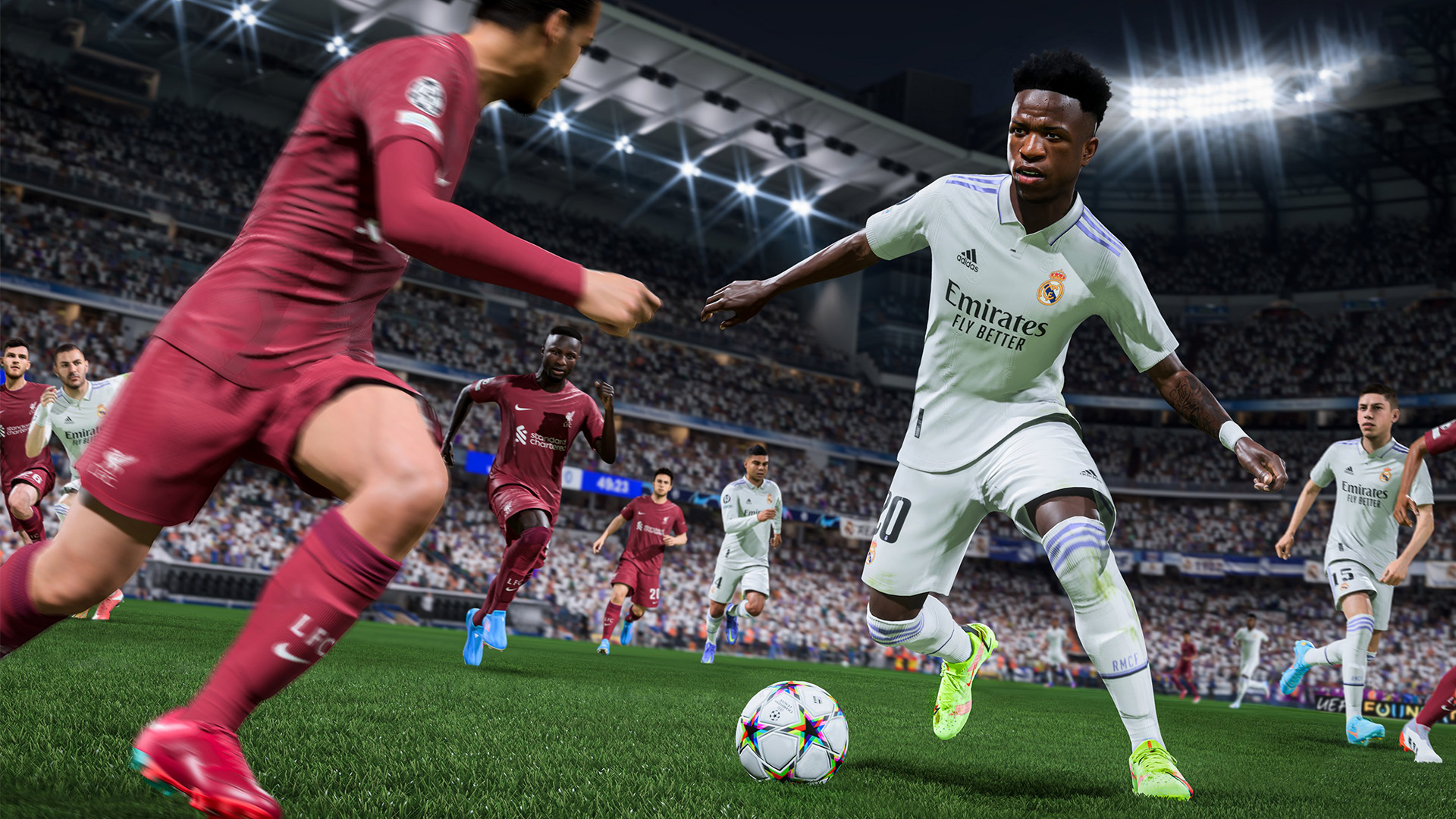 The choices are wide and varied, and there is a game for everyone's tastes. Online venues such as spincasino.com are the epitome of the online gaming and casino sector as they offer the widest variety of slots as well as other popular casino games such as blackjack and poker that have been made for the internet. Online players are looking for interaction and simplicity in the access and security of their details. FIFA and the games as aforementioned provide for all this and, as such, are rising in popularity.
The type of interactive events that make them so popular
FIFA and, in fact, a great number of other online gaming options, as aforementioned, now pride themselves on the events that they have. Either large online tournaments that carry significant prize money or real-life, real-time gameplay with live spectators that is then shared or streamed online. Those mentioned below are the upcoming ultra-interactive FIFA 23 events that you just can't miss.
Brazil 🇧🇷 LOVE to put on a show! 🏆 pic.twitter.com/FsUPVz4c35

— FIFAe (@FIFAe) March 21, 2023
Upcoming FIFA events that you need to be aware of
With over 30 online leagues to choose from, the online version of FIFA is just as exciting and action-packed as the real thing, if not more so. The following events are those that we should expect to be massive in the months to come. FIFA 23 (EA Sports) has included an increased number of online tournaments this year. The five tournaments, as mentioned below, are expected to be more interactive than ever before and that the audience numbers, both live and online, will soar above the million mark.
FIFA Global Series (FGS) Continental Qualifiers

FIFAe Club Series 2023 Playoffs


FIFAe Nations Playoffs 2023

EA Champions Cup Summer 2023
FIFAe World Cup 2023
All of these FIFAe and EA events have a worldwide following, and as such, these will be the main events that drive viewer numbers both online and at the real-time venues they will likely be played at. We should also expect that there will be a larger number of players and, thus, a longer qualifying process for some of the tournaments, as mentioned above.
Don't forget that the FGS events have a live viewership reward plan. This season, over 25 events will offer FGS Swap Tokens which can be exchanged for a variety of packs based on the number that you have in FUT 23.
FIFA 23 is the culmination of decades of development and gameplay that has established this game as one of the most played online e-sports that there is. As a player or supporter, you need to keep abreast of the latest FIFA developments, and the best way to do so is to take part in as many events/tournaments and discussions as possible.