FIFA, the beloved football simulation game series developed by Electronic Arts (EA), has been a perennial favorite among gamers worldwide since its debut in 1993.
Over the years, each installment has brought new innovations, improved gameplay, and exciting features, captivating football enthusiasts and gaming communities alike. The FIFA franchise has achieved incredible success, with the top 10 best-selling FIFA games standing as a testament to its enduring popularity.
Another franchise that had similar success is Betway that consistently delivered innovative and engaging betting experiences to millions of players over the years. Its commitment to responsible gambling practices, coupled with strategic partnerships and a dynamic approach to market trends, has solidified Betway's position as a frontrunner in the industry.
Now, let's delve into this illustrious list and explore the FIFA titles that have achieved remarkable commercial success.
10. FIFA 12 – 10+ million units sold
FIFA 12 introduced significant gameplay improvements, including the Impact Engine, which enhanced player collisions and animations. With its polished mechanics and updated rosters, the game garnered widespread praise and sold 10 million copies worldwide.
9. FIFA 23 – 10.3+ million units sold
FIFA 23, the last release of the franchise, achieved a record-breaking launch with over 10 million players in its first week. Building on the success of its predecessors, FIFA 23 continued to offer an immersive football experience with new features, licensed leagues, and gameplay enhancements.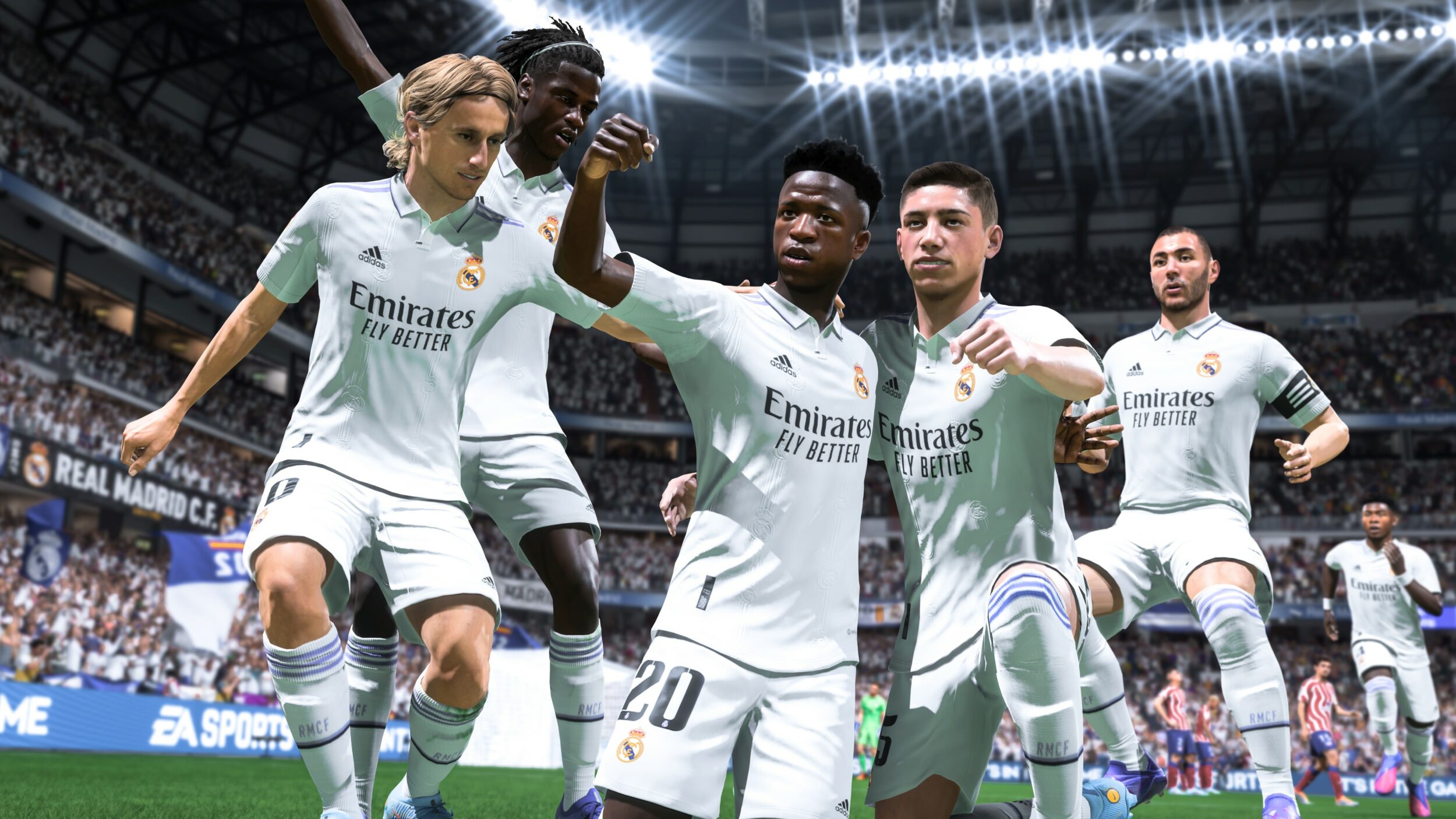 8. FIFA 16 – 11+ million units sold
FIFA 16 introduced "No Touch Dribbling" and improved player intelligence, further enhancing the authenticity of the gameplay. With engaging game modes and realistic visuals, FIFA 16 attracted football fans worldwide, selling over 11 million copies.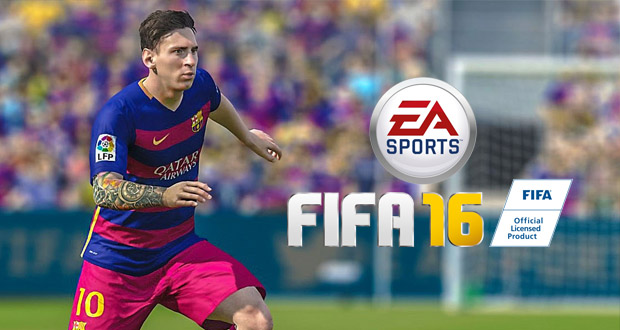 7. FIFA 17 – 13+ million units sold
FIFA 17 revolutionized the series with the addition of "The Journey" mode, offering players an immersive story-driven experience. The game's innovative gameplay mechanics and compelling narrative resonated with fans, leading to 13 million units sold.
6. FIFA 14 – 14+ million units sold
FIFA 14 continued to push the boundaries of football gaming with its improved ball physics and realistic player movements thanks to the introduction of EA Sports Ignite engine. The game's extensive licensed content and refined gameplay contributed to its massive success, selling over 14 million copies worldwide across multiple platforms.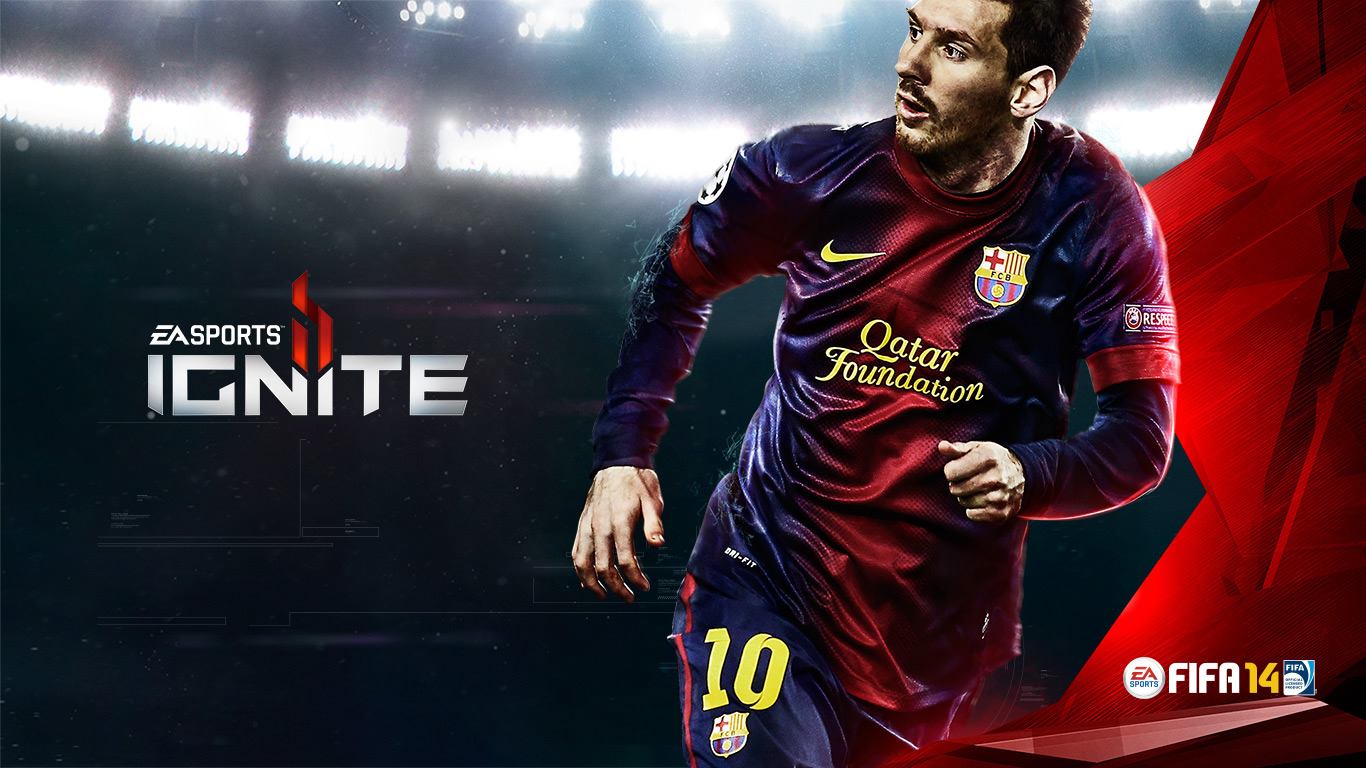 5. FIFA 15 – 14+ million units sold
FIFA 15 impressed fans with its stunning visuals, enhanced animations, and refined gameplay mechanics. The addition of authentic team tactics and celebrations further solidified its position as one of the best-selling FIFA games, with more than 14 million copies sold.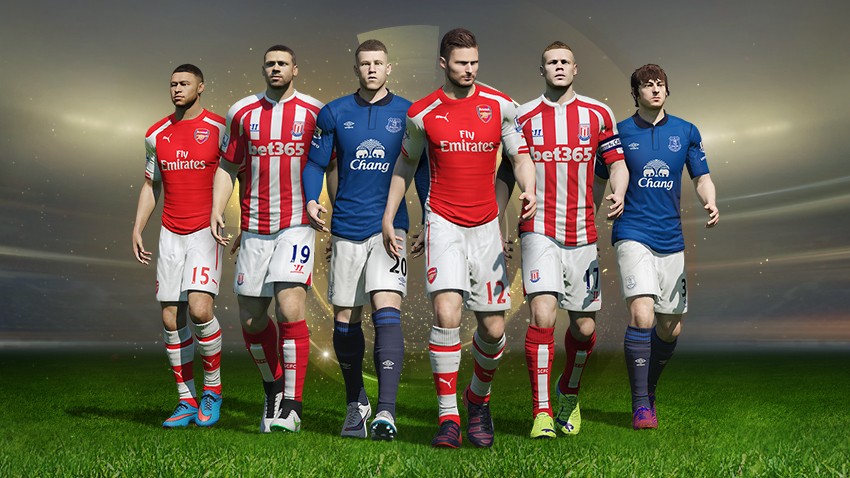 4. FIFA 13 – 14.5+ million units sold
FIFA 13 showcased significant improvements, including the "First Touch Control" feature, which added a new layer of realism to the gameplay. This was also the first edition to introduce FIFA points in FIFA Ultimate Team that became a game changer in the franchise, particularly in the context of in-game microtransactions and player engagement.
The game's appeal to both casual and hardcore football fans led to outstanding sales of 14.5 million units worldwide.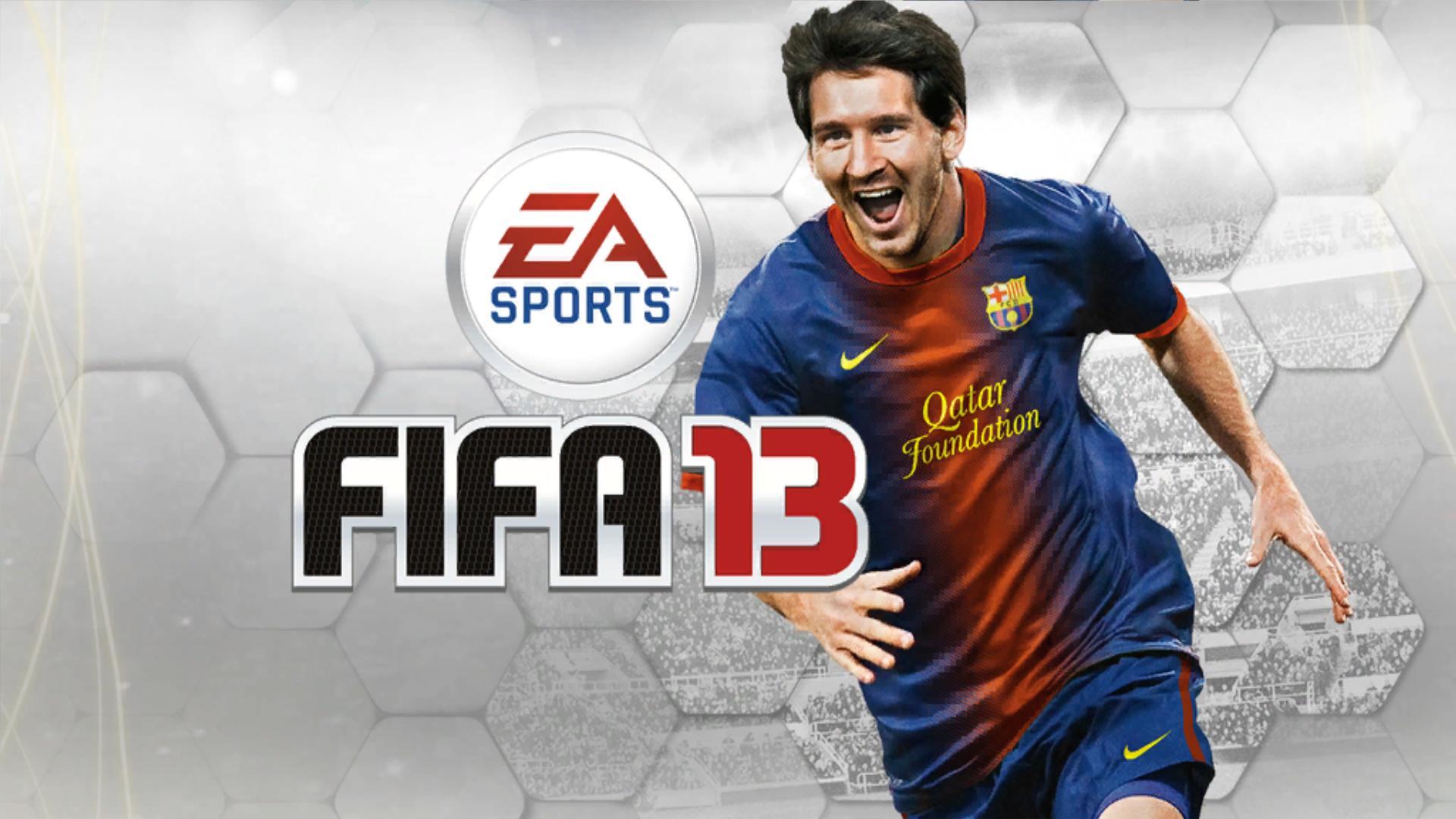 3. FIFA 11 – 16+ million units sold
FIFA 11 marked a turning point in the franchise, introducing 360-degree player control and refined graphics. The game's comprehensive improvements and realistic gameplay garnered widespread acclaim, resulting in remarkable sales of over 16 million copies.
2. FIFA 19 – 20+ million units sold
FIFA 19 further solidified the franchise's status as a gaming powerhouse. With the inclusion of UEFA Champions League licensing and updates to player mechanics, the game attracted millions of players worldwide. FIFA 19 stands tall as the second best-selling FIFA game, with over 20 million units sold.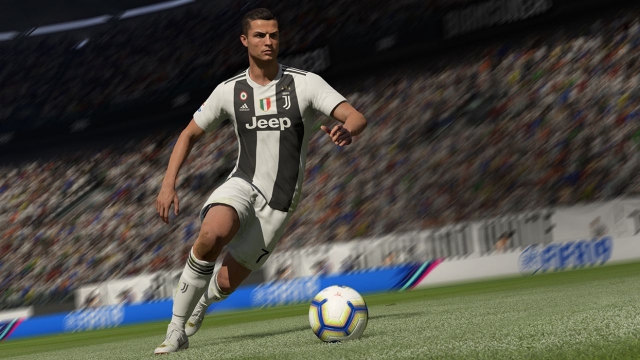 1. FIFA 18 – 26.4+ million units sold
Topping the list is FIFA 18, the highest-selling FIFA game of all time. The inclusion of The Journey mode, which followed the career of a young footballer, combined with the cover star Cristiano Ronaldo, created immense anticipation and excitement. FIFA 18's captivating gameplay and immersive features led to an extraordinary 26.4 million units sold globally.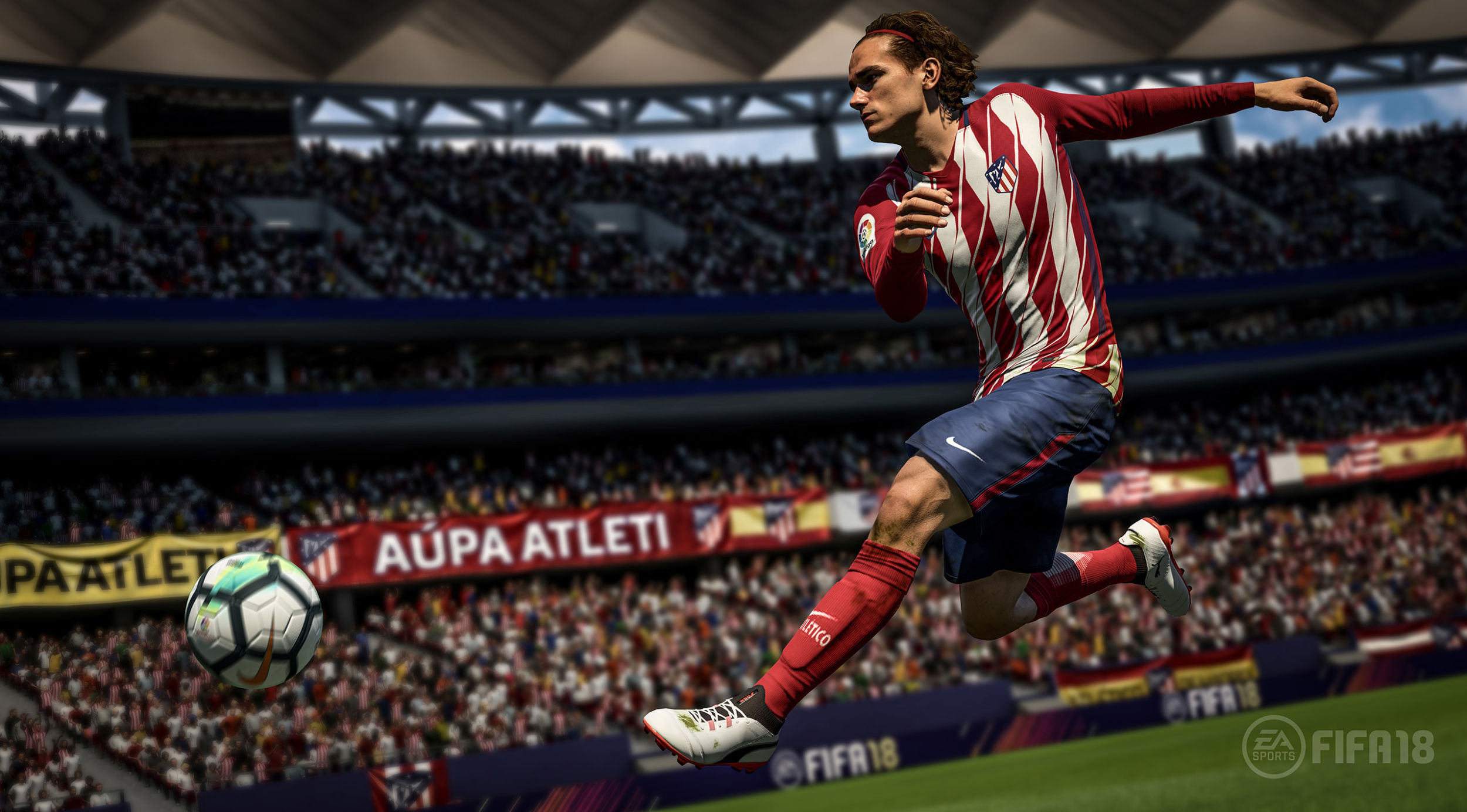 Since its launch, the FIFA franchise has sold more than 325 million copies, which makes it the most commercially successful sports video game series of all time.
The FIFA franchise's top 10 best-selling games showcase the series' consistent growth and popularity over the years. With each new installment, EA Sports has continued to deliver an unparalleled football gaming experience, winning the hearts of gamers and football enthusiasts alike.
As the series evolves into EA SPORTS FC, it is evident that FIFA's legacy will endure, cementing its position as one of the most beloved and successful video game franchises in history.