Career Mode used to be one of the main draws of the FIFA series from EA Sports. Recently, though, that aspect of the game has had to take a back seat while the developer has focused on improving other features.
Along with bringing in enhanced graphics and mechanisms, Ultimate Team has been the primary focus of EA Sports for the last few editions. This feature is the main money maker for the company, but the choice to neglect improvements in career mode is disappointing a large section of the player base.
Some Fans are Desperate to Play as the Teams they Support
Part of the reason why FIFA is the most successful sports franchise of all time is that so many people all over the world want to play as their favourite teams. The career mode has allowed these people to compete as the sides they support and manage them by making transfers and tactical changes.
This is particularly enjoyable for people who view football as a priority in their lives. There are some supporters in the world that allow their club allegiance to permeate their everyday existence. For example, research by ExpressVPN on the world's most common passwords has revealed that, in Italy, the most common password is Juventus. So, for supporters of the Old Lady love the club so much that they use its name for their login credentials, career mode is an essential feature of the game.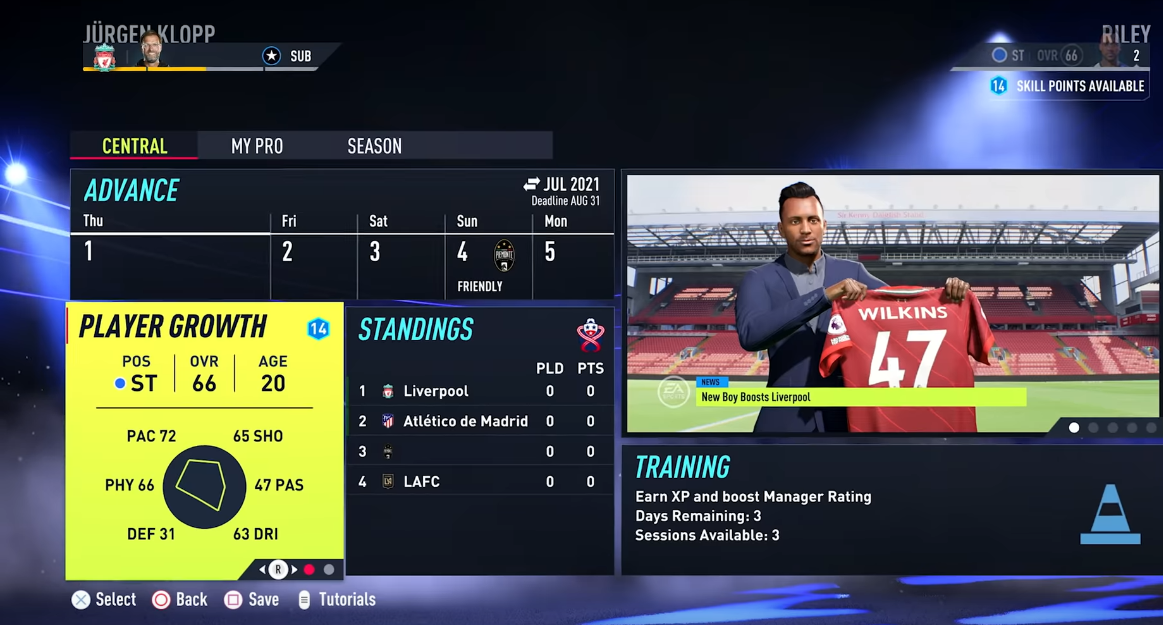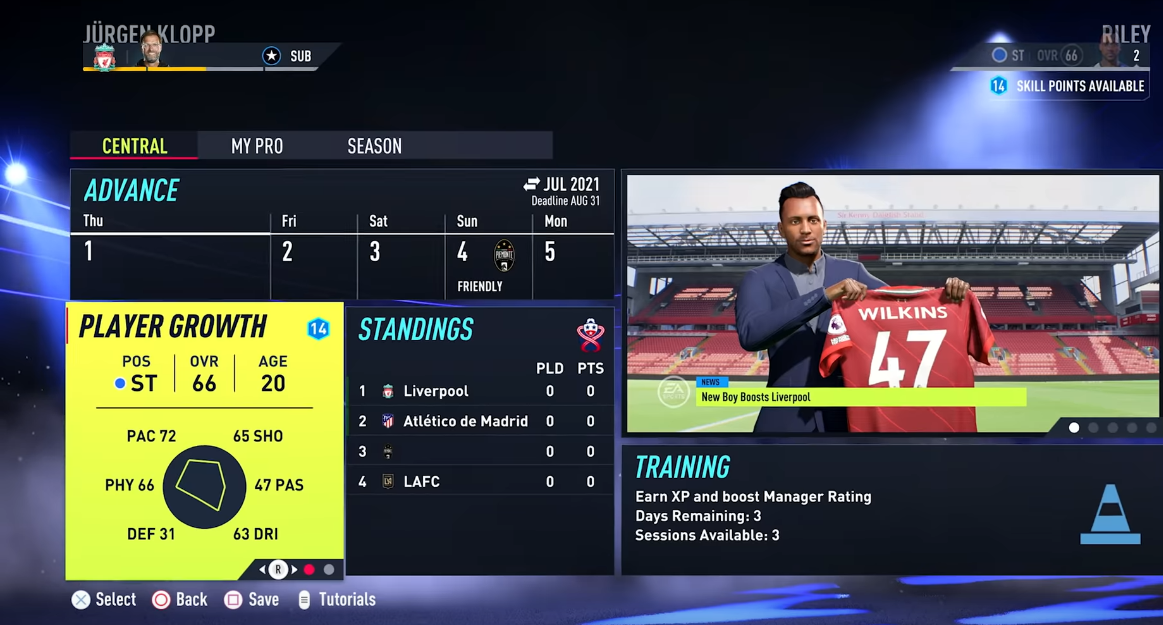 Interestingly, career mode is often favoured by supporters of teams languishing in the lower tiers of the game. By taking control of a side in the English Championship, for example, players have the chance to build them up and take them to the top of the Premier League over the course of a few seasons. Even if this may be completely inconceivable for the team in real life.
Developer Placing a Greater Focus on Other Game Aspects
The opinion that EA Sports has lost interest in career mode is shared by a variety of publications. Indeed, Techradar believes that career mode is still poor because the developer is putting little effort into improving it. It always includes clicking through dialogue and skipping training, and there is little change every year.
It's clear that lovers of the career mode on FIFA want it to be more in line with Football Manager, which gives players so much control when it comes to setting up teams. EA Sports has claimed to have improved the depth of the game to include a greater number of options. However, some people believe that it has just tweaked existing aspects and tried to pass them off as something new.
It's no secret that the primary focus of EA Sports now is to work on improving the Ultimate Team experience. The game has existed since 2016, and it has attracted more players every year since. Dexerto notes that there are 7.6 million Ultimate Team squads on FIFA 22. With this in mind, it may not make financial sense for EA Sports to put too many resources into making career mode better.
While Ultimate Team attracts the most interest in FIFA games these days, it is important for EA Sports to continue improving career mode. There's a dedicated fanbase out there, keen to see big upgrades to this. Many feel as though it has deserved a revamp for some time.