For the second year in a row, the CONMEBOL eLibertadores is about to kick off the first phase of the eSports competition for FIFA 22.
Part of the FIFA Global Series, the CONMEBOL eLibertadores is by far the biggest eSports tournament in South America. Hundreds of amateur and professional FIFA players can compete in this year's edition for the "Eternal Glory" and a share of $100,000 USD and three direct seats in the EA SPORTS FIFA Global Series Playoff.
How To Compete
There are two ways to participate in this tournament:
Players that are new to the FIFA eSports scene can start their journey in Online Phase I.
Players who have previously registered for FIFA 22 Global Series and finished in the top 220 in Season 2 of FUT Division Rivals are automatically qualified in Online Phase II.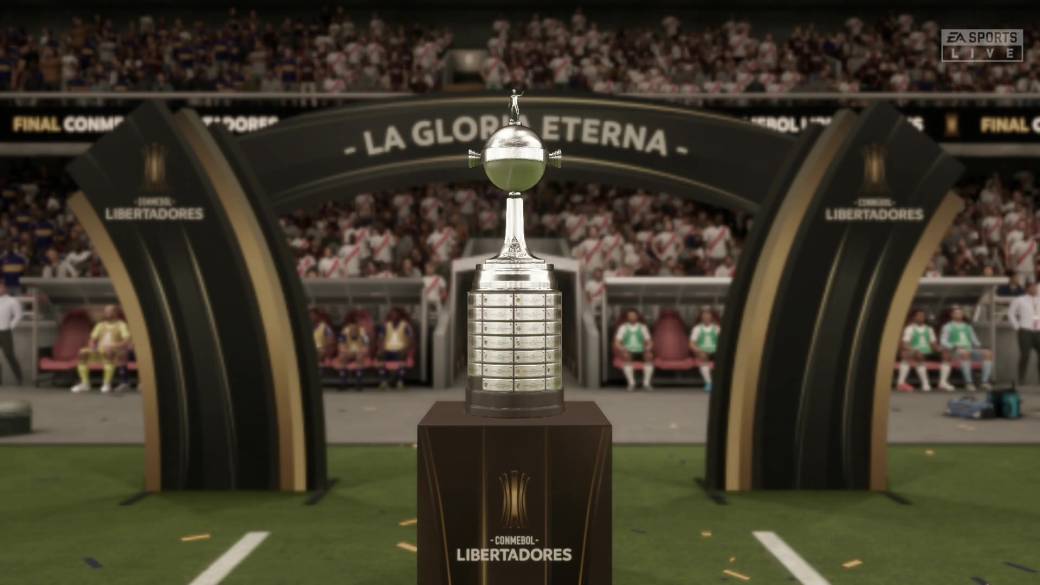 You must be 16+ to be eligble for participation in this championship. In case you wish to compete then be sure to register on globalseries.gg!
Format
Starting this season, all FGS affiliated competitions will be exclusively played on PlayStation 5 and that includes CONMEBOL eLibertadores as well.
The CONMEBOL eLibertadores Phase I tournament will be played from January 15 – 16, 2022. Players from Brazil, Argentina, Bolivia, Chile, Colombia, Ecuador, Paraguay, Peru, Uruguay and Venezuela without an invitation to Phase II can register at https://battlefy.com/elibertadores.
Following the conclusion of the first phase, the best players from Phase I will join the top 220 South American players from the FUT Division Rivals rankings in the Phase II online qualifying tournament. The second phase of the tournament will be held from January 29 – 30, 2022.
Recently eSports betting has been on the rise and competitions like this one are an opportunity for players to bet on their favourites and win big with the proper value betting. You may ask youself, what is footballl value betting? Well in short, value of a bet equals its probability multiplied by its decimal odds minus one. Be sure to remember that next time you try your luck!
Finals
With the second phase closure, the top players will advance to the Grand Finals where only one player will finish on top and claim the trophy and title as CONMEBOL eLibertadores champion. The finals will be held on March 19 and 20, 2022.
The event will be streamed online via Youtube and Twitch. If you have linked your EA account with Twitch, then you will be eligble for viewership rewards in FIFA 22 Ultimate Team for watching the broadcast live. Don't forget to follow us on twitter and stay updated with all FGS competitions this year.
FIFA 22 is now available on PS5, PS4, Xbox Series X|S, Xbox One, PC and Google Stadia.