Every year when FIFA comes out, players rush to buy it. The additional features to career mode have started ramping things up over the last few years, making it a better title for offline players recently. Emulating the new season should be more accurate than ever before, so it's something that many players will be looking forward to doing. It's been done on almost every FIFA release since club teams were added, so can we do it on the latest release?
Previous FIFA season simulation
Emulating a full season on previous FIFA versions has long been something that players love to do. In fact, it's regularly been used by players who enjoy online betting to give themselves an easy-to-carry-out computer simulation in order to provide additional data. Of course, the problem with computer simulations is that they can sometimes provide severe anomalies.
Examples of this would be Man United or Liverpool ending the season in the relegation places. While this is theoretically possible, it's extremely unlikely to take place. FIFA 22 has revealed some career mode enhancements at this early stage, but there's still plenty of time for more to be made known. We've taken a look at some of the reasons why we can and can't emulate a full season in FIFA 22.
We Can: The stats get more accurate every year
The stats in FIFA are something that everyone wants to see each year. Sometimes, even the players included in the game start to hype things up. However, things aren't just randomly added. There are a lot of researchers involved with FIFA, and this is something that has helped the game to move forwards over the years. Older gamers will remember the original games where every player reacted in almost the same way. Those days are gone. Now, each player in the game feels different based on their stats and underlying traits.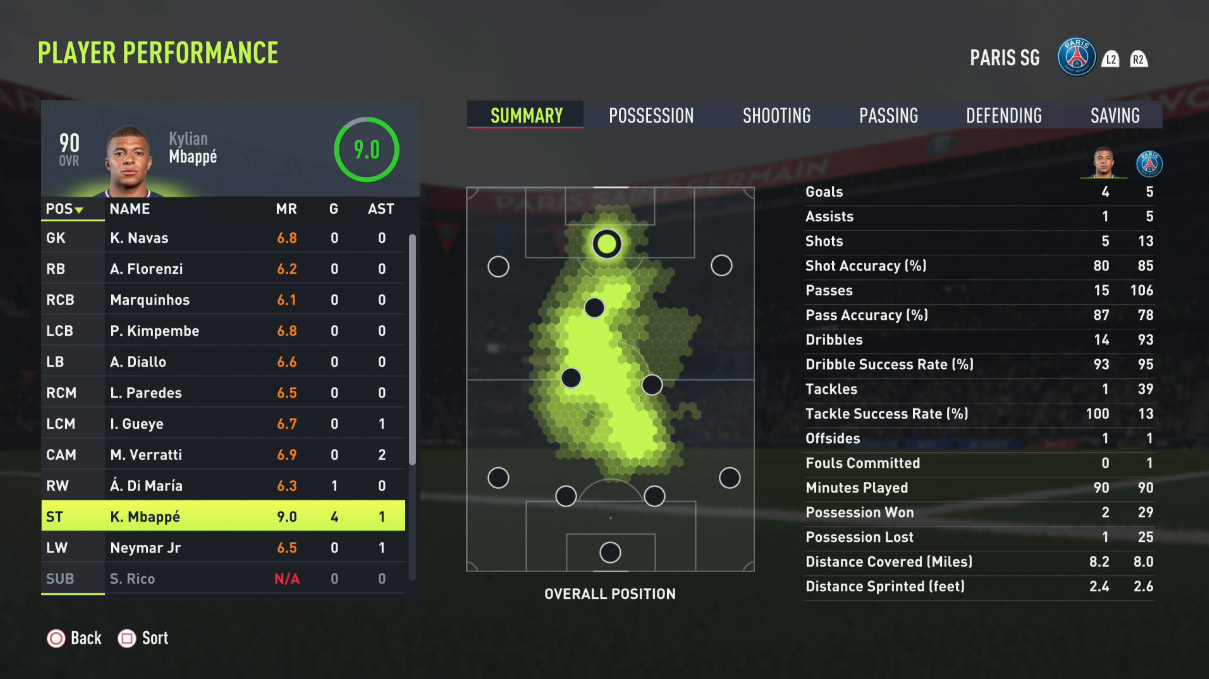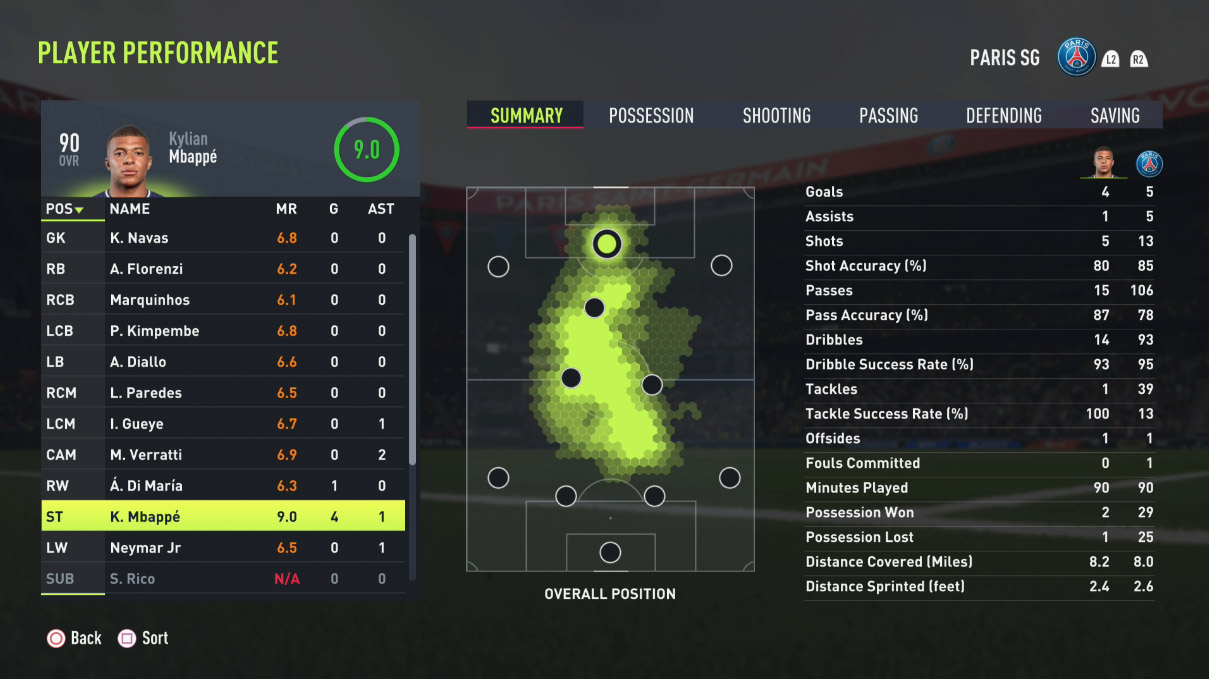 This level of accuracy means that the teams that start the season will provide a relatively accurate simulation for players. A great example of this is when playing as Adama Traore. The Wolves man is almost impossible to get off the ball when he's in full flight. This is shown in FIFA as when players truly get moving as Traore, it can take something special to get the ball off him. The traits that have been added to him mean that when the computer controls him, he has a tendency to try and dribble too. This attention to detail is what has helped to make FIFA the undoubted most popular game in the world.
We Can't: Transfers mess things up
This is something that throws a bit of a spanner in the works. Before the season starts in FIFA, there will be a short period where transfers can be carried out. This means that a lot of business can be done between the game loading and the season starting. This can lead to squads can being completely different to what they are in real life before the game starts up.
A simulation from this situation would obviously provide an ending that could differ a great deal from that which will take place in real life.
We Can: FIFA accounts for surprises
Football is a game that has the attention of players all around the world for one main reason. Anything can happen. This can happen in FIFA too. This means that the team with the best overall squad might not win the league. Teams from near the bottom can beat teams at the top. The unpredictable nature of the game in real life is emulated in the video game.
Season 1 table of my Spurs CM. Interestingly the final game of the season was City Vs Liverpool to decide the Premier League. from FifaCareers
This allows the possibility of an accurate simulation to take place.
We Can't: Injuries cannot be predicted
Something that has annoyed players in FIFA for years is the way that injuries seem to take place a lot more often. Almost entire squads can be decimated over the course of two weeks in career mode at times, it can truly make it an extremely difficult prospect.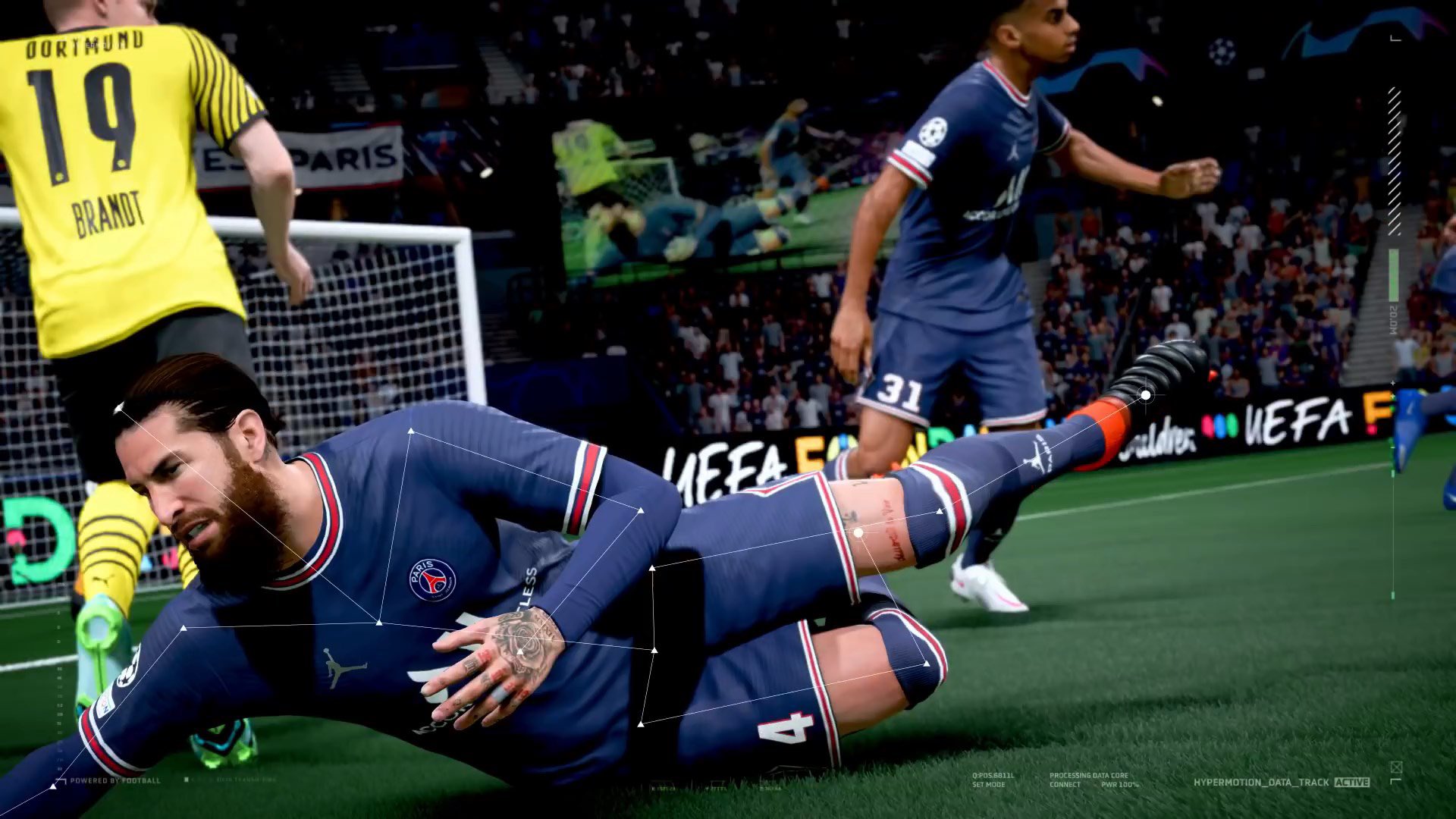 This can also make the simulation less accurate. The increased frequency of injuries will lead to bigger impacts on teams within the game than in real life. This can cause teams closer to the top of the league to suffer surprise relegations and can cause relegation-threatened teams in real life to shoot up the table. As such, the injury mechanics in FIFA can make it very difficult to accurately emulate a full season in FIFA 22.