As the highest selling video game franchise in history and one of the few sporting games that command a large esports viewership number too, FIFA is quite influential when it comes to enacting change in the market – as online gaming as a whole continues to grow particularly with some examples here of games of chance on mobile, even the biggest gaming franchises like FIFA need to change at least a little to keep that same growth going, and a new partnership may be what's needed to secure the growth that's still hoped for.
The end of 2021 brought some news that FIFA could be looking to extend its exclusive partnership with EA Sports at the end of 2022 in a bid to secure more funding for its rights fees – a hopefully bid for $1 billion over four years that will expand the licensing rights of the game but may come with some other changes if a new partnership can be found too. There has been a lot of criticism over the years not just for FIFA but also for other EA Sports titles too as the yearly release cycle leaves a lot to be desired in the space of change as many games are simply recycled versions of themselves with the same bugs, the same issues, and ultimately the same game year after year.
A new partnership may be enough to break this cycle with fresh interest that may encourage not necessarily a new game, but at least some innovation to come in the future as well as a change to the development cycle that irons out many of the same issues that continue to appear and makes these new titles different enough to not be seemingly identical copies of the previous.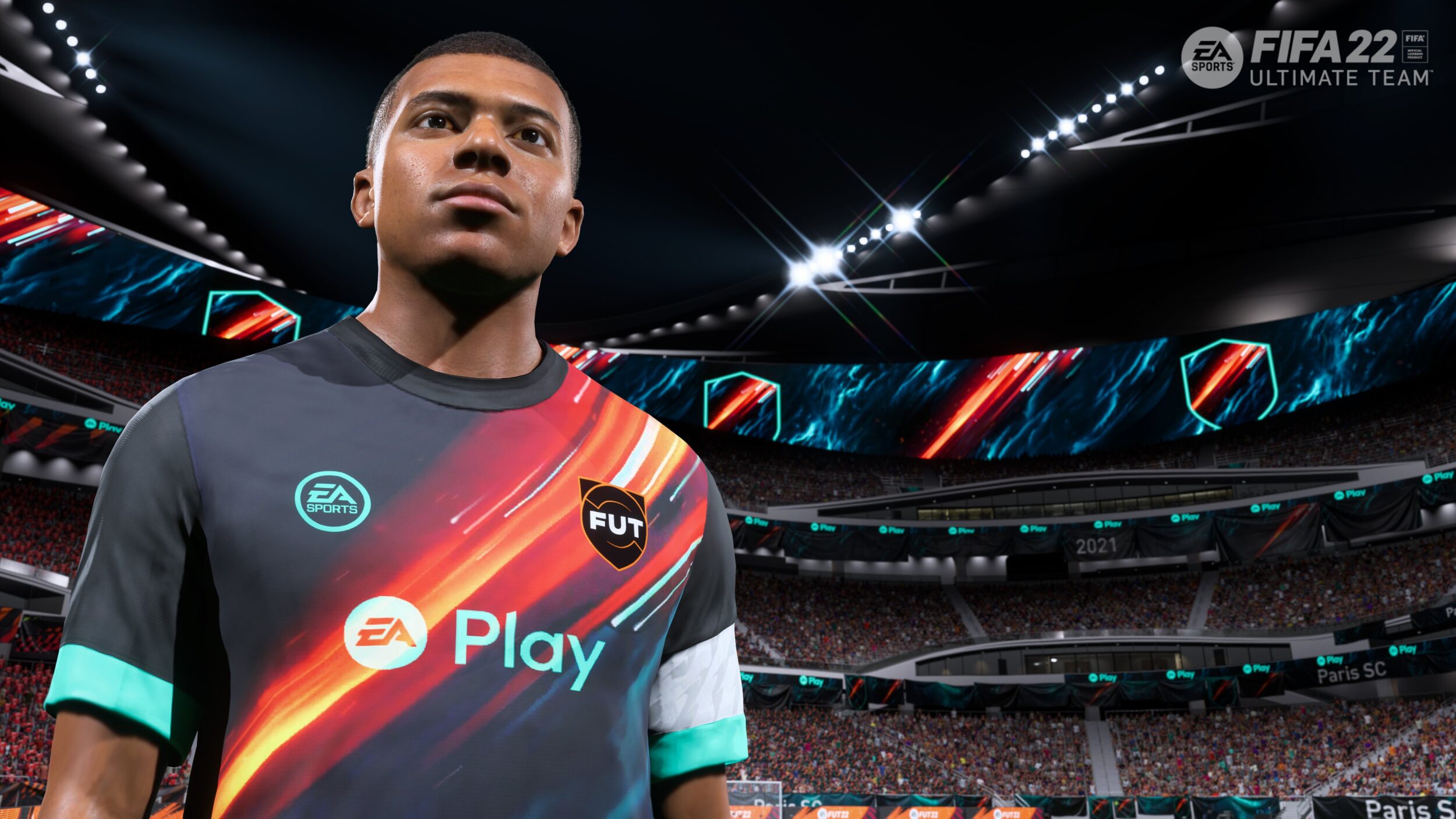 For now the news around this has somewhat fallen silent – with the current deal not expiring until the end of 2022 it's unlikely that there will be much news here until much later in the year when an expected beta or new release of what would be FIFA 2023 releases – success in change could lead many other sporting franchises to make a change too, and particularly at a time where more titles are looking to grow an online and competitive following, time will only tell if it was the previous studio holding these games back, or something else entirely.
Either way there's certainly some excitement ahead for FIFA fans, and for those who have hoping to see at least some change in the release cycle and the game itself, but if change isn't made, it'll certainly only bring more of the same success.