Whenever someone starts a new Career Mode save in FIFA 22, the first thing they do is start looking for talented young players to sign and potentially turn them into world class players.
While most 'managers' point their attention to popular wonderkids such as Youssoufa Moukoko (Borussia Dortmund), Xavi Simons (PSG) or Cole Palmer (Manchester City), there are a myriad of obscure talents in the lower leagues of FIFA 22 that can make your Career Mode save fun and challenging. In this post we will discover together 5 amazing wonderkids that are not well known, just yet.
Andreas Schjelderup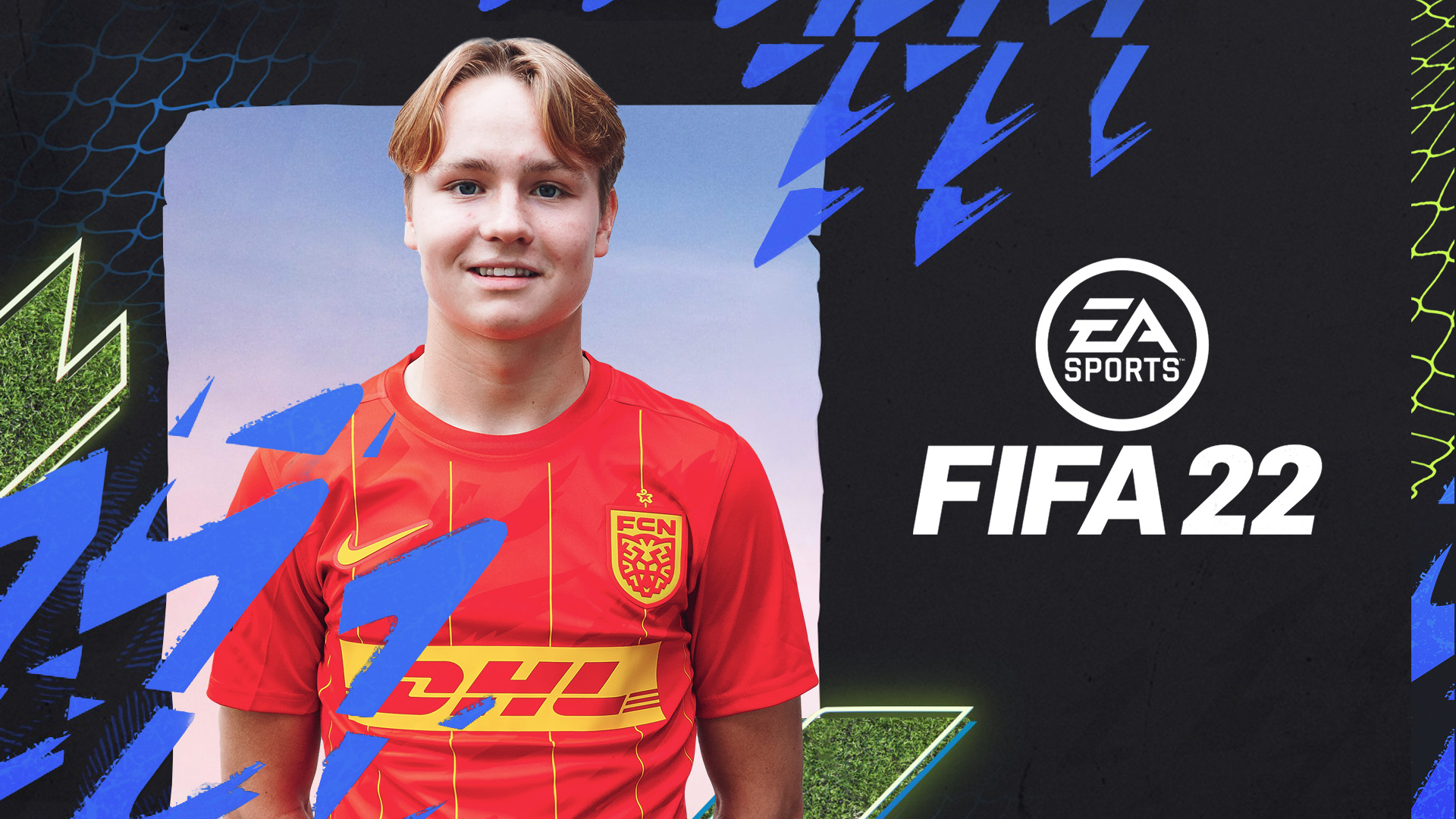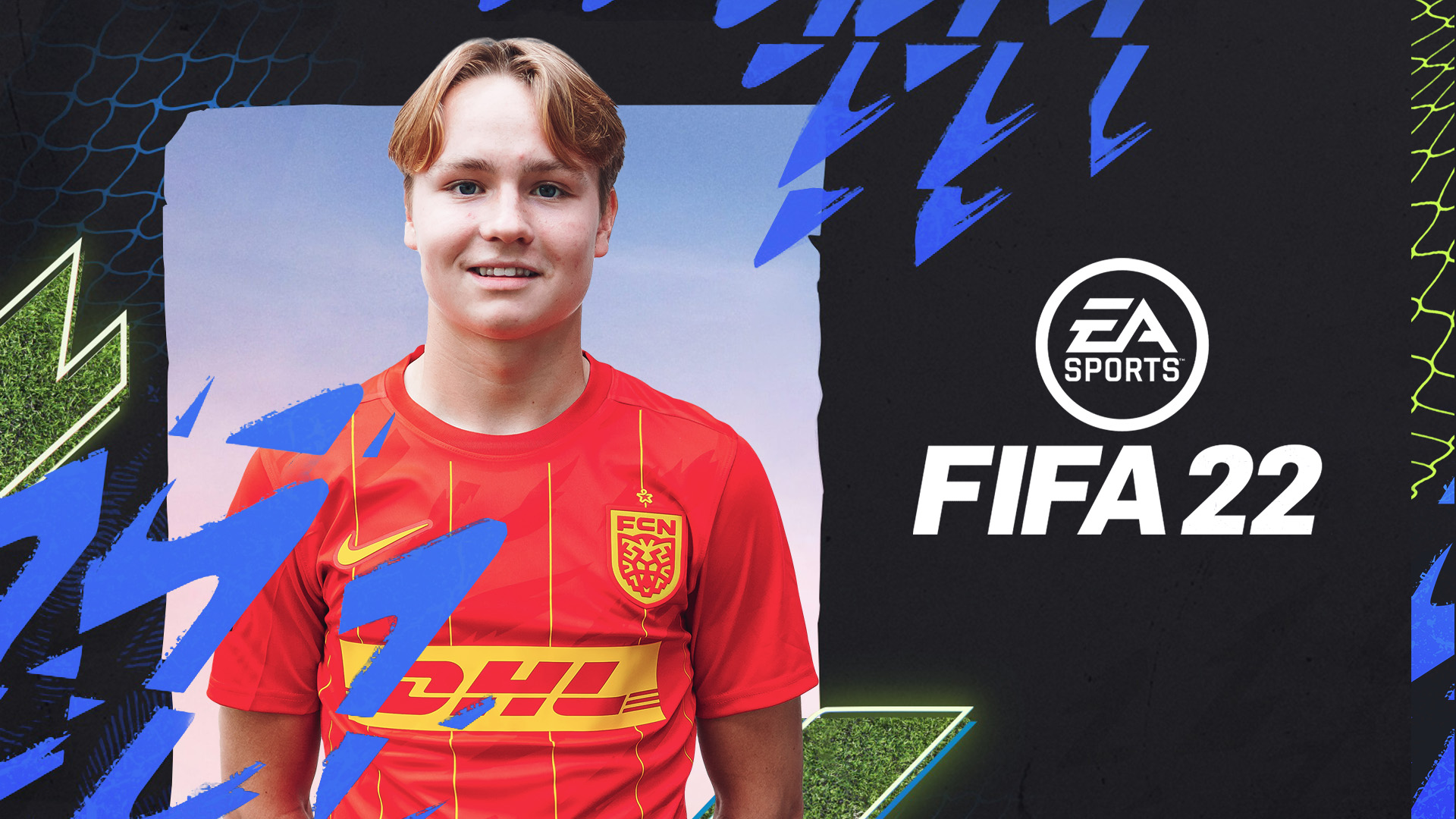 The first name on our list is the young and talented midfielder, Andreas Schjelderup who was recently featured in the NXGN 2022 by Goal. The 17-year old Norwegian currently plays for the Danish club FC Nordsjælland, which is an amazing club to manage in FIFA 22 by the way.
Currently a 66-rated player in-game, he has a potential of 84 in Career Mode! He can either play as a Central Advaned Midfielder (CAM), Left Winger (LW) or Striker (ST). Equipped with decent pace and dribbling stats, the young Schjelderup can become one of the best on his positions if you play him regularly in your save. The Flair and Technical Dribbler traits also makes him an ideal creative midfielder.
His current value in FIFA 22 Career Mode is €2.1M but you can activate his release clause of €3.9M and get him to join your squad without any negotiations.
Martin Baturina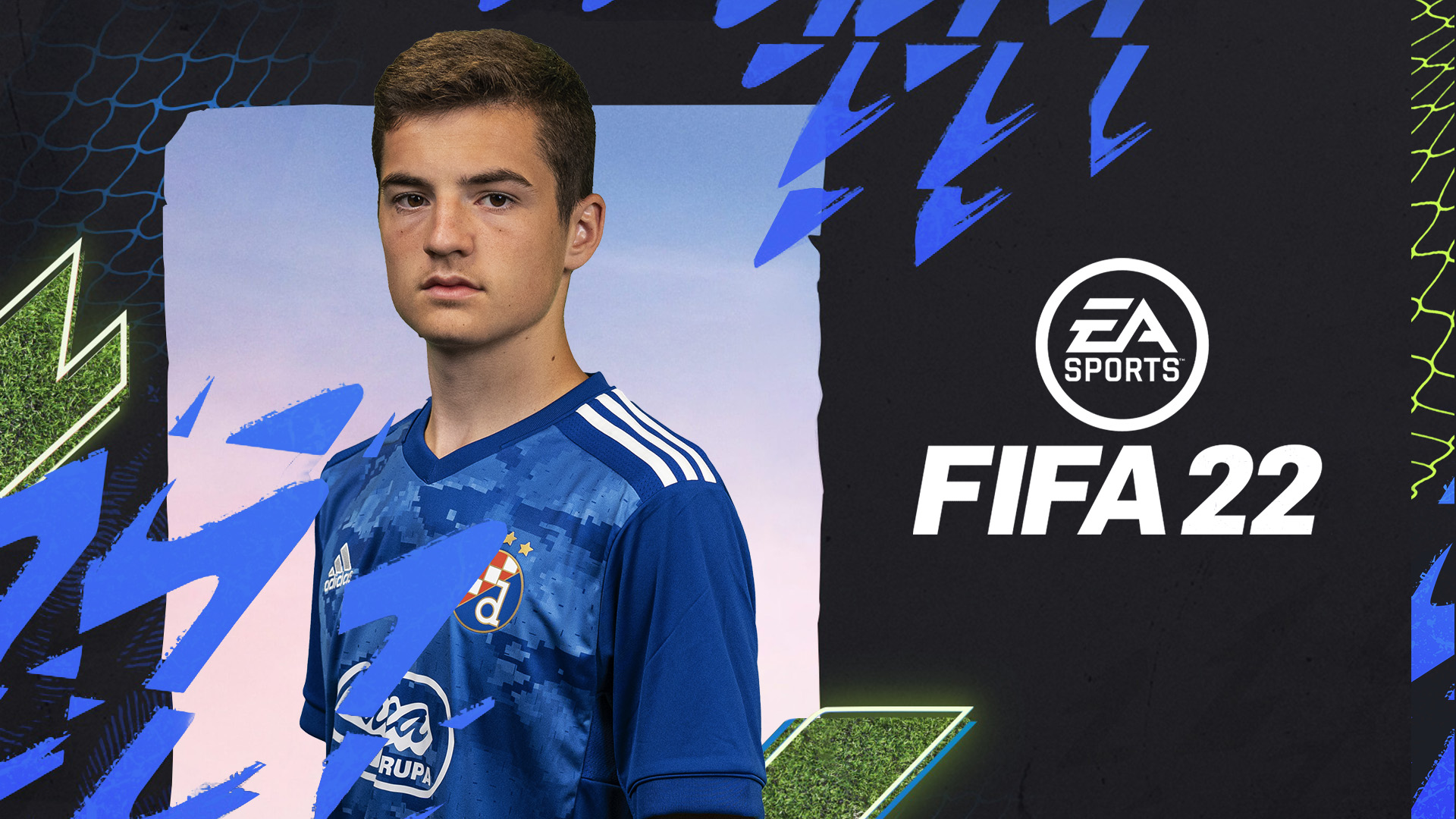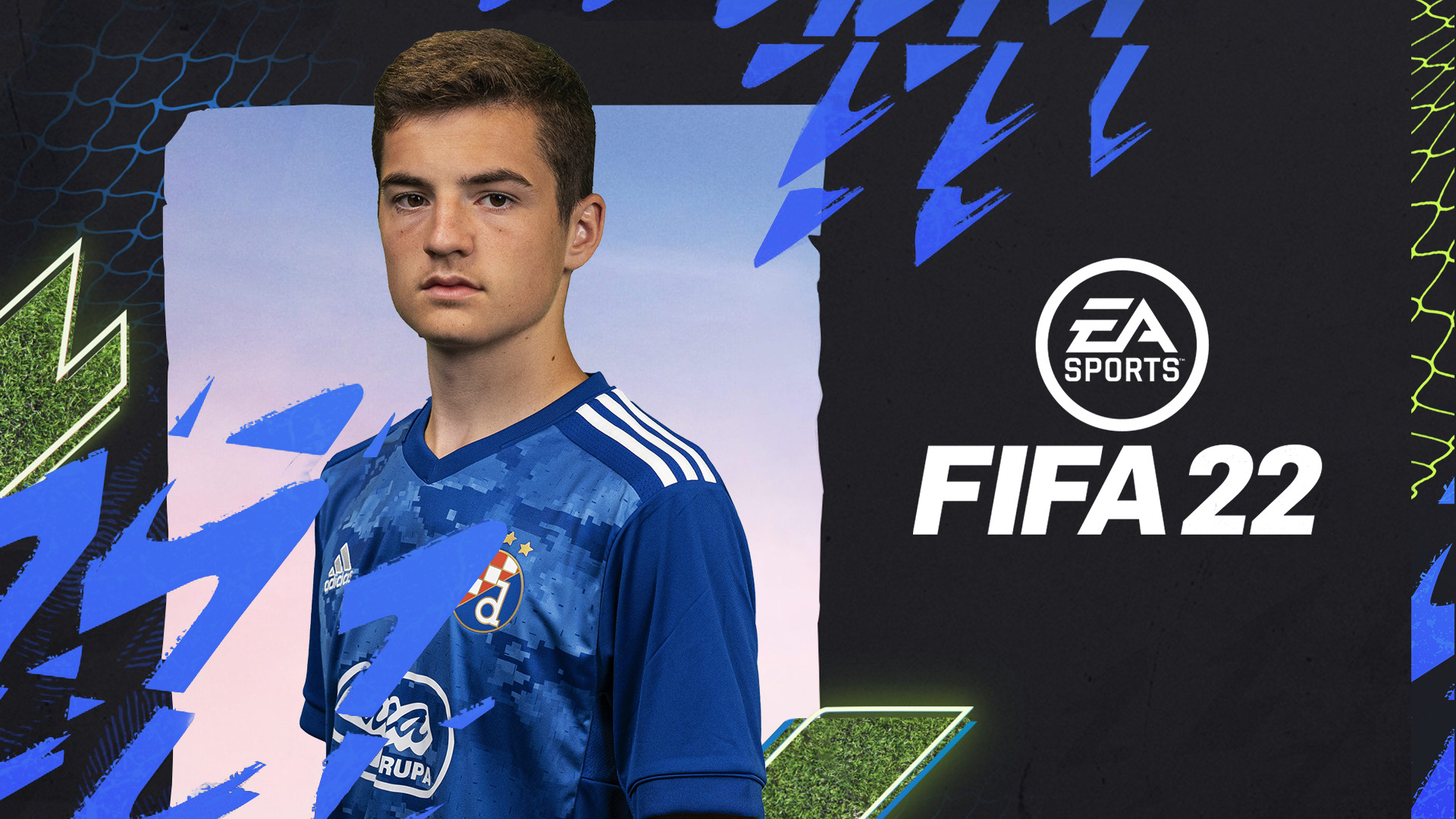 Croatia has always been a "gold mine" of talented football players and Martin Buturina might be the next big thing to come out of the country that gave the world football players such as Ivan Rakitic, Mateo Kovačić or the 2018 Ballon d'Or winner, Luka Modrić.
The 18-year old Croatian is an underrated gem of a player that can cover the whole midfield if it's trained and played properly in your Career Mode save. Currently playing as a CAM or Central Midfielder (CM) for Dinamo Zagreb, the 66-rated player from Split has a potential of 84 that can easily get higher thanks to the Dynamic Potential feature in FIFA 22. Although his stats make him a great CAM, we recommend training his defending in Career Mode and make him a complete box-to-box central midfielder as he already has great pace, stamina and passing.
Let's not forget his decent shooting and the Long Shot Taker trait that can help you bang some amazing screamers from far away. On the transfer market, he goes for €2.2M and has a release clause of €6.2M.
Sang Bin Jeong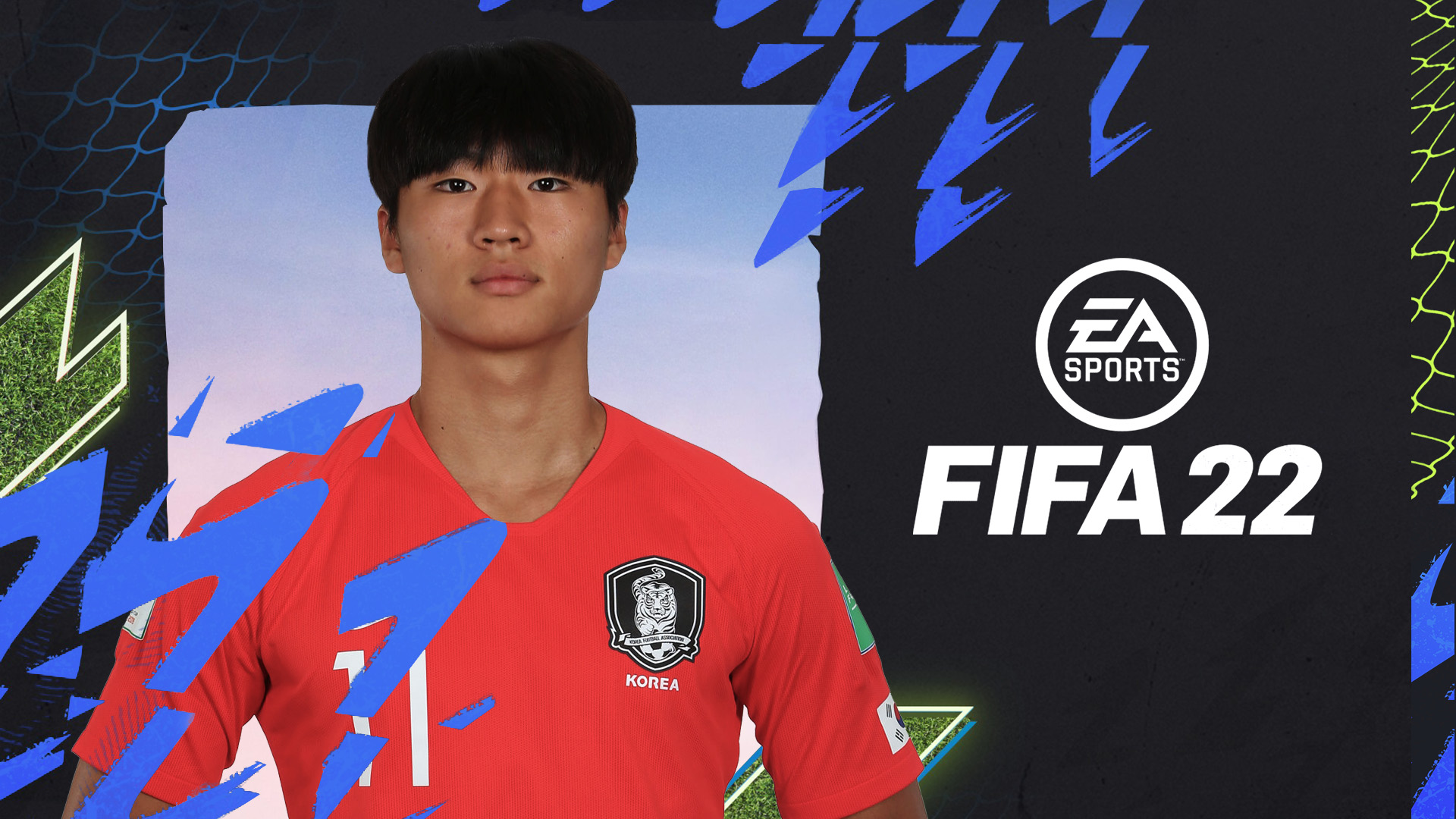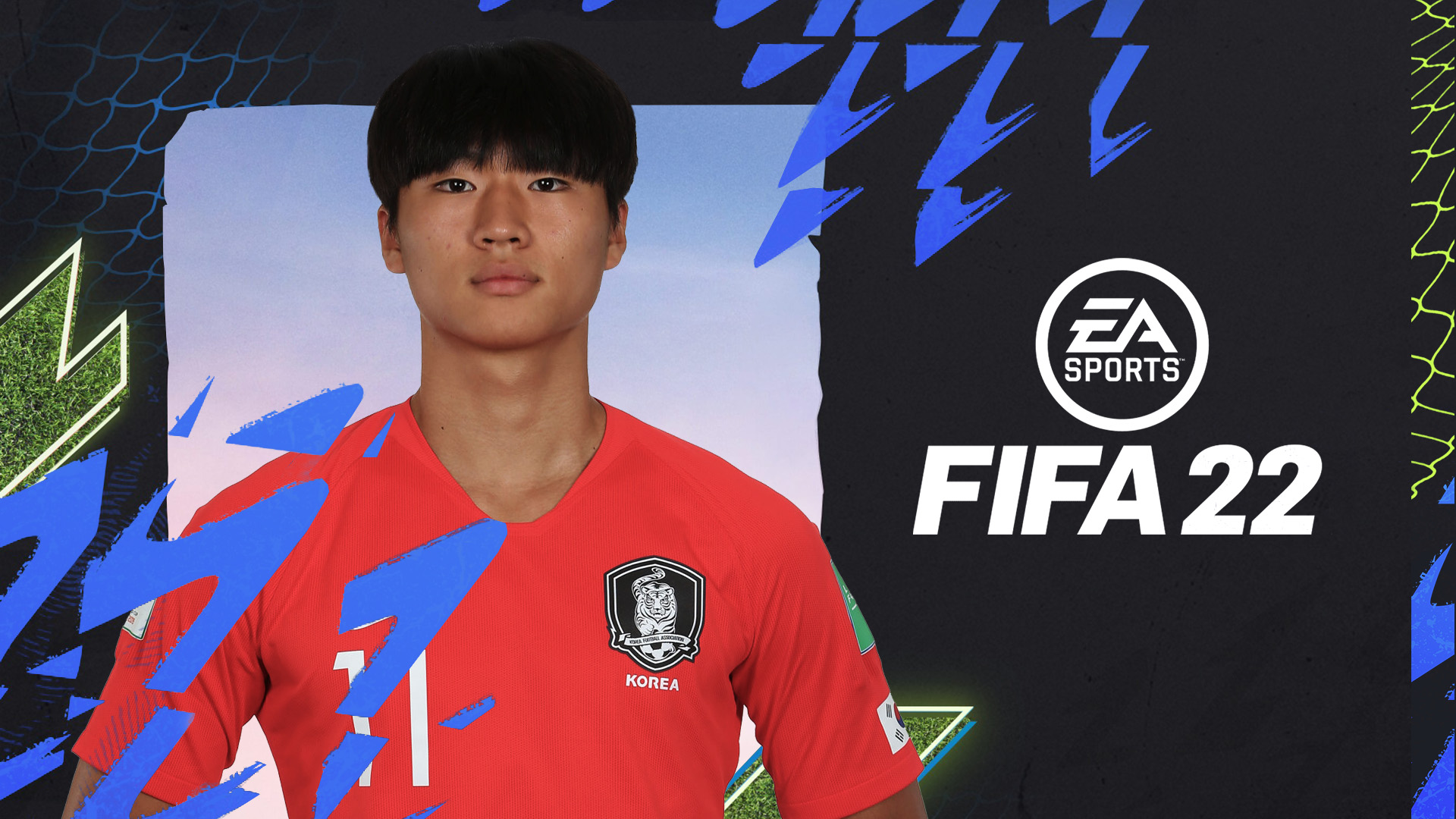 We move on to Switzerland, where we find a very young and underrated forward by the name of Sang Bin Jeong. Currently playing for Grasshopper Club Zürich on loan from Premier League side Wolverhampton Wanderer that will face Aston Villa in their next league match with great odds that you can find at Betway sports betting platform.
The 19-year old striker is blazing fast in FIFA 22 and can be a great option to play in front of your team. With decent dribbling and 4* skill moves, he is a very fun player to play with in-game. Starting with a 64 overall rating (OVR) he can reach up to a rating of 82 thanks to his potential.
The South-Korean attacker is one to keep an eye on when placing your bets on Betway. If you think he fits your team, then you will have to pay up to €1.5M to get him or activate his release clause of €3.1M.
Pierre Dwomoh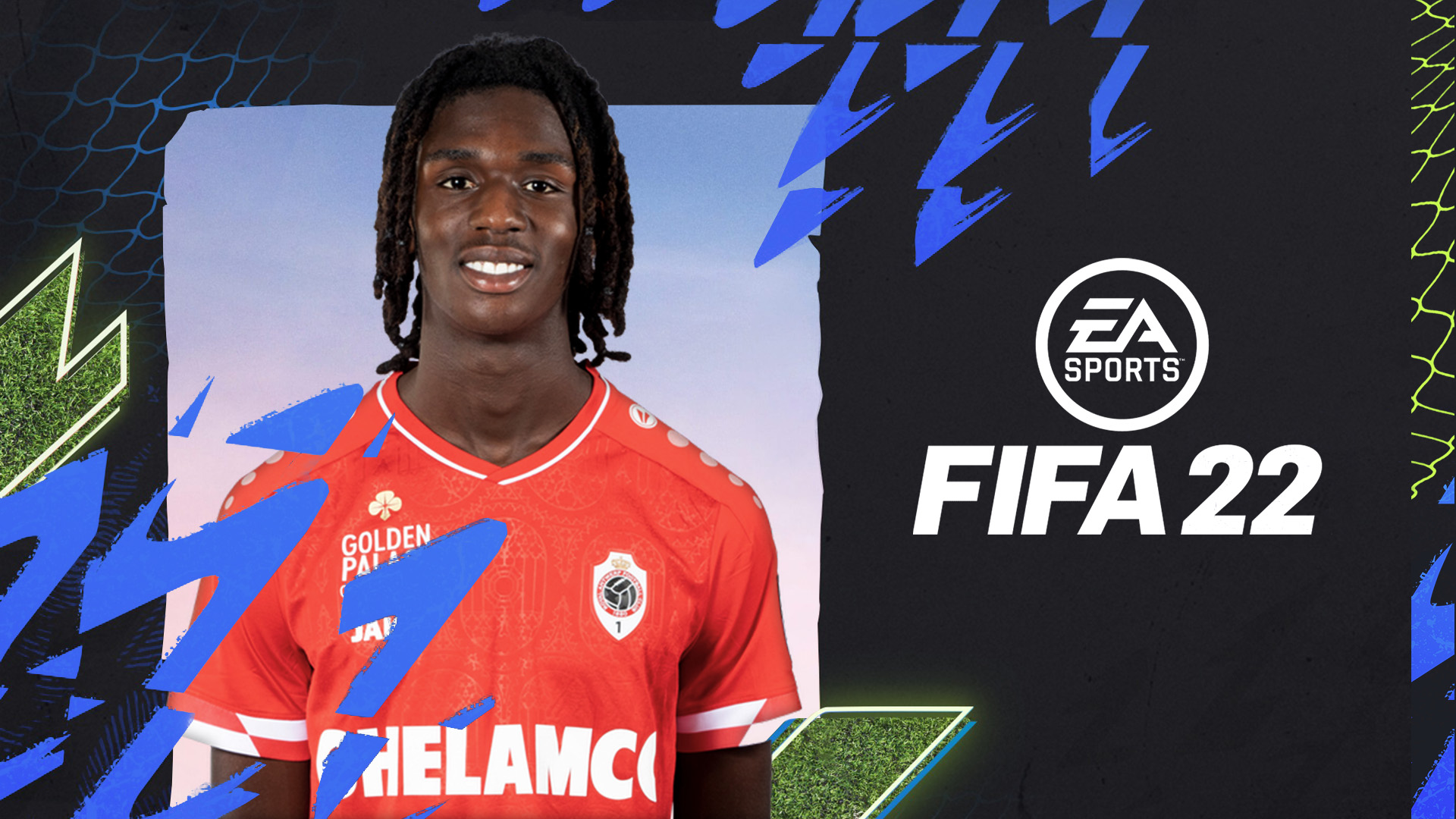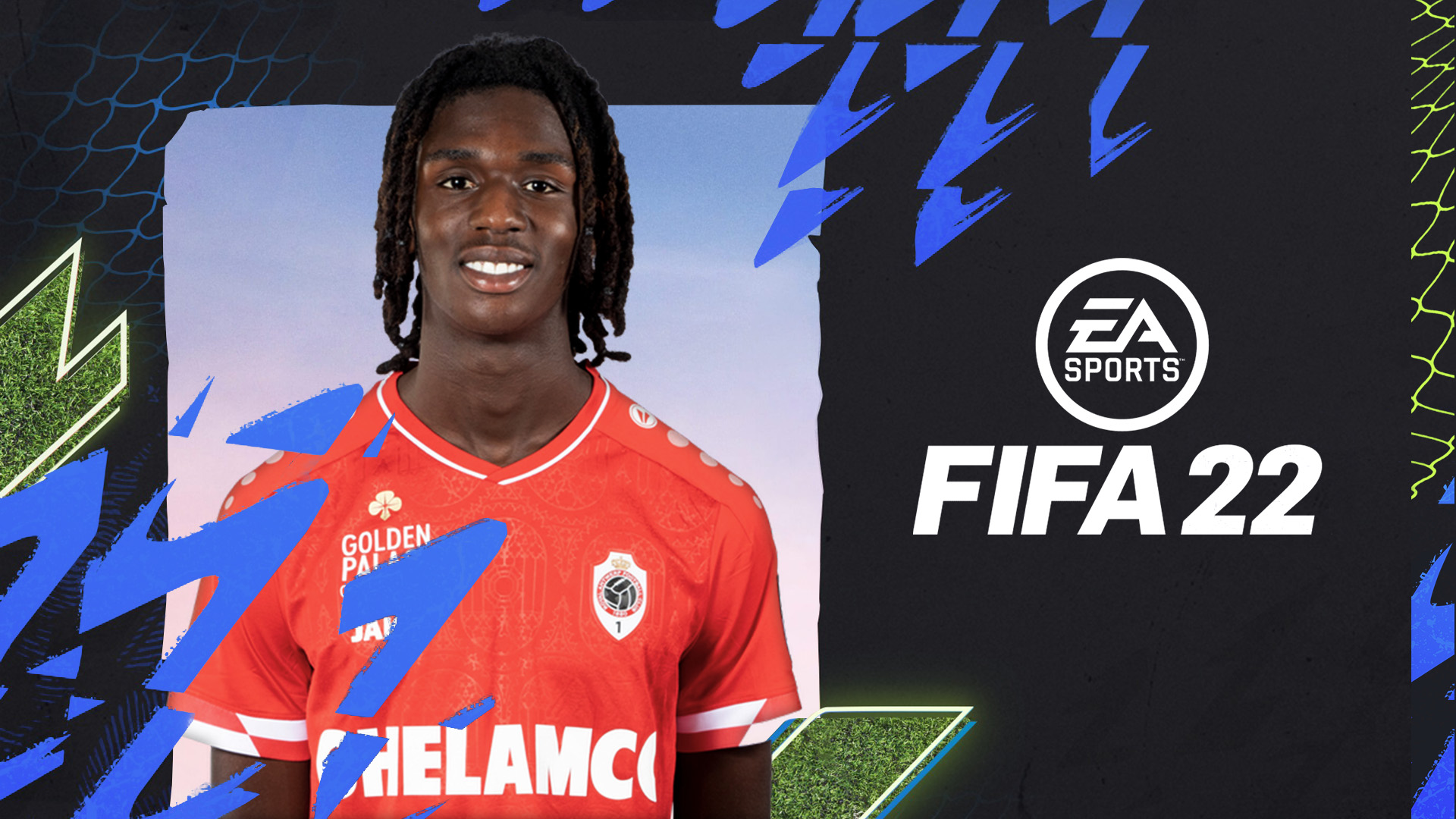 The next name on our list is one of Belgium's most promising players, Pierre Dwomoh. The 17-year old is currently playing for Royal Antwerp FC and he is a one of a kind wonderkid.
With a 62 OVR he can grow up to 85 thanks to his amazing in-game potential. Playing as a CAM, he has great pace, dribbling and physicality and let's not mention his height (185 cm) and the 4* skill moves equipped with the Flair and Technical Dribbler traits.
He is a great investment if you manage a low rated team and pretty cheap to buy at €1.2M with a release clause of €3M.
Octavian Popescu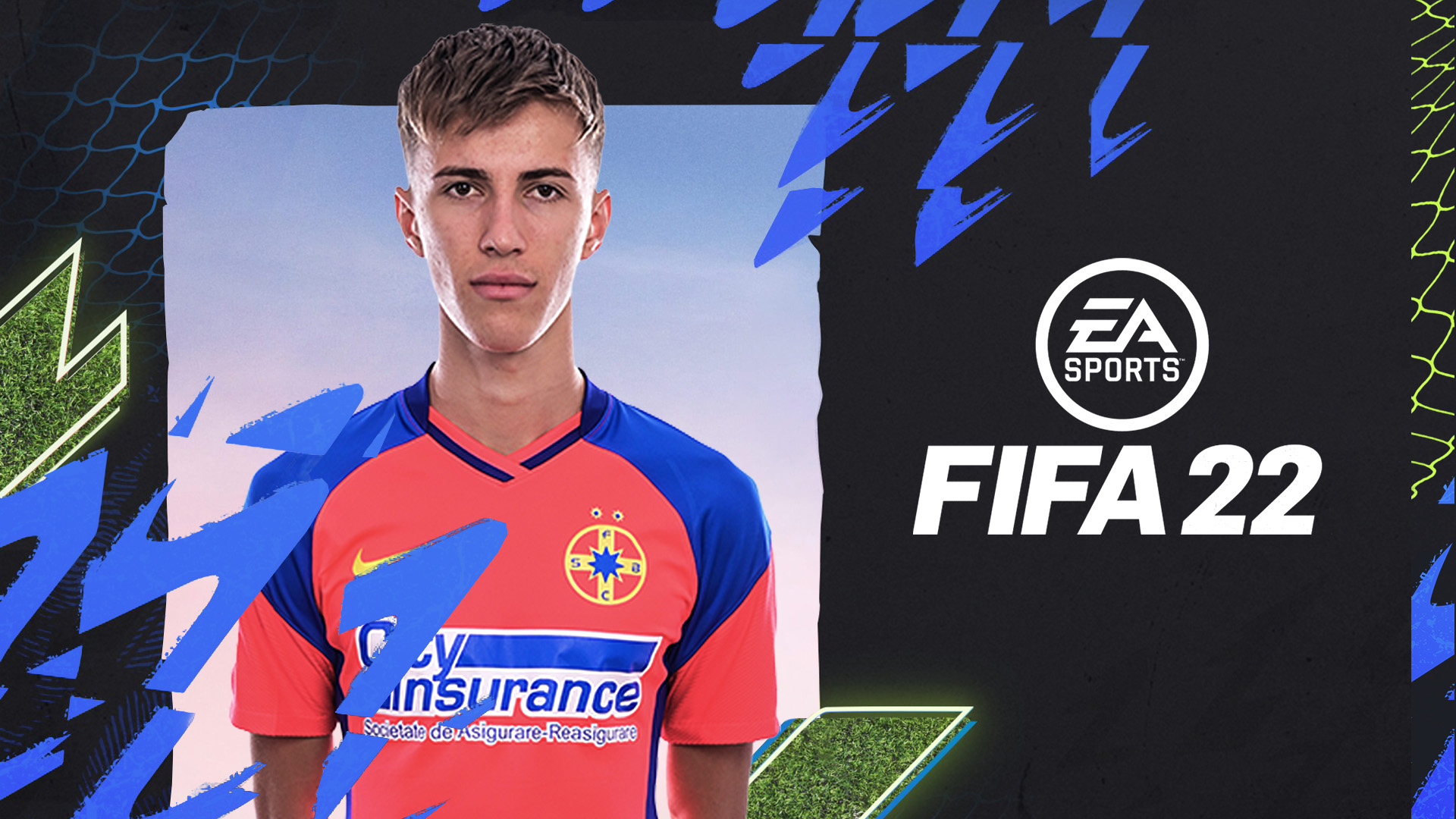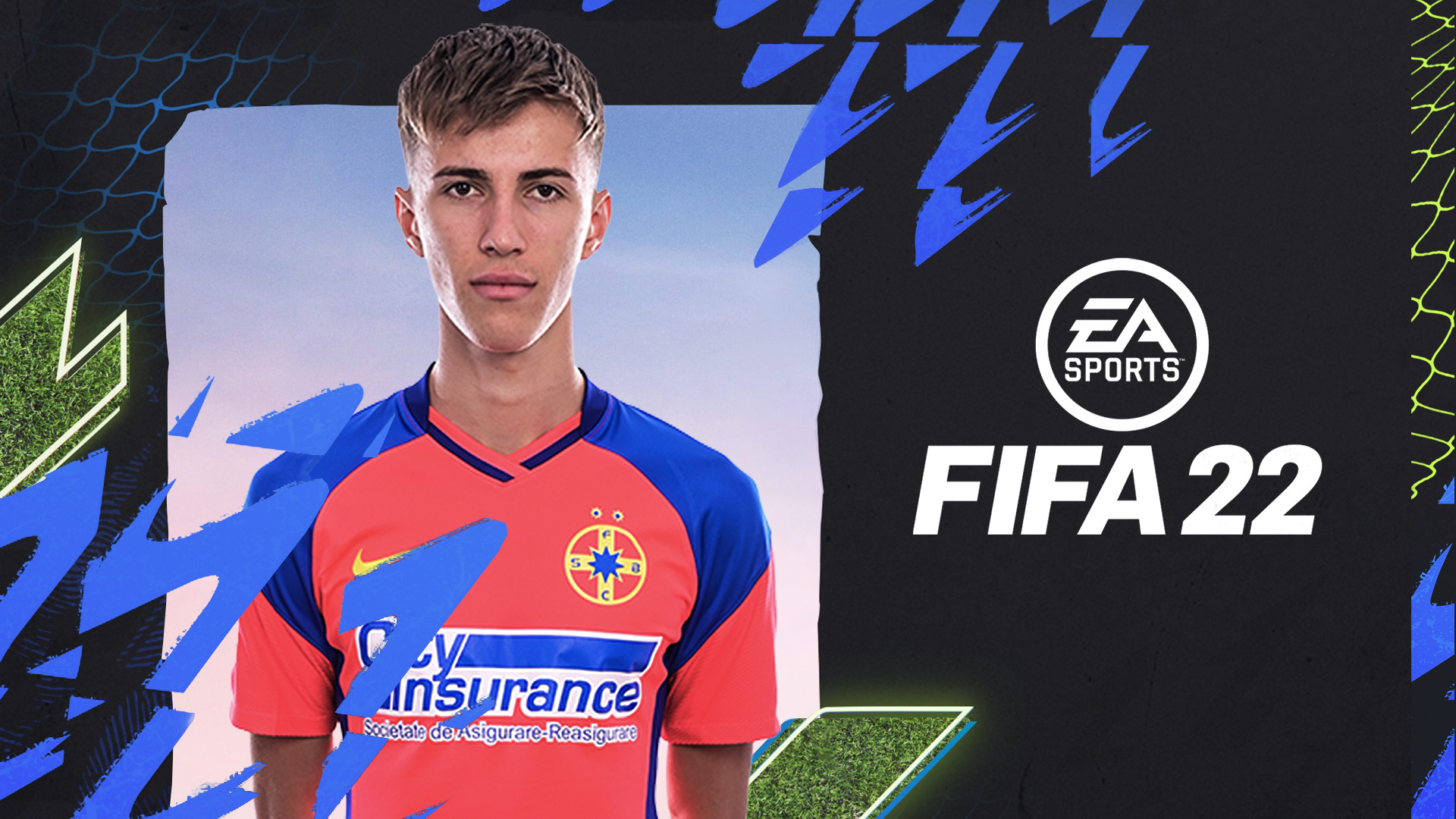 Last but not least we probably have the most interesting talent of this list, Octavian Popescu. Coming from the land of Gheorghe Hagi, the young Romanian wonderkid plays for FCSB in his home country and he is currently having an amazing season. This explains his 72 OVR and the 86 potential in FIFA 22!
A versatile player that can play on both wings or as a central midfielder, he can easily pass defenders thanks to his high pace and dribbling stats and traits. The double 4* skills moves and weak foot packed with decent shooting and passing makes him a constant threat to the opposition defence.
While he's a bit pricey at €5.5M with a release clause of €11.1M, they are worth every penny if you have the funds to acquire him in-game.
Today we found these 5 amazing gems but FIFA 22 is full of amazing hidden talents that are yet to be discovered. Let us know in the comments which is your favourite hidden wonderkid you wish to see it featured on our website in the future.