Looking for five wonderkids in FIFA 22 Career Mode at affordable transfer fees?
The game has been available for long enough that players have had enough of a chance to conduct their research, try out players and find which ones live up to the hype and which are nothing more than hype jobs. When playing in career mode, being able to spot and sign a wonderkid could prove to be the difference between success and failure. Picking the best young players isn't always easy, though and trying to sign them to your team can be challenging.
That's why it pays to know a list of the tried and tested wonderkids. That's where this article comes in handy. Being aware of the best young players coming through can help you be a success when playing FIFA 22, but it can also help you find success when following football. This knowledge can even assist you in beating the best sportsbooks, creating a profit from your football bets.
In the below list, we have picked out three affordable wonderkids for you to have a look at. There are hundreds of talented young players in the game that will have a positive impact on your team in career mode, but the wonderkids picked out are a cut above. Some will make an immediate impact on your team, while others are slow burners and should be signed with the aim of improving your team in seasons to come.
Kaide Gordon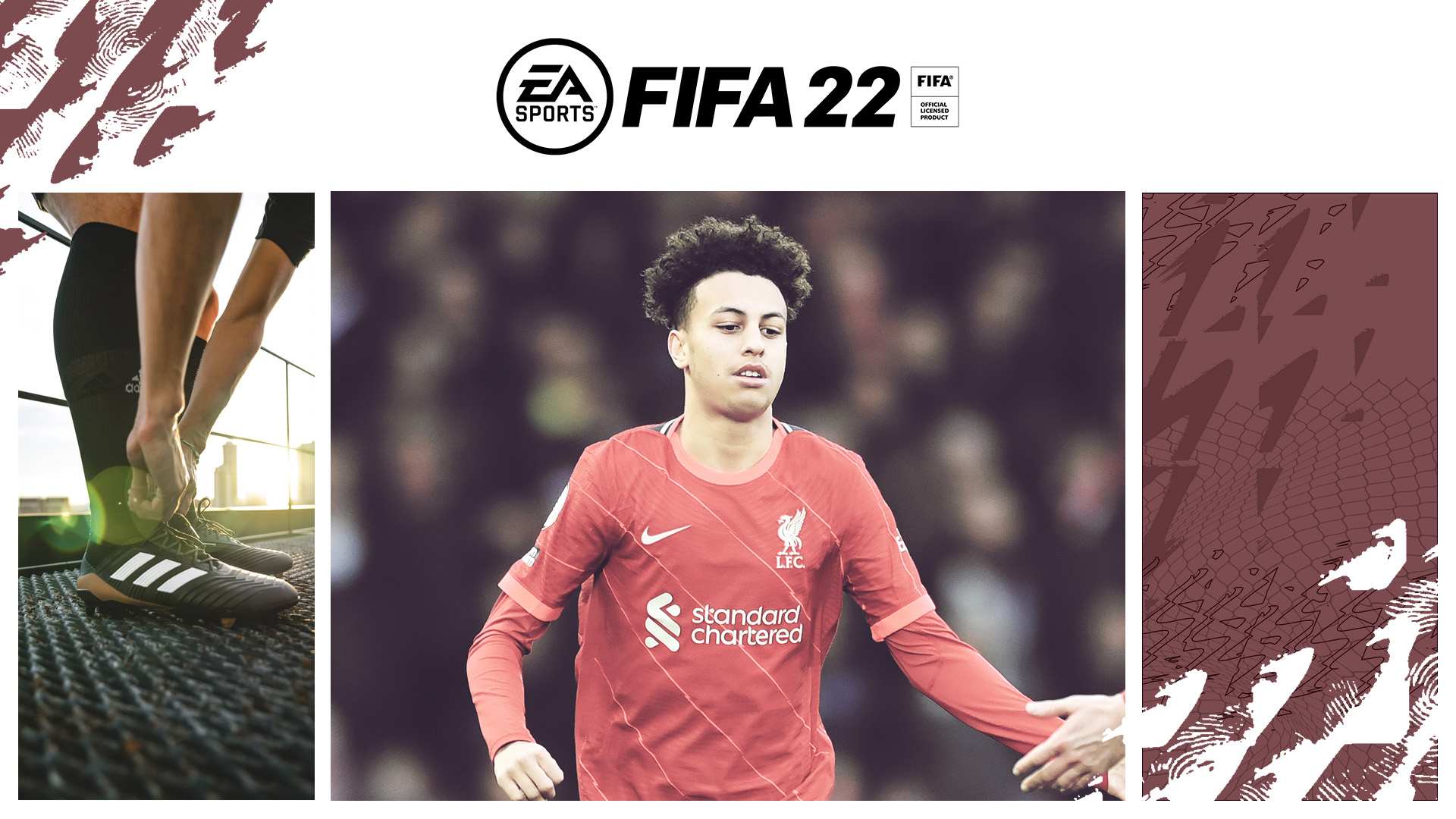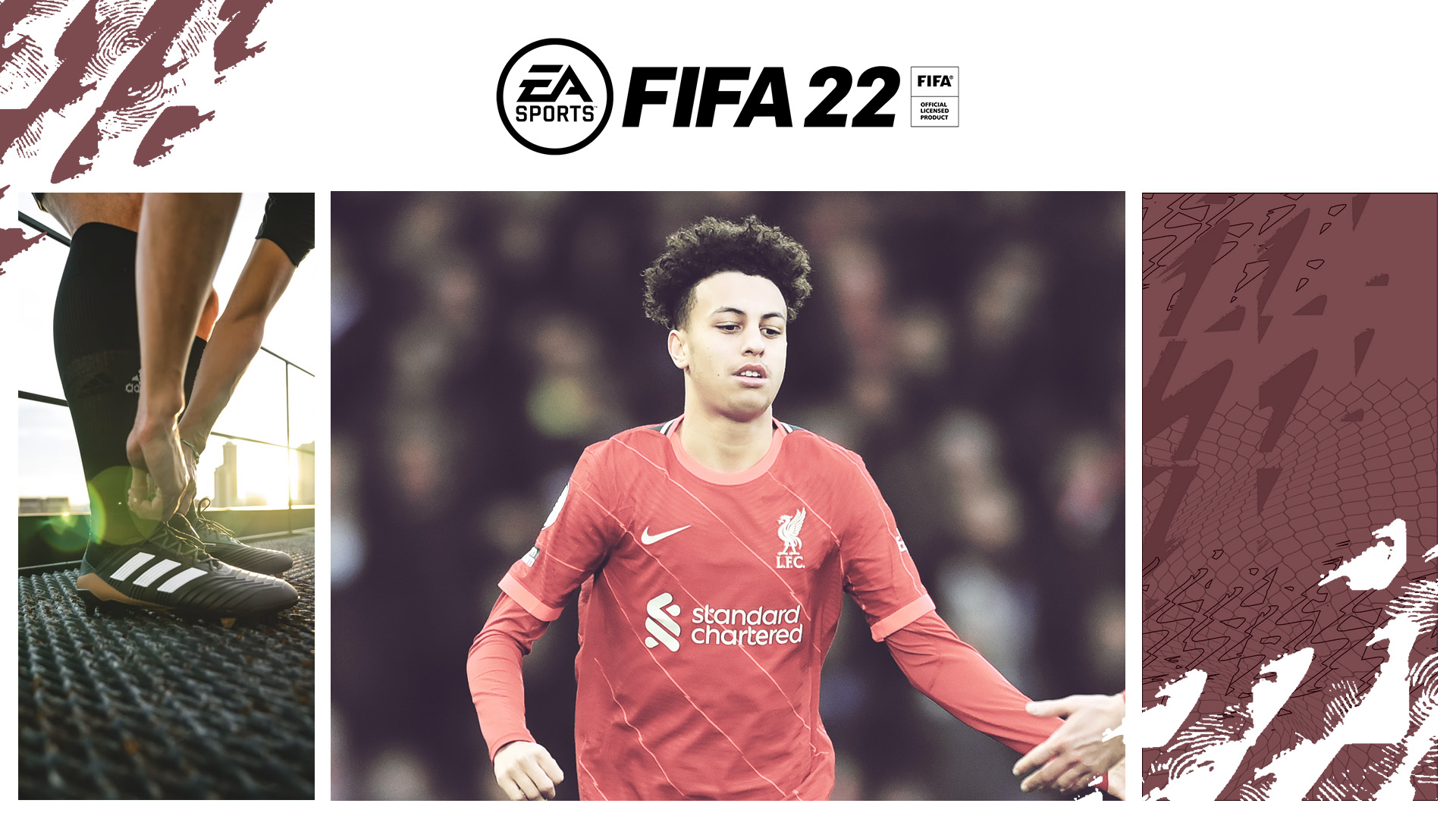 We open with a talented young Englishman who has the world at his feet, both on FIFA 22 career mode and on planet football. Kaide Gordon is a 16-year-old winger with a current asking price of €1M, although you'd do well to get him at that exact figure or anything less. Gordon is currently on the books of Liverpool and is expected to be the next big name to come off the Merseyside conveyor belt.
Kaide starts the game with a rating of 61 but a potential of 84, which, if he manages to reach with your help in career mode, would make him one of the best wingers in the game. The left-footed powerhouse may be available on loan to smaller clubs, or if you can sign him, he would certainly benefit from being sent out to pick up vital game time. He's one for the future, but at €1M and potential 84, he's a certain investment.
Ernest Poku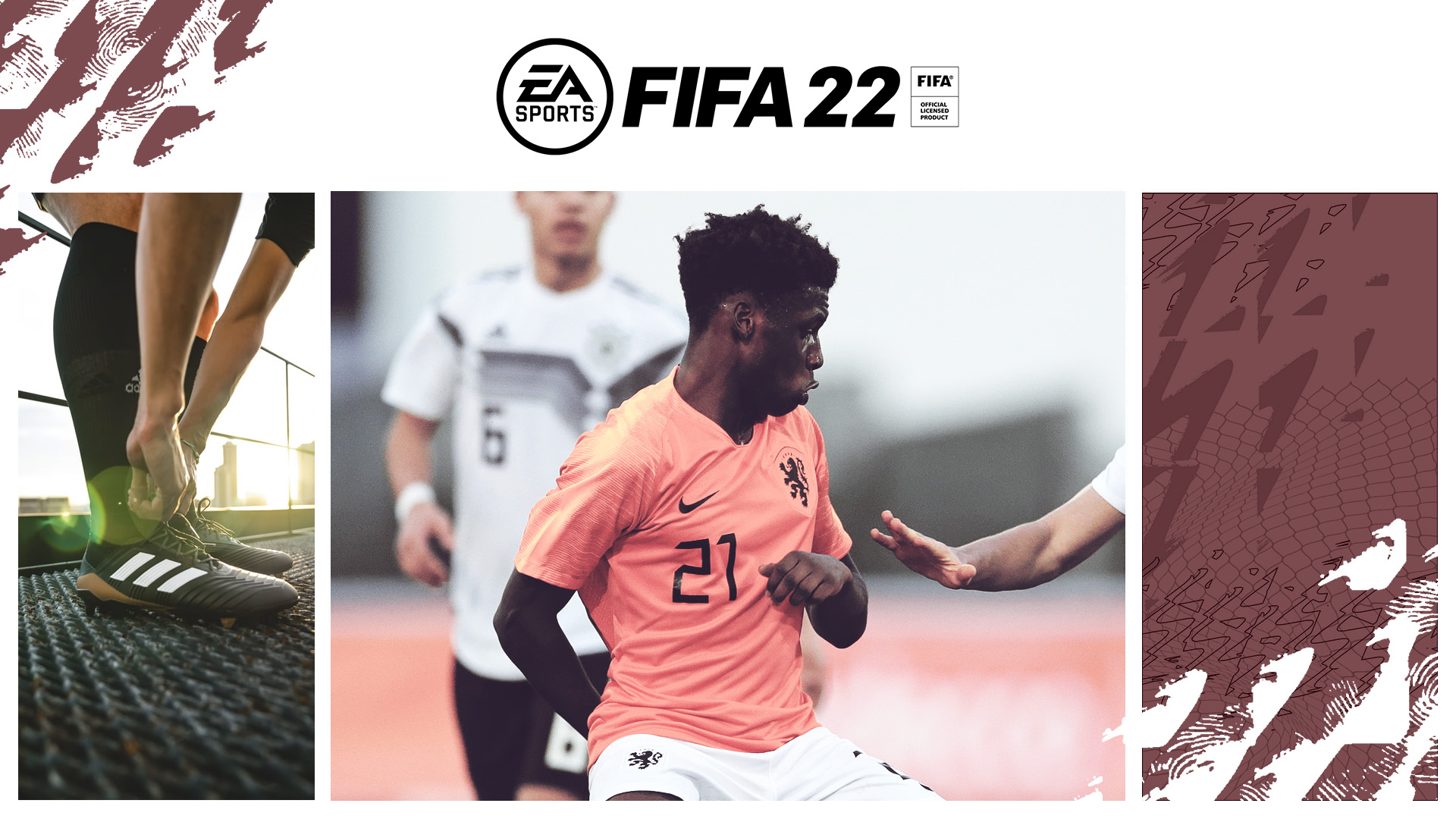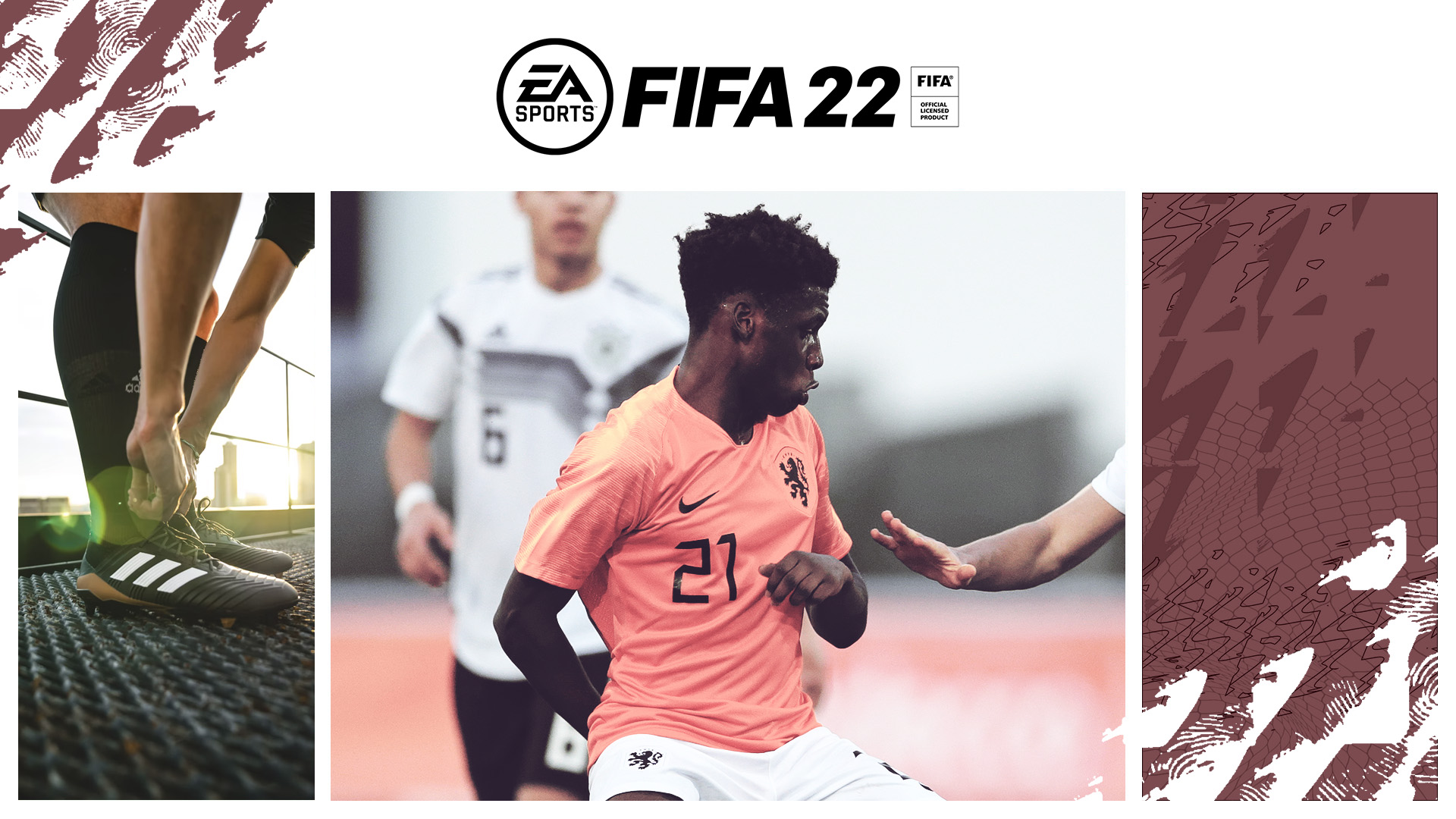 You'll find this right-footed winger/forward employed by Dutch club AZ Alkmaar when starting career mode on FIFA 22. The 17-year-old has an overall ranking of 61, but he won't be that for long if you give Poku the minutes on the pitch that he needs. Ernest has a potential ranking of 82 and is another valued at €1M.
Unlike the Englishman featured above, Ernest's wages are very low, starting at 500 euros, but if you want to sign him, it's likely you'll have to ramp that up in the early days. Poku is another you should be happy to spend on, though, as he has real potential and will score goals for your team at any level. If you are able to sign the talented Dutchman early enough, you'll reap the benefits.
Albian Hajdari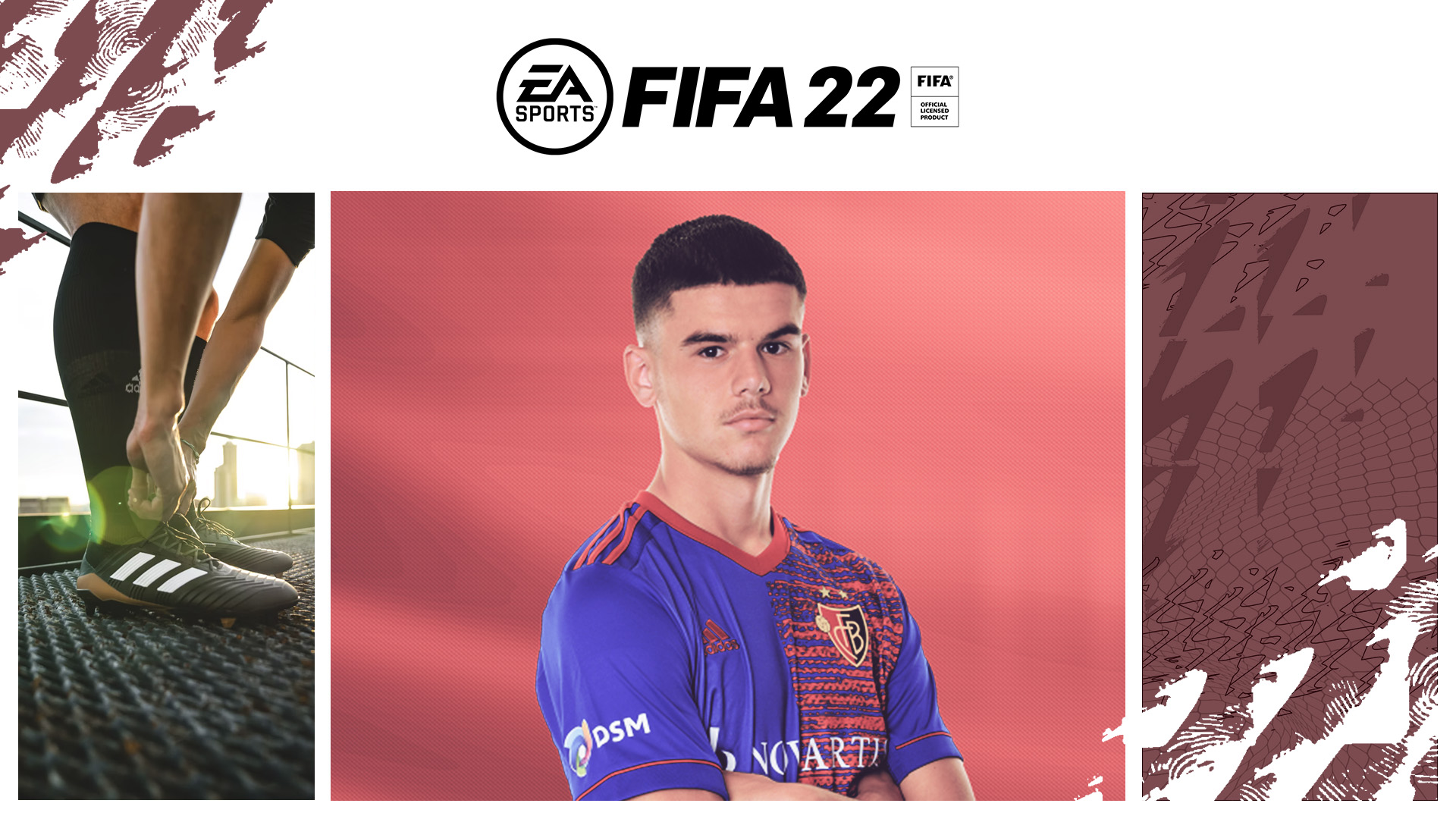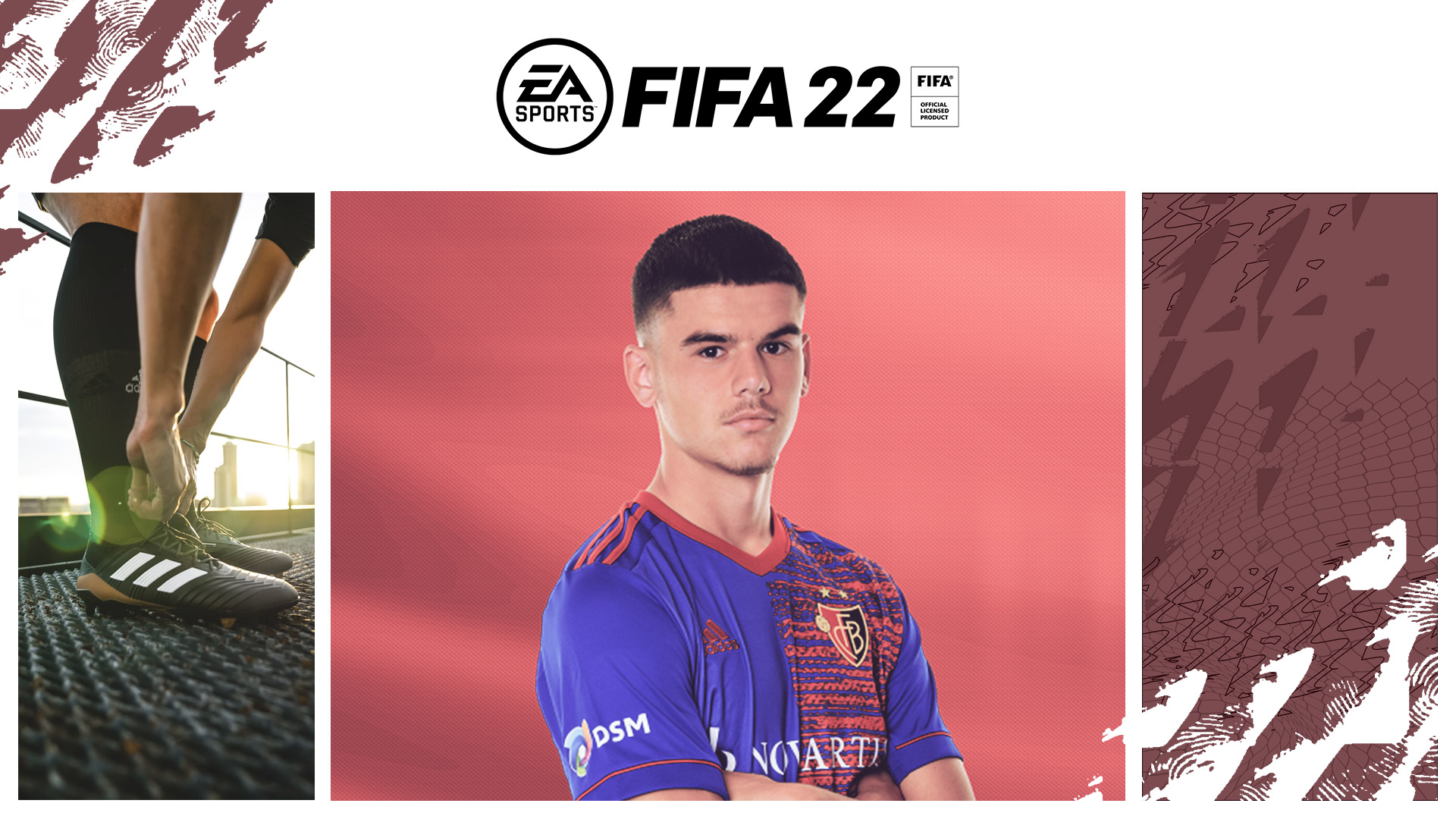 Scout the youth ranks of FC Basel to find this 18-year-old center back valued at €675K with a wage of 600 euros. The defender starts the game with an unimpressive 59 rating, and that's not something that's going to get you too excited, but the potential to rise to 81 is there, and that makes him a worthwhile acquisition.
This left-footed teenager requires patience and understanding, but you'll be paid back in seasons to come in both performances and profit.
Jacopo Fazzini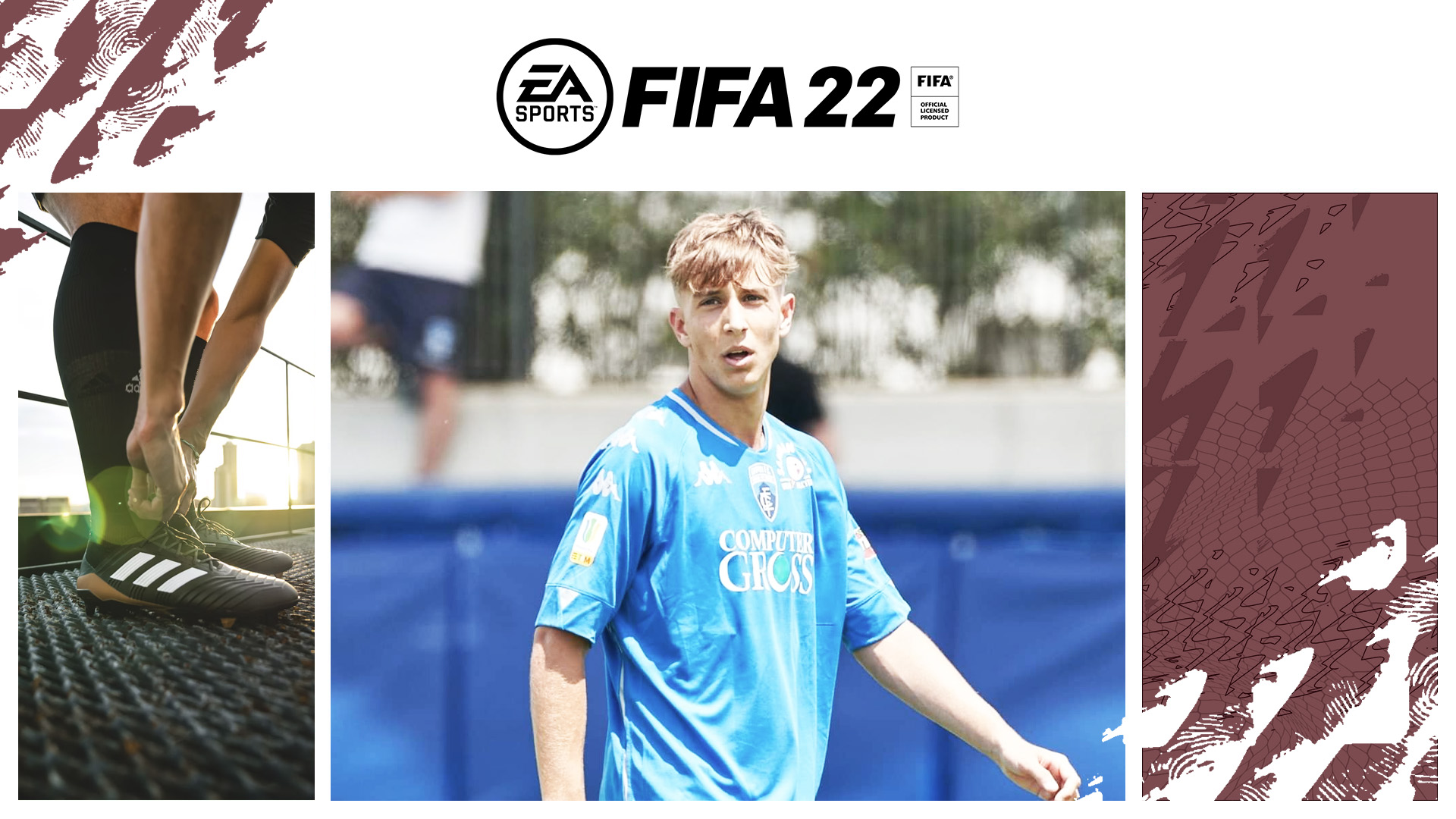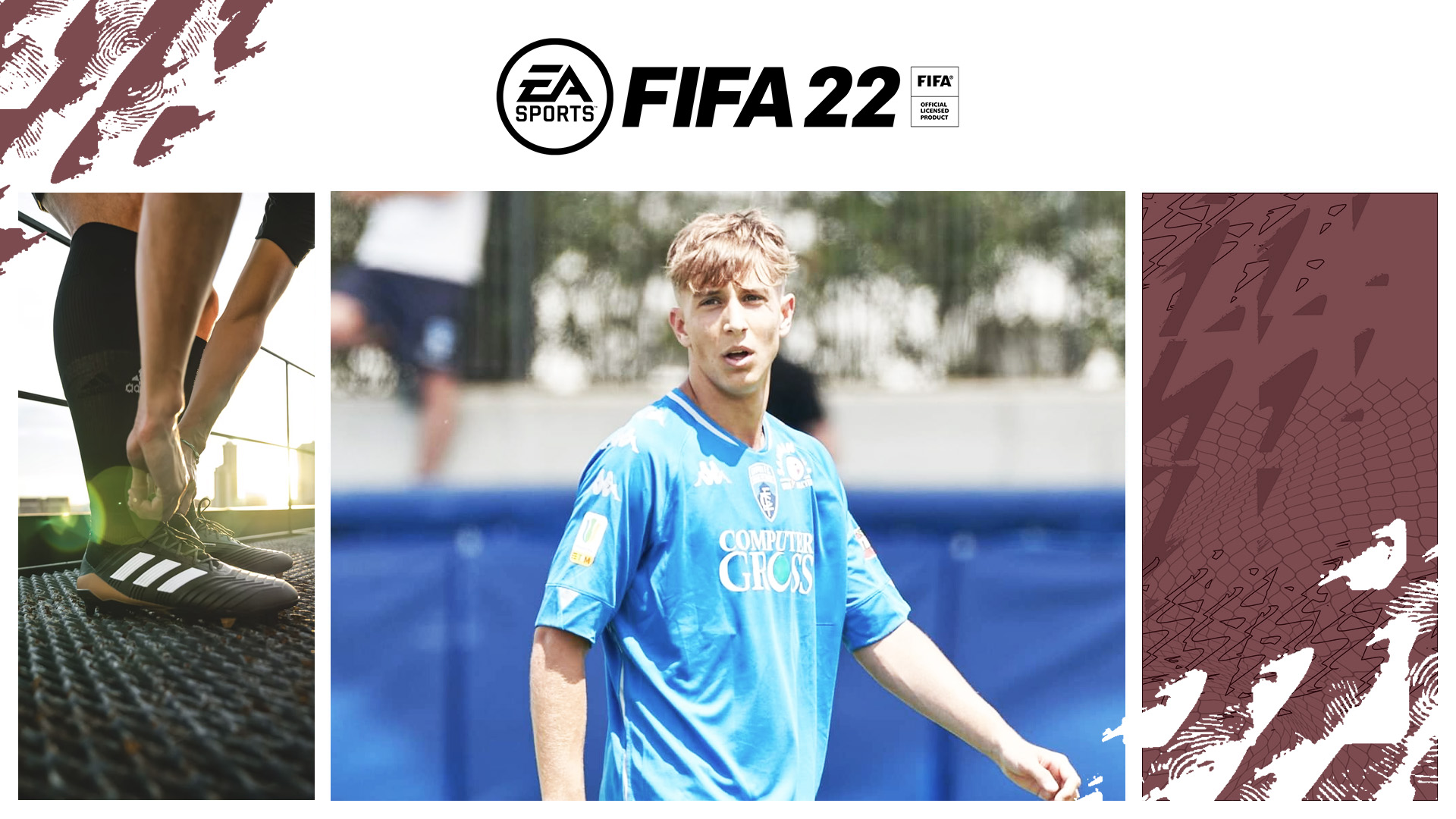 The 18-year-old Italian Jacopo Fazzini is one to keep an eye on! Currently playing for Serie A side, Empoli FC, the young midfielder can be your next world class playmaker if played and trained properly.
Playing as CM or CAM in FIFA 22, the young talent is 61 rated with a potential of 81 that can be easily outgrown thanks to the Dynamic Potential feature. You can get this gem of a player for just €900K in Career Mode or activate his release clause of €2.5M.
Arnaud Dony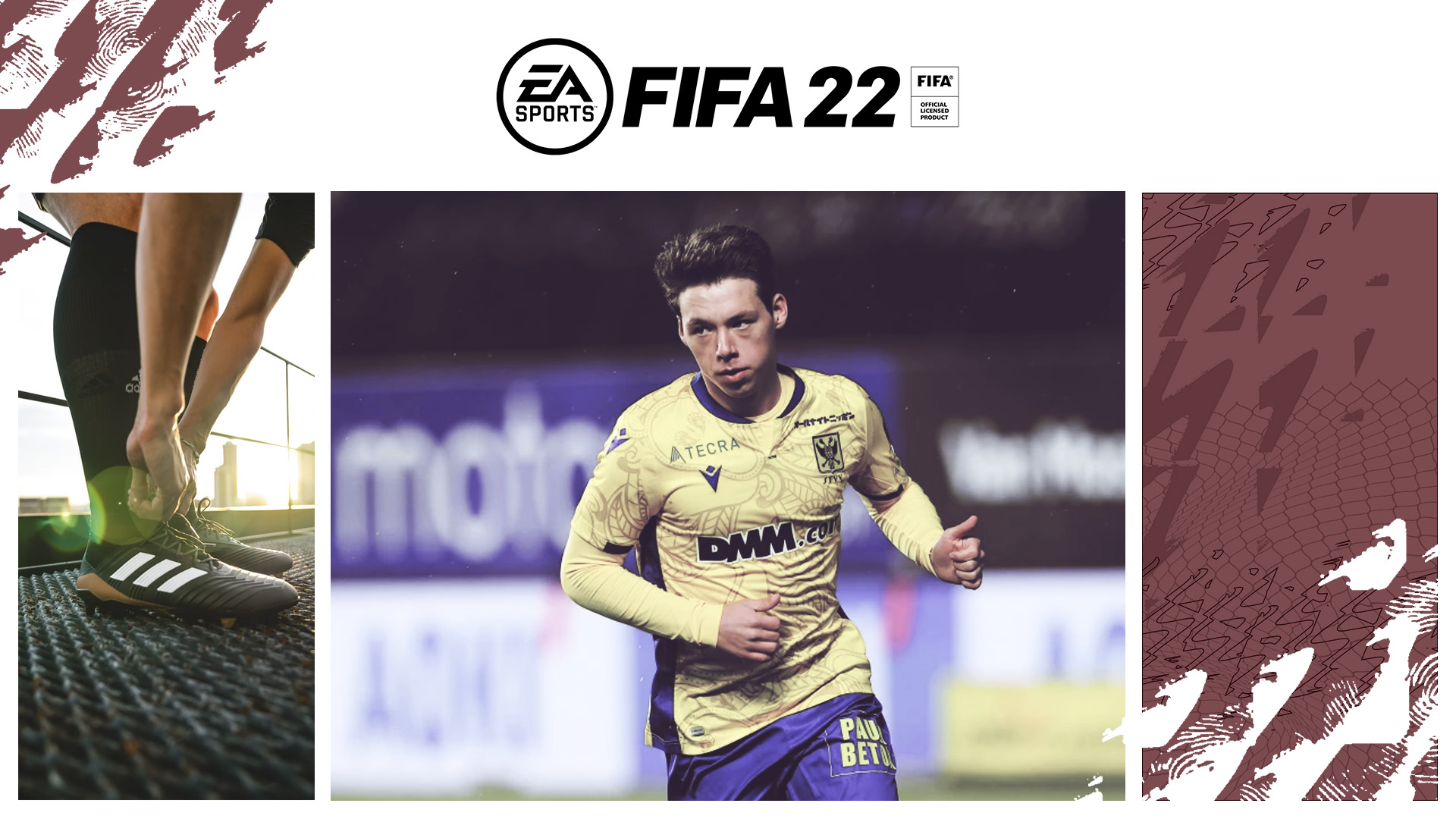 There are not many talented fullbacks in-game and most managers point their attention to scouting for fullbacks with high potentials. However the Belgian left-back Arnaud Dony is an exception.
Currently playing in his home country for Sint-Truidense VV, the talented teenager starts with a rating of 59 in FIFA 22 but he can grow up to 82 thanks to his potential. Valued at just €675K he can become one of the best on his position if played regularly.
You can get all these five wonderkids for under €1M each if you're negotiation skills are on top. Do you know other talents under €1M in FIFA 22 Career Mode? Share them with us in the comments below.