No matter how far into the year it is, you can always have a fresh feel with a new Career Mode save, but only if you avoid a routine of picking the same clubs every year.
Whether it be the club you support, one that you have a weak point for or just a gigantic rich club, there will always be one go to save. But things can get a bit outdated after a while, which is why people start searching for new ideas or challenges.
Sometimes the challenges come from just choosing teams in tough situations and there are some good ones as FIFA 22 offers more than 700 authentic teams. But if that is not enough for you, we have put out a number of challenging and fun Create-A-Club Career Mode ideas that are sure to allow you to step out of your comfort zone.
Creating a football team from scratch can be quite challenging as you will need to build facilities such as the club stadium, put up a competitive squad and develop merchandise to promote your brand via jerseys, flags, scarfs, metal pins, patches or keychains. You can apply this strategy with the following 5 Create-A-Club ideas:
1. National Facility
Beginning with a basic idea, but nevertheless testing, why not create a Club and turn it into a training facility or U23 side for the national team? For years, English fans have lamented inadequacy of English players at the highest Premier League teams, with many convinced it was harmful to the Three Lions' success. Despite The FA aiming to counter by adding in homegrown rules, there are still allowances for 17 foreign players.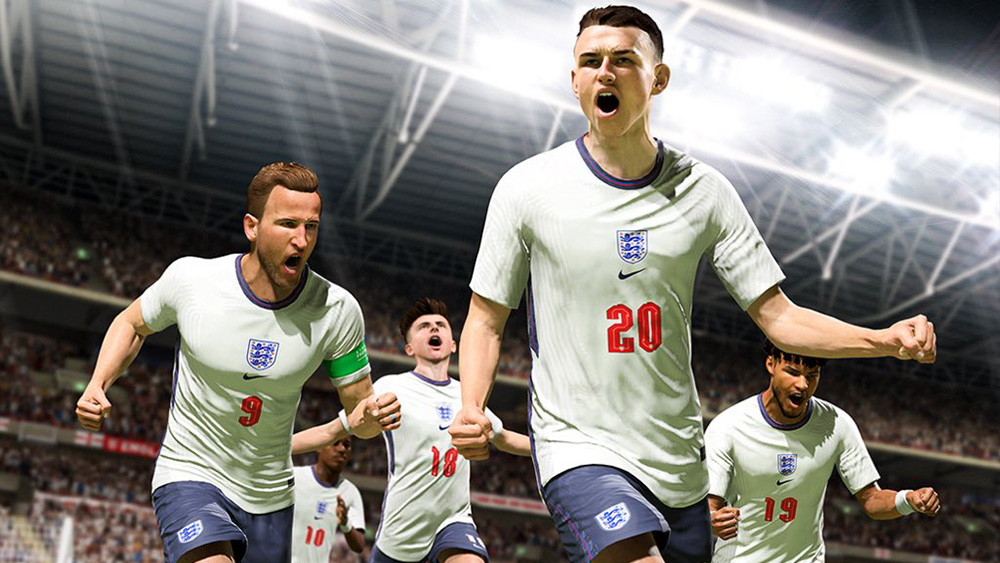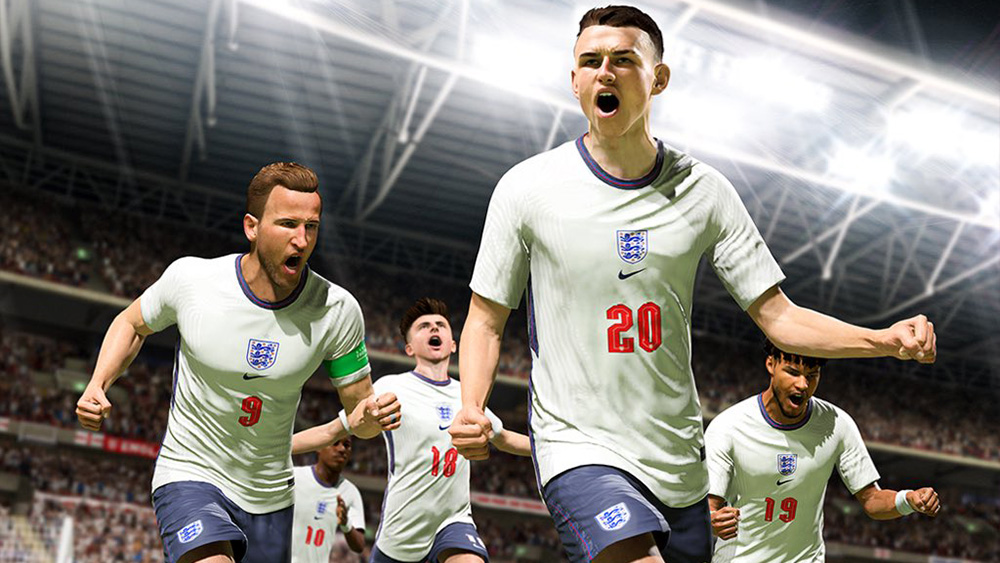 Therefore, why not take matters into your own hands immediately by creating an English club, scouting both at youth and senior level and signing only English players when managing in England and aim for success both on the national and international stage. Of course, you will already have non-English players at the start in your squad so provide yourself with less than two seasons to get rid of them.
You can, of course, do this with any country of your choice, whether it is Argentina, United States or South Korea. The choice is up to you. So why not challenge yourself to do it becoming the greatest manager of all time. Simple concept really but additional games from the national team mainly in international tournament years will make the seasons haul. Hence, testing your forbearance and determination including managerial capabilities.
2. Affiliate Football Club
Whether it is multi-club ownership or the conventional feeder club system, it is always advantageous for a football club to have affiliates around the globe. Some affiliates in world football are obvious and share the same branding, others may not be so 'in your face'. Affiliation offers clubs the opportunity to send players away temporarily to develop at other associated clubs in lower divisions or even top flight teams in other countries, usually resulting in one of two outcomes:
they become good enough for the club's first-team.
they get offered to another club willing to pay millions in transfer fees.
To say outcome B is more common than A would be an understatement. Create a Club and put them in a low division or different nationality of that of your affiliates and provide training and experience for their young players via loans or transfers and also an agreement that successful players at your club can leave to join your affiliated clubs in higher or better divisions should transfer offers come in.
You should also ensure that when you buy players from your affiliate clubs, you always insert a high sell-on clause so your affiliated clubs can always benefit from future transfers that do not involve them. Below are some popular affiliated teams (available in FIFA 22) you can join forces with or you can choose any team of your own choice in the game and become their affiliate:
Chelsea (affiliated with PSV, Vitesse and LA Galaxy)
Manchester City (affiliated with ES Troyes AC, Girona, Sporting CP, New York City FC, Yokohama F. Marinos, Mumbai City and Melbourne City FC)
AS Monaco (affiliated with Cercle Brugge)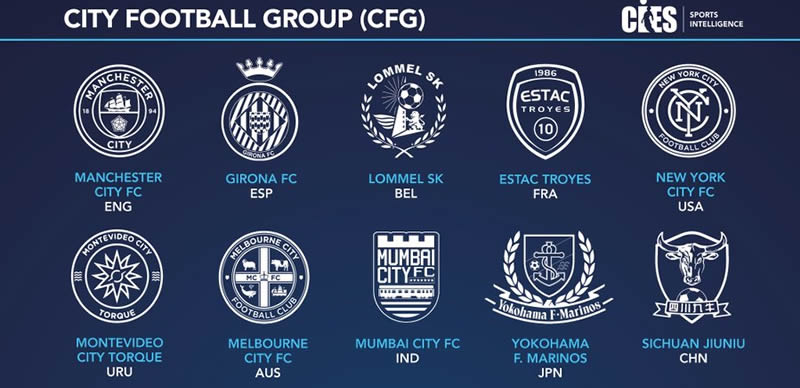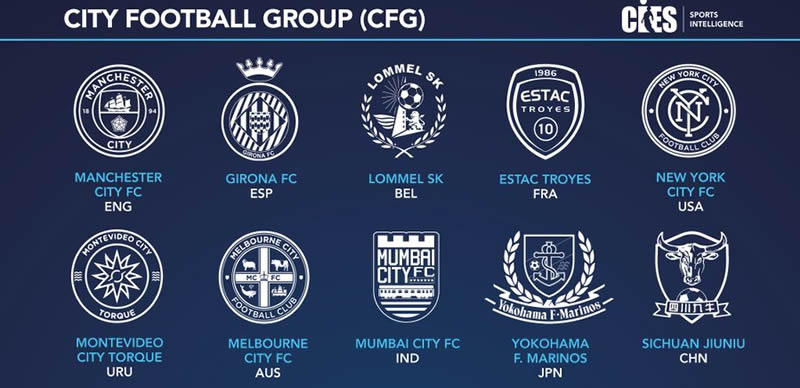 3. The Super League
The European Super League (ESL), officially the Super League, was a proposed seasonal club football competition that initially would have been contested by twenty European football clubs, twelve of them being the competition's founding members. The announcement of the European Super League in April 2021, however received wide opposition from fans, players, managers, politicians, and other clubs in the world. Few days later, the ESL announced that it was suspending its operations, while a legal dispute ensued.
In theory, the idea of a European Super League sounds like a football fan's dream. Who wouldn't want to see Bayern Munich play Real Madrid or Chelsea take on Barcelona every week? The concept however received backlash because it's perceived as nothing more than a greedy and scummy act by the owners of all involved clubs trying to generate more revenue for themselves, thus leaving everyone else in the darkness.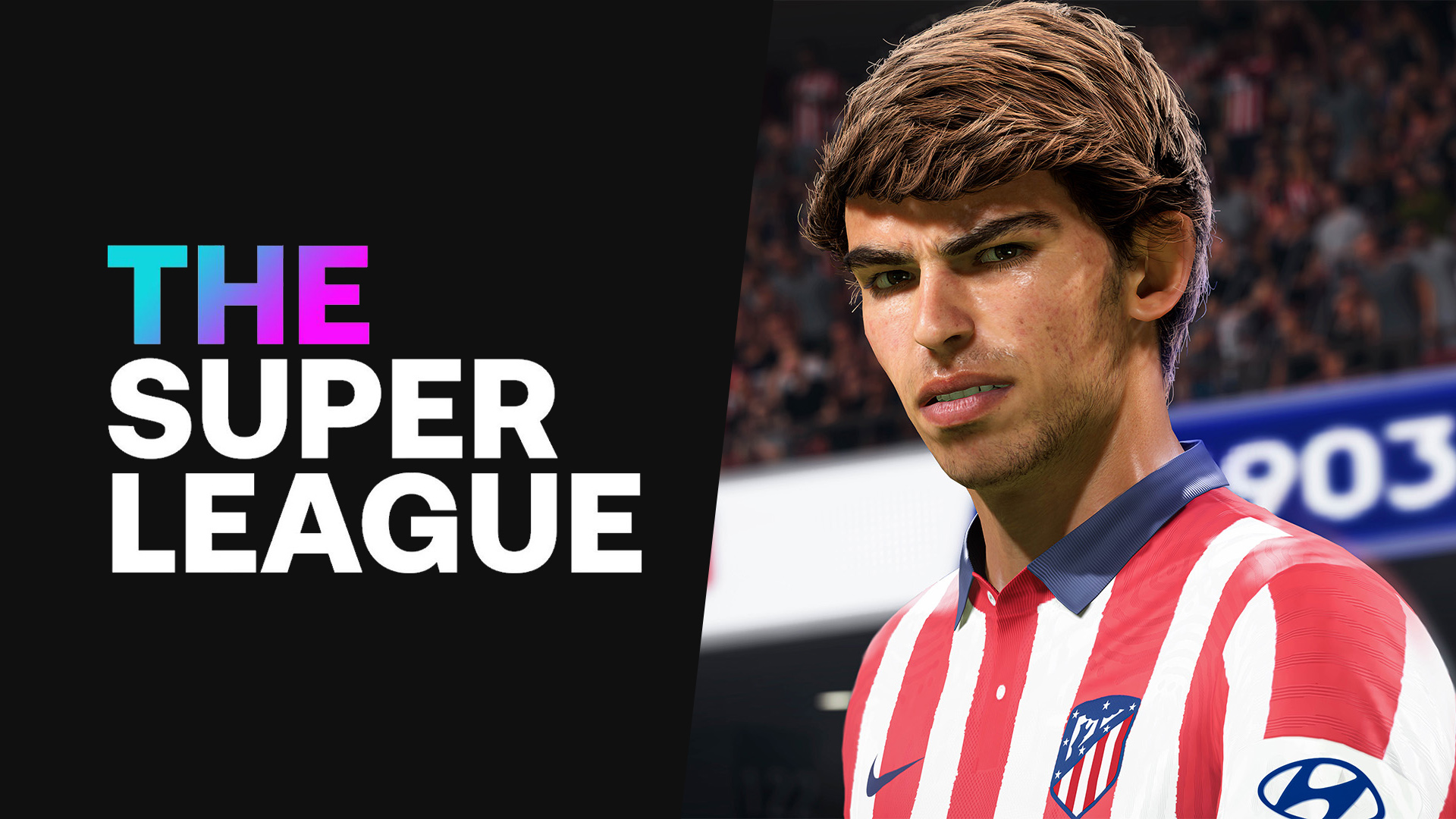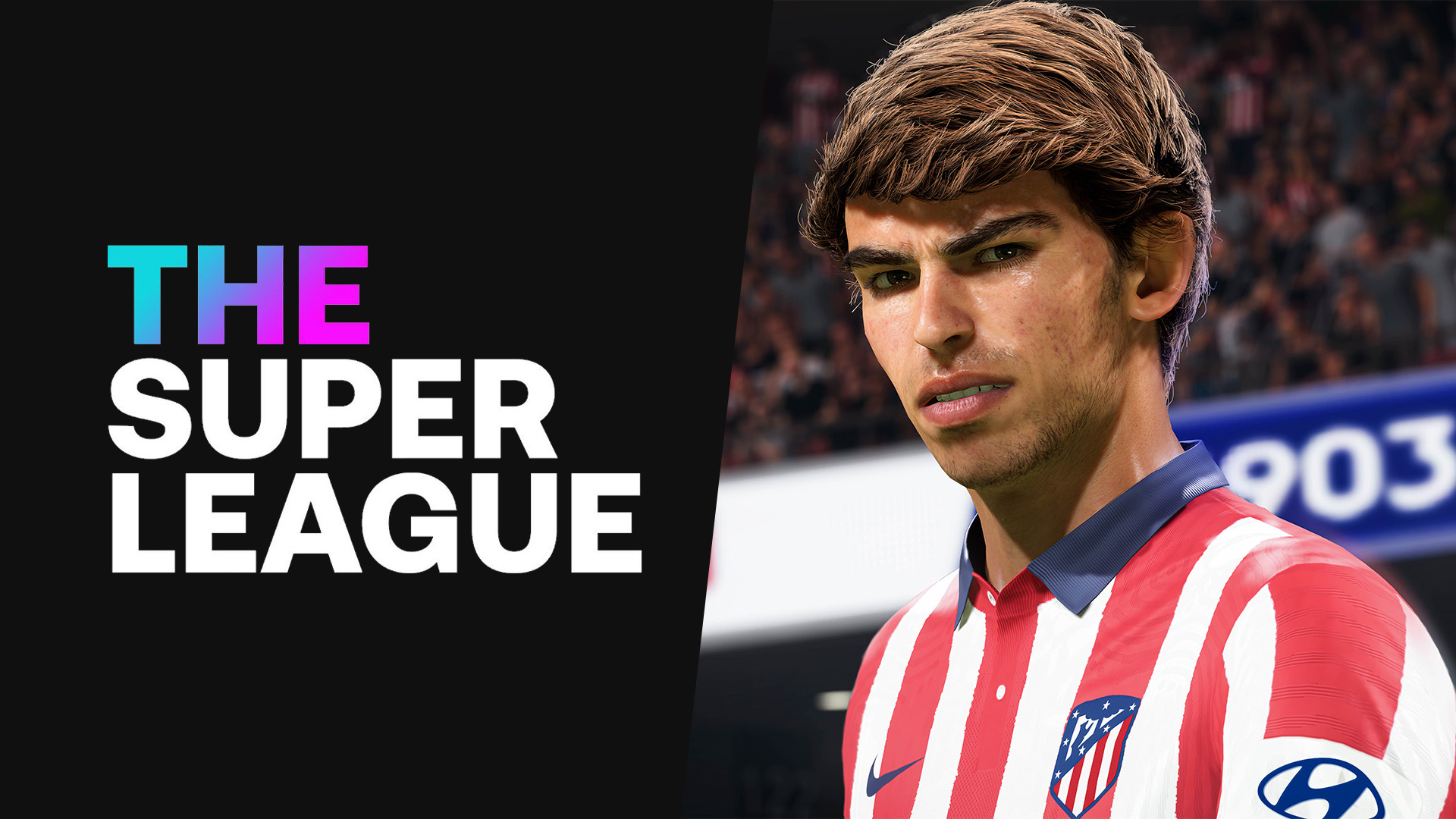 But would it hurt to relish the idea of Super League in Career Mode? NO. Therefore, create your own Super League and put your own created club in the mix and aim to win the top flight division by starting at the lowest division
4. Sheffield FC
English football fans will proudly boast of having the most senior football leagues in the world. A glance at the birthdates of the country's present top-flight clubs surely supports their unrivaled ancestry. Arsenal came into existence in 1886, while Manchester United was founded in 1878. However, these heavyweight pairs have been significantly outlasted by Sheffield FC, the world's oldest football club, celebrating its 165th anniversary in 2022.
Founded in October 1857, the club is recognised by international governing body of association football, FIFA as the oldest existing club still playing football in the world. Sheffield FC initially played games under the Sheffield Rules and did not officially adopt the new FA rules until 1878. However, despite a remarkable milestone, longevity represents the only stunning achievement for Sheffield FC. On the pitch, the club's finest hour came in 1904 when they won the FA Amateur Cup. Sheffield FC also currently competes in the Northern Premier League, the 8th tier of the English Football League system.
It is up to you now to Create a Club named Sheffield FC since it doesn't exist in EA Sports FIFA and take them a step further and achieve with them what they can only dream of for now, winning English top flight, Premier League and the Champions League. To make things interesting, place your created Sheffield Football Club in the lowest division in England with the lowest budget and poorest squad. Aim for ultimate glory from there.
5. Veterans FC
Creating a "blast from the past" lineup is tougher than it seems. It is somewhat cunning to discover aging players who also maintain decent pace and physicality. As these are two of the most crucial attributes in the FIFA franchise, this idea demands a change in strategy. Managers striving to win a top league with a team composed of players older than 30 will have to adjust their tactics. Managers should rely more on passing, vision, and defensive prowess than the usual winning combo of holding down the "sprint" button and dribbling their way to success.
The idea here is to create a club, sell all generic players and buy only real players who are over the age of 30. Specifically, players who have been around for a long time but with little to no major success in the silverware side of things or they couldn't win that "one trophy" which could have made them feel more complete and try to help them achieve what they couldn't during their Football careers. That could be winning the League, the Champions League, domestic Cup or even an international trophy.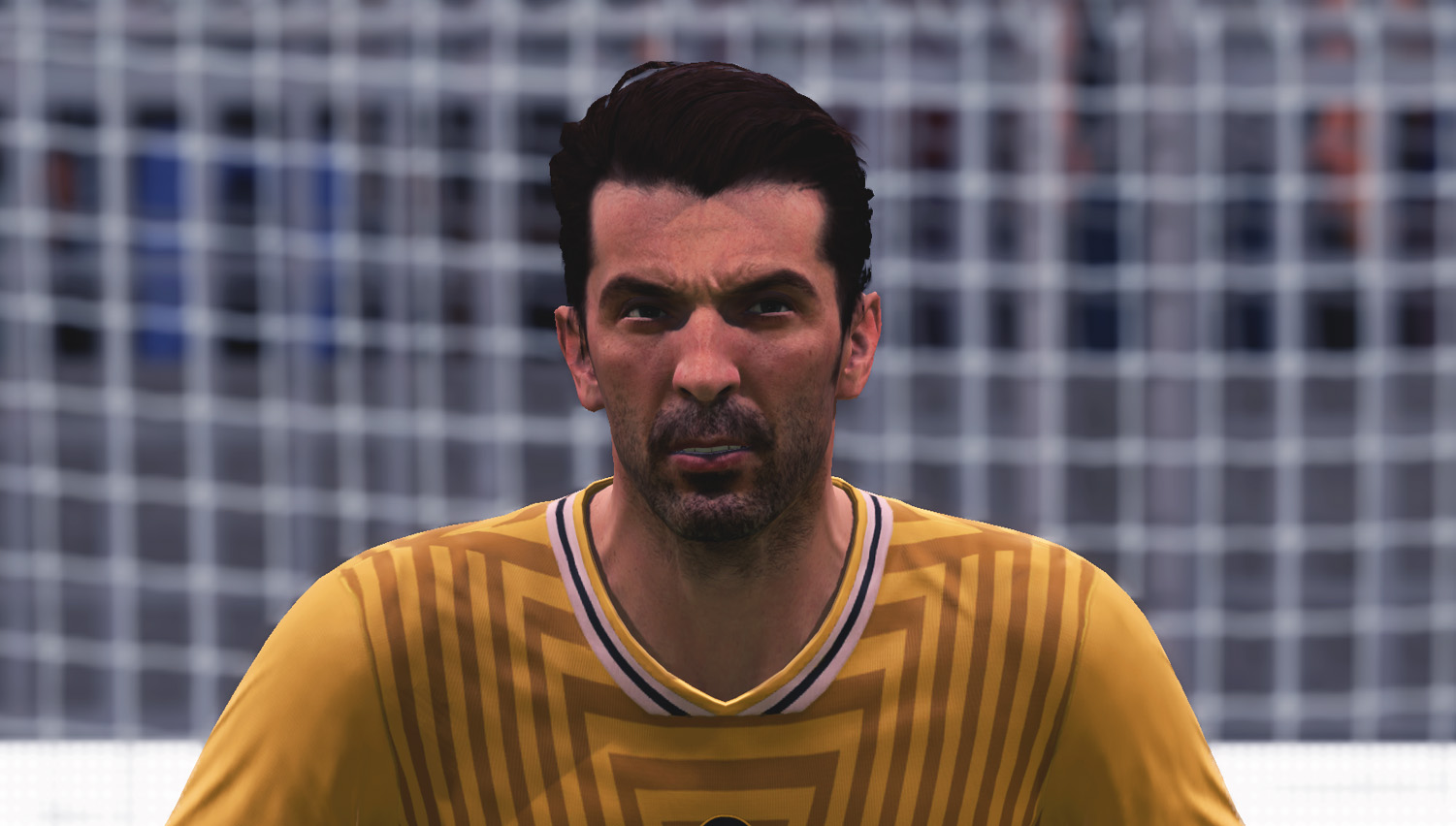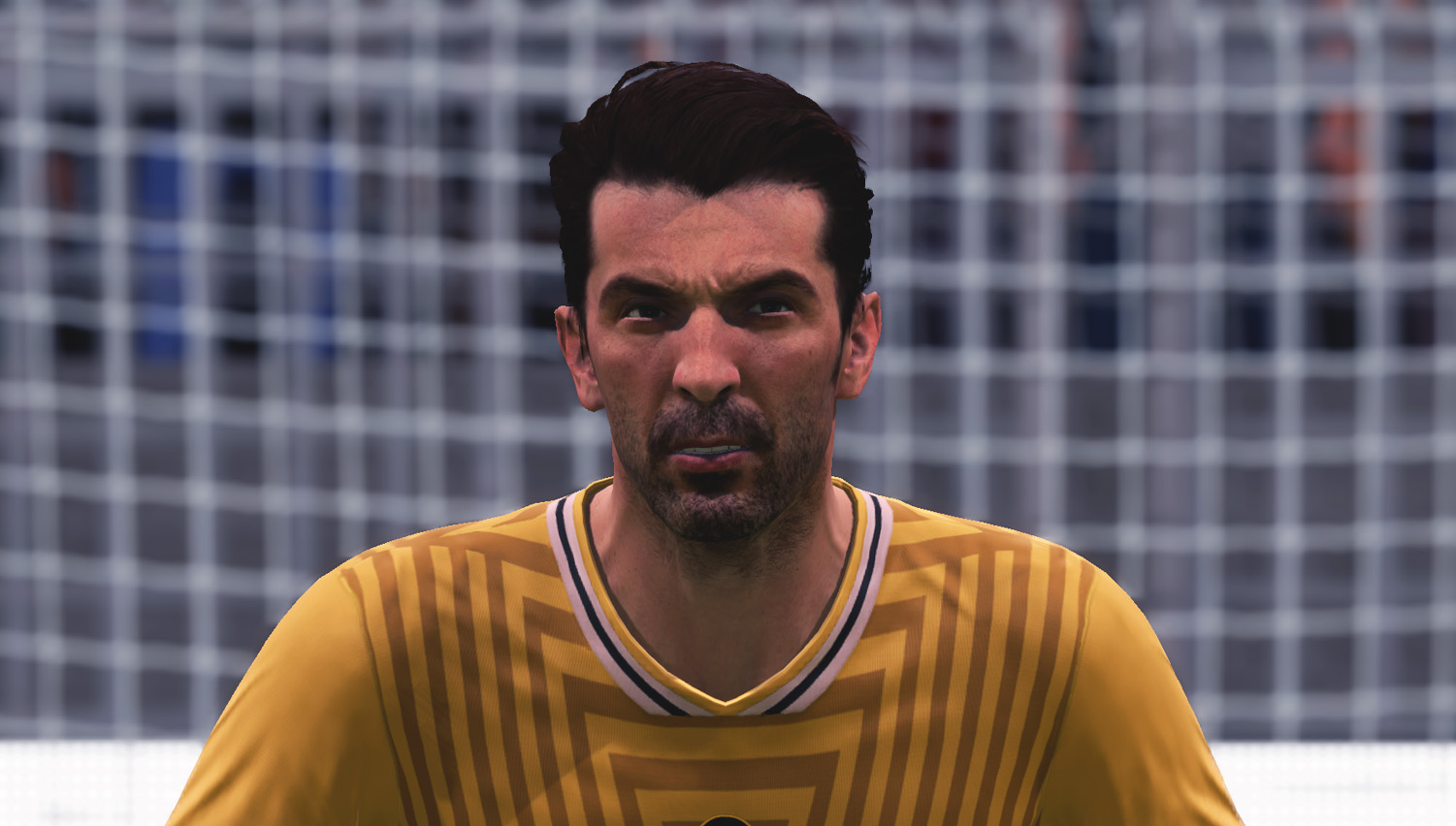 For example, despite a healthy domestic honours list, which includes four League titles and five Coppa Italia, Gianluigi Buffon has never managed to attain the Champions League success that his consistent brilliance has deserved.
It is a race against time, sell or let them retire after you help them achieve their dreams so you can take in more veterans and help them achieve what they possibly wouldn't by the end of their careers.
With plenty of authentic teams to choose from, including ability to create your own club, FIFA 22 offers more ways to play Career Mode than ever before. FIFA 22 is now available globally and you can play it on PC, Xbox One, Xbox Series X|S, PS4 and PS5.