Belgium is currently experiencing its global generation in the National Team with global superstars and up and coming young talents taking the team to the heights of international football. It's crazy to see how far they've come along from that 3rd place finish at the 2018 World Cup. Armed with Kevin de Bruyne, Thibaut Courtois, Eden Hazard, Romelu Lukaku and other stellar players, Belgium might just repeat the same dominance that Spain had from 2008 to 2012. So, sticking to the theme, it's time to take a look at their domestic premier division, the Belgian Jupiler Pro League and pick out 5 wonderkids we feel can make your squad in FIFA 21 Career Mode even better.
Killian Sardella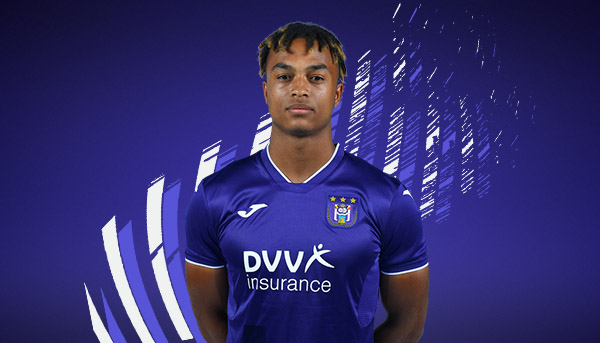 For the first entry, we have a very promising full back to offer. It is none other than the Belgian prodigy and RSC Anderlecht wonderkid Killian Sardella. The 18-year-old right back can also play on the left flank and can become a valuable asset for your defence. He has a 4-star weak foot but only 2-star skill moves so you might want to set a development plan for that. He already has 74 Pace and 73 Dribbling in the first season and decent Passing at 65 overall. He starts off in FIFA 21 at a decent 66 OVR and has an impressive potential of 83.
Chris Durkin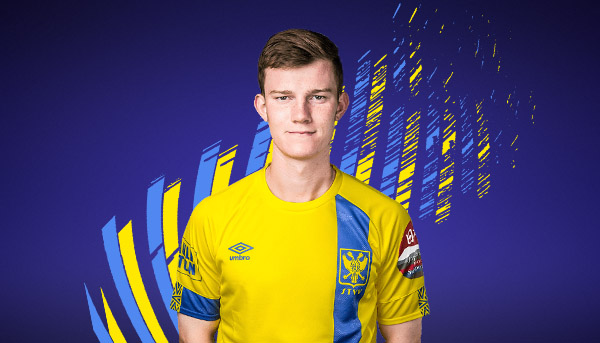 Christopher James Durkin is a 20-year-old midfielder playing for Sint – Truidense VV, a midtable club very new to the first Belgian division, having achieved promotion just 6 seasons ago. Having arrived recently from DC United, he can play as a CM, CDM and even RM if needed. The young American is recommended as he has the profile of the perfect Utility Player and can play in multiple positions with ease. He has defensive, passing and physical stats in the high 60s already. He has a respectable 66 OVR and a 77 potential. With Dynamic Potential, this number is surely going to rise. The lad from Virginia left an impressive mark in the MLS and is now here to ply his trade in Belgium.
Speaking of Virginia, after successful launches in many states in the US, BetMGM have now launched their Virginia Sportsbook. The Sportsbook has all the information and details you require for all major sports and leagues so do make sure to check all the offers they currently have on their site!
Yari Verschaeren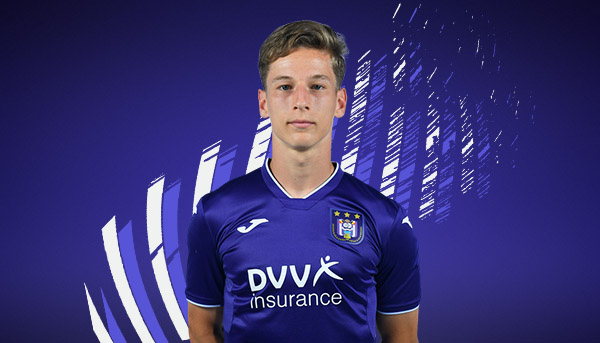 Yari Verschaeren is probably one of the most exciting Belgian talents to have broken out in the football scene in recent times. Playing in the same position and a similar style to that of Kevin de Bruyne, the 18-year-old mainly plays as a RW but can play as a CAM and CM too. Equipped with a High/High work rate and 4-star skill moves, Yari is a treat to control and play with. But the best part is Yari's potential. The winger has an OVR of 72 and a potential of 85! Definitely a must buy.
Charles de Ketelaere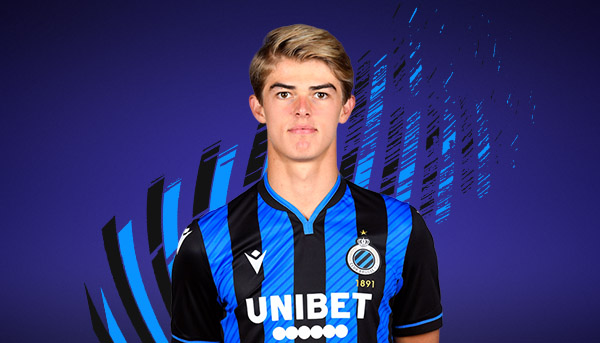 Charles is a 19-year-old attacker playing for the popular Belgian team Club Brugge and he deserves to be on this list probably the most out of all the names. The young centre forward can also play as a LW and CAM but mainly operates as a CF. He also boasts a tall frame towering at 6'4" or 1.94m making him a strong aerial presence. Despite being a forward, Charles is a strong dribbler and has better passing than shooting combined with decent pace, making him an unpredictable player for your opposition. He currently sits at a 72 OVR but has an impressive potential of 85.
Maarten Vandevoordt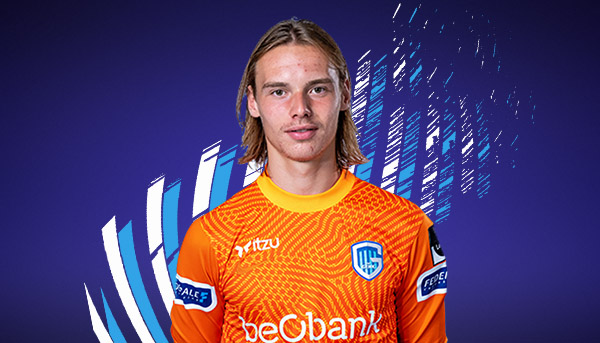 Last but not least, we have a goalkeeper on this list. Maarten is an 18-year-old hot prospect playing for KRC Genk, probably the club with the most wonderkids in Belgium and maybe even Europe. Genk have an incredible squad and Maarten is the brightest amongst them. Standing at 6'2" or 1.88m, he might not be the tallest of keepers but he's still young (even though it does not matter in FIFA 21) and already has a good command of his area. He sits at a pretty decent 68 OVR with a huge potential of 86. This is a splendid option for managers who cannot afford Gianluigi Donnarumma or would like to get a super backup goalkeeper who could transition into the squad started in the future.
And that rounds up our top 5 youth players you need to try in the Belgian League. There are so many wonderkids in Belgium and you may find even 3-4 hot prospects from a single club. Ensure that you send your GTN scouts to Belgium next time. You will not regret it!