The feud between Zlatan Ibrahimović and EA Sports keeps gaining momentum with every passing day. Last week, we reported about Zlatan calling out EA Sports for misusing his image rights without permission. Since the first tweet, EA has responded to AC Milan's striker claim which further made Zlatan reply in kind and much more.
After the Swedish football star demanded an answer for the alleged illegal use of his image, EA responded with a statement saying, "The licensing arguments being played out in social media for effect are not an issue for EA or EA Sports. This is between FIFPro, the players within their association and their representatives. FIFPro has told us this is their issue, and they're handling it—we expect a statement to that effect imminently".
They added another side note aimed specifically towards Mino Raiola's comment, stating, "This isn't our fight. This isn't about EA Sports or video games, players or fans. It's a battle between football agents and FIFPro. Mino Raiola is a respected player representative who we have partnered with for many years, including this year when our relationship ensured his client Erling Haaland would be part of our FIFA 21 marketing campaign. We have also enjoyed a great working relationship with Zlatan Ibrahimović, who has appeared in every FIFA since 2002 and regularly received awards as part of our FUT experience."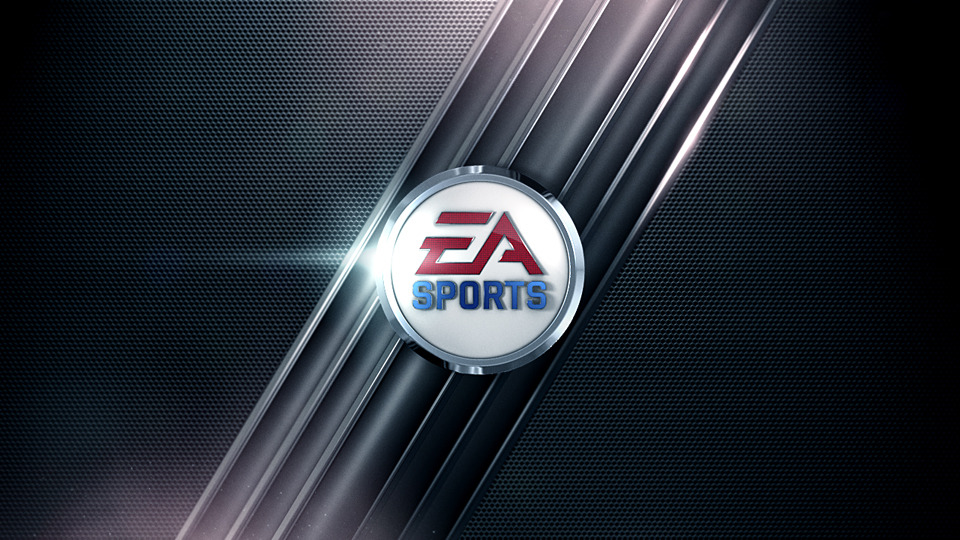 Lastly, they also decided to reply with another statement directed at Gareth Bale, who was amongst the first players to come out in support of Zlatan, saying, "Gareth Bale's eSports Company Elleven utilises our FIFA game as a key platform for his professional eSports athletes and we're confident Gareth and his team see significant value in our partnership, as evidenced through this recently released content."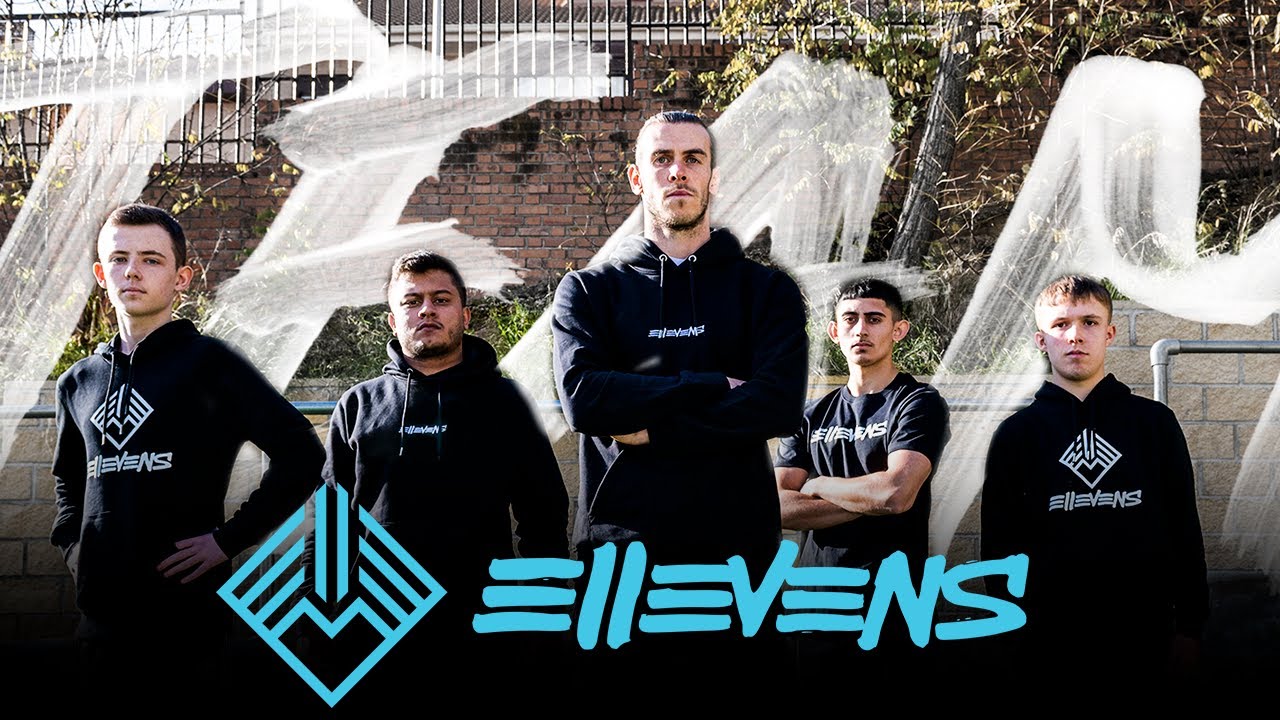 Shortly after EA's clarification, FIFPro also issued a public statement citing, "In light of recent media reports, FIFPRO wishes to clarify the manner in which it obtains the image rights of players, and its role in defending the employment rights of professional footballers worldwide. FIFPRO, a not-for-profit organisation, acquires image rights via player unions in nearly 60 countries. These rights are made available to Electronic Arts and other clients in the video gaming industry. FIFPro is reaching out to the players and their representation that have recently raised concerns so we can address their questions. As the COVID-19 pandemic severely impacts the football industry, we are proud of our member unions for having supported tens of thousands of footballers around the world."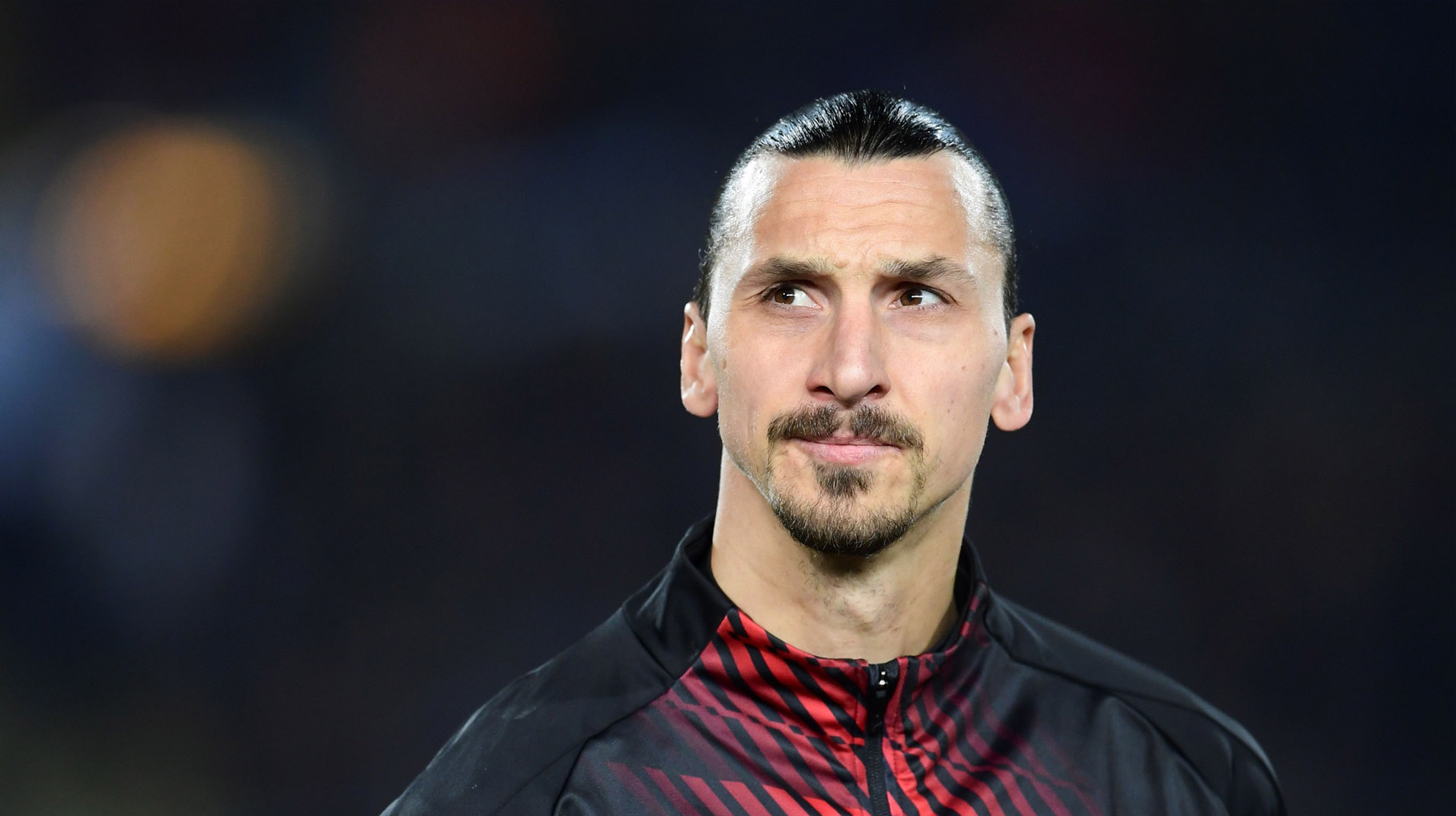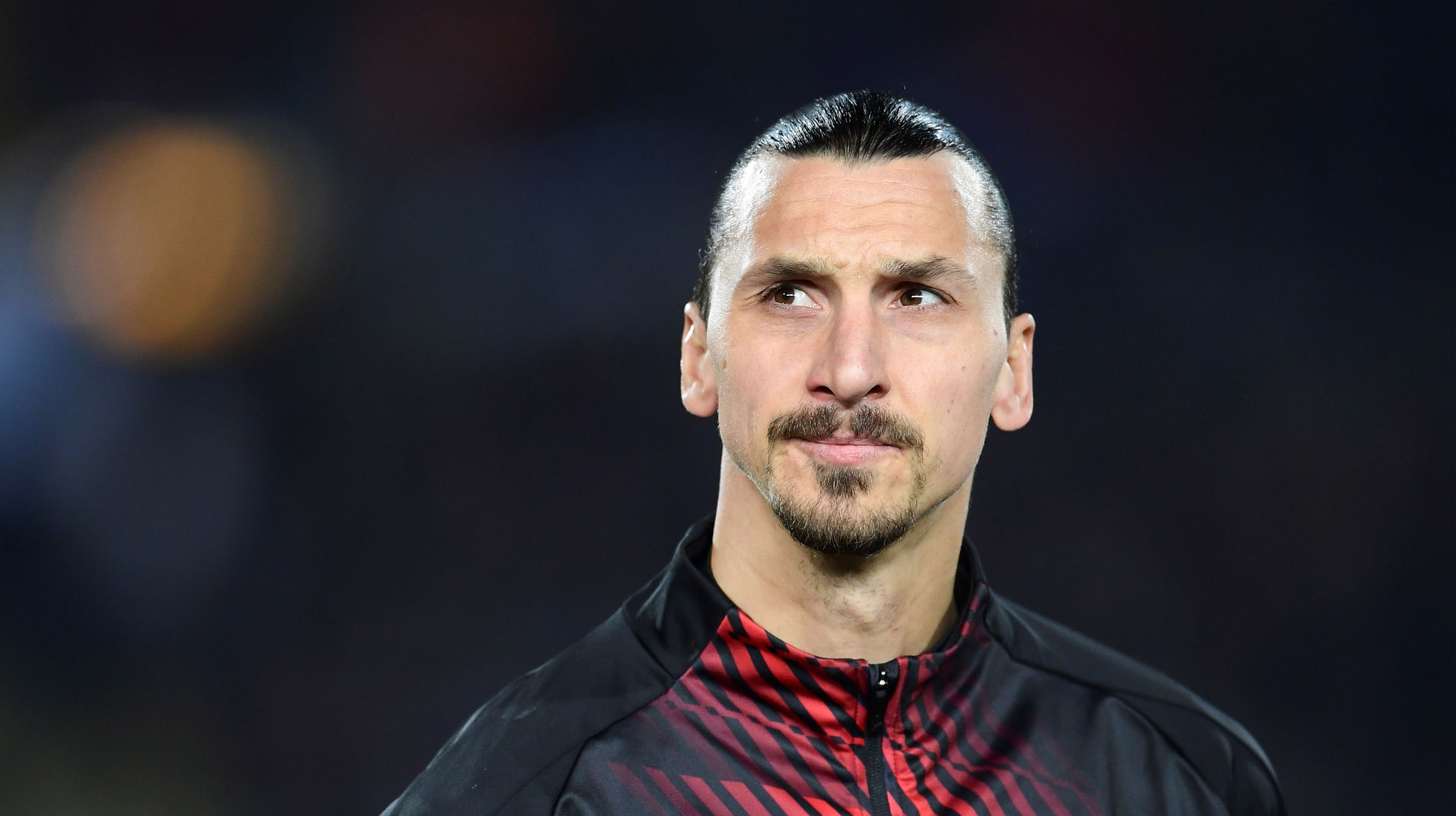 Mino Raiola, not one to shy away, immediately responded with his own explanation while debating with Simon Jordan, notable talkSPORT host. He said, "It's all about money. It's all about the important money because it's not EA Sports, it's not a charity foundation. This is about money, this is about rights, this is about who can exploit whose rights. It's a principle. Why we don't do things before or after is a call we will make and we won't explain now. This is the moment now it's come out. Their statement is that I have bought those rights. That is what their statement is today. We are saying those rights cannot be bought by the organisations. I'm doing this thing, because it's very simple, this is a right of my players that cannot be touched."
Furthermore, Zlatan also decided to respond to EA's claims of innocence by saying, "It's not about collective image rights. Your games are based on individual image rights. You did not buy it from FIFPro because they told us. You did not buy if from AC Milan because they told us. You also did not buy it from me. Who did you buy it from then?".
EA earned around $1.37bn in net revenue from Ultimate Team alone while the sales of the FIFA game earned them around $693mn back in 2019. This year, EA has already earned $1.49bn from Ultimte Team while the FIFA game has earned them $664mn with one more month yet to account for. So as you can notice, the majority of this revenue is from FIFA Ultimate Team.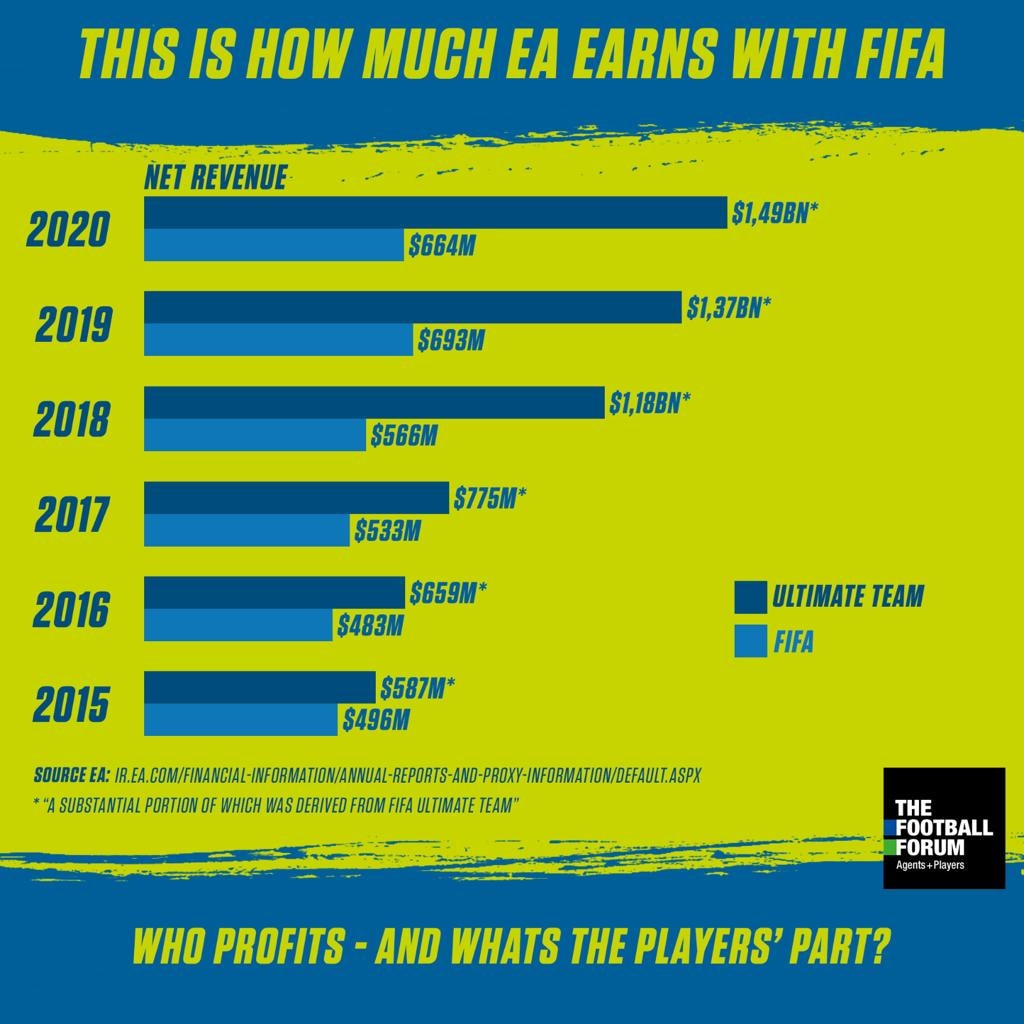 Moreover, Zlatan Ibrahimovic's agent demanded an explanation via twitter, making it clear that FIFPro has no legal rights over individual players. He also publicly called out EA in another tweet, accusing them of avoiding him for years and suggesting legal action.
This legal kerfuffle also coincides with new regulations being drafted by FIFA in order to simplify and control the player agents and their power in football. It remains to be seen how these two incidents will interact with each other.
In 2003, we witnessed a similar player rights incident between the legendary goalkeeper Oliver Kahn and EA as he took the latter to court over using his image and likeness without permission in one of their football simulation games. The game in question was the FIFA World Cup 2002 and a legal lawsuit ensued. Kahn won the case and not only did he get compensated, he also had the game banned in Germany. Interestingly, an article dating back to 2003 reporting this incident has also noted that EA got into a similar situation with Dutch clubs Ajax, PSV and Feyenoord and ultimately ended in EA buying their licensing rights out of court at an inflated price.
What if this case repeats again today but on a larger scale after Mino Raiola claims 300 players are ready to join Zlatan Ibrahimovic battle against EA Sports over their image rights use in the FIFA series? How will this affect the future releases of the football simulation game? Will the game get banned like in 2003? Guess only time will tell.