If FIFA players around the world feel that FUT gets all the attention every single year, they are certainly right to think so. With each iteration of FIFA, EA Sports continues to focus all their resources on the massively popular game mode while other modes such as Career and Pro Clubs continue to be ignored. As if to reinforce that fact, a recent document allegedly leaked from EA seems to prove the point.
Just a couple of days ago, an insider at EA who spoke anonymously divulged some rather controversial details about the video games developer. The news coming across was about the prominence of FIFA Ultimate Team in the entire FIFA ecosystem and how the company aims to drive all players towards FUT. This claim has been backed up by a document allegedly belonging to EA which has been marked as "Privileged and Confidential" and discusses the action plan for bringing players to FUT. The insider was quoted saying, "We can't really do anything about it because at the end of the day, [the] company is trying to make money and satisfy investors." The insider also had this to say when he leaked the document, citing that "he and others he knows who work on video games don't feel good about projects that include loot boxes".
"For years… they've been able to act with a layer of plausible deniability," the insider is quoted as saying.
"Yet in their internal documents, they're saying, 'This is our goal. We want people driven to the card pack mode.' "
The document itself has scandalous statements that can enrage the entire community. Phrases like 'Cornerstone', 'Incentivised to Convert' are used to describe FUT while the document talks about 'funneling players from other game modes to FUT'. They specifically talk about 'driving players to FUT, which is the cornerstone of their franchise'. Claims like these have surely hurt the sentiments of the fans and community alike. One of the plans was even titled "All Roads Lead to FUT", barely leaving anything to doubt or clarification. It is, at the end of the day, a sad reality.
From the look if it these tactics have already been applied to target Career Mode players for the past few years that received messages like the ones below in-game:
How about a message like this on FUT saying you like building your Ultimate Team? You can do it for free on Career Mode, the game mode that made FIFA in the first place? pic.twitter.com/tH9R5Q484X

— Cani (@CaniSports) November 2, 2018
However, soon after the news of the leak emerged, EA released a scathing statement discrediting the leaks and calling all news 'rumours'. EA said, "FIFA Ultimate Team (FUT) has been part of our FIFA games for more than a decade. Tens of millions of passionate fans from all parts of the world love the experience, the connection to the real world sport, and the fun and excitement of competition that it provides. We seek every day to provide players with content choices that fuel their excitement and connection to the sport and their friends. Which is why we're so disappointed in a recent media report about FUT which ignored important information and context, the result being a sensationalised story with a misrepresentation of the facts." The company then proceeded to list their facts, stated below:
"We always look for opportunities to introduce more players to modes in our games. Our FIFA players are expecting fresh content that makes the service exciting, so that's a constant focus for us.
We do not "push" people to spend in our games. Where we provide that choice, we are very careful not to promote spending over earning in the game, and the majority of FIFA players never spend money on in-game items.
Summer is a very active time in our FUT community, and we ensure more of our new content and community events in the game are centered there. The new content that we introduce throughout the year includes extensive non-monetized rewards. Decisions to spend are always entirely optional.
Nothing in the leaked document contradicts this in any way – it shows how we are supporting engagement in our game during the summer period, not spending.
We take very seriously our responsibility to provide players a safe and fun experience.
We don't encourage young players to spend in our games, and we strongly recommend use of family controls to manage the content that children are allowed to access, their ability to spend in games, and how much time they can play. Our EA platform for PC games also includes dedicated Child and Teen accounts, so that all of our players and their parents can make informed choices about how they play. And tools like FIFA Playtime help players take control of how they play, including the ability to set limits to manage their engagement and purchasing."
On the topic of gambling and loot boxes, EA maintained the same stance as they have kept since the start of the crackdown from various national legislations. "We also firmly disagree that FIFA or any of our games involve gambling. Regulators in multiple countries around the world have stated publicly that where there is no cash-out method, loot boxes do not constitute gambling. We take great care to ensure that our games are played as designed, including by taking action against those who violate our rules against trading outside the game," citing the recent FIFA Black Market Scandal.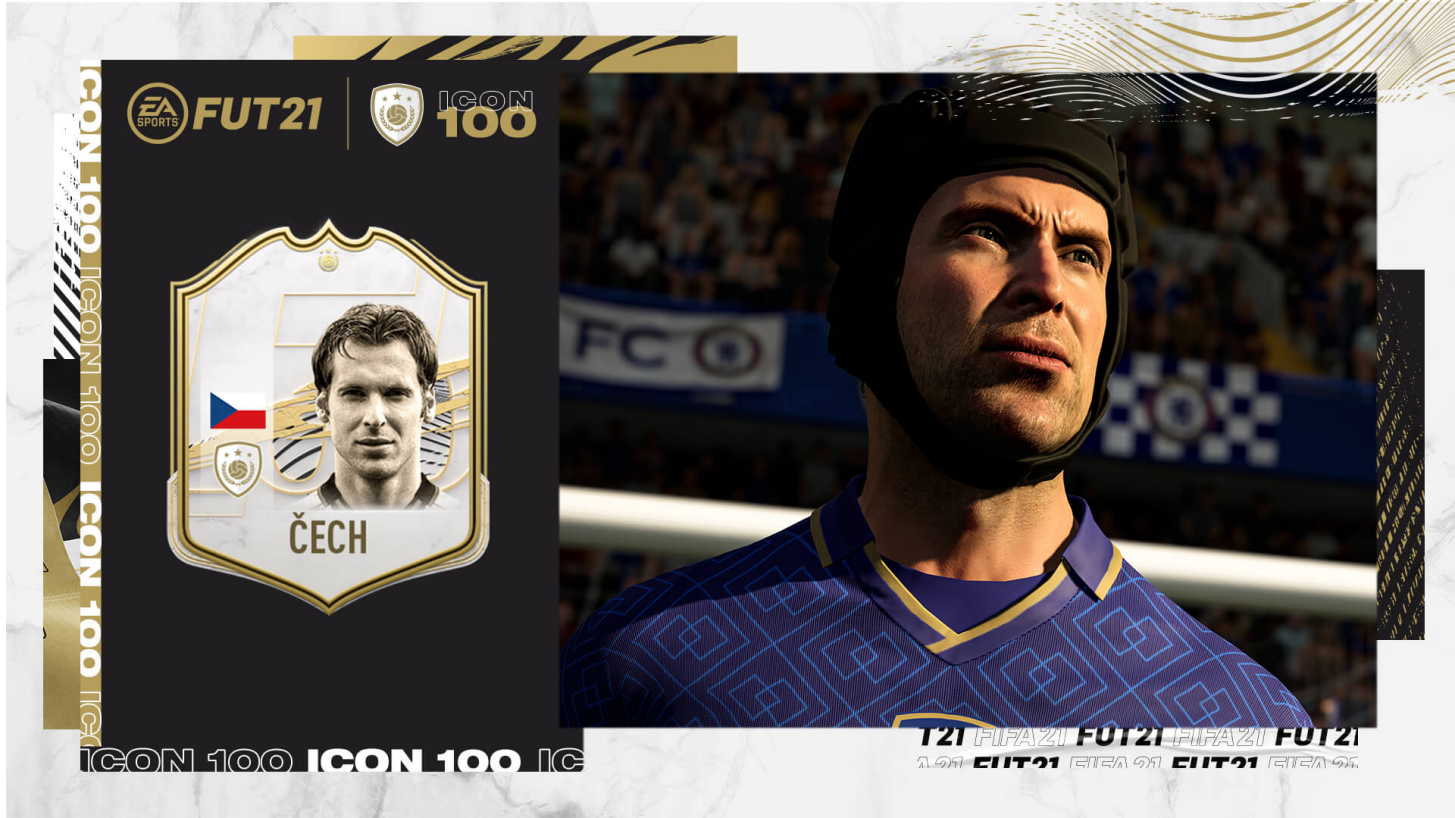 The statement ended saying, "We hope to see these facts more accurately represented in the future. In the meantime, we continue to work every day to ensure our FIFA Ultimate Team players have the best possible experience playing the game they love." While some readers may have brushed the statement off as typical PR response, there are a few interesting things to note.
The first and foremost observation to make is that while the leaked document specifically talks about converting, driving, and funneling players from other modes to FUT, EA did not defend that statement even once. No mention about any other game mode or even the merit of those modes was seen while the sole focus remained on defending FUT, which seems rather odd. And while EA have gotten out of hot water previously, it is an undeniable fact that their FUT mechanics for packs and coins has come under the scanner multiple times (and even banned). Surely, this cannot be a coincidence and the circumstances beg for change.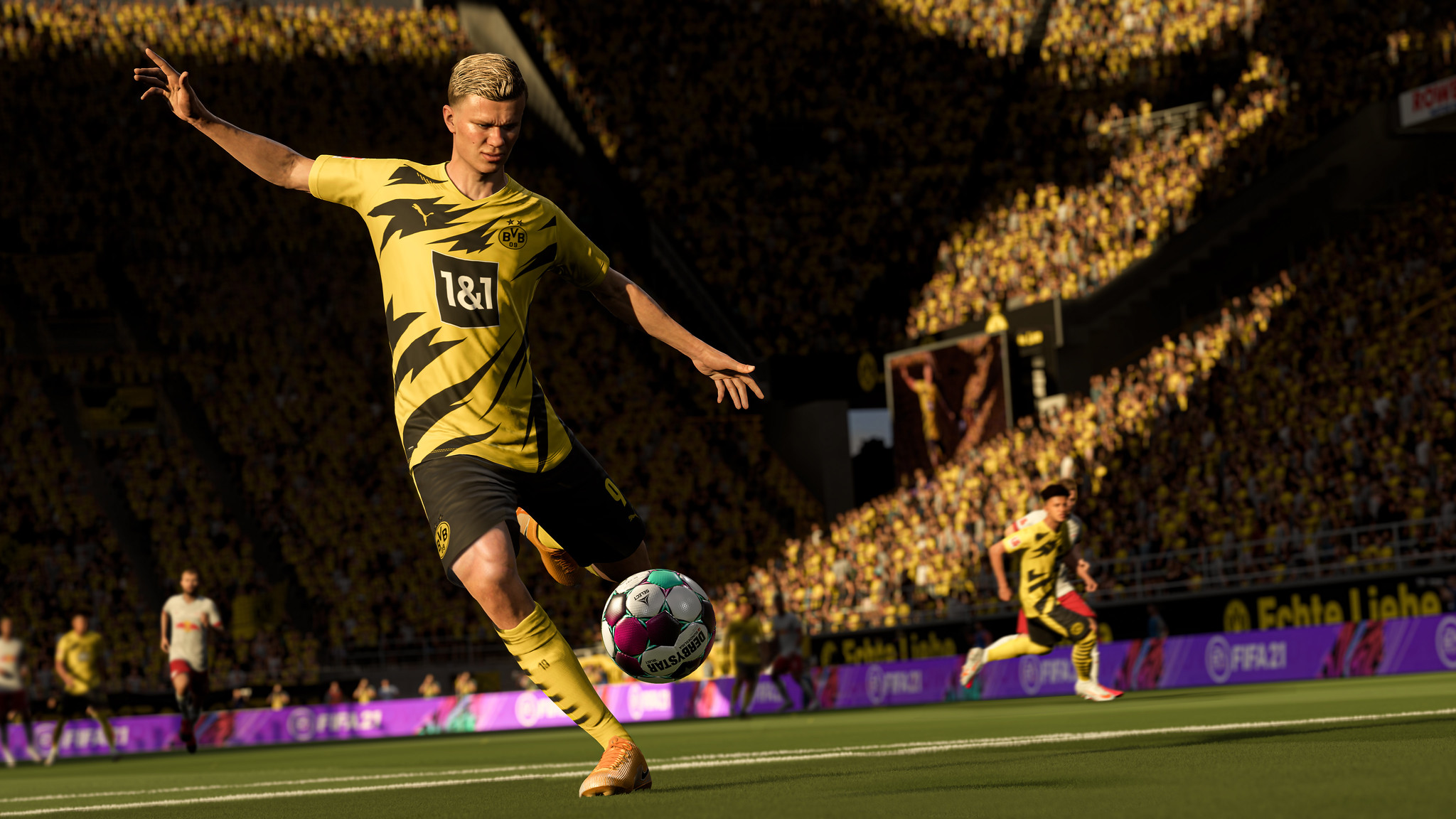 We can only wait for the situation to develop to seek some clarity in this mess but the fact is that FUT is definitely a priority game mode for EA, with or without active promotion. It is very likely that this business model will continue to run as it is a highly profitable system for them. Watch this space as the story unfolds further.