As we approach the end of the FIFA 21 cycle, you may be looking for one more career mode save that will bring the same excitement and joy as when the game first launched. You're in luck because today we have three Career Mode Challenges to bring your excitement back in FIFA 21!
The Pentagon Challenge
| Summary
This challenge is more famous in Football Manager than FIFA, but it can be completed on FIFA 21. A pentagon has 5 sides, just like the challenge, the goal is to win trophies on 5 different continents (Australia/Oceania, Asia, South America, North America, and Europe.) This challenge forces you to use players you wouldn't use in a regular save.
I recommend starting with the only club from New Zealand in the game, Wellington Phoenix, who play in the A-League. Then move to China, Japan, South Korea or to an Australian team. The Chinese Super League has the best choice of talent out of the 5 Asian leagues. After being successful in Asia, travel to South America (Argentina, Brazil or Colombia), I'd recommend Argentina since FIFA 21 doesn't have the license for the Brazilian League. After you've conquered South America, move to North America (Mexico or USA) and take on the best the MLS or Liga Bancomer MX has to offer. Finally move to Europe and complete the challenge!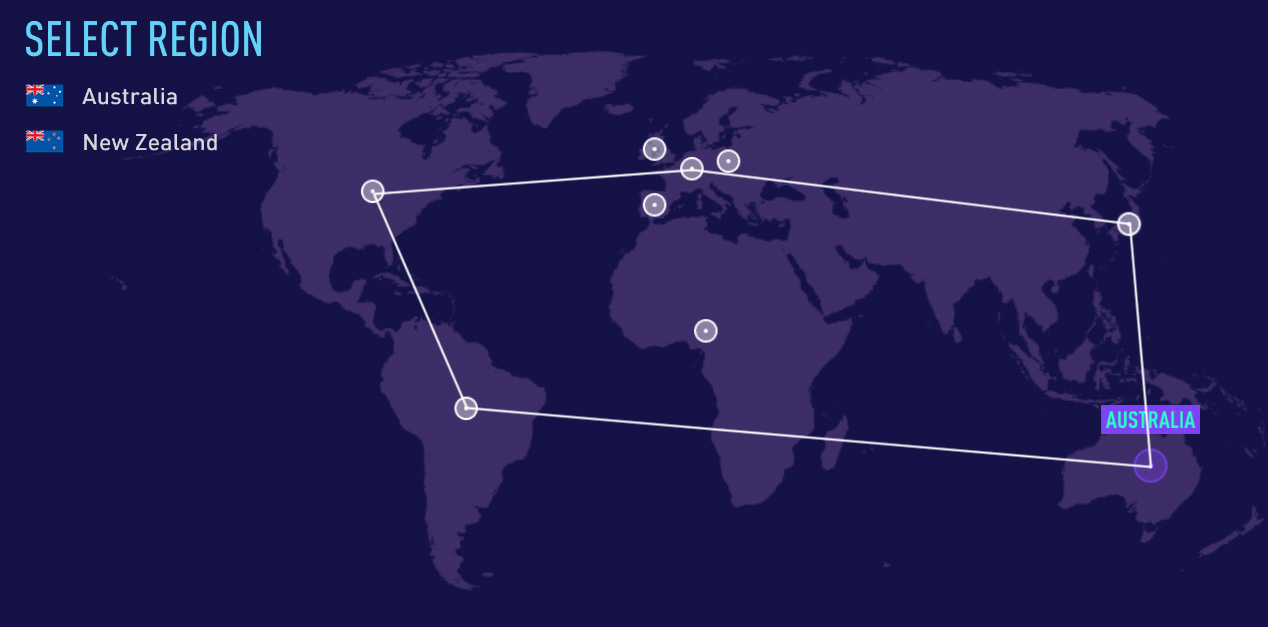 | Objective
Win a league title and domestic cup on the 5 playable continents in FIFA 21.
| Rules
Try to sign players from the Country and Continent you're playing on, with a couple of superstar exceptions.
Try and win every competition on the first try but remember having fun and trying new players and tactics is most important!
| Bonus
Go above and beyond the challenge and win all 5 Continental Cups and the World Cup with an African Nation in FIFA 21.
The most difficult aspect of the challenge is to win a World Cup with an African Nation. Keep your eye open for an African International Job and be sure to take the first one that comes your way! Be sure to develop African Talent along your journey.
Playable African Nations: Cameroon, Egypt, Ivory Coast & South Africa
The Zlatan Ibrahimović Challenge
| Summary
Instead of building an international reputation like with the Pentagon Challenge, start your career with one of the most notorious footballers to ever live: Zlatan Ibrahimović. In Zlatan's illustrious career he has played for 9 clubs bagging a slew of goals but has never won the UEFA Champions League. Retire Zlatan and cement his legacy as a footballing icon.
Since Zlatan has a 5-star international reputation in FIFA, the job offers will be from mid-table and possible relegation candidates from Europe's top 5 leagues. Be successful out of the gate and garner offers from bigger European clubs as you progress on your journey with Ibrahimović!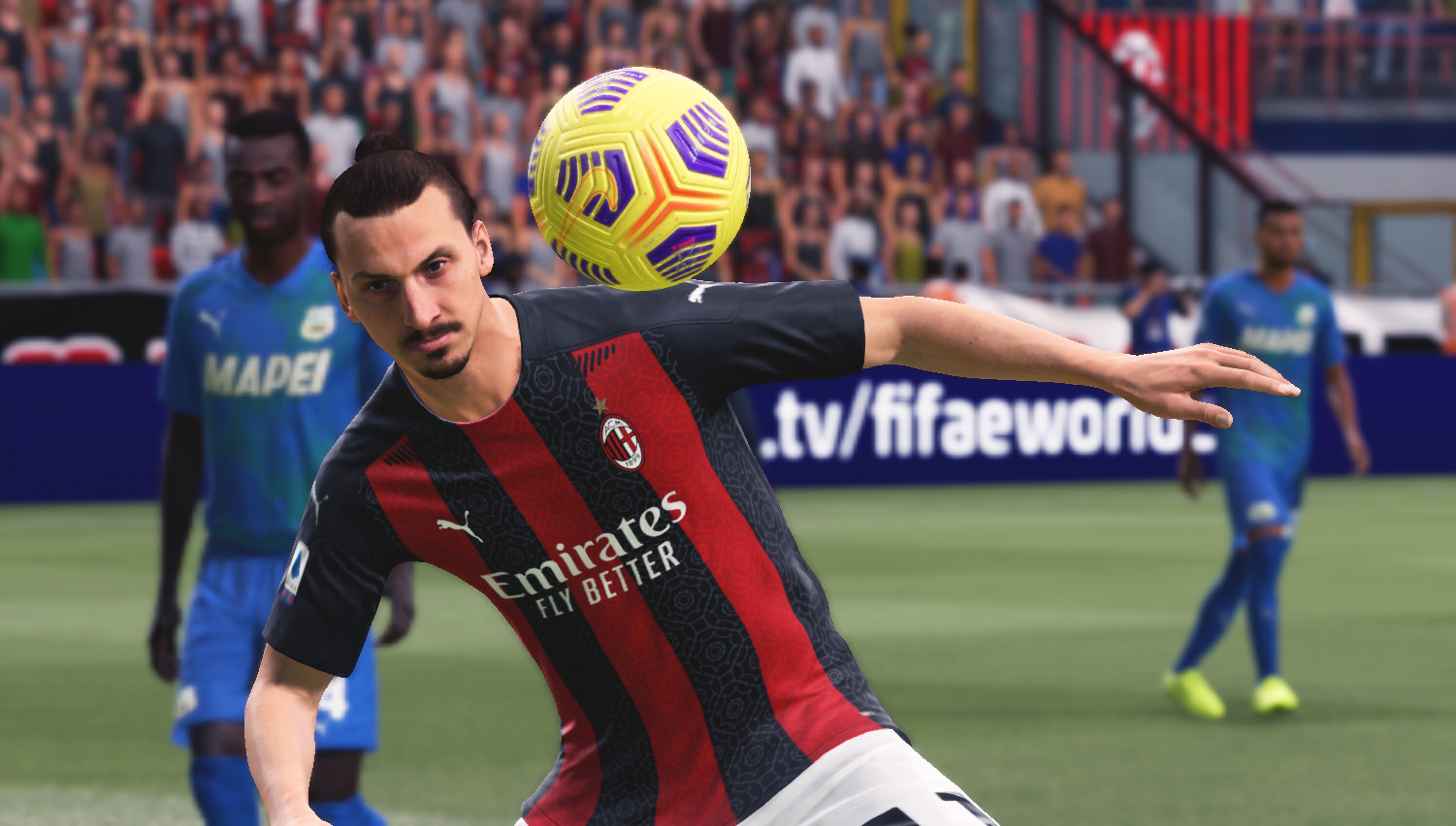 | Objective
Start a player career mode with Zlatan, retire and dominate Europe as manager by winning multiple Champions League titles and by winning the league in Europe's top 5 leagues (England, France, Germany, Italy & Spain)
| Rules
Never stay with a club longer than one season.
Always keep one Swedish player in the squad.
| Bonus
Dominate at some of Zlatan's former clubs as a manager (PSG, Barcelona, Inter, etc.)
Develop and manage the next crop of Swedish Talents (Kulusevski, Isak, etc.)
Score with 6 different teams in the Champions League.
The COVID-19 Challenge
| Summary
The COVID-19 pandemic has hit the global football community hard financially, clubs have had to go about their business much differently and took massive hits when the world was locked down. This challenge forces you to think outside of the box and go about your business in a fiscally wise way!
Use only a quarter of your total transfer and wage budget and keep your squad size under 25 players to reflect the difficulties clubs are facing in your save!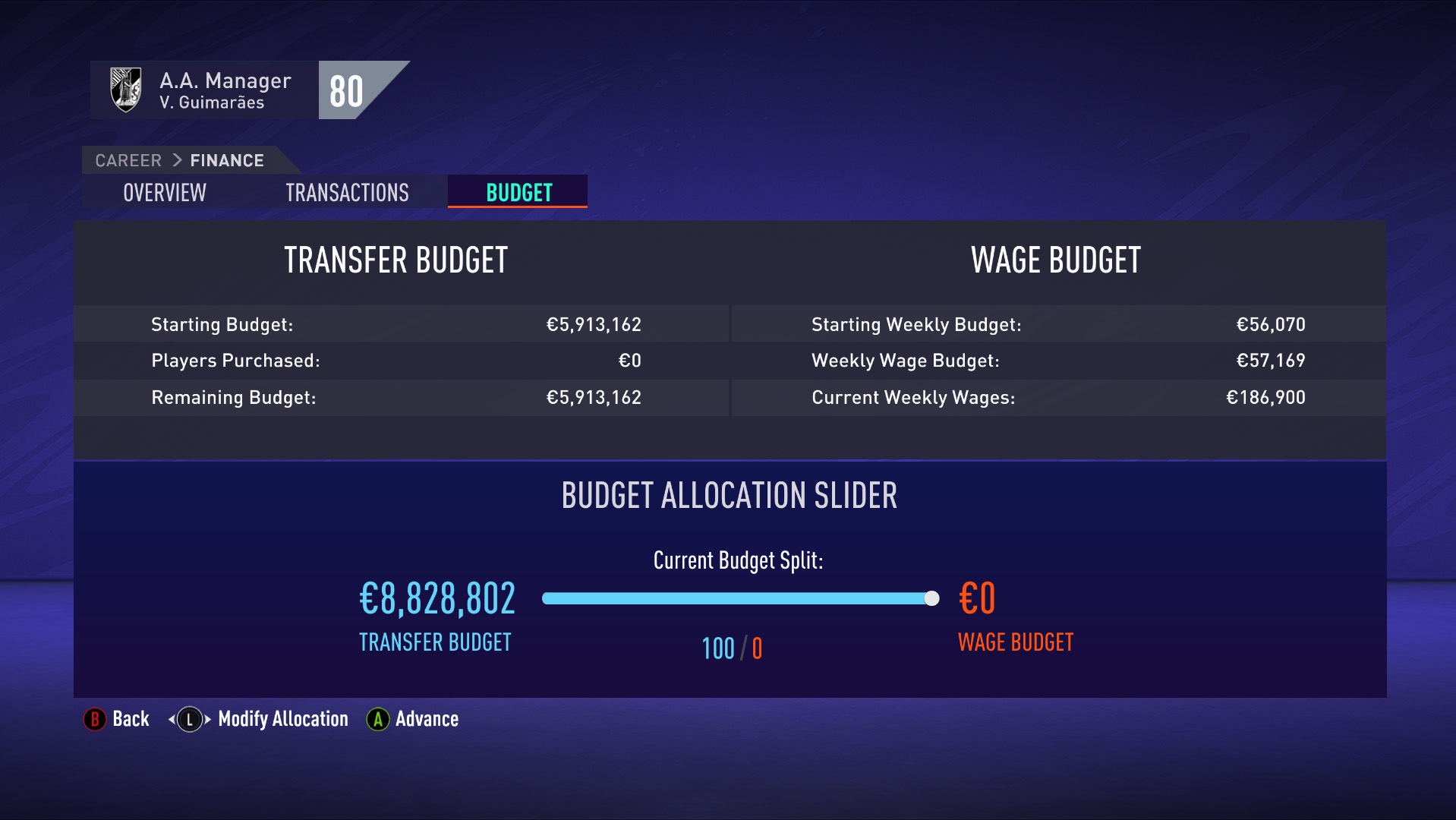 | Objective
Be successful with a club of your choosing while not breaking the bank.
| Rules
Rely on your youth academy and regens to produce new generational talent.
Limit your squad size to 25 players.
Use only a quarter of your transfer and wages budget each season.
| Bonus
Never pay more than 20 million euros for a signing.
Sign most of your players for free or develop existing talent.
Hope these challenges will make your FIFA 21 gaming experience more fun until FIFA 22 drops on October 1st.