Announced last year, the CONMEBOL Libertadores DLC for FIFA 20 has now an official release date which is March 3rd!
With the release date confirmed, EA Sports also revealed more details on the content of this special update that will bring new clubs and tournaments in the game.
As you may already know, the DLC will feature the three most important club competitions in South America: Copa Libertadores, Copa Sudamericana and Recopa Sudamericana. Each of these tournaments will come with authentic match presentations, stadium dressings, kit sleeve patches, trophies, balls, adboards and tv broadcast packages and will be available in Kick-Off, Career Mode and the brand new standalone CONMEBOL Libertadores Tournament Mode.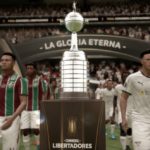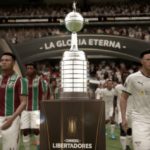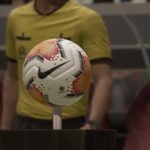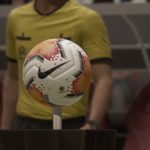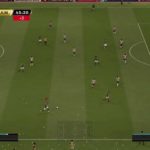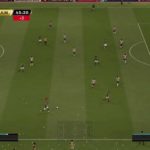 In Career Mode and the standalone Tournament mode you will find a
dedicated UI
and
dynamic news
for each of the tournaments mentioned above.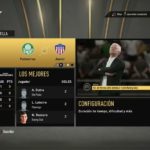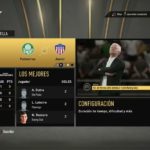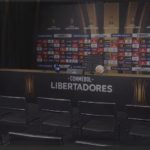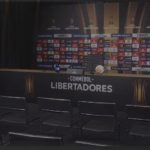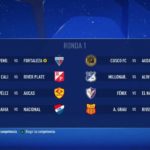 Moreover it has been confirmed that
76 new headscans
will be introduced in game with this DLC that will add up to the
existing South American team faces
that are already in the game like Racing Club,
Independiente
, Millonarios or Universidad Catolica.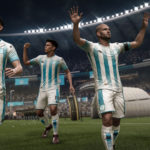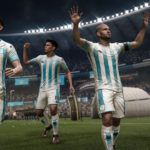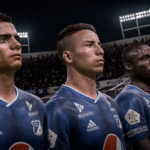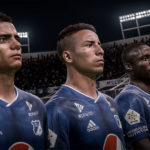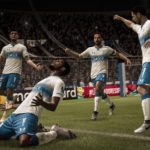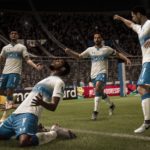 Two new stadiums
will also be added in FIFA 20 via this update and they are
Libertadores De América (Independiente) and El Cilindro (Racing Club).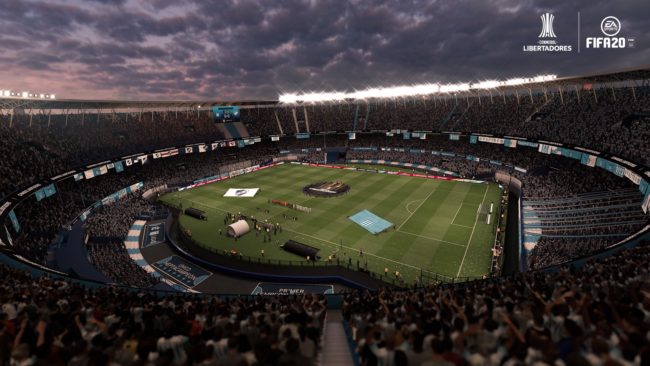 As of now the official number of teams that will be added is still unknown but we do have the confirmation that all 32 clubs that will take part in the 2020 Copa Libertadores will be in the game, although the initial release will contain 28 of those teams, the remaining four clubs will be added in a future update after their confirmed qualification to the group stages of the competition.
All these clubs will be playable in the standalone tournament mode but not all of them will be available in Career Mode to play with. Due to licensing issues with Konami, clubs like Flamengo, Palmeiras, Sao Paulo or Vasco da Gama will be playable only in the dedicated standalone tournament!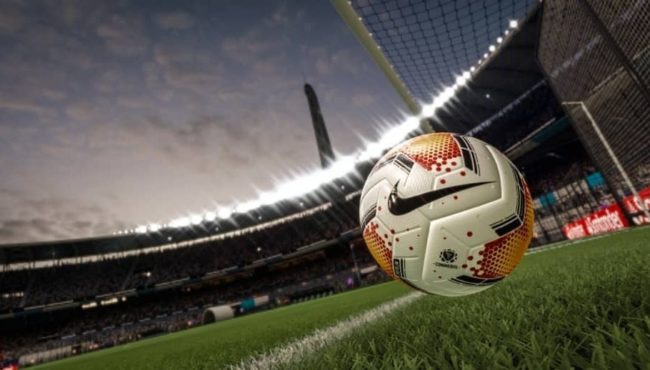 And if you were hoping to see the Brazilian clubs with real players in their roster with this update then we will have to disappoint you as EA Sports confirmed they will remain generic. However, the club names, crests and kits will be real!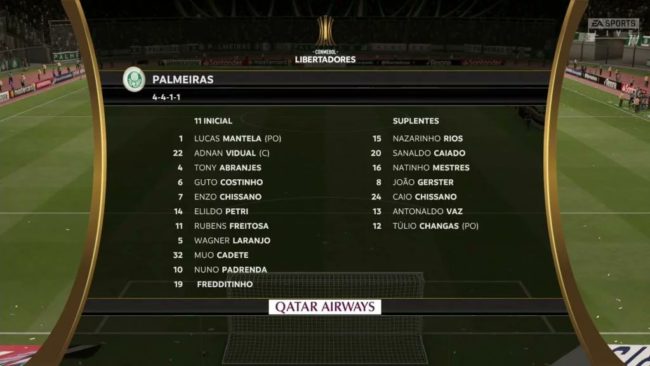 This year we have seen River Plate, Boca Juniors and Colo-Colo unlicensed in FIFA 20, but with the release of this new DLC we will have them licensed once again with real names, logos and jerseys but only in Libertadores Kick Off and the standalone Tournament. Unfortunately, in Career Mode they will remain unlicensed but with authentic rosters.
In case you were wondering, the stadiums of River (El Monumental) and Boca (La Bombonera) will not be in the update as they are exclusive to Konami PES!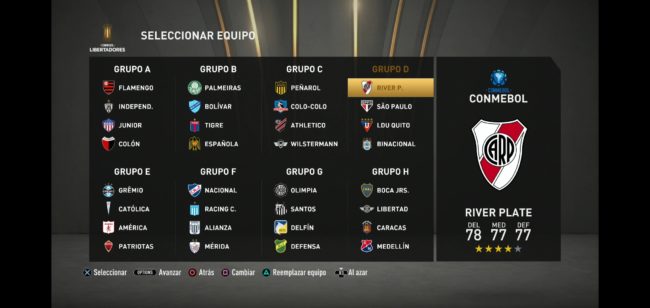 Lastly, over 500 CONMEBOL players will be added in Ultimate Team! Special items for select players taking part in the Copa Libertadores and Copa Sudamericana will also be released via dedicated FUT campaigns.
The almost 5,5 gb DLC will be available for free on PlayStation4, Xbox One, and PC!