Here we go again.
Starting today until June 8, select players from the biggest leagues in football will be released as Team of the Season (TOTS) items in FIFA 18 Ultimate Team. A new squad will be released every Friday!
The first two teams to hit the packs are: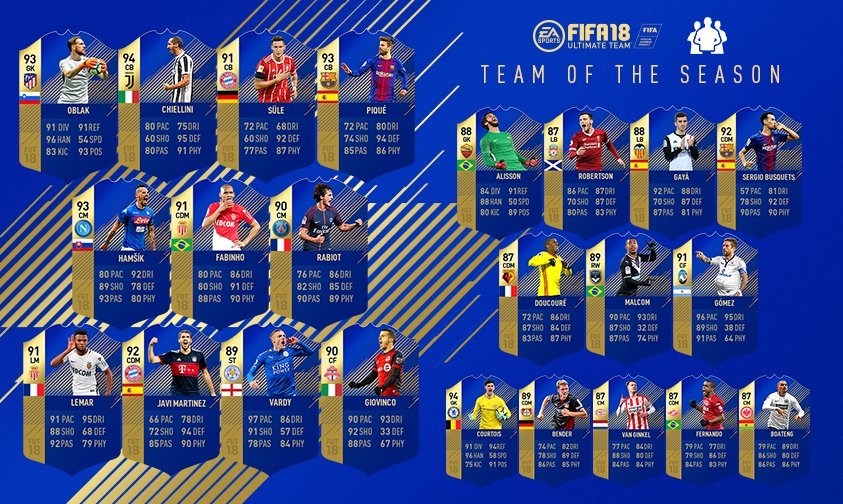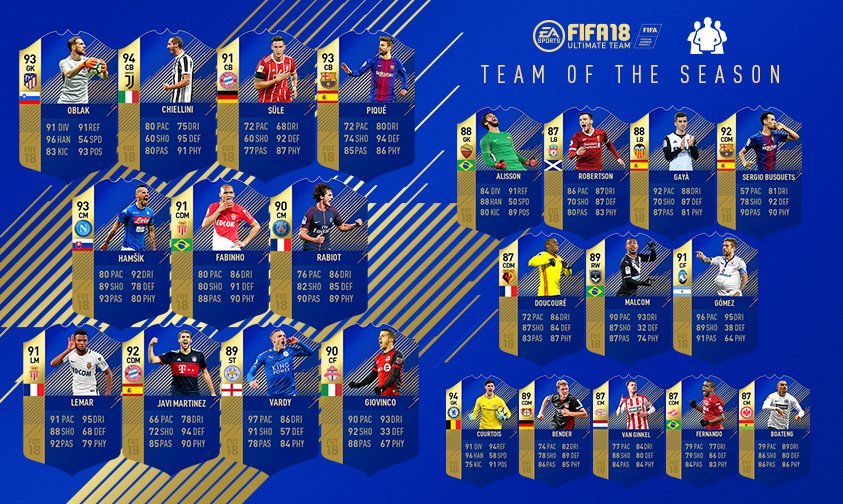 José Callejón is the 24th Community TOTS player and will be available via the Daily Knockout Tournament on April 30th: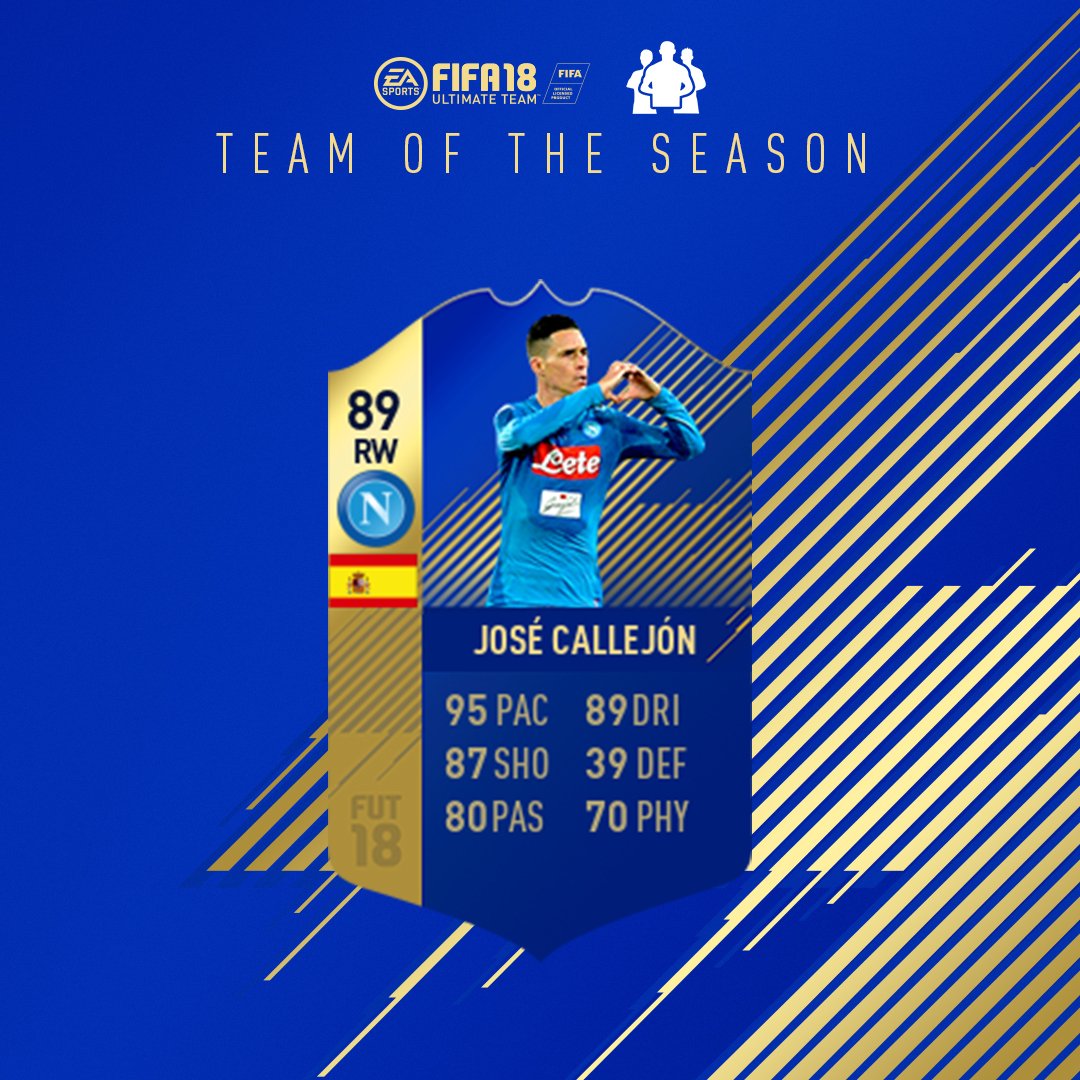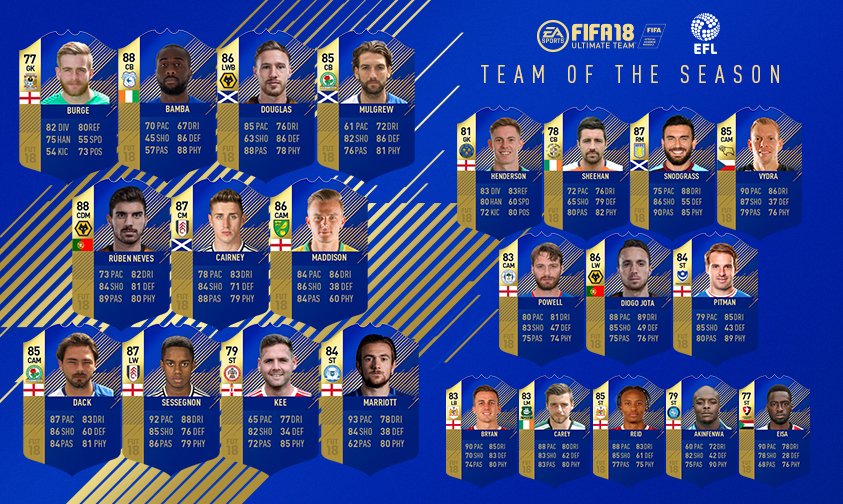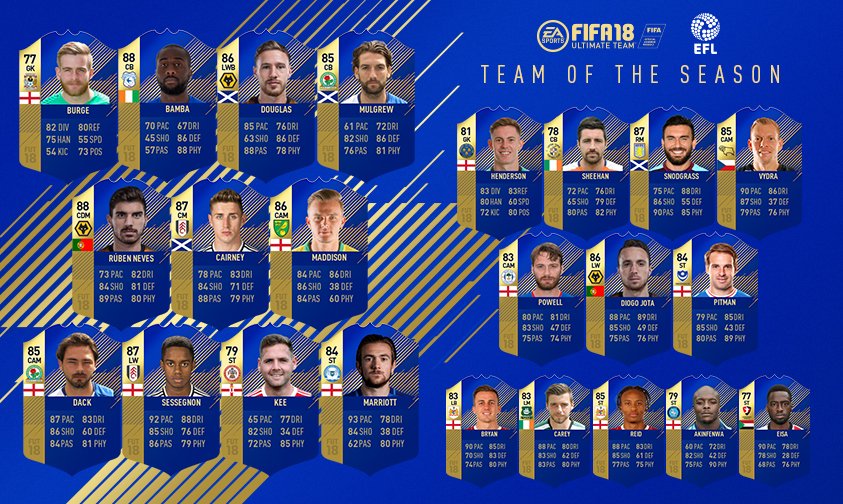 Junior Hoilett is the 24th EFL TOTS player and will be available via Daily Knockout Tournament on May 2nd: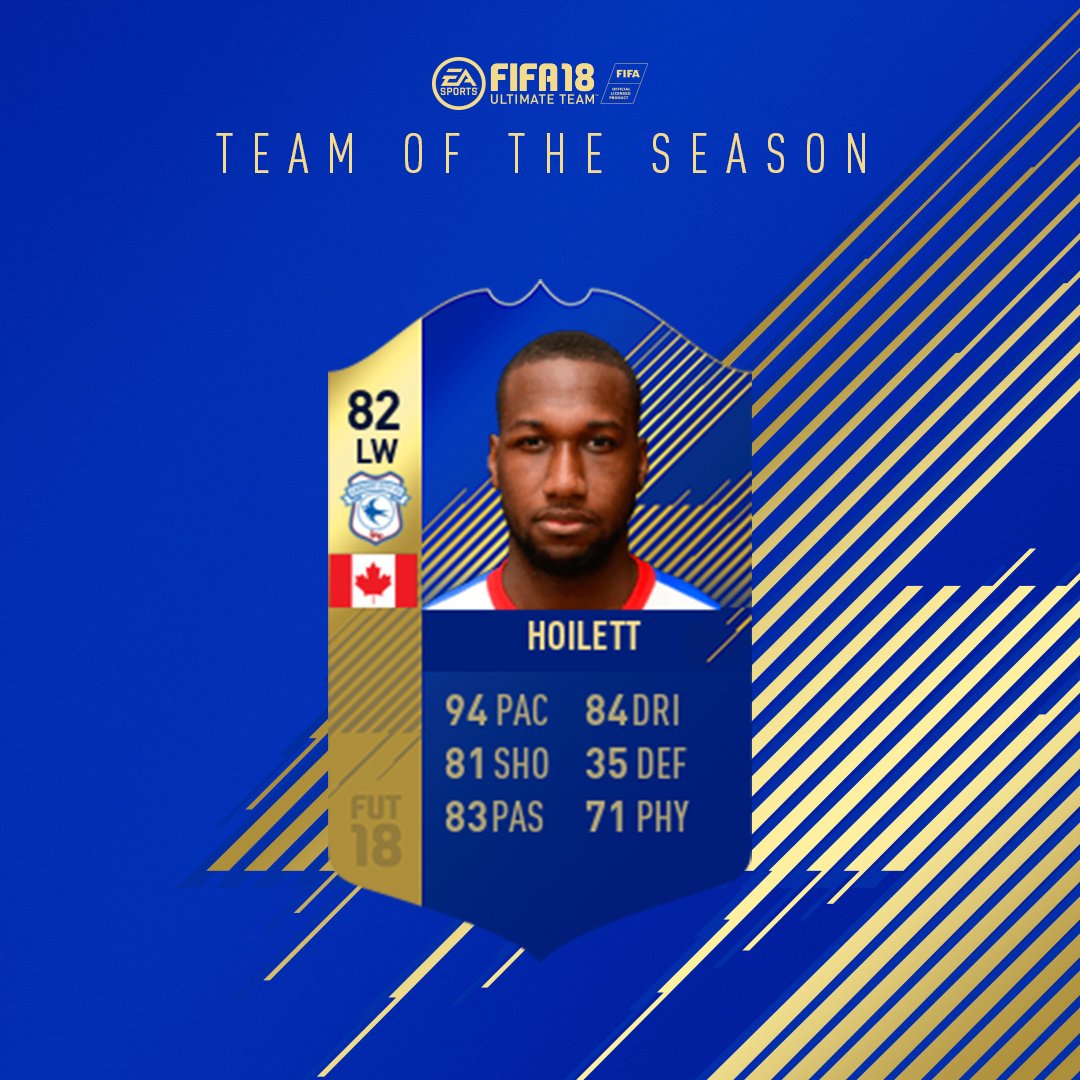 Also, each week, 10 Rest of World (ROW) out of 50, will be released alongside other TOTS. ROW players will not be available in packs and can be earned via special Weekly Objectives and Rest of World Squad Building Challenges which will kick off next Wednesday May 2nd: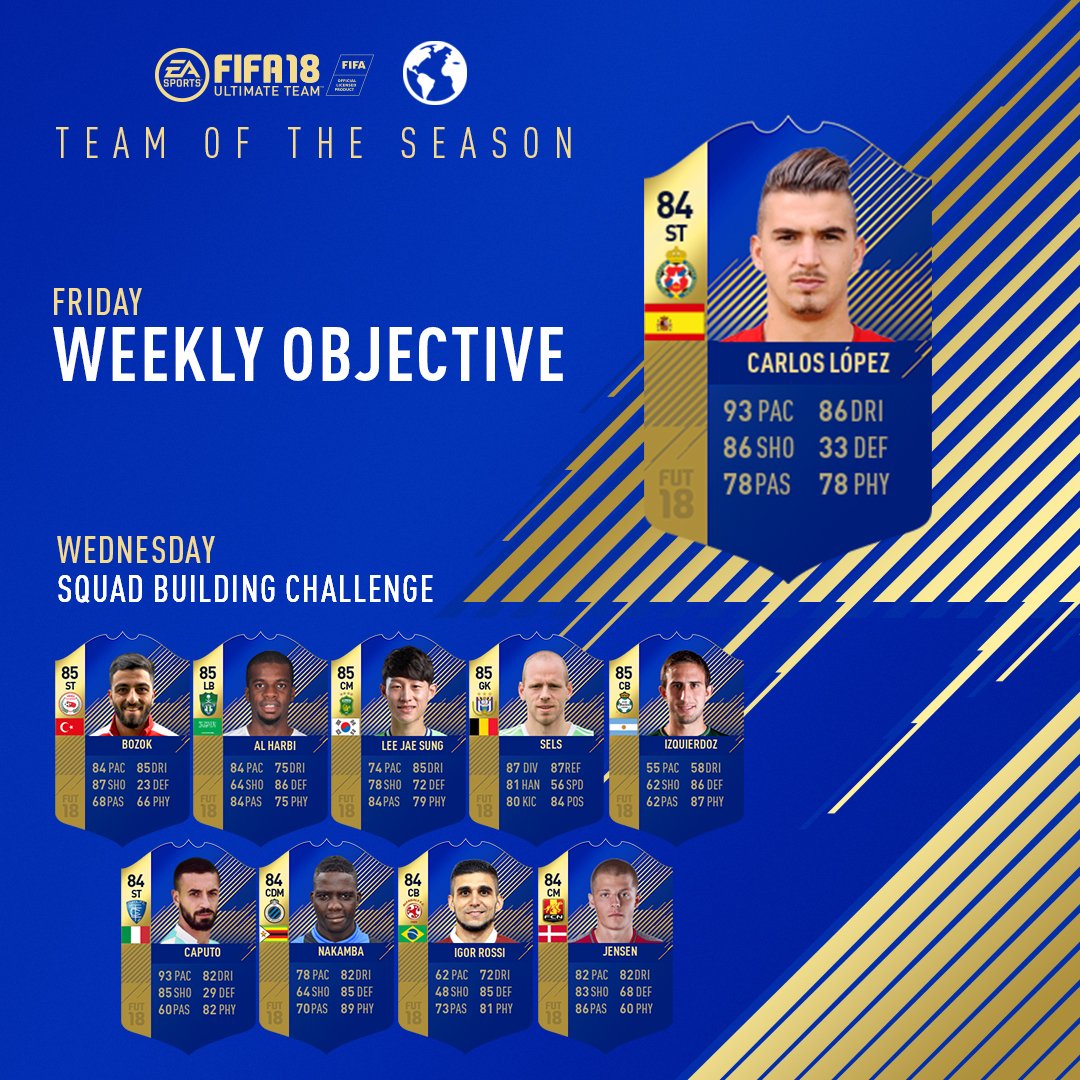 Completing the Objective earns an untradeable Weekly Objective TOTS player item, which will be the 50th, 40th, 30th, 20th, and 10th players in the countdown.
The rest of each week's players are only available through a one-time Squad Building Challenge. Completing each week's SBC earns a pack with one tradeable SBC TOTS player item from the remaining nine players that are released every Wednesday during TOTS.
Moreover, don't miss out on weekly content updates, including:
– Guaranteed TOTS ROW SBC that features 1 new tradeable TOTS ROW player each week.
– Guaranteed TOTS SBCs that feature untradeable TOTS player rewards, with new SBC refreshes each Sunday and Tuesday throughout the event.
– Weekly Objectives with rewards including an exclusive untradeable TOTS ROW player item!